As the full moon graces the night sky, people gather together to celebrate the cherished traditions of the Mid-Autumn Festival. This year, Equatorial Ho Chi Minh City is delighted to present our meticulously crafted Mooncake Box Collection, a delightful assortment of 12 exquisite mooncake flavors encapsulated in 9 beautifully designed boxes. Each box is a testament to the artistry of this season, as we extend our warmest wishes for a joyous and harmonious reunion with your loved ones.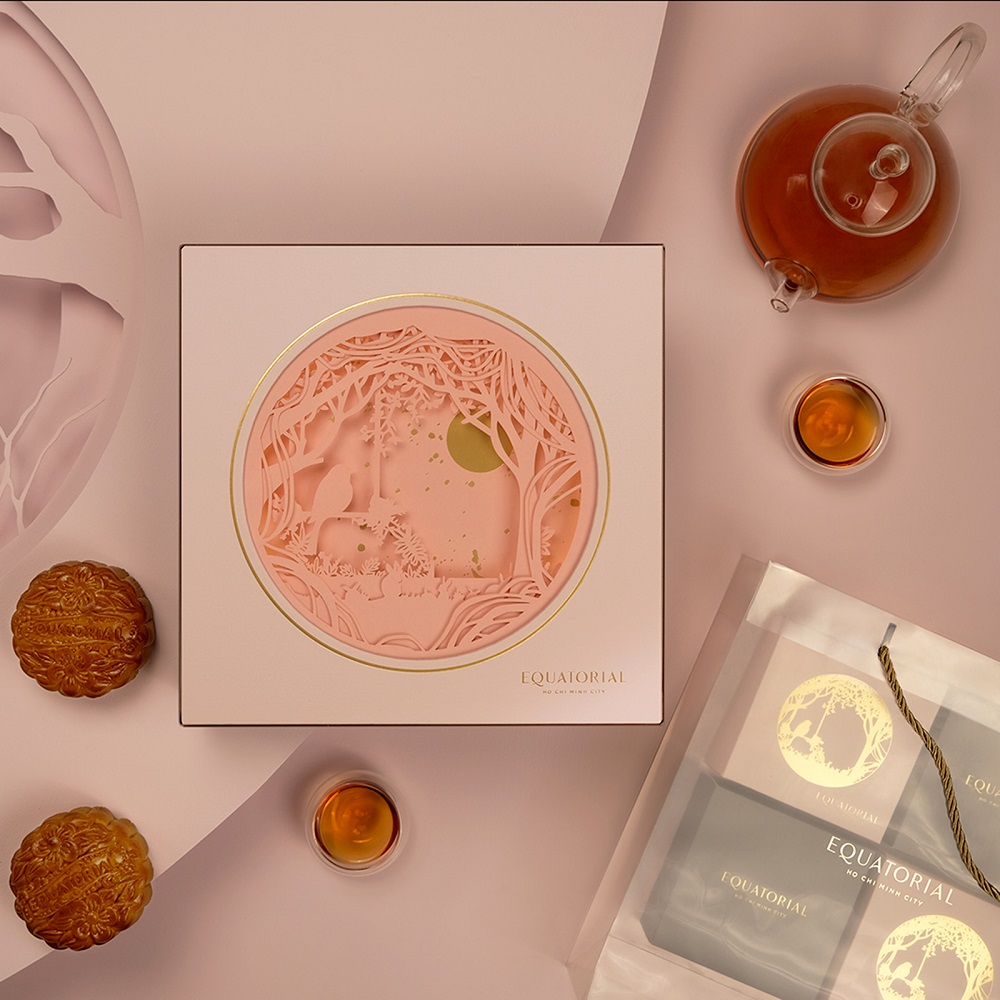 Indulge your senses in a symphony of flavors with our exquisite mooncake varieties, meticulously crafted to highlight time-honored recipes while embracing the spirit of innovation. From the classic lotus seed paste to daringly delightful blueberry fillings, each mooncake is a testament to our commitment to delighting your taste buds and pushing the boundaries of taste.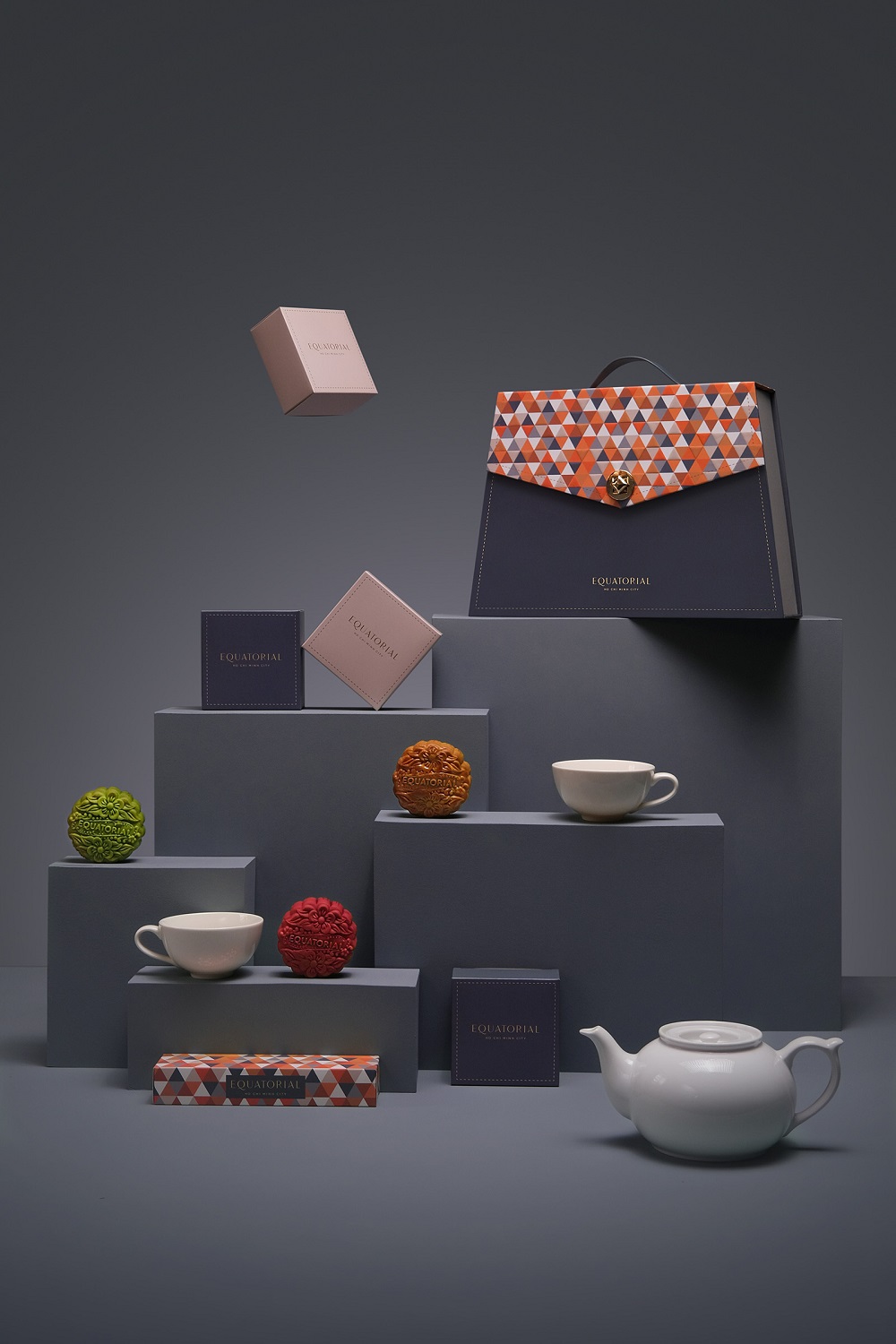 The Mooncake Collection is more than just a confectionery offering; it's a reflection of cultural heritage and a celebration of culinary artistry. With every box you open, you're invited to explore the intersection of tradition and modernity, to savor the rich tapestry of flavors, and to share the joy of this festive season with your loved ones.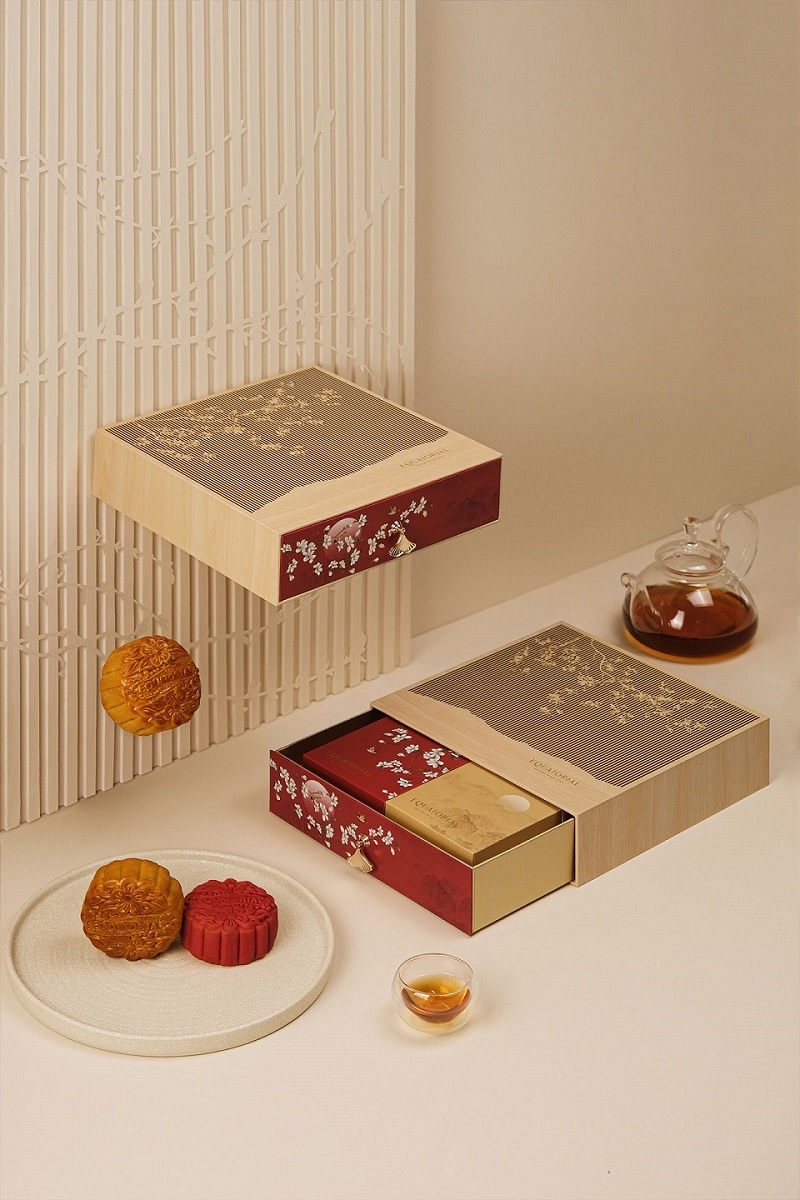 As the moon graces the night sky, our Mooncake Collection stands as a luminous representation of unity and togetherness, encapsulating the essence of cherished customs while embracing the excitement of contemporary aesthetics. Join us in savoring not just mooncakes, but the stories and traditions they carry.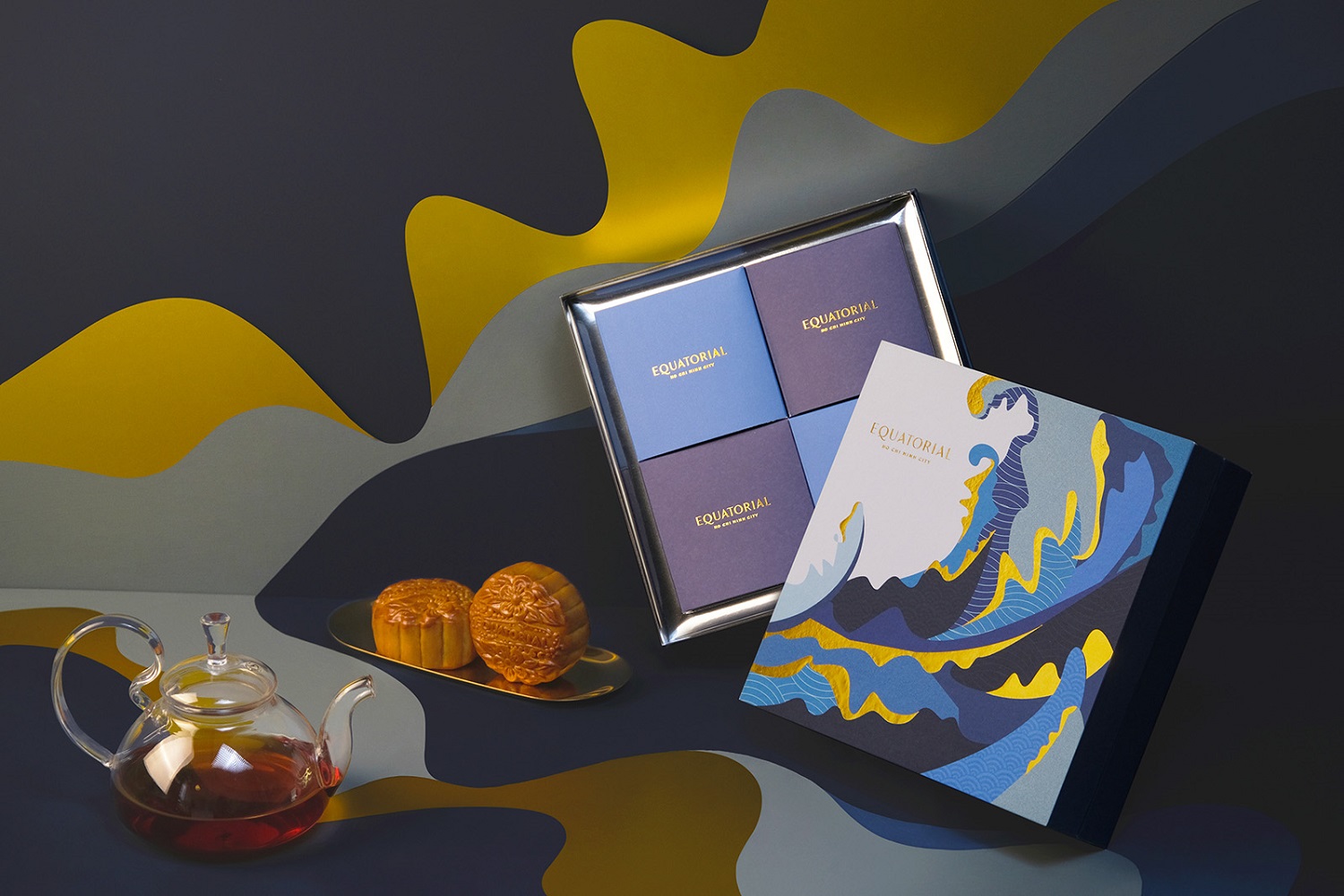 Don't miss this chance to savor the succulent flavors and share the joy with your loved ones! Order now at: https://equatorialhcmc.vn/collections/mooncake-collection-2023?view=en
For special offer please call +84 28 3839 7777 or email dine@hcm.equatorial.com