Known as "the green pearl" of Quang Nam Province, Phu Ninh Lake lures tourists with its unspoiled landscape, fresh air and mineral water.
Located in Trung Dan Village, Tam Dai Commune, Phu Ninh District, Quang Nam Province, Phu Ninh Lake is seven kilometers from Tam Ky Station and 70 kilometers from Danang City. The lake attracts tourists with its peaceful space, spectacular mountains and vast green forest. Besides being called "the green pearl" of the central region, Phu Ninh Lake is also known as a smaller Halong Bay due to its 32 large and small islands. Each island is covered with plenty of trees creating a poetic natural scenery.
Phu Ninh Lake is ideal for sightseeing. Around the lake, there are many grasslands and empty fields covered with green trees, so tourists can comfortably have a picnic there. There are also tourism services with tents, food and drinks for tourists to have a full camping experience.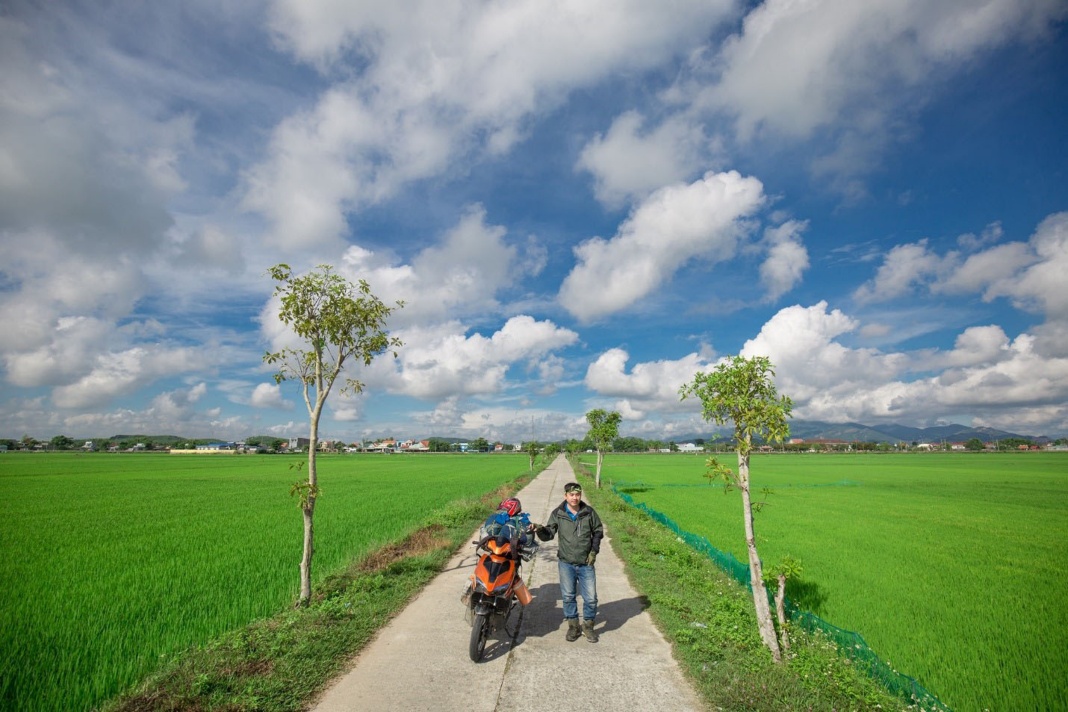 People around the area also have boats to serve visitors. When visiting Phu Ninh Lake, tourists should take a boat or experience kayaking and admire the impressive beauty, rich flora and fauna.
The hot mineral bath is an interesting experience visitors must try when they visit Phu Ninh Lake. The hot mineral water mine has a temperature of up to 70 degrees Celsius and contains high levels of minerals and many elements beneficial to health. Tourists can soak their feet and enjoy a comfortable and pleasant experience.
In addition, tourists must try some specialties, such as Phu Ninh grilled chicken, Phu Ninh wine, freshwater fish salad, vegetables grown in the ecological zones, and dishes cooked from fish caught at the lake.
Recently, Phu Ninh Lake has been developing to become an ecotourism destination. The entrance ticket for adults is VND70,000 per ticket, for children from 1-1.4 meters, it is VND40,000 per ticket, and free for children under one meter.