A visit to A Luoi, which boasts a unique indigenous culture, will leave tourists with many unforgettable experiences.
A Luoi, a mountainous district in the central province of Thua Thien Hue, is located 600-800 meters above sea level. To visit tourist sites in A Luoi, it takes tourists some two hours to drive on the 70-kilometer Road 49 connecting Hue City with A Luoi.
Tourists will pass through the A Co Pass, which has a cliff on one side and an abyss with dark green forests on the other. The road of A Co Pass is quite difficult to negotiate, but the landscape here under the early morning sunshine creates an impressive natural scenery. The entire road to A Luoi is scattered with roads amid yellow rice fields, streams and ancient and tropical forests.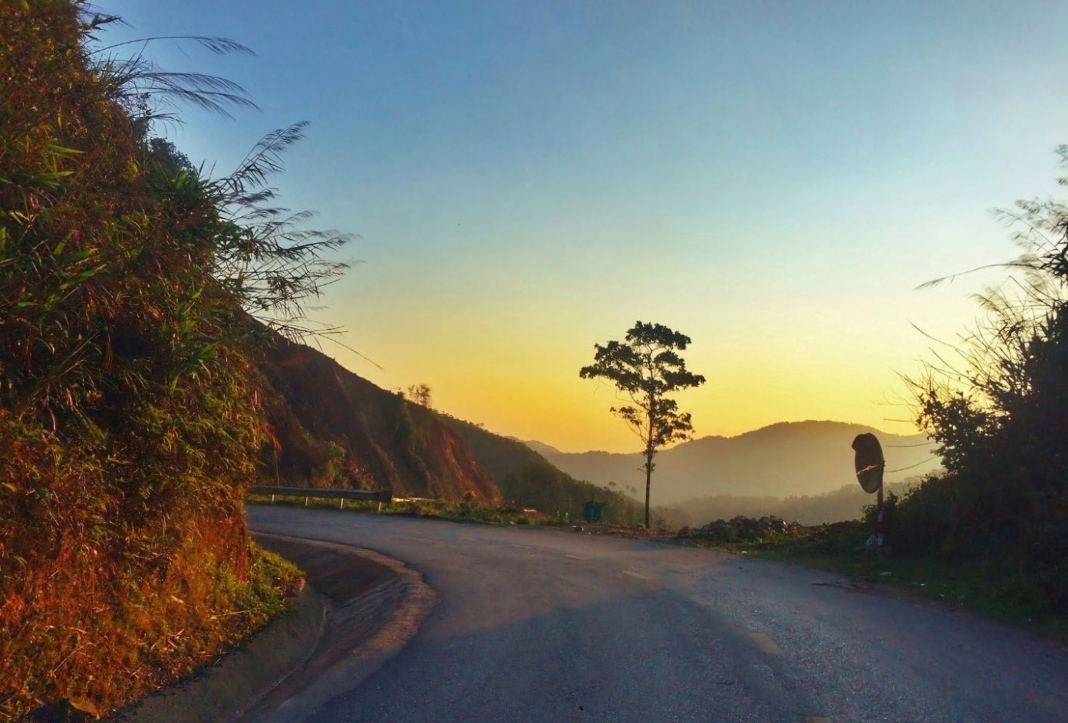 Mother Nature has blessed A Luoi with outstanding streams and waterfalls with ecotourism potential, such as the A Nor Waterfall, the A Lin Stream, the Par Le Stream, etc. The rivers and streams with cool crystal-clear water flowing around the mountain ranges retain their wild features, offering visitors a relaxing time. A Luoi also has old forests containing biodiversity.
In A Luoi, tourists can also experience daily life and culture of the ethnic minority people. It is home to Ta Oi, Co Tu and Van Kieu ethnic minority communities. Tourists can stay at stilt houses made using environmentally friendly materials such as wood, bamboo and palm leaves, designed and built by locals.
During festivals, tourists in A Luoi will have the opportunity to participate in and experience folk games and traditional activities, and listen to the folk music of the ethnic minorities here. Tourists can enjoy specialties such as dried meat, grilled fish wrapped in banana leaves, and rice cooked in bamboo tubes.
There are a wide variety of locally handmade products for tourists to buy as souvenirs for their friends and family, including shoes, hats, handbags, paintings, etc.