Over the past 10 years, AEON Vietnam has developed a retail system with six shopping malls, general merchandise stores and supermarkets (GMS), as well as a small supermarket chain, 25 specialty stores, and an e-commerce website. AEON Vietnam has welcomed 160-180 million customers, laying the foundation for its future development strategy.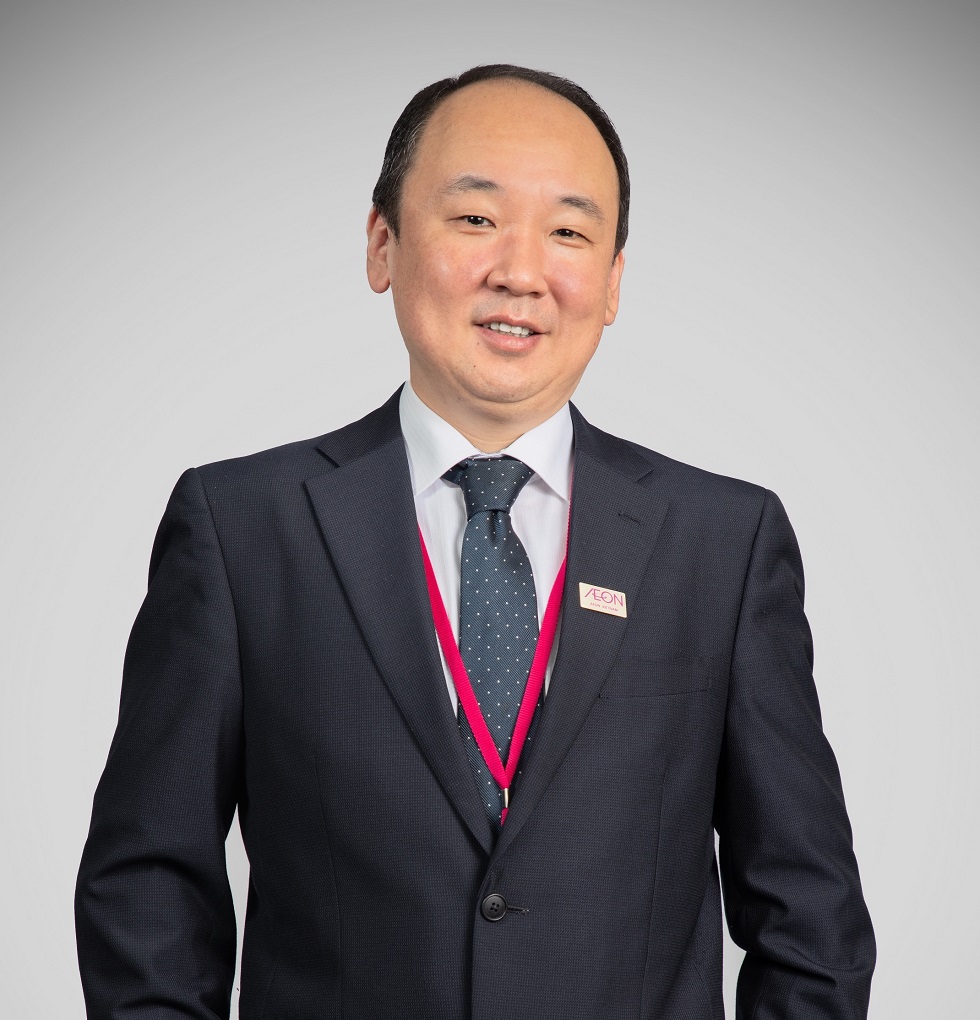 In the second stage of development, AEON Vietnam has launched an ambitious plan with the goal of opening 100 AEON MaxValu supermarkets in Hanoi by 2025. The retailer continues to expand its system of specialty stores, including health and beauty store Glam Beautique, pet shop Petemo, and bike shop AEON Bicycle.
The retailer makes its efforts to promote digital transformation and product development to fulfil its mission of enriching the lifestyle of customers and contributing to the sustainable development of Vietnam.
Furusawa Yasuyuki, general director of AEON Vietnam, said that the company plans to strengthen its presence in the central region, including major cities such as Hue, Danang, and surrounding areas. Depending on the characteristics of the area, AEON will deploy a business model that meets the needs of local people.
For example, large shopping malls and GMS will be perfectly suitable for densely populated areas, while compact GMS and small supermarket chains will be suitable for residential buildings as well as small and medium-sized urban areas.
Since 2020, AEON Vietnam has implemented two new business models in the northern market, which are the small and medium-sized supermarket chain AEON MaxValu and a compact GMS AEON The Nine.
Despite being a new player, AEON Vietnam is very confident about the success of these two new models as the retailer has spent enormous time carrying out research, testing, and adjustments before officially launching these models.
"Up to now, the AEON MaxValu supermarket chain has been standardised by AEON Vietnam. We will continue to accelerate the pace of new store openings to reach our goal of 100 AEON MaxValu outlets by 2025," said Yasuyuki.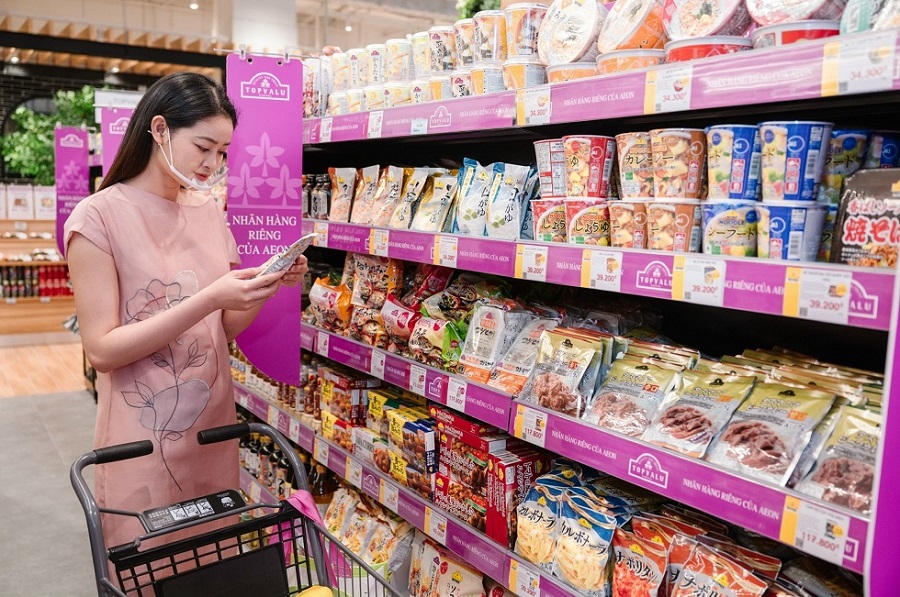 "We also want to bring AEON MaxValu to the southern market, but the AEON Citimart chain is being operated here. We are in the process of improving and standardising the model. We will consider balancing these two supermarket brands, thereby formulating the development plan and strategy accordingly," said Yasuyuki.
The secrets of thriving in the retail industry
In Vietnam, the retail business is full of challenges, even for big names. However, AEON is confident in its long-term experience not only in the Japanese market but also in 14 other countries, including Vietnam. According to Yasuyuki, AEON Vietnam has three strengths when doing business in Vietnam's retail market.
"The first is the shopping space. Customers always feel the cleanliness and brightness of AEON's shopping space. This, coupled with friendly staff, makes customers feel happy and comfortable visiting the outlets every day. When building a supermarket, AEON Vietnam must meet this criterion. Second, there is a Delica food court on the ground at AEON Vietnam's GMS. The food court features a variety of ready-made foods that are favoured by many Vietnamese customers."
Finally, AEON Vietnam learns from the long experience of Japan's AEON Group in the supermarket business.
For example, in terms of inventory management, AEON Vietnam proactively plans goods in reasonable quantities. Besides this, the reasonable display of products will help customers easily choose and make purchasing decisions.
AEON Vietnam's shopping malls and supermarkets not only conquer Vietnamese customers with delicious dishes, quality food, and consumer goods, but also with good services and attitude.
"We believe that if our employees experience something positive, they will be able to bring good things to customers and people. In fact, there are customers who write thanking letters to our staff, which motivates them a lot," Yasuyuki said.
At AEON Vietnam, people often exchange and care about each other. The general director of AEON Vietnam said that managers should share with employees when receiving compliments from customers, spreading joy, pride, and encouraging continued good deeds.
On the other hand, AEON Vietnam sometimes receives customer feedback about service shortcomings. According to the general director, when customers report to the company about their dissatisfaction, it means that they have an expectation of improvement from AEON.
"Therefore, we appreciate every suggestion and contribution from customers to further improve our products and services. The keyword that helps us attract customers is breakthrough. We constantly make changes and grow with the changes of the era to meet the needs of society," the general director said.
"If the retailer does not keep up with the changes to meet the needs of the customers, they will certainly lag and even fall out of the race. Moreover, a capable retailer will have to take one step forward by anticipating customers' needs to make timely adjustments and improvements," he added.