Consumer loan solutions have emerged as a promising market segment in the eyes of businesses. However, the standardization of lending platforms is believed to be a requisite for firms seeking long-term development. Given stiff competition in the marketplace, the flexibility, in addition to financial capabilities, seems to be at the pinnacle of a fintech's efforts to optimize business costs and keep customers returning.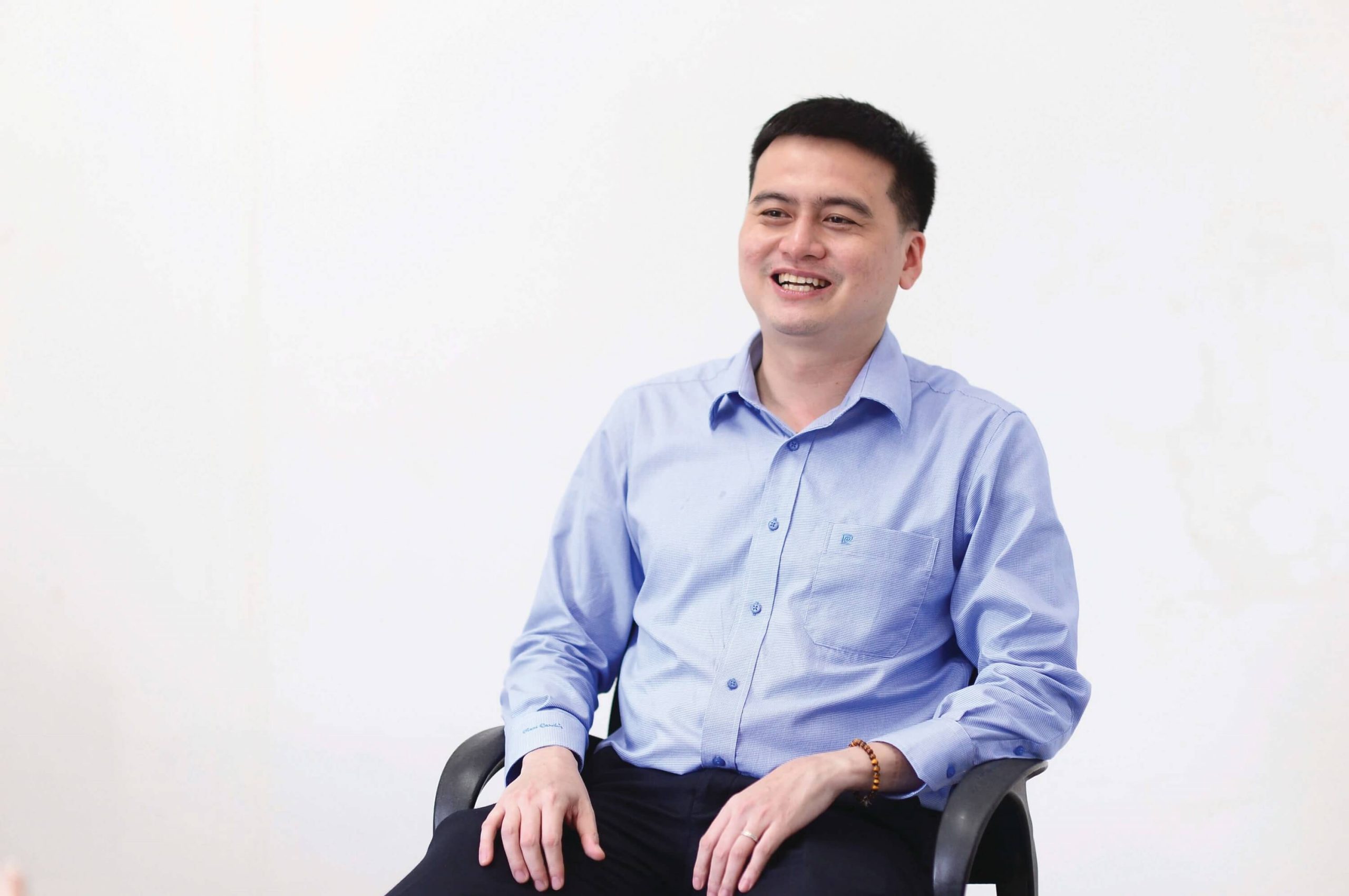 There have not been many trusted digital lending platforms where borrowers may continually get the funds they need. Still, HCMC-based fintech ATM Online Vietnam Company Limited reported that there have been roughly 70% of customers that have returned to the firm, making up approximately 85% of the money provided. The enterprise offers a wide selection of loan products, including microloans beginning at VND2 million with repayment terms ranging from three to six months, and loans for essential needs up to VND20 million with repayment terms running from three to nine months.
The achievement of ATM Online throughout its five years in business has hinged on the growth of its client base. Director of ATM Online Do Minh Hai stated, "Our products are aimed to redress the balance between credit risk evaluations of the company and the interest sums paid by consumers."
The digitization adoption of the company in daily operations has also helped it facilitate both lending activities and capital-recovery capacities. At ATM Online, all loans are processed digitally, and 83% of clients use electronic payment systems including e-identification accounts, digital wallets and QR codes to complete their transactions. The company has established an extensive network with over 30,000 payment acceptance points in 63 provinces and cities around the country.
In addition to offering financial solutions, ATM Online has put priority on providing support to its consumers during tough times, particularly in the recent Covid-19 outbreak. Accordingly, the fintech extended loan repayments and reduced or eliminated service fees and interest sums worth up to VND7 billion, benefiting roughly 5,000 clients.
ATM Online has made efforts to bring about improvements in the product and service offerings to meet varied demands of customers. By engaging in open and productive discussions with its client base, the company has sought to come up with solutions and devise plans to arrange payment terms, reduce interest sums and expenses incurred, as well as processing debt restructuring methods.
ATM Online has assembled a specialized team monitoring the quality of client's financial assessment through phone calls and debt recovery procedures, as part of efforts to ensure that customers always get consistent and appropriate services.
Being flexible in response to challenges
Difficulties are foreseen for financial businesses in the 2023 individual market, as a result of growing unemployment induced by decreased industrial demand and sales. Vulnerable unemployed customers appear to be a target segment for financial technology companies and the like. Still, firms who decide to run the risk of providing loans may find themselves in a dilemma given the dangers of mounting capital costs and bad debts.
As for ATM Online, the company's short-term, top focuses will be laid on strengthening initial financial analyses and offering a range of options in response to customers need, particularly those who are struggling with financial issues as a result of job loss, according to Hai.
Furthermore, ATM Online intends to examine its policies with an eye on making them more aligned with the market situation. Its efforts also seek to bolster the technology system, notably in risk management procedures and credit score methods. "Potential consumers with higher credit scores may have access to larger loans with more favorable interest rates," added Hai.
Pursuing the fintech regulatory sandbox framework launched by the State Bank of Vietnam (SBV) is among ambitions of ATM Online in the long run. The company was one of five to whom an SBV working group on the fintech regulatory sandbox project made a visit in 2019.
In an ever-changing market, the financial industry has kept itself posted about the technology advancements. Consumer's loan solutions with affordable interest rates have been seen as part of a larger attempt to curb usury in the economy. Arguably, detailed directions on generating excellent products and attempts to develop a more comprehensive legislation by 2025 based on the sandbox initiative are likely to be the catalysts for standardization in Vietnam's fintech industry.
"By embracing the endeavor, ATM Online has sought to strengthen our regulatory observance and foster the brand identification in the financial market of Vietnam," added Hai.