The three-day Ao Ba Ba Festival in Hau Giang concluded on October 1, 2023, leaving behind a delightful impression of a cultural celebration steeped in the rich traditions of the Southern Land. International guests, including diplomats, cultural enthusiasts, and entrepreneurs, were captivated by the festival, marking a historic moment of cultural fusion between East and West, and laying the groundwork for global cultural connectivity.
"Hau Giang should invite technical and high-tech corporations to invest not only in agriculture but also in artificial intelligence and education. The Ao Ba Ba Festival conveys a clear message: culture and the economy must progress hand in hand. The festival cleverly incorporates the imagery of pineapples and featherbacks to highlight Hau Giang's key products, showcasing the creative talent of designer Minh Hanh, the festival's general manager for 2023," said Kouteili Adib, co-founder and general director of PEB Steel Vietnam.
In terms of cultural development, the late statesman Ito Hirobumi, Japan's first Prime Minister, emphasized that culture cannot flourish without prosperity. He believed that growing patriotism should be coupled with wealth creation. He also stressed that protecting one's homeland is futile if the nation remains impoverished. Hirobumi's words resonate with Hau Giang's efforts to foster cultural growth and economic development as part of the Ao Ba Ba Festival.
Journalist Nguyen My and photographer Hai Dong captured memorable moments from the festival…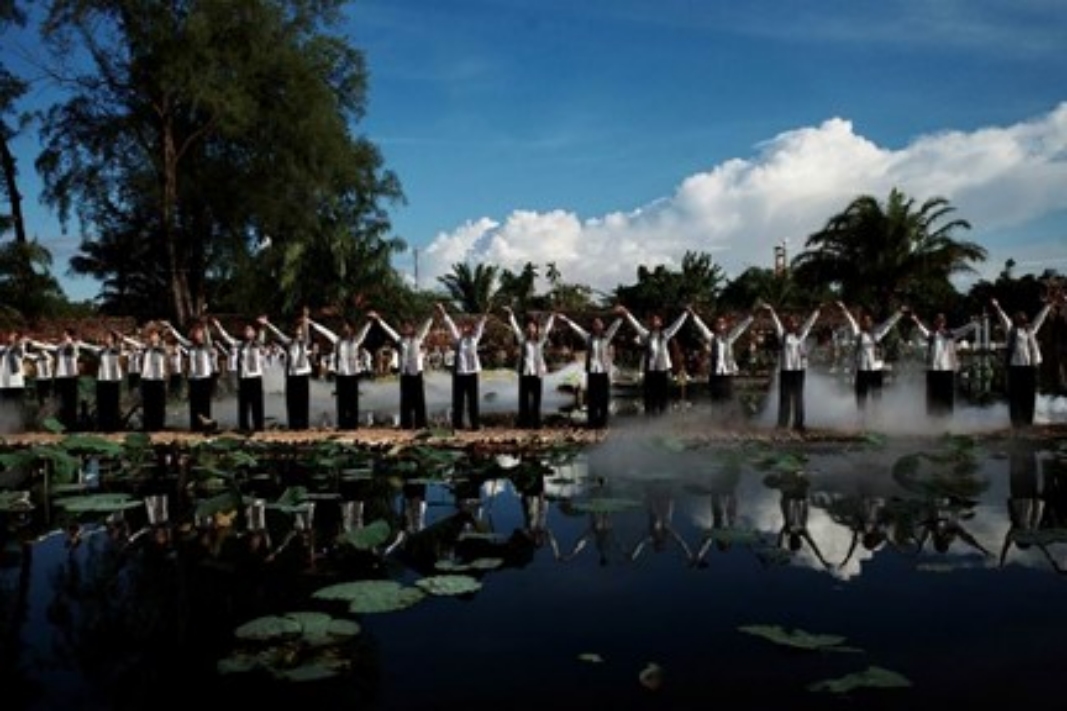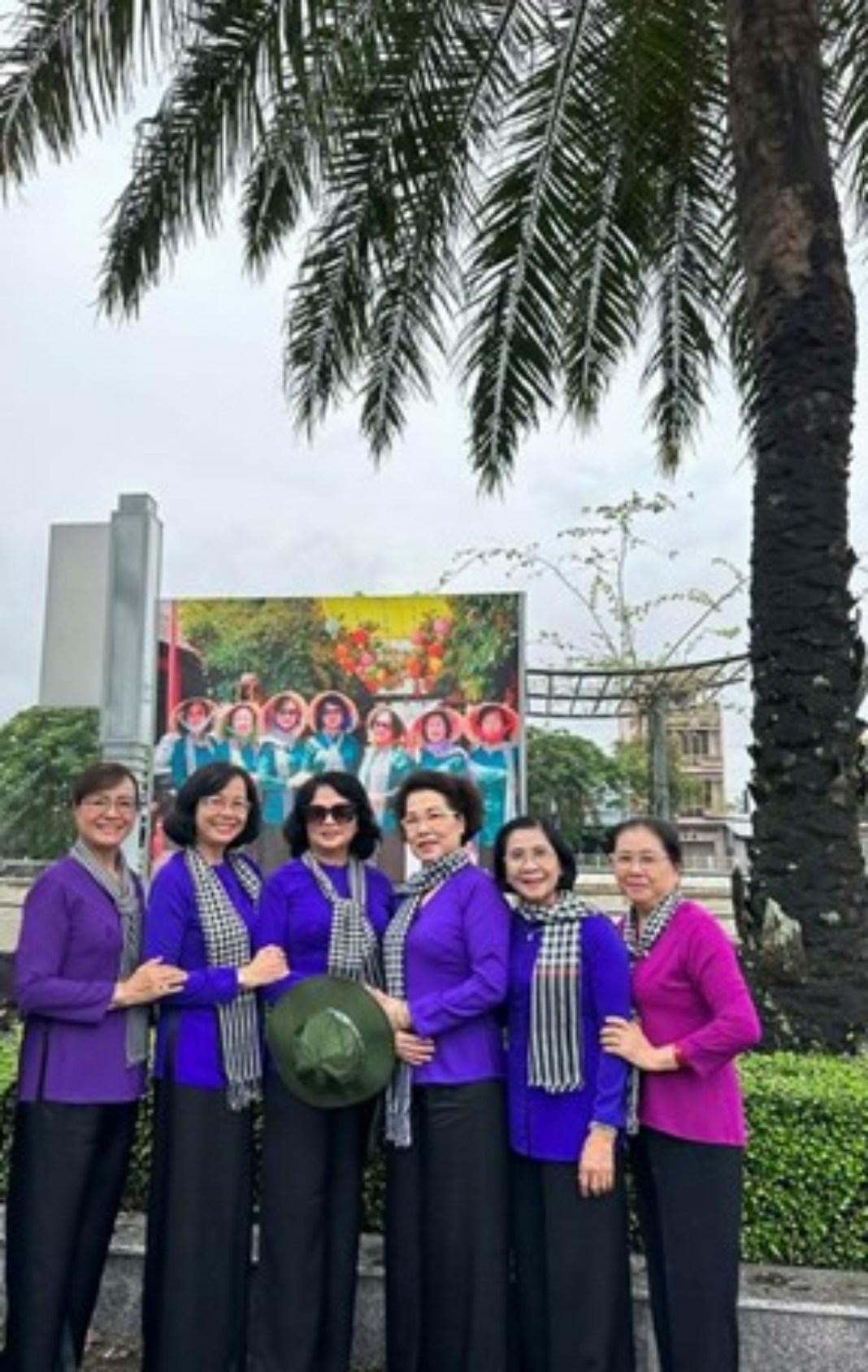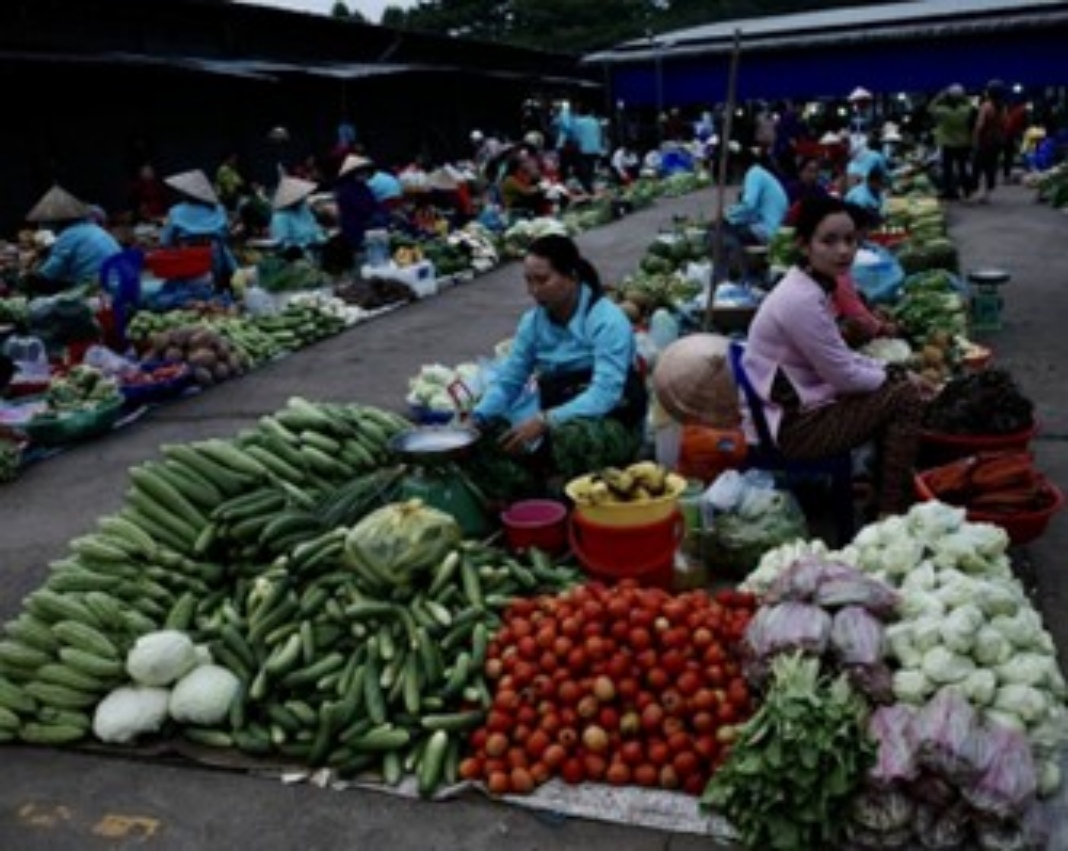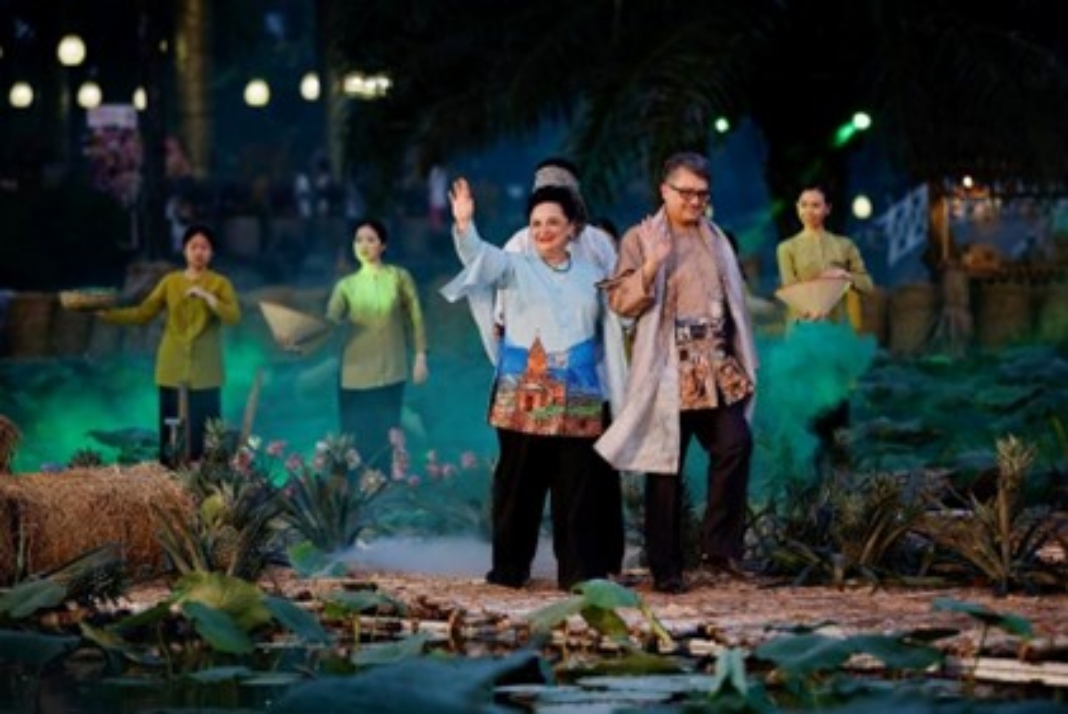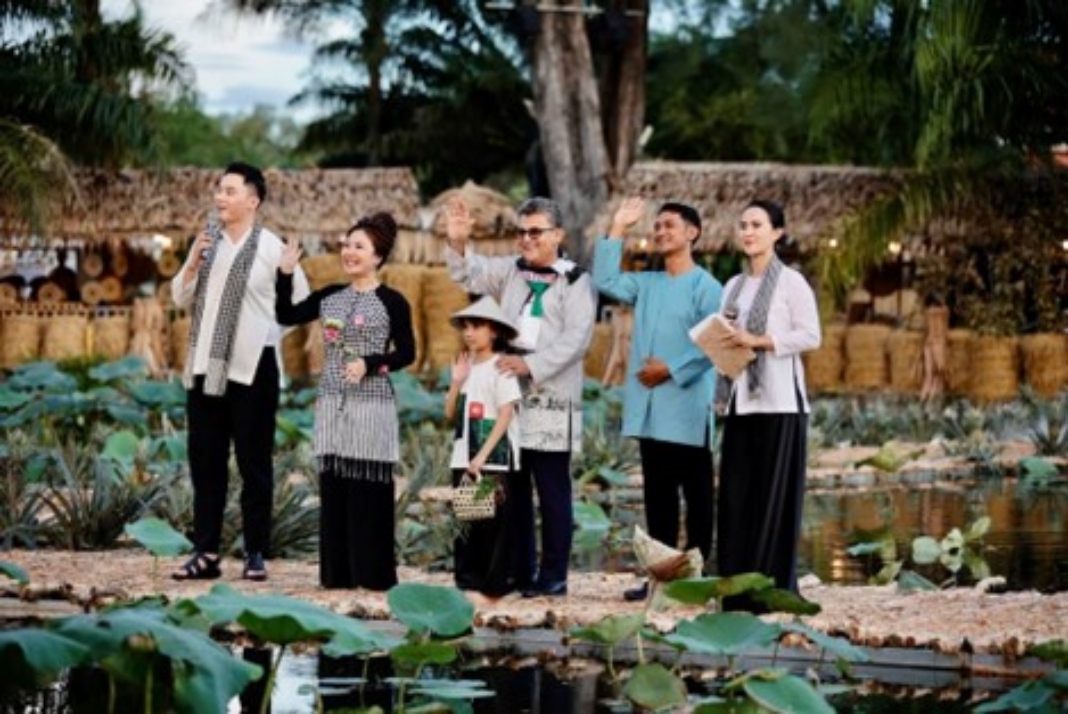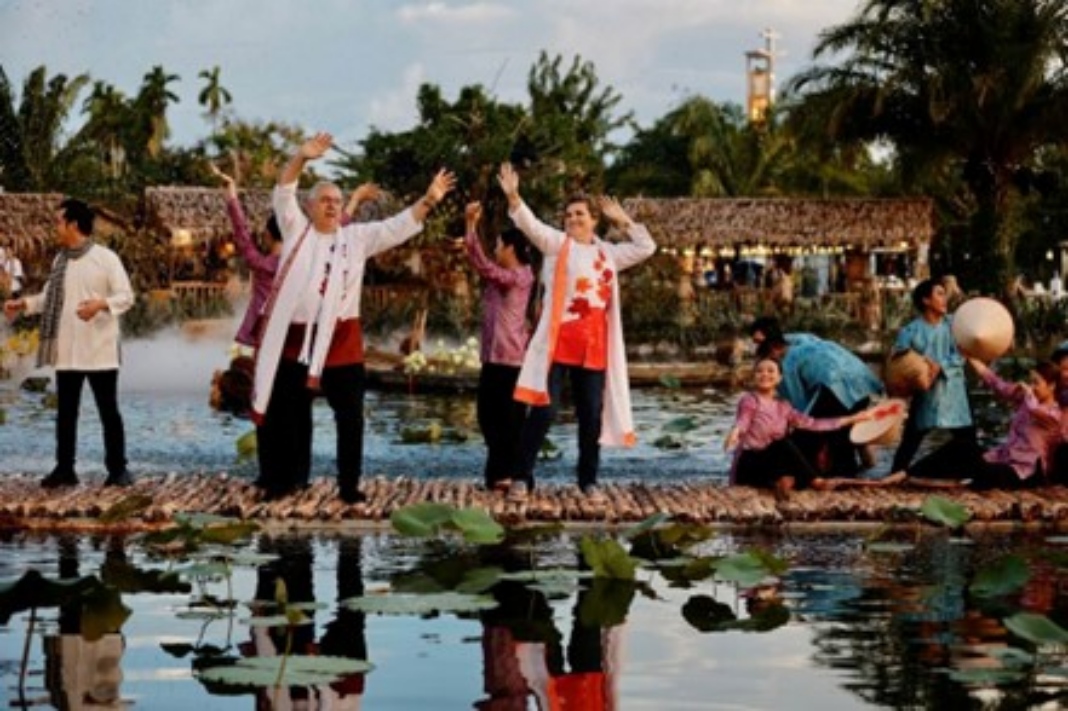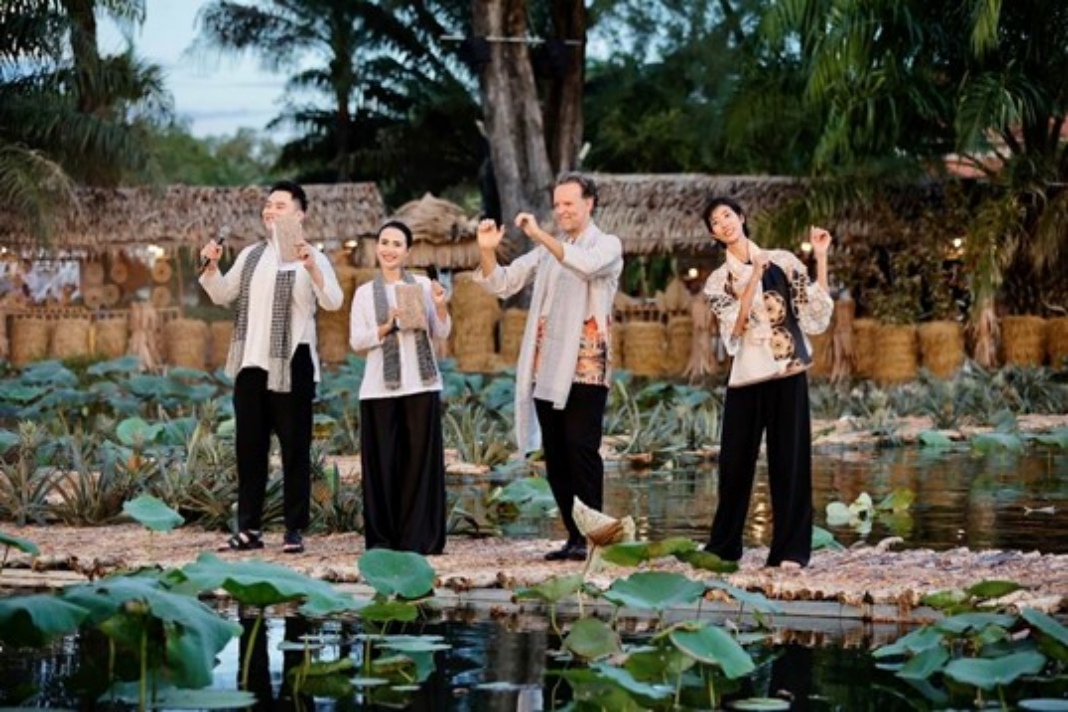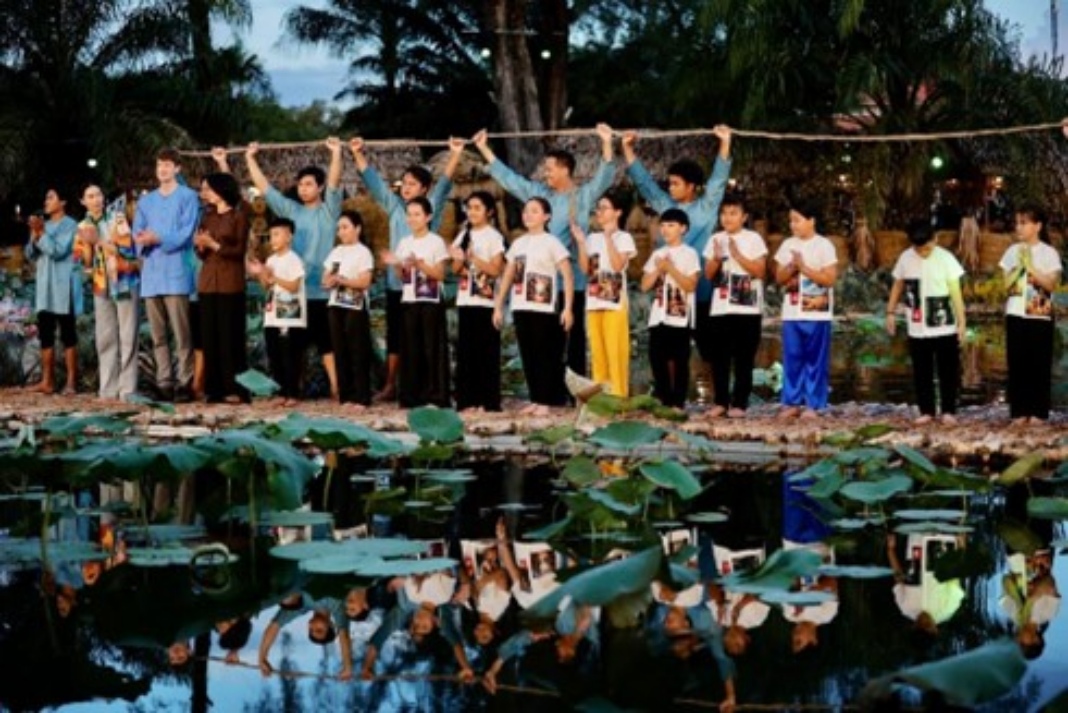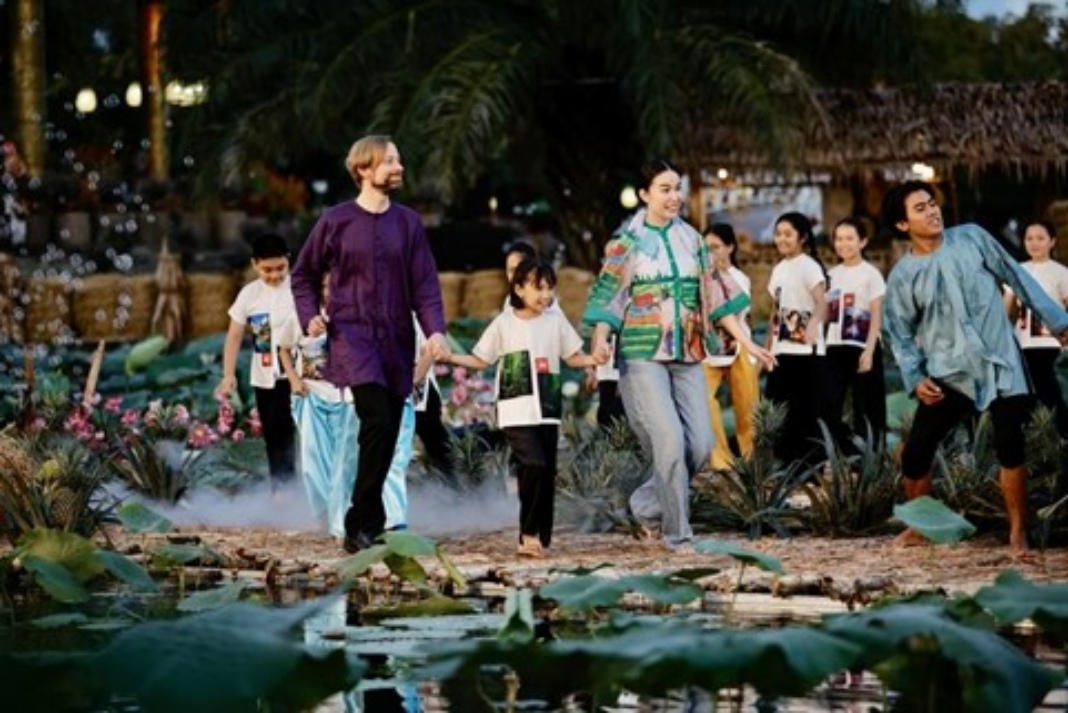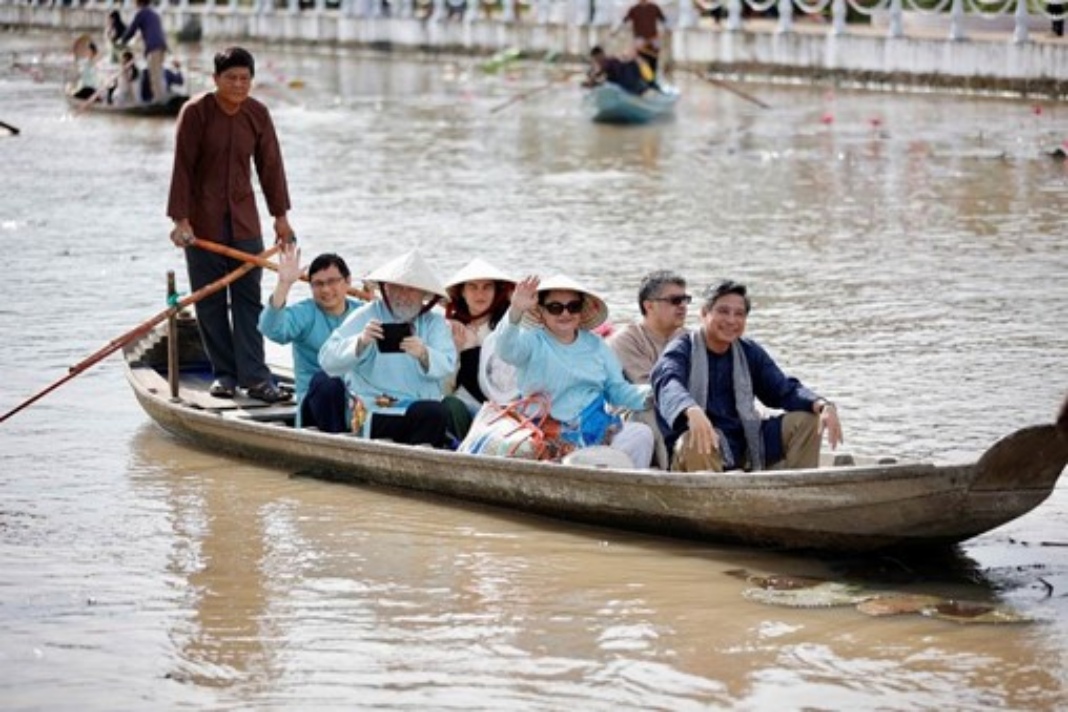 As he bid farewell to Hau Giang, Vladovich Victor, who had dedicated years to mastering the Vietnamese language, left behind a heartfelt message: "My time in Hau Giang was truly wonderful. At the Ao Ba Ba festival, fashion designer Minh Hanh brilliantly and delicately captured the essence of the Mekong Delta in traditional costumes. Being a part of this experience allowed me to immerse myself in the rich historical culture of this place and forge a deep connection with the local community. Visiting Hau Giang for the first time in 15 years, after living and traveling throughout Vietnam, was a fantastic decision. Hau Giang is a hidden gem that deserves more attention and appreciation from both domestic and foreign tourists. I look forward to returning to Hau Giang one day to explore more of the beauty and charm of this heroic land."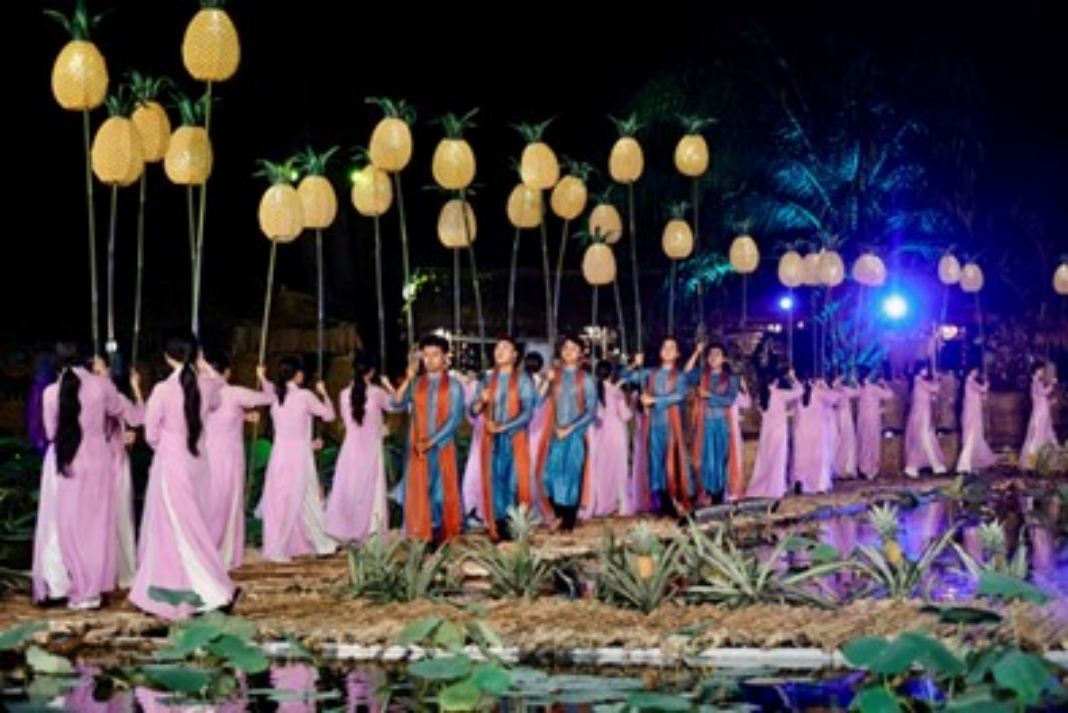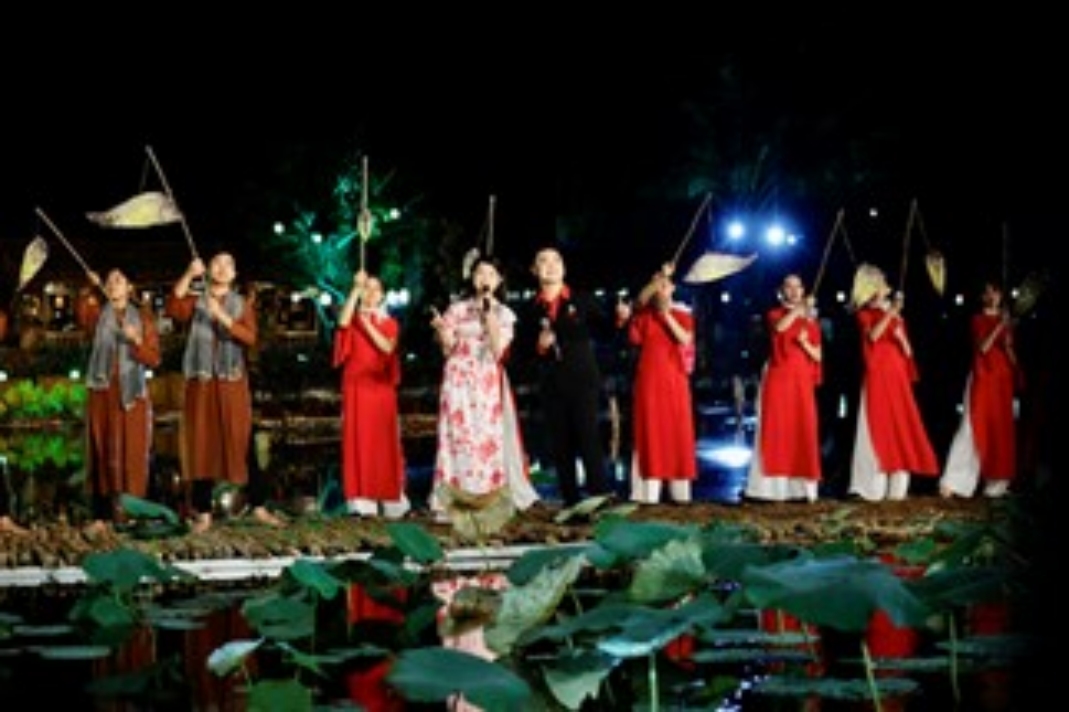 The festival, spanning three days from September 29 to October 1 in Vi Thanh City, Hau Giang Province, celebrated the 20th anniversary of the province's establishment (2004-2024) under the theme "Bringing internal strength into play, grasping opportunities, stimulating aspirations for Hau Giang's rapid and sustainable development." The event was organized by Hau Giang Province People's Committee, with the support from VietMode, ISC-Innovation Services Center, and the Saigon Times Foundation.