HCMC – Australia has sponsored a new reading room at the Diplomatic Academy of Vietnam, underlining the country's long-standing and important relationship with the academy, one of the leading diplomatic educational institutions and think tanks in the region.
The naming of the "Canberra-Ngunnawal Room" acknowledges the traditional custodians of the land where Australia's capital city, Canberra, is located.
According to the Australian Embassy in Vietnam, Australia has 390 recorded Aboriginal and Torres Strait Islander language, tribal or nation groups. The Ngunnawal nation and language is one of these.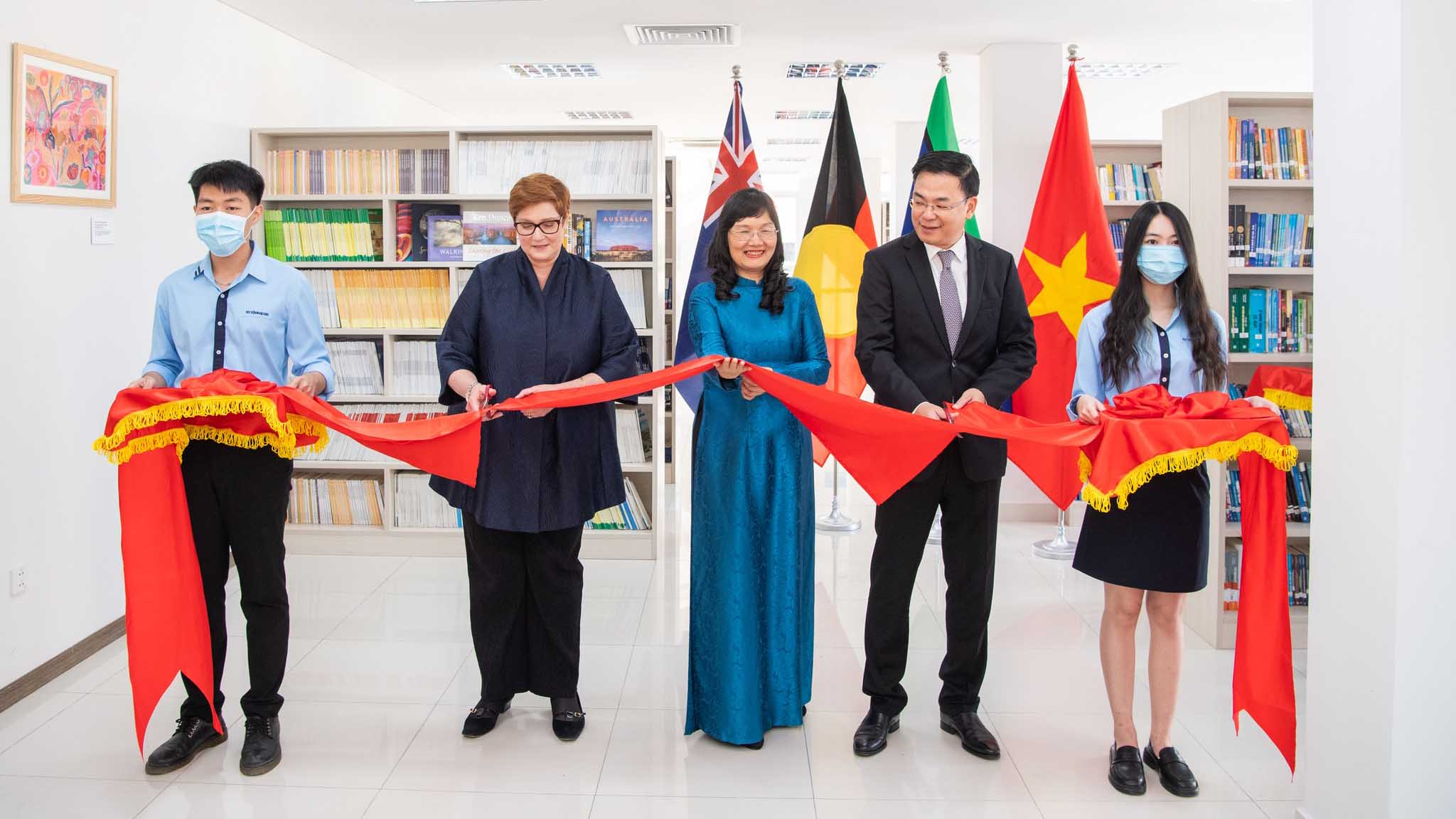 The room also features a beautiful array of Australian artworks, showcasing the breadth and depth of artistic talent in Australia, as well as reflecting the country's nature, landscape and culture.
Some of the works were created by indigenous artists, including Bradley Kickett, who collaborated with the Australian Embassy on the mural wall in Dong Thap as part of the Cao Lanh Bridge opening, and a Vietnamese artist now living in Australia, Phuong Ly.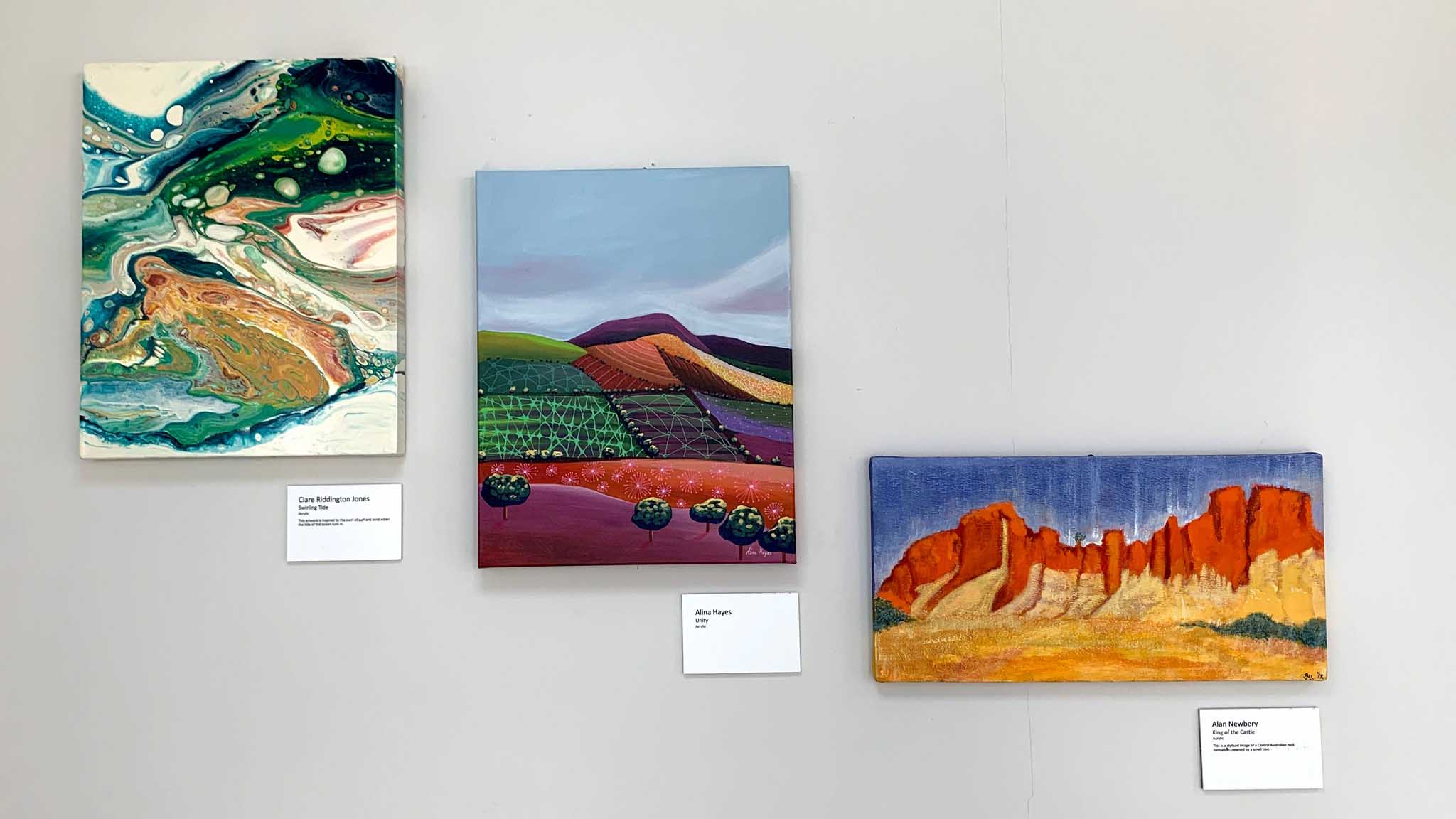 In related news, New Zealand's University of Auckland is collaborating with UP Education and the LightPath Consulting Group to open a Study Hub in HCMC to enhance the online learning experience for students in Vietnam while they are unable to enter New Zealand.
The global pandemic has had a major impact on international students and staying motivated and engaged while studying online is just one of the many challenges they face.
The Hub is a shared space for the students to connect with their peers, tutors and teachers in person. It will also help motivate and prepare them for on-campus study once the border restrictions are lifted.
According to Brett Berquist, Director International at the University of Auckland, the Vietnam Study Hub is part of the Auckland Advantage support services for international students studying online from overseas.
Located in the Sunwah Inno Innovation Center, a modern shared workspace in central HCMC, the Vietnam Study Hub offers students a bright and freshly designed ambience to create an exceptional online learning environment. Additionally, it provides complementary tailored services such as tutoring and career counseling.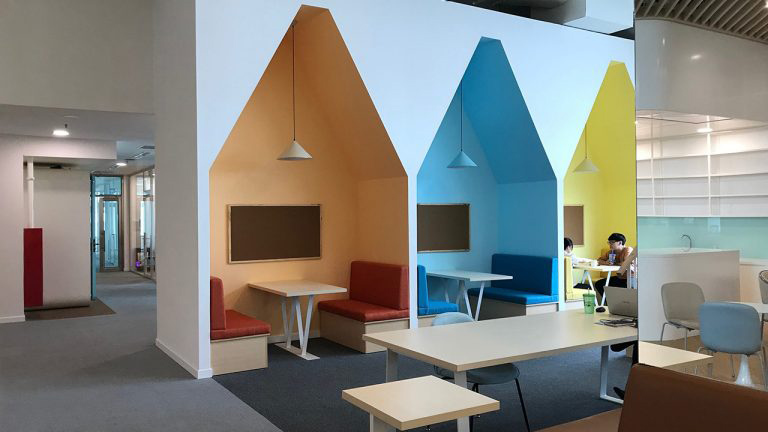 "The Vietnam Study Hub is something we've been working on for a while. We want to offer local, face-to-face support to Vietnamese students commencing their international studies online for the first time, and to help those students at this critical stage of their studies. We're delighted to be partnering with the University of Auckland to launch the Hub here in HCMC," said Haike Manning, former New Zealand Ambassador to Vietnam, founder and managing director of the LightPath Consulting Group.
"Studying at home for me was not really an option because there's so much distraction, and I couldn't have that interaction with my peers or advisers. But with the Vietnam Study Hub, it is so much better," Pham Quang Minh, current postgraduate student at the University of Auckland, shared.
"I now have the opportunity to have my own workspace, the opportunity to talk to friends who are also studying online and receive support from the advisors. I've really enjoyed the Vietnam Study Hub so far."
The Vietnam Study Hub will officially open in February 2022 and will operate according to local government health and safety directives. If the Hub is forced to close temporarily, all learning and career support services will be available to students online, and those outside of HCMC will have access to virtual study and career services.