It is not by chance that forecasts by investors and experts about the seafood market after the pandemic are all related to "real values". These positive signals have been made after enterprises faced the impact of the Covid-19 pandemic for a long period. According to observers, it's high time to arouse real values.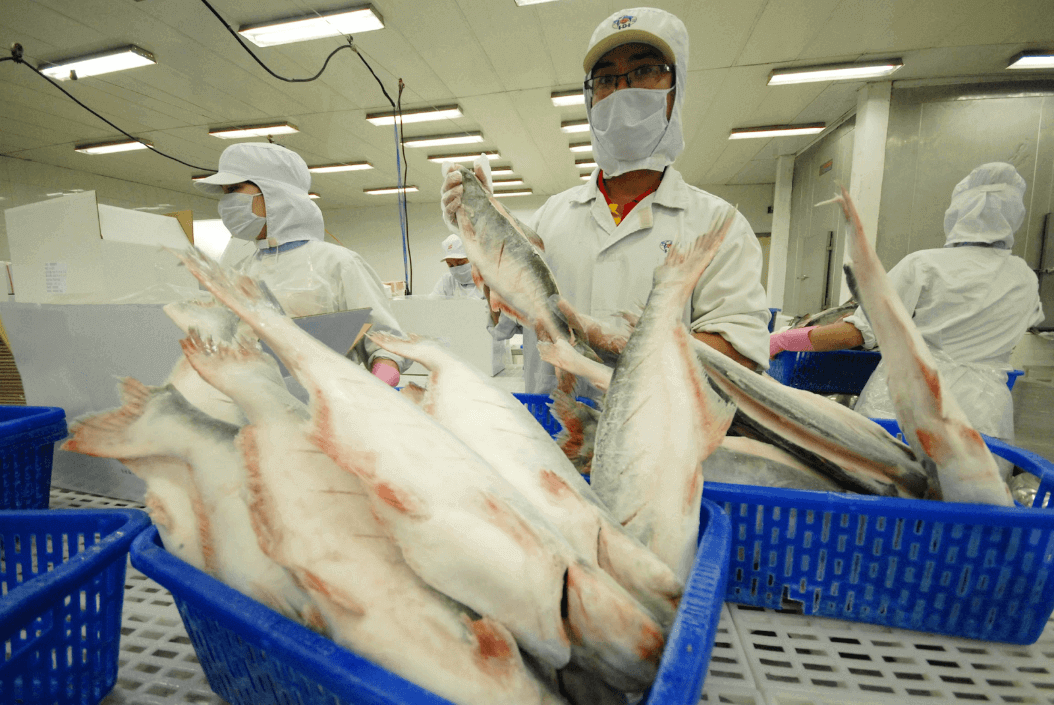 Seeking true values
After the chairman of a company announced to sell more than 12 million shares, the price of the company's stock has taken nosedive, while it had been earlier among the most sought-after stocks. This has proved the chairman's influence and management role.
Following many correction sessions, the stock has risen continuously over the past few days, exciting many investors. They do not understand what has been happening with their favorite stock. The investors expected the real value of a leading enterprise in the aquaculture sector to be awakened.
Outstanding profile
That company, established in 2007, is a major arm of Sao Mai Group. It was assigned to manage an industrial park covering an area of nearly 30 hectares and having an ideal location with a favorable traffic system, modern architecture, a clean and beautiful space as well as four fronts.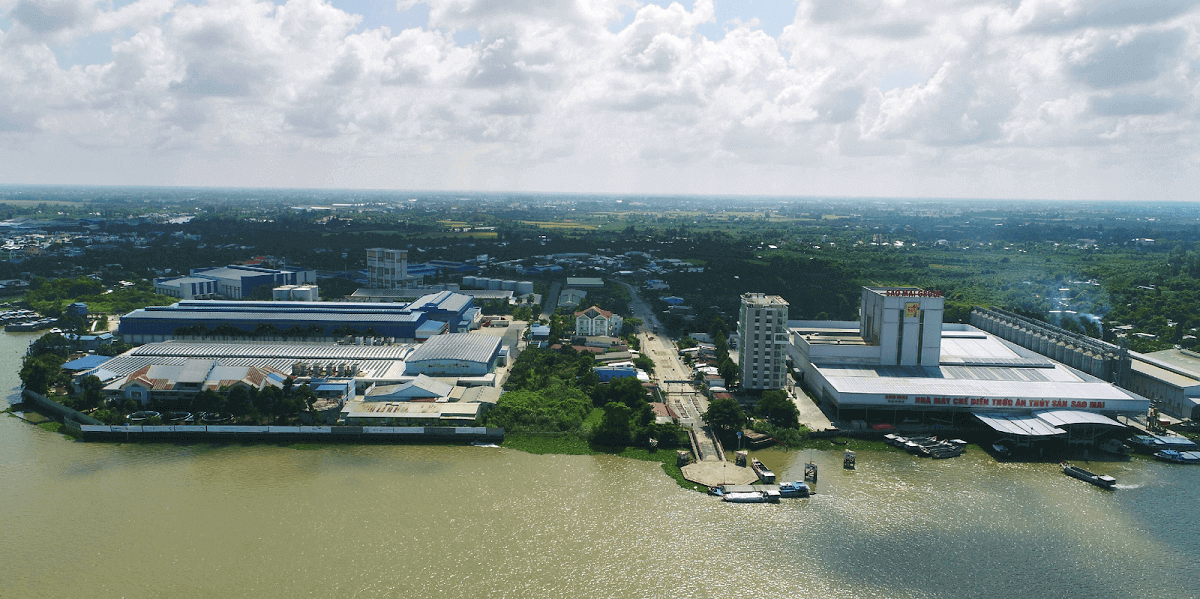 The Sao Mai Industrial Park was designed to include satellite companies which are connected with each other, such as a factory processing fish powder and fish fat for export and the Sao Mai Superfeed factory which processes aquatic feed.
IDI alone has two factories with three workshops capable of processing 450 tons of fish per day and two freezing warehouses with a capacity of thousands of tons of goods. The most impressive one is the Ranee fish oil factory which is a leading factory of its kind in the region. The factory, applying the most advanced technology from Europe, processes tra fish fat into the Ranee premium cooking oil.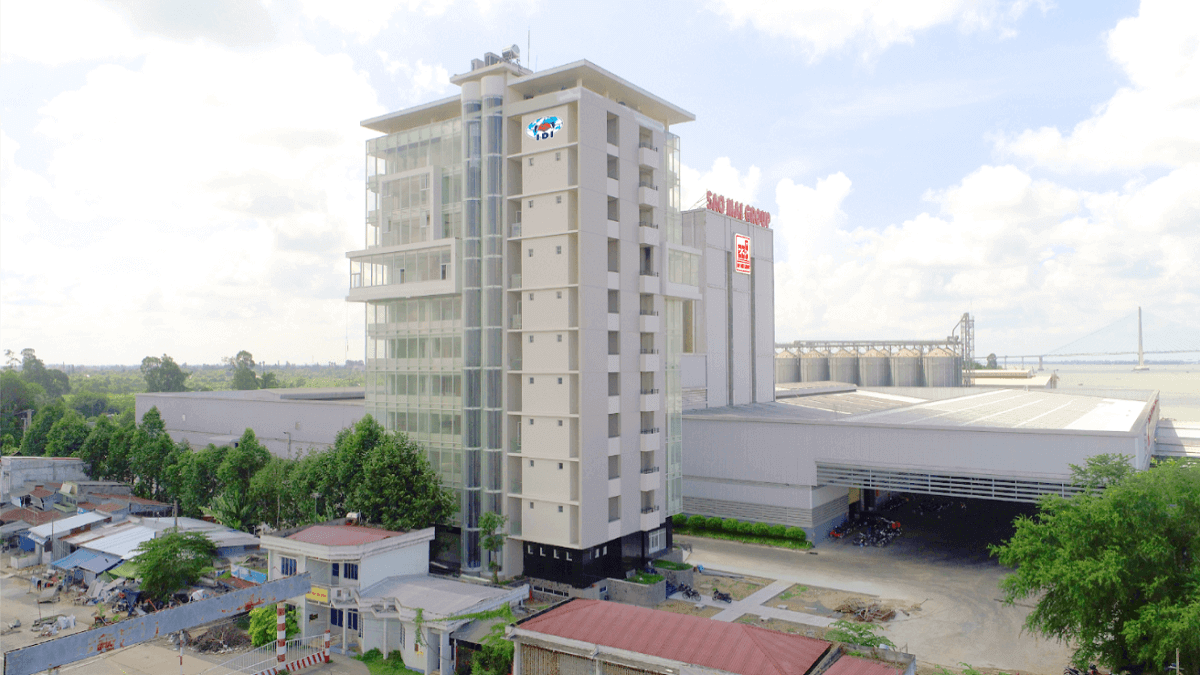 These factories, with some 8,000 workers, have been managed and operated by professional, experienced, well-trained and flexible leaders and managers. These people have dedicated to enhancing the position of IDI, which always knows how to obtain new achievements. IDI has contributed significantly and effectively to the country's export of tra fish and introduced specialities of the Mekong Delta to the world.
Some investors have visited the prime land and admired the properties of the company with an outstanding profile. The headquarters of IDI is beautiful and mighty but its leaders have attached little importance to promoting the company's image. As such, many investors do not have a full insight into the company, resulting in the lower price of IDI's shares compared to its real values. Meanwhile, some enterprises in the same sector with a smaller scale and a lower value have seen their share prices jumping.
The real value of an enterprise could be proved through the Covid-19 crisis, so to say. IDI maintained its operation during the four-month pandemic season by applying the stay-at-work mode and providing Covid-19 vaccines to its employees. During the period, IDI also raised its tra fish reserves to a value of VND1.4 trillion. At the time, it bought tra fish at VND17,000-18,000 per kilogram, and the price is nearly VND24,000 per kilogram now.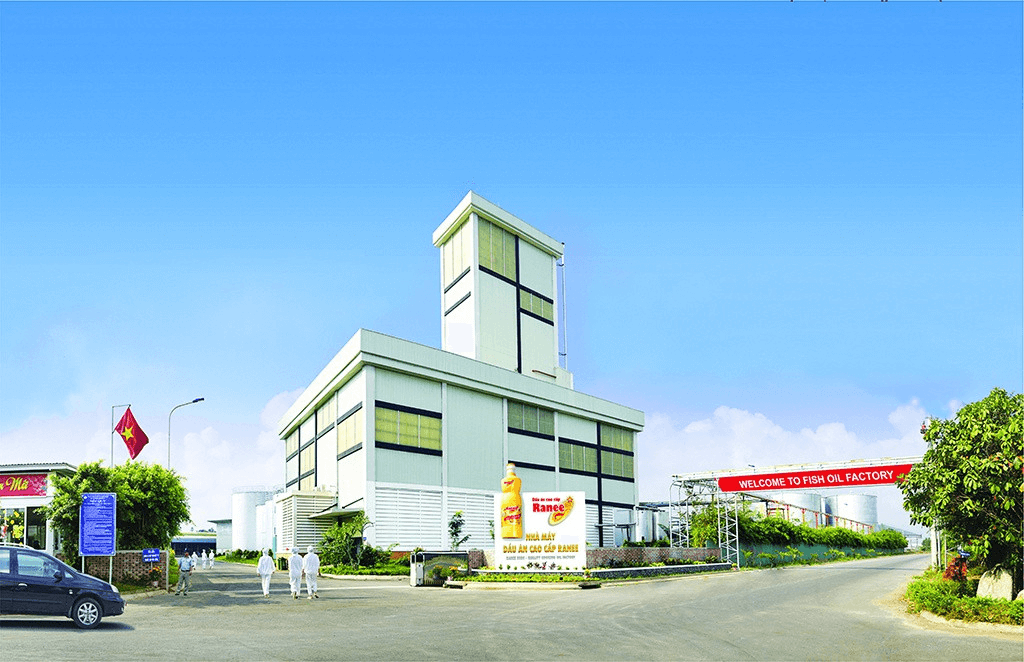 Few people understand that IDI's real value should also be manisfested in its aggressive investment of over VND5 trillion in large real estate projects in Can Tho's Thot Not, Dong Thap's Lap Vo and An Giang's Binh Long.
Obviously, IDI boasts many factors of high standards, and as such it is time for its leaders to care more about soft values to change and renew the company, thereby promoting the image of the company.
The Sao Mai Group chairman has recently informed that IDI would pay more attention to market capitalization, improve its competitiveness and get prepared to join global value chains. The group would invest more in IDI to make it a pioneer company to conduct large projects in the local aquaculture sector.