HCMC – The German Cultural Institute (Goethe-Institut), in collaboration with the Matca art space, is holding a photography exhibition to introduce award-winning photos of young German artists to the Vietnamese audience.
The Gute Aussichten – New German Photography 2021 exhibition features 43 photos by emerging German artists, including Sophie Allerding, Lorraine Hellwig, Aras Gökten, Jewgeni Roppel, Rebecca Sampson and Konstantin Weber. The pictures on display will take the audience to different regions, invite discussions on various social issues and challenge the boundaries of photography itself.
Together, they form an ensemble of singular visions in contemporary German photography.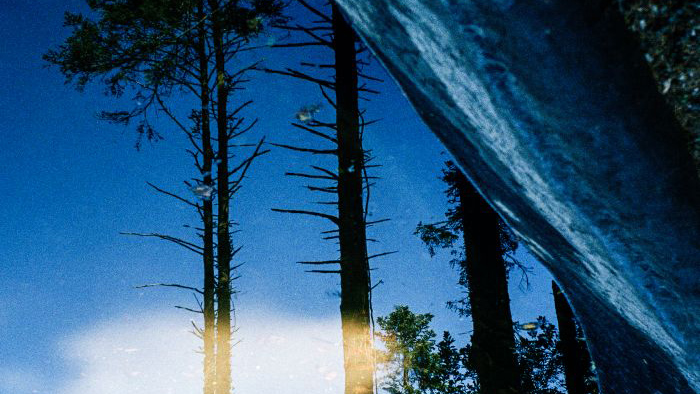 Hamburg-based photographer Roppel focuses on people and their relationship with nature in his long-term projects. Constantly traveling the world, Roppel goes in search of places in nature where the longing, the unconscious and the cultural and spiritual work of people have manifested themselves.
Just as each person is unique, each tree is different in its structure. The optical shape as well as the view of the trees show up in this exhibition as multifaceted as the places themselves where they were photographed: Spain, Portugal, Vietnam, Russia, Israel, Georgia and Germany, to name a few.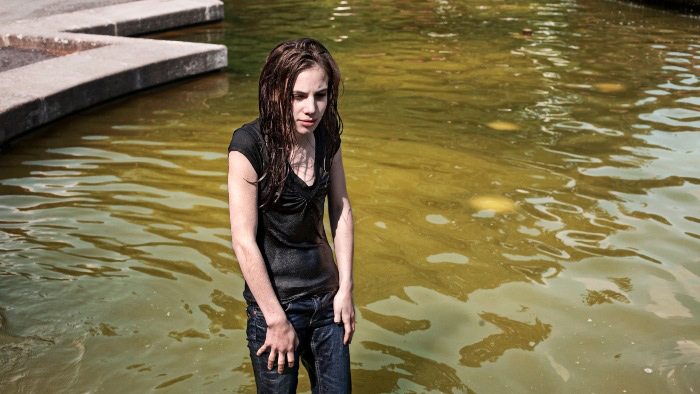 Sampson's photographic work "Aussehnsucht" will introduce viewers to people with eating disorders. She aims to look behind the faces and beyond the bodies of those affected. In doing so, she always preserves the dignity of the person.
With a keen sense, the photographer succeeds in creating landscapes of the soul in her pictures, in which many injuries are visible. It leaves it up to people how they want to be photographed and to what extent they allow foreign insights. And it is in this moment that the photographer fully engages with her counterpart that generates the strength and authenticity of her portraits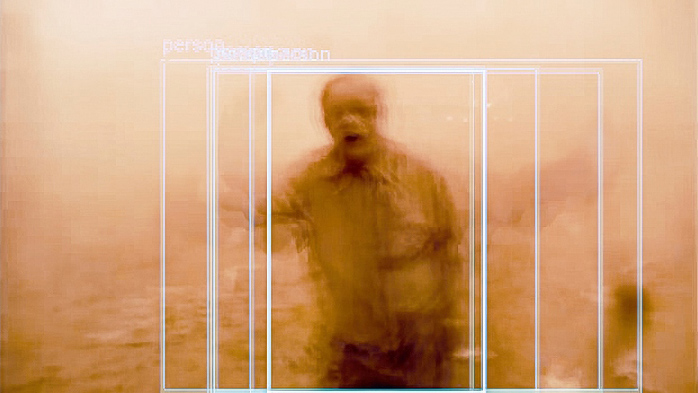 Using a variety of objects and various media, Weber's work "Squares" reflects on the significance of AI-supported image processing and computer vision for the work of photographers.
Weber's work reflects the close relationship between new technologies and the medium of photography and how the constantly growing archive of digital images influences the way that artificial intelligence perceives the world.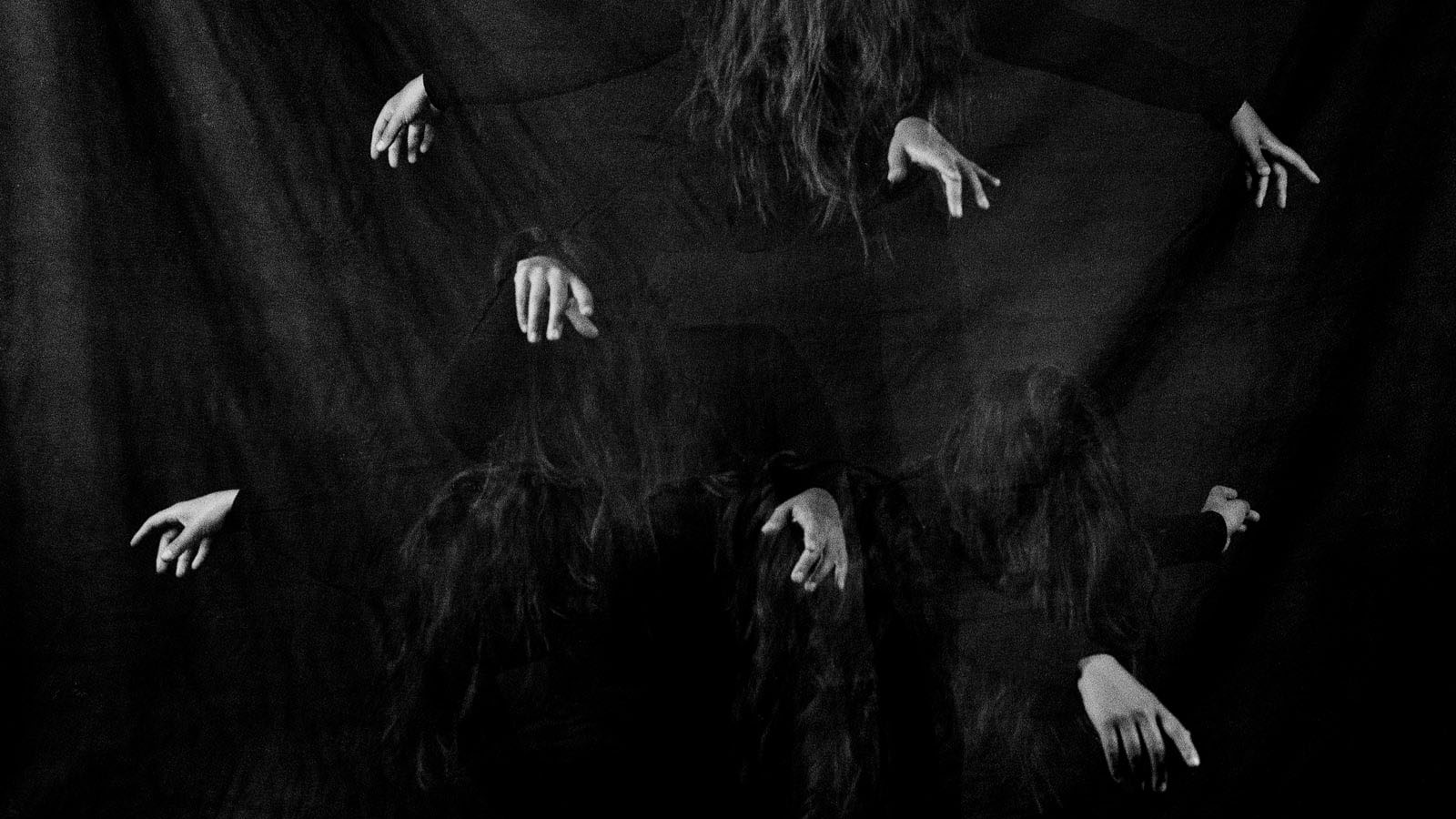 "Glowing Eyes" is about communities living on the banks of the Amazon River in Brasil known as Ribeirinhos. Many of these river dwellers are descendants of the indigenous population. Living in their own world they have little exchange with Brazilian society.
In her series "Glowing Eyes", Allerding translated the Ribeirinhos' stories that have been passed on orally into a tableau of universal images for centuries.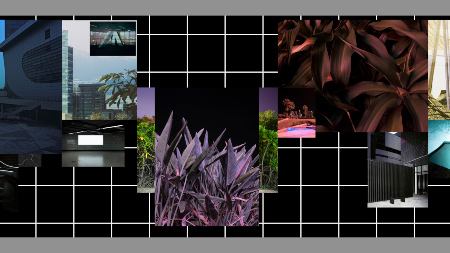 "Terrain und Biotop" is the result of Gokten's extended stay in Songdo City, South Korea, and an artist residency in Kaohsiung, Taiwan, between 2017 and 2020.
The displayed collage of photographs, renderings and graphic images, sourced from real geographical locations, raise questions on human relationships, urban architecture and nature.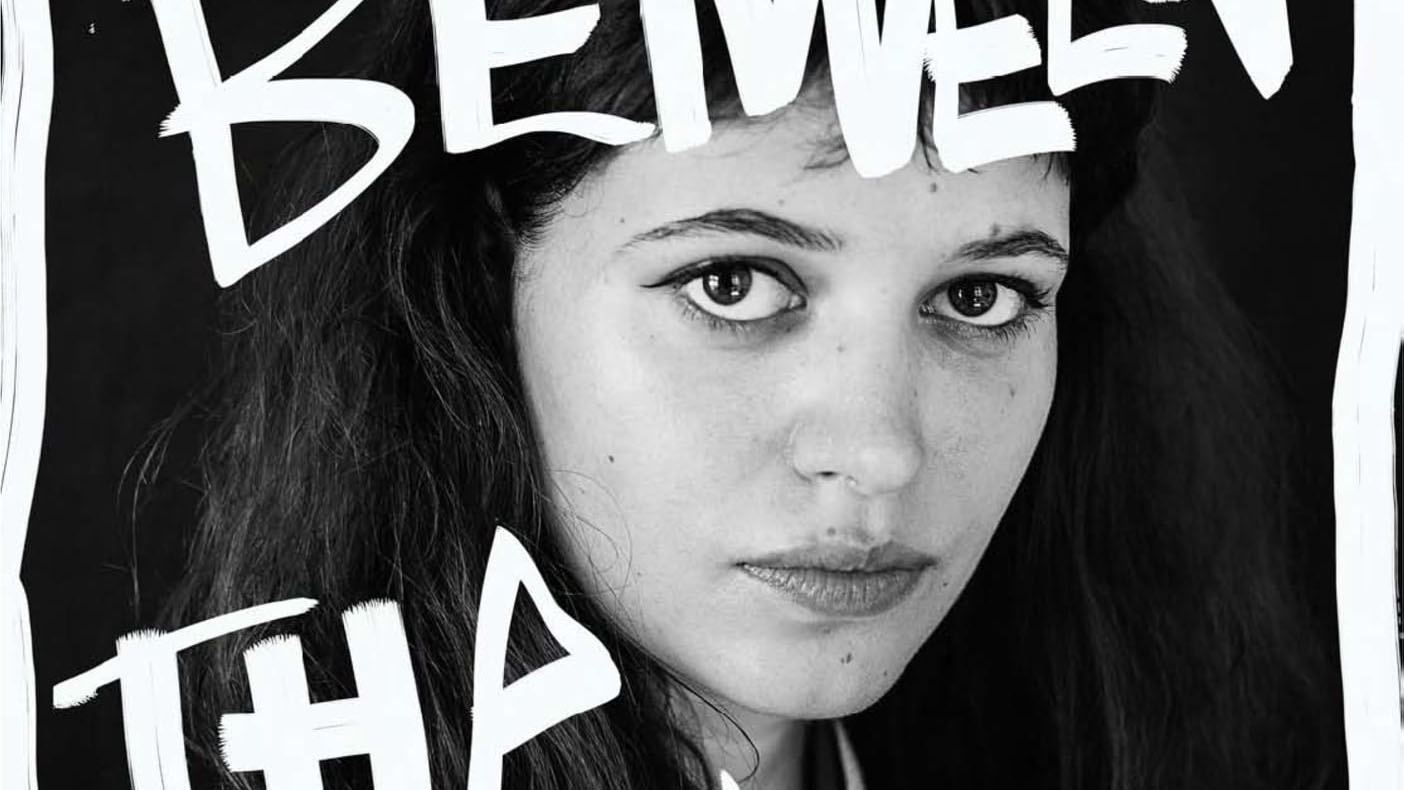 Hellwig's "Y A Manifesto" and the collection of photographs that accompanies it depict a globalized, urban middle class with self-confident consumer habits, excessive networking, and ample knowledge of pop culture.
The Gute Aussichten – New German Photography 2021 exhibition takes place at the Matca Space for Photography, No. 48 Ngoc Ha Street, Ba Dinh District, Hanoi, until November 22.