HCMC – BASF broke ground for its sixth school renovation project for the B Nhon Hung primary school in a remote area of the Mekong Delta province of An Giang on December 7, offering an improved learning environment for the local students.
As part of the project co-sponsored by BASF and six customers along with other partners, two new classrooms and a playground with a total area of 328 square meters will be built.
Facilitated by the Saigon Children's Charity CIO, the construction project will be completed in 2022. The new facilities will benefit about 105 students for the 2021-2022 academic year and almost 150 school children from 2022 onwards.
Before the renovation, the school children attended their classes in old facilities built in the 1990s, with basic structures and materials, which did not offer a comfortable environment, especially during high temperatures and rainy weather.
The new facilities, located in Nhon Hung Commune, Tinh Bien District, An Giang Province, will provide the children with a safer and more comfortable place to learn and develop their skills.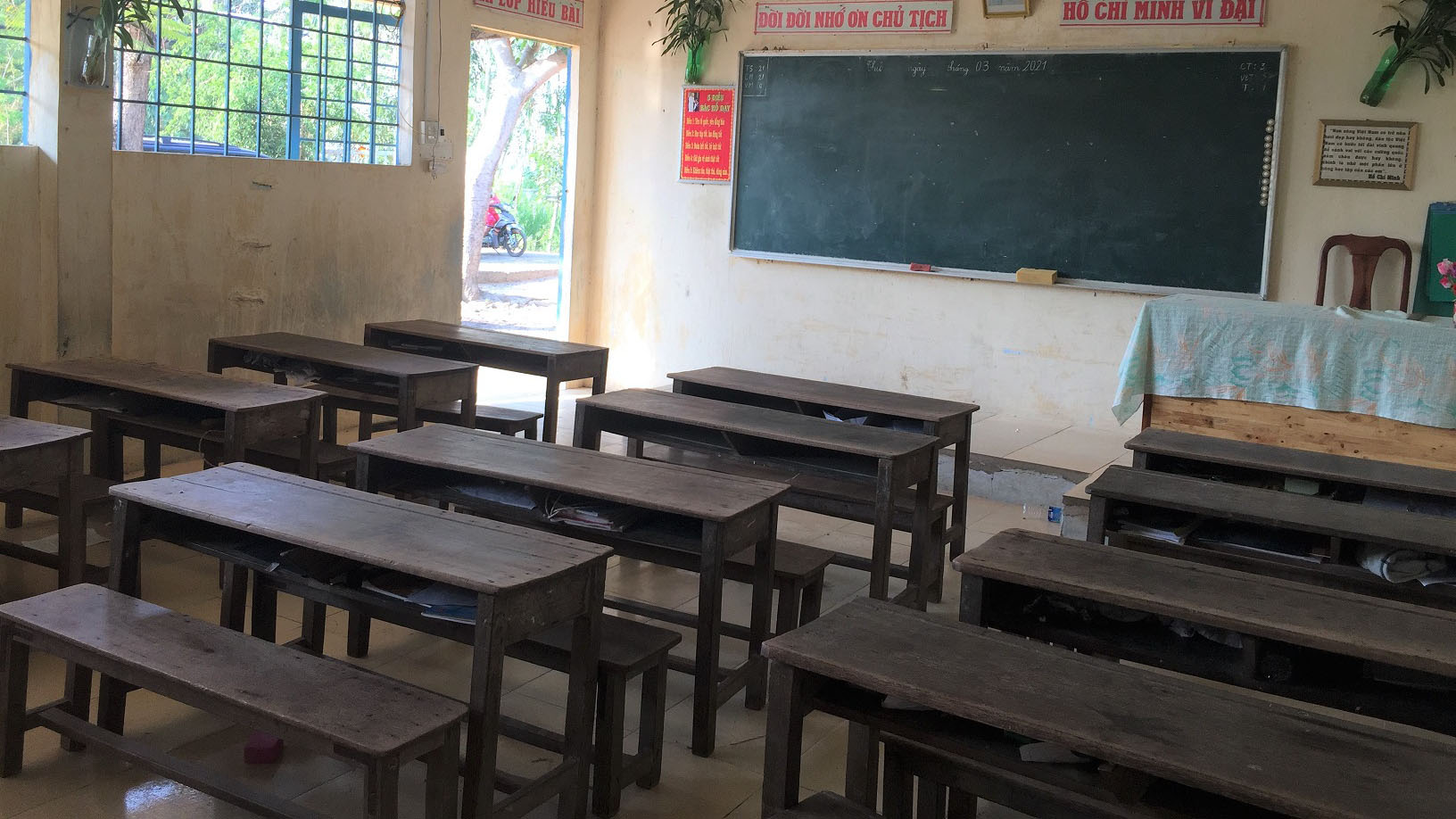 "BASF supports the local community through various programs with a focus on providing quality education. Despite 2021 being another challenging year, we are proud to support this project together with our valuable partners, to help school children from remote communities have a safe and high-quality learning environment," said Erick Contreras, Managing Director, BASF Vietnam.
"With this school, we want to help nurture Vietnam's next generation and demonstrate our commitment to supporting Vietnam's sustainable development."
For the sixth consecutive year, Nippon Paint Vietnam, a well-known paint and coatings manufacturer, has sponsored low odor products meeting the Green Label Certification, made with BASF ingredients that reduce the impact on the environment and human health.
The financial co-sponsors include Brenntag Vietnam, MKVN Chemicals, Phuc Hung, Sam Chem Sphere, and Viet Duc Lubricants & Chemicals.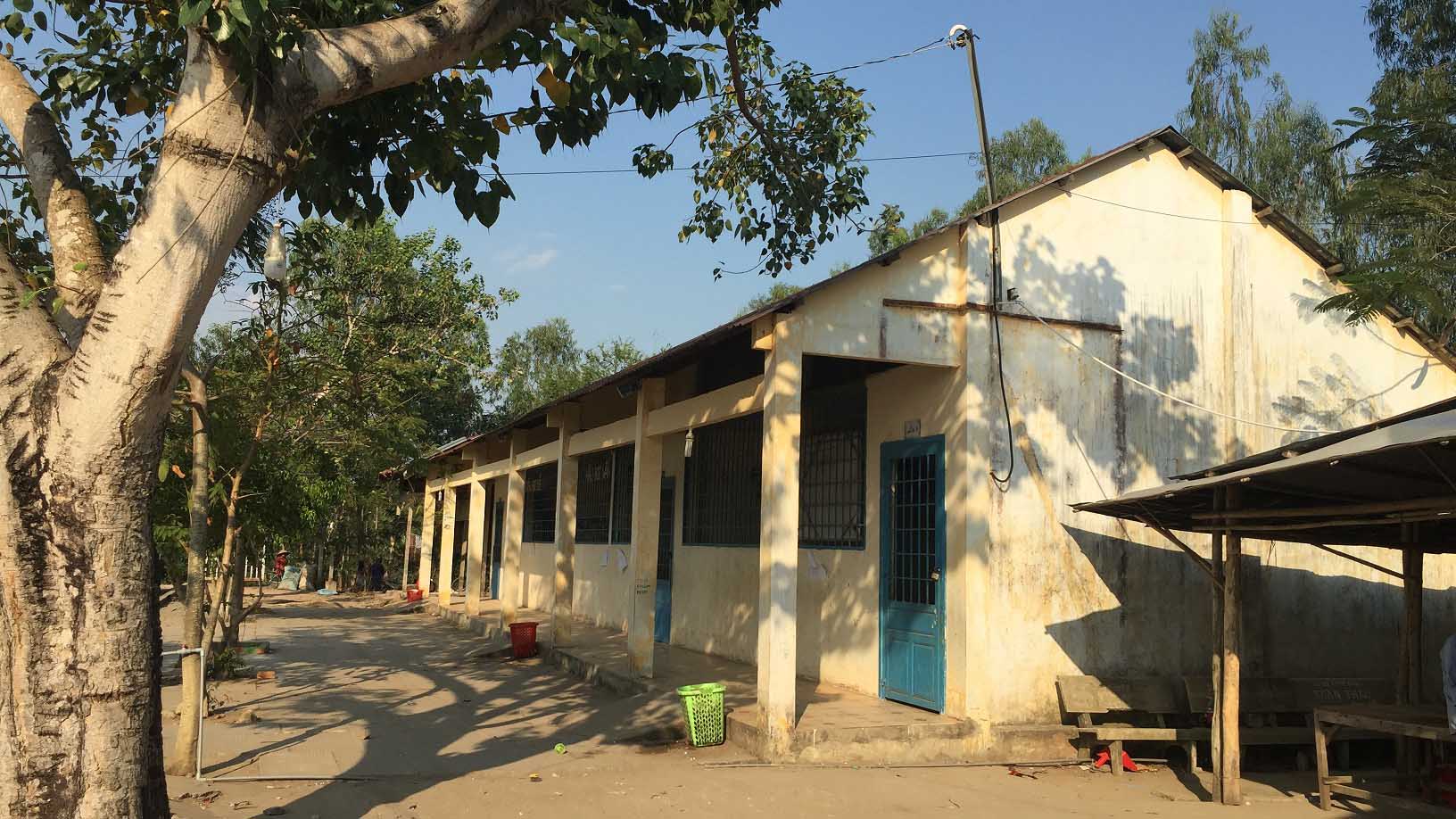 Nhon Hung is one of the communes sharing a border with Cambodia in the mountainous Tinh Bien District, An Giang Province. Over 25% of the district's residents are Khmer ethnic people and 11.5% are from poor households. The large number of Khmer students dropping out of schools has been one of the biggest challenges for the local community.
Apart from the collaborative playground donation initiative, BASF Vietnam has been active in multiple community projects. For instance, BASF has partnered with the Saigon Children's Charity to provide scholarships to disadvantaged university students for four years of studies.
It holds the interactive education program, BASF Kids' Lab, on an annual basis for primary school students and offers the BASF Virtual Lab, a website for primary students to conduct fun online chemistry experiments from the comfort of their homes or schools. The company has also built five public playgrounds for over 12,000 children.