Pursuing the mission of being a force for growth and force for good, P&G has contributed significantly to the socio-economic development of Vietnam. The company made a great effort in ESG (Environmental, Social, and Governance) areas through its Citizenship pillars of Ethics & Corporate Responsibility, Community Impact, Equality & Inclusion, and Environmental Sustainability in everyday business. This year, P&G Vietnam has achieved numerous honorable recognitions for its sustainable growth strategy.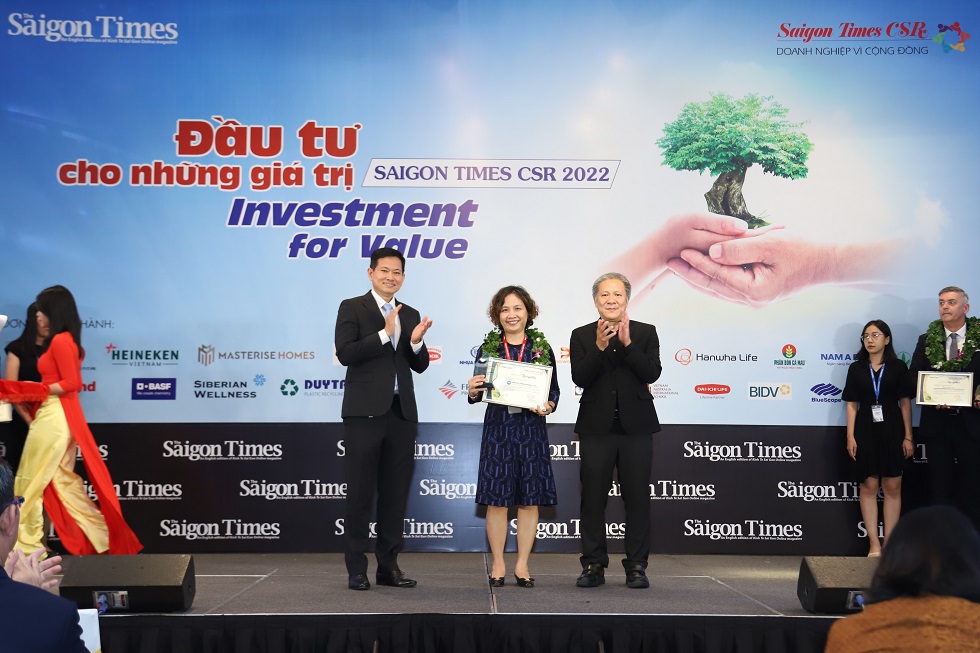 Contributing significantly to the socio-economic development of Vietnam
As one of the world's biggest consumer goods companies, P&G has always been a pioneer in sustainable development by delivering the comforts of home, education, clean water and improving health and hygiene facilities  for people in need, as well as empowering gender equality.
Over the 27 years in Vietnam, P&G has improved the lives of hundreds of thousands of disadvantaged Vietnamese people through many long-term programs. Its focus is providing access to clean drinking water, disaster relief support, educational scholarships to students, financial aid and women empowerment to help them take care of their families and develop themselves.
In Vietnam, P&G is taking deliberate action to accelerate equality & inclusion for all, including Gender Equality and LGBTQ+. Recently, at the UN Women Vietnam WEPs (Women Empowerment Principles) Awards 2022 organized by the United Nations Entity for Gender Equality & the Empowerment of Women (UN Women) and Vietnam Women Entrepreneur Council (VWEC), P&G Vietnam was proudly named the first runner-up in the "Gender Inclusive Workplace" award category.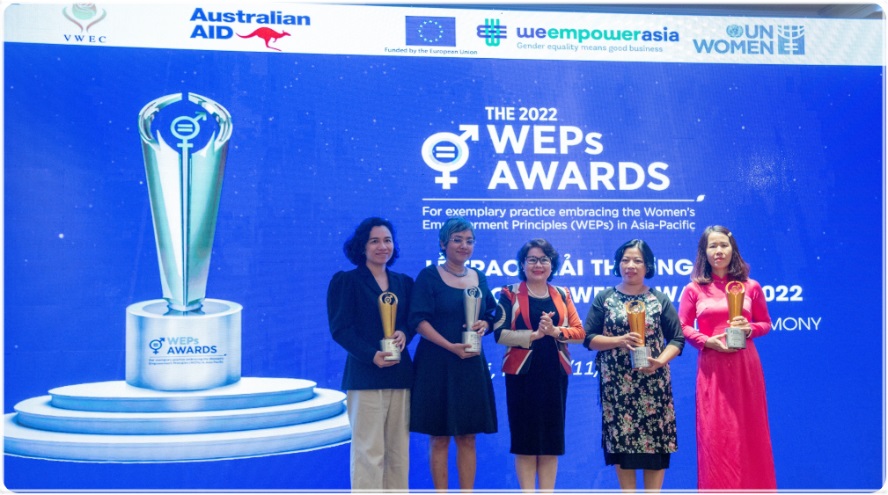 P&G is committed to using its voice to advance equality and inclusion. The company believes that now, more than ever, companies and organizations must remain committed to a more equal world, and the expansion of opportunity and equality leads to growth – for individuals, communities, organizations, and for whole economies.
Being committed to sustainable growth
Environmental sustainability is embedded in how P&G does business. With a responsibility to touch and improve lives of Vietnamese consumers, P&G Vietnam is committed to positively impacting homes, communities, and the planet. The company focuses on developing innovations and products that make responsible consumption irresistible, reducing its footprint and striving for more circular approaches in the supply chain. P&G is building partnerships with external organizations to combat some of the most challenging and complex issues we face today.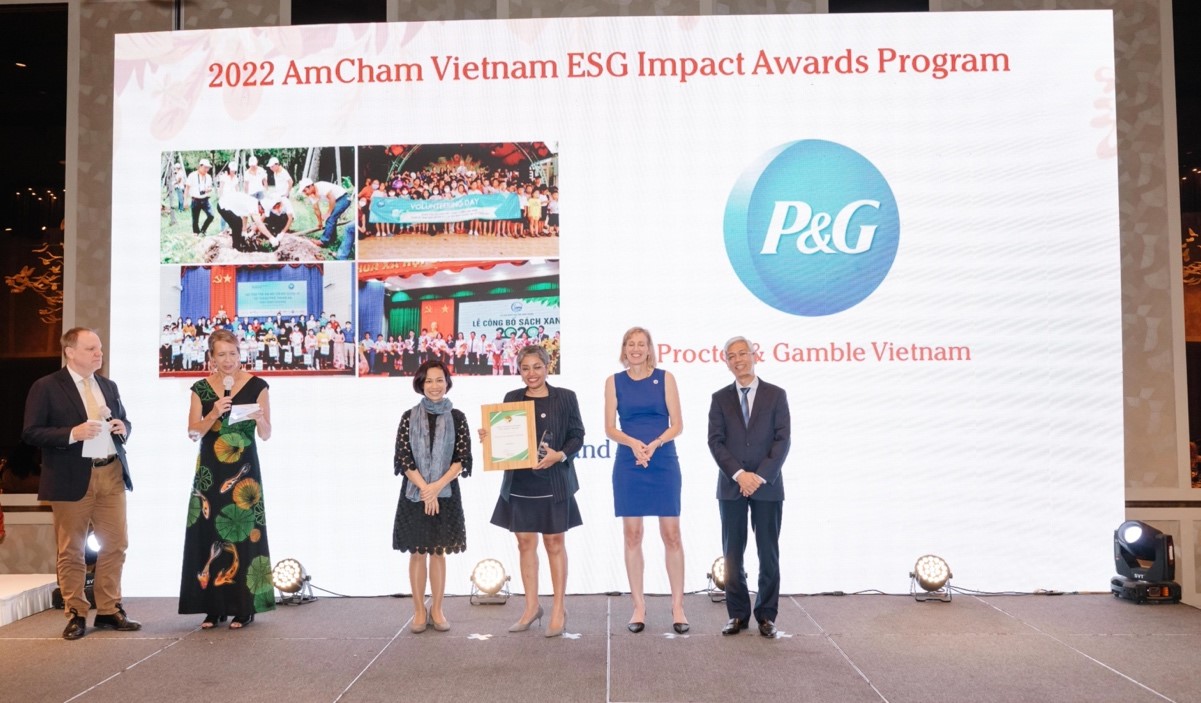 For all the contributions through the years, P&G Vietnam received the Second Class Labor Medal in 2015 and has been honoured with numerous prestigious awards for its sustainable activities and social responsibilities, including a Certificate of Achievement from the Prime Minister and Recognition from the President, "Enterprise for Community" awarded by Saigon Times CSR 2022, Grand Prize at the Environment, Society and Governance Awards 2022 (ESG Impact Awards) by the American Chamber of Commerce in Vietnam (AmCham Vietnam), the "Implementing the Principles of Women's Empowerment" Award by UN WEPs 2022", the Amcham Vietnam Award for CSR practices for 6 consecutive years, "Green Book" Awards granted by Binh Duong Department of Natural Resources and Environment in many years since 2011.