On 29 April 2021, BIM Land Joint Stock Company ("BIM Land"), a member of BIM Group, successfully priced its inaugural USD bond for 5 year maturity at 7.375% coupon to be listed on the Singapore Exchange (SGX).
The transaction marks the first offshore bond offering by a Vietnamese issuer since 2019 and the first corporate green bond out of Vietnam.
The Reg S only, senior unsecured notes have a rating of B2 by Moody's and B by Fitch, in line with BIM Land's issuer ratings.
The debut bond issuance of BIM Land attracted interest from a wide range of investors, with orderbooks peaking at US$625 million (over 3x oversubscribed). Regionally, Asia bought 58% of the deal, EMEA 41% and offshore US investors the remainder. By investor type, fund managers and asset managers took 92% and private banks 8%.
Credit Suisse, Standard Chartered Bank and UBS were joint lead managers and bookrunners. Credit Suisse and UBS were also joint rating advisors on the transaction, with Standard Chartered Bank acting as green structuring agent.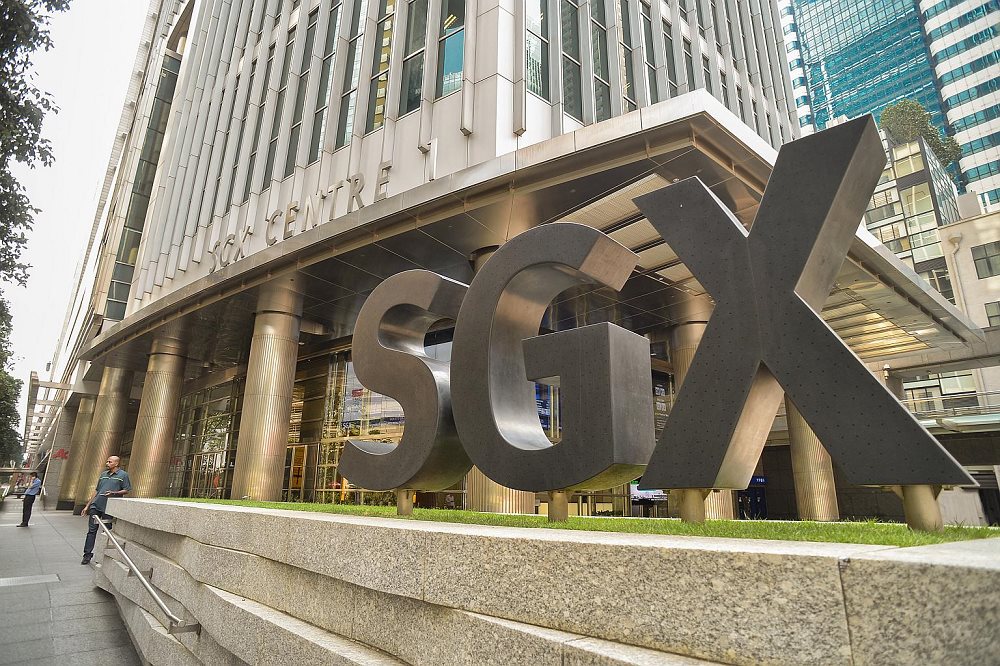 BIM Land is the first Vietnamese issuer to access the international High Yield bond markets since 2019. The last offshore deals came when Vietnam Prosperity Joint Stock Commercial Bank raised USD 300 million from three-year senior bonds at 6.25% coupon and the sponsors of the Mong Duong 2 power plant successfully refinanced project debt with a USD 679 million bond issue, both in July 2019. The only previous USD bond from a Vietnamese real estate issuer came from Vingroup in 2013 for a 5NC3 bond at 11.625% coupon.
As a green-labelled bond, BIM Land plans to use the proceeds from the bond to fund EDGE-certified real estate projects. The company has published its inaugural Green Finance Framework, with a Second Party Opinion issued by DNV GL. BIM Land's parent BIM Group's operations already include renewable energy businesses in both solar and wind power.
"The debut High Yield bond issuance is a great success of BIM Land, helping the company to expand and diversify its funding channels, and assert its position in the international capital market," commented Ms. Ha Bui, BIM Land's CFO. Besides traditional financing channel by local banks, by international institutions as IFC, Credit Suisse and local bond issuance, this is the new financing channel that BIM Land has achieved.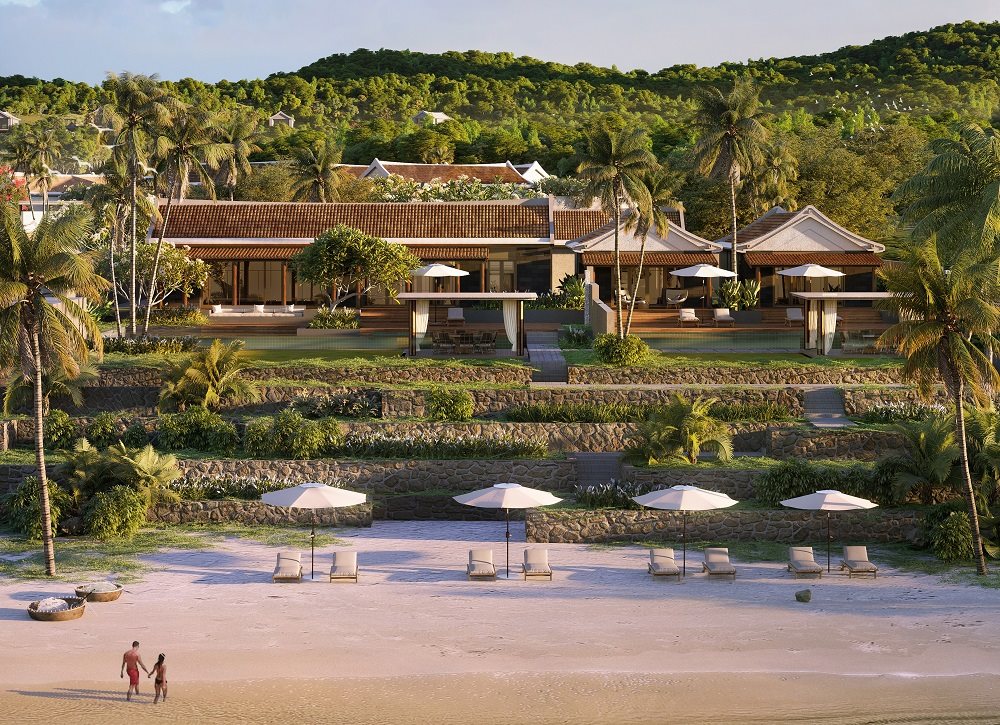 Mr. Doan Quoc Huy, Vice President and CEO of BIM Land, said, "The inaugural issuance of BIM Land's High yield bond confirms that Vietnamese private companies have fair opportunities to access this market. With this issuance, BIM Land hopes to also pave the way for Vietnamese enterprises to penetrate more and more into this funding avenues companies of other countries in the regions such as Indonesia and the Philippines often do. International investors are very familiar with these countries' markets, so it will be easier for them to launch, price and close the transaction sucessfully."
BIM Land is one of the largest land bank owners in the country and its strategy is to create tourism-led master-planned township in fastest-growing tourism destinations such as Ha Long, Phu Quoc, and Vinh Phuc.
BIM Land  is the leading tourism infrastructure developer in Vietnam as well as the partner of choice for global hospitality brands such as Park Hyatt, IHG, Fraser and Ascott. BIM Land's real estate products vary from high-rise apartment complexes, townhouses, to luxury beach villas, hotels and resorts.
BIM Land, a real estate development arm of BIM Group – a conglomerate in Vietnam focusing on four main activities including real estate, renewable energy, aquaculture and foods, and consumer and lifestyle.