For nearly three decades of development in Vietnam, the manufacturer of pre-engineered steel buildings Pebsteel has set foot in almost all parts of the country, with innumerable structures developed as factories for enterprises, especially in industrial parks. In its journey since its establishment in 1994, the company has made tremendous efforts to support the community, especially in renovating schools in poverty-stricken localities from North to South.
"Our community activities mainly focus on helping schools and social shelters in remote areas in their renovation projects, especially in providing new roofs for such facilities," said Le Nha Quan, corporate marketing manager of Pebsteel. 
Upgrading schools nationwide
On September 8 this year, Pebsteel representatives joined the opening ceremony of a new school year at Lasan Tan Hung Charity School in HCMC's District 7, and formally handed over to the school a newly renovated roof built with Pebsteel's funding. The company said on the occasion that by donating the new roof, Pebsteel hopes to inspire and motivate the school's efforts in educating students.  
"As our executive chairman Sami Kteily said, there is nothing more meaningful than giving back to society… We hope to continue the charity activities in more places, to contribute more to the community, especially in areas with difficulties. Pebsteel wishes the teachers and students at Lasan Tan Hung school high academic achievements, health and joy," said Ms. Tran Thi Hanh, head of Human Resources.
Pebsteel as the provider of engineered building solutions has in recent years launched numerous similar activities to support schools struggling with the costs of upgrade.
For example, on September 12, 2020, Pebsteel handed over the upgrade project to Tap Ngai Kindergarten in Tra Vinh Province, a corporate social responsibility (CSR) project conducted by the company in collaboration with Saigon Children Charity (SCC). 
In this project, Pebsteel managed to apply the pre-engineered steel building technology to the community project to guarantee high quality. Specifically, Pebsteel replaced the school's deteriorating roof with its PebRoof® roofing sheet and heat-resistant foam to ensure comfortability for teachers and school children there. In addition, Pebsteel employees and SCC staff also renovated and decorated classroom walls to create a lively environment for children there.
In the same month, Pebsteel handed over the renovation project to Phuoc Buu Kindergarten in Ba Ria-Vung Tau Province's Xuyen Moc District, using materials and technology similar to those at Tap Ngai Kindergarten.
This is the second project donated by Pebsteel in this district following the first one at 19-5 Kindergarten two years earlier. In this project, Pebsteel replaced the entire roof of the kindergarten covering over 1,000 square meters, using a special type of roofing sheet known as AluPeb that is heat- and dust-resistant. In addition, the company helped repaint all classrooms, the kitchen, the teachers' hall, the fence and school gate, with a total surface area of over 2,000 square meters.
"Such projects to support the community are part of our long-term strategy and conducted every year to realize our mission of sharing love with the people in areas still facing difficulties," said   Mr Adib Kouteili, co-founder and director of the company.
Other CSR activities
As a well-known provider of engineered building solutions, Pebsteel in its community support strategy has cooperated with several universities in the country to help students majoring in construction can have access to new technologies in the field.
Late last year, Pebsteel and Hanoi University of Civil Engineering signed an agreement on cooperation with an aim to jointly develop high-quality manpower for the construction industry.
The company said the agreement was part of the regular activities to connect with students at construction colleges nationwide, with an aim to create the so-called Ecosystem of Institution-Student-Enterprise. "We want to create the best conditions for students to develop creativity in their studies so as to contribute more to the community and to ready themselves for careers," Pebsteel Head of HR said.
In April 2022, Pebsteel signed an agreement with the Open University of HCMC with a similar aim to develop manpower for the construction sector. Under the agreement, Pebsteel will work with the school to organize scientific workshops to improve students' knowledge and skills in steel structure engineering. 
In addition to such agreements, Pebsteel has regularly organized scientific seminars at universities, such as a recent one at the HCMC University of Technology, to provide students with deep insights into advancements in the areas of construction in general and steel structure engineering in particular.
In its journey to assist the community, Pebsteel has conducted other CSR activities, especially to benefit poor students and underprivileged children, according to the corporate marketing manager, Ms. Le Nha Quan. These include sponsoring health checks for children affected by Covid-19, joining Vina Capital Foundation to organize the Full-Moon Festival in two consecutive years, 2022 and 2023 and donate gifts to children, awarding scholarships to high-performing students, supply of clean water for the people in Quang Nam Province's Nam Tra My District, and sponsoring the VIEWS AWARDS 2022 writing contest on the fight against trade in endangered species among others.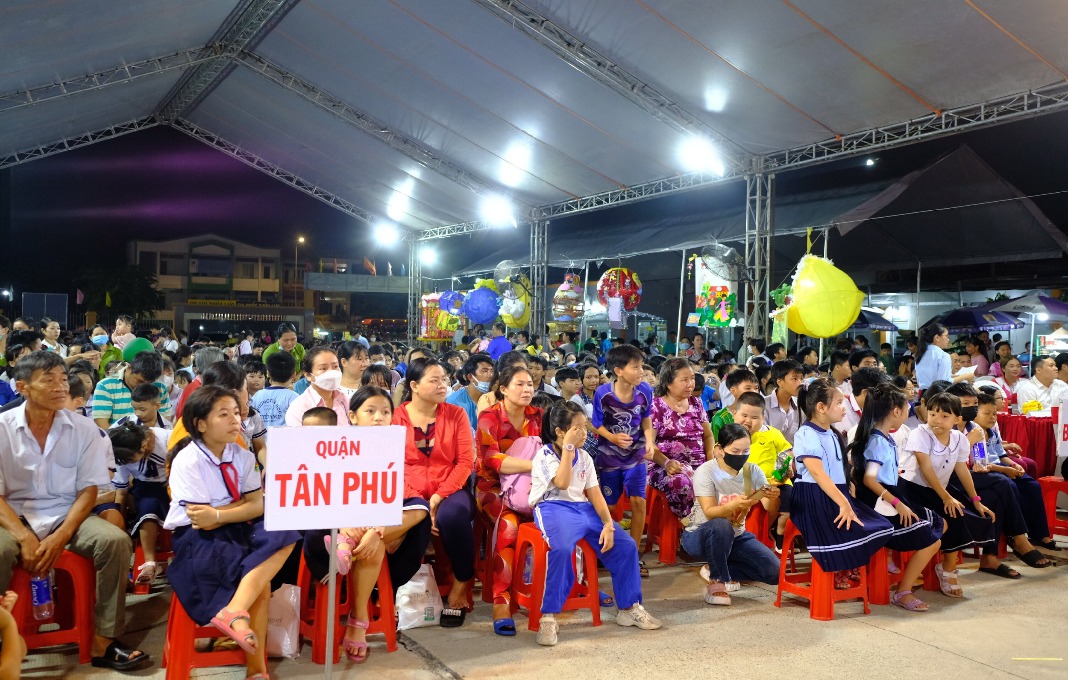 "Pebsteel always pursues sustainability, targeting to support the community on one hand and collaborating with universities to develop high-quality manpower for Vietnam's development," said Mr Adib Kouteili. Via community projects, he  said, Pebsteel pledges to make contributions to the country's sustainable development.