Lam Vien Nui Cam tourist area and a cable car station on Cam Mountain saw a strong surge in the number of visitors during the Lunar New Year holiday. The venue is expected to remain a popular destination thanks to the tourism industry and investors' dedication to promoting cultural and eco-tourism in the Mekong Delta province of An Giang.
Mother Nature has endowed An Giang with rich and diverse tourism resources, enabling it to develop several types of tourism, such as religious, eco, and medical tourism. As its potential and beautiful landscapes have captured the attention of businesses and investors, they have continuously invested in infrastructure, bolstered its image and developed intrinsic values.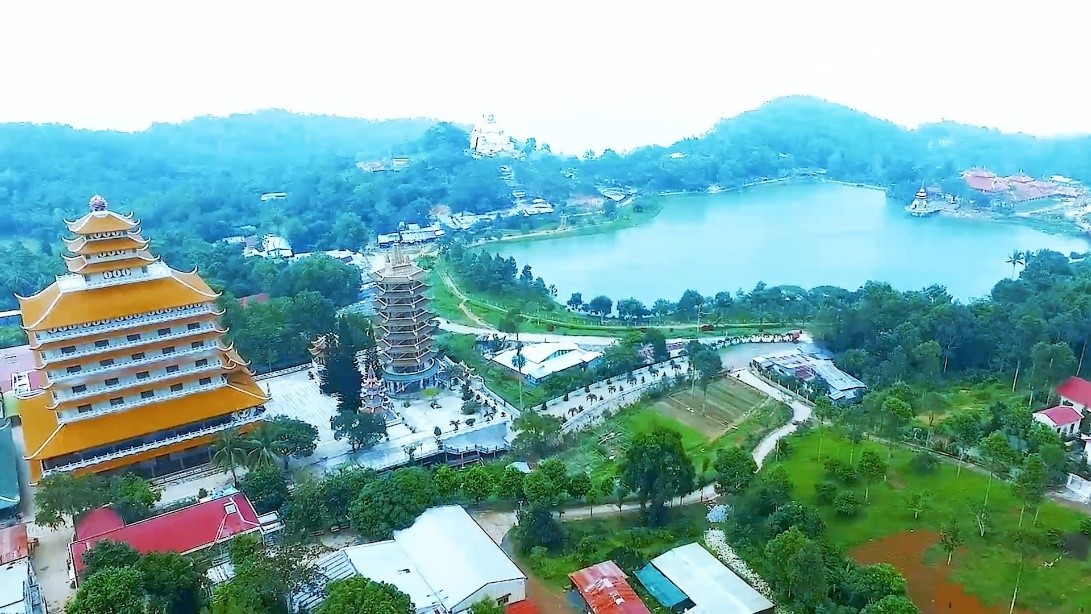 Not only is Cam Mountain well-known for its eye-catching, magnificent landscape, but it is also famous for fascinating spiritual tales. Those stories have flown around for generations and become the centerpiece of the nation's spiritual tourism destinations.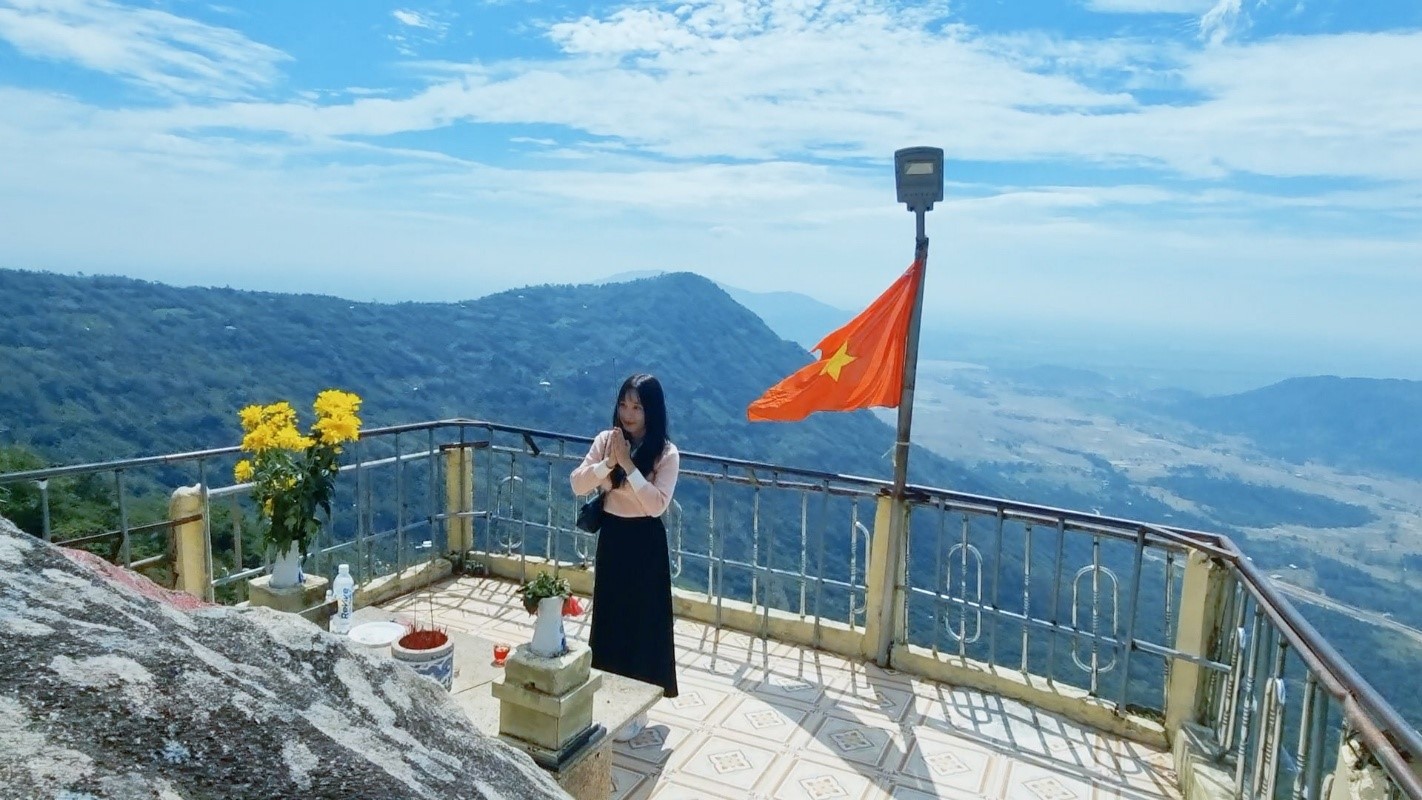 The mountain possesses inestimable tangible and intangible values. Apart from pagodas and temples, it boasts many breathtaking places stretching from the foot to the top, such as Thanh Long stream, Ong The cave, Ong Ho cave, Thien Tue Mount, Ba Mount, and Ong Buom Mount. Those are must-see destinations for visitors coming to the sacred and mighty Cam Mountain.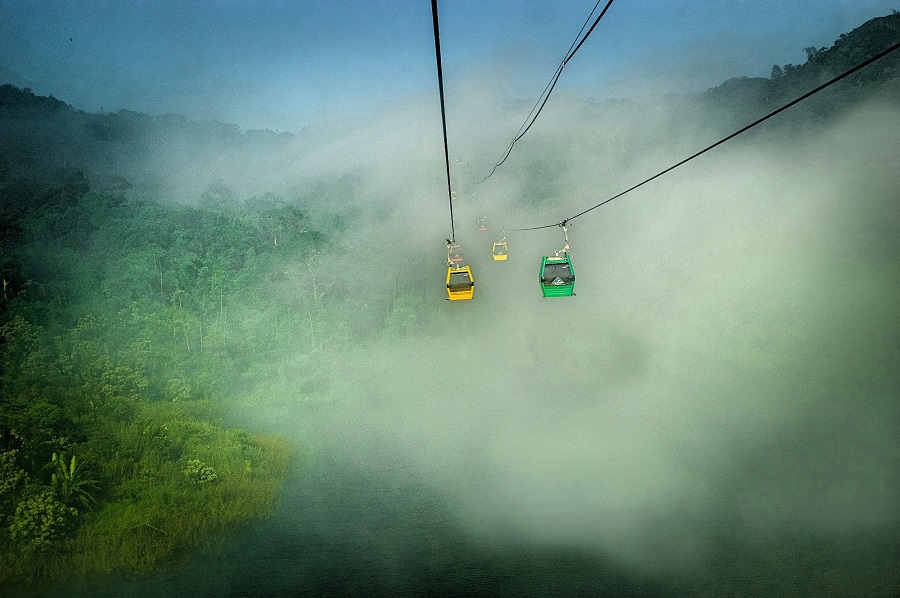 Cam Mountain has long been a place of pilgrimage for locals. Its solemn atmosphere and majestic features could hardly be described by words. Only those who have come here could feel and enjoy the beauty of this place.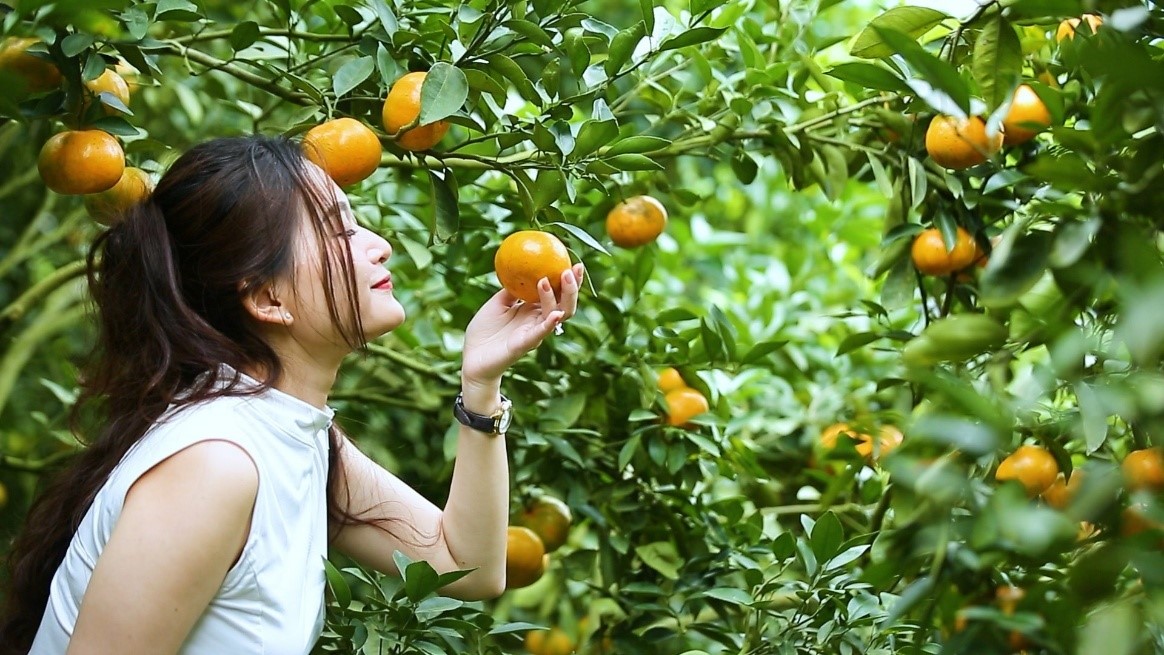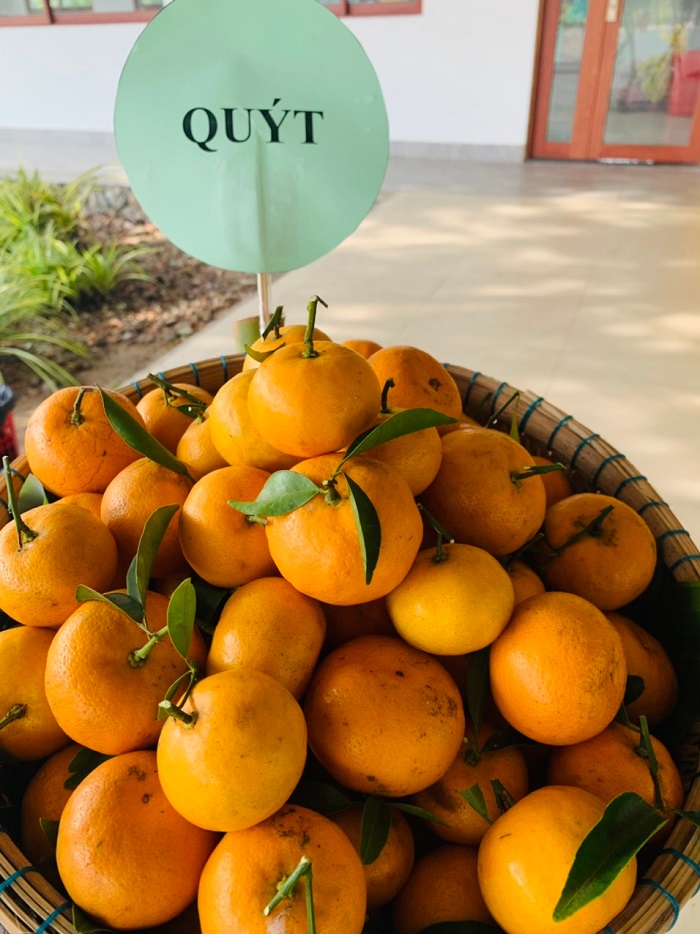 Cam Mountain belongs to the seven-mountain range, hence the name Bay Nui (Seven Mountains). Cam Mountain is believed to be the most mysterious, sacred, beautiful and the biggest mountain of all.
On the way to An Giang, travelers usually drop by two sacred places: Ba Chua Xu Temple on the top of Sam Mountain and Cam Mountain.
Earlier, poor infrastructure and rudimentary vehicles demotivated them from visiting these places. However, the problems have been solved thanks to transportation infrastructure improvement. An Giang's tourism sector and the cable car station on Cam Mountain should expect the number of visitors to soar in the coming time.