The year of 2021 is for sure a very special year, not only on a global scale and in the Vietnamese society but also to everyone of us. What happened last year has posed a myriad of questions about current affairs and the development orientation the Government, businesses and individuals should seek a solution for themselves in the context of the next new normal.
The course of last year's events has clearly shown how fragile our economy is. And yet the fragility is not only in the economy but also in societal conditions and trust. Therefore, a look back at the nature of what is happening in our economic situation may provide grounds for what we should do next.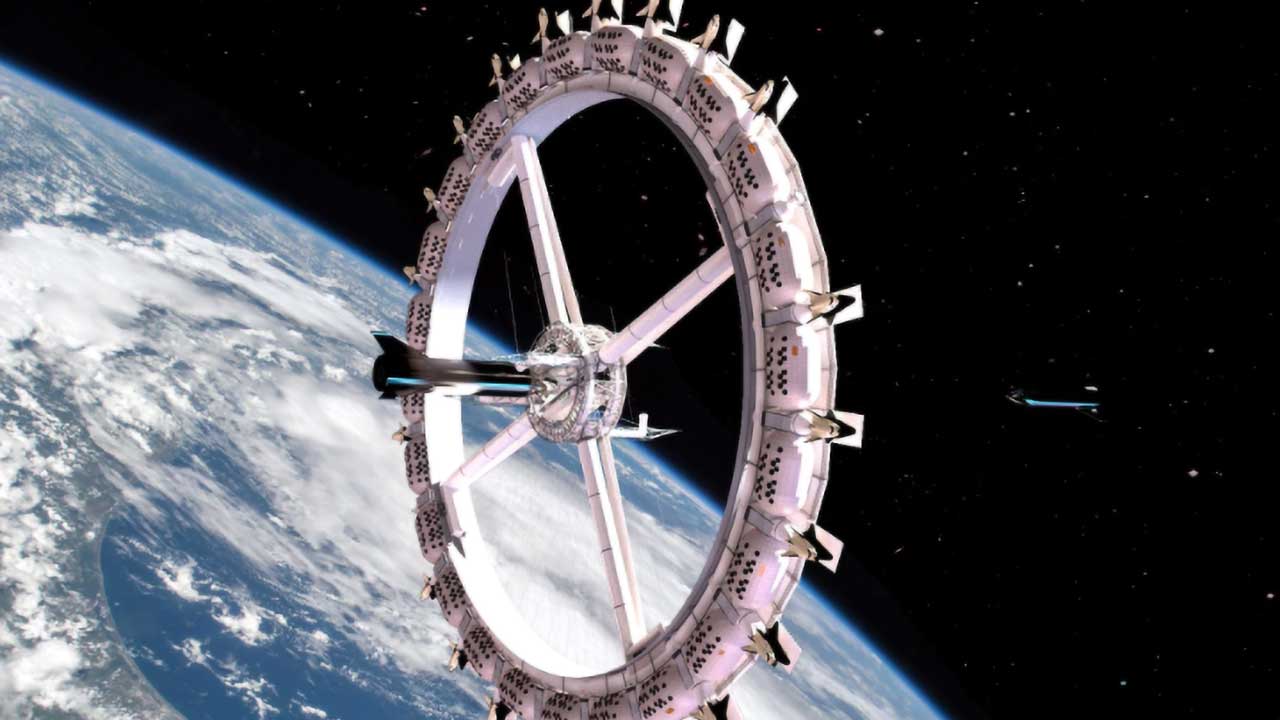 Where are we on the world map?
The Good Country Index is created by Simon Anholt to compare contributions of countries around the world to common human development issues—ranging from sciences, politics and culture to the environment. The index does not take into account ethic factors or related issues. Instead, it relies mainly on proxy variables which are macroeconomic indicators officially announced worldwide. The index reveals various aspects of contributions by nations to issues beyond the borders of those nations.
Vietnam's ranking in this index may prompt us Vietnamese to think hard. We rank 138th out of the 149 classified nations. Vietnam's position in this index is even lower than that of some of our neighbors which are inferior when it comes to the economic situation. The index may be an independent reference showing us how the world is viewing our country in this regard.
Vietnam's rankings concerning such criteria as culture and world order are in the bottom-five. Of the culture factor, creativity in products and services Vietnam is providing the world with is almost at the bottom. The poor creativity in manufactured products can be used to explain why the majority of Vietnamese enterprises export only raw materials. Also, among the top regional businesses with prestigious brands, very few Vietnamese firms have made it to the list.
We often burst with pride in our economic growth rate, which we say is among the world's highest rates, or our high export growth. However, the ultimate problem to be solved by all nations is the people's safety and wellbeing. Vietnamese are now sensitive to goods from China evinced by the hesitation to get inoculated with Chinese vaccines. However, we should know that more than US$107 billion worth of goods we import every year is from China, or some 38.7% of Vietnam's GDP. This figure has surged dramatically from only US$1 billion, or 2.9% of Vietnam's GDP 20 years ago. When a country still largely depends upon imported materials for her production, it is tough for her to ensure sustainable development. The more one country imports foreign goods, the more harmful effects on her domestic production will be. The poor competitiveness of Vietnamese goods has forced local startups to do business in the service sector rather than in the manufacturing sector.
Although making profit via trading activities is by no means easy, it remains easier than one having to spend money investing in and studying the production of a commodity and later mass-producing it at the most optimal scale. In a manufacturing startup that produces commodities, the proprietor must have abstract thoughts to be fully aware of existing demand on the market and turn them into tangible products. The majority of products which can be breakthroughs for a national economy often start out as something vague and require a process of research and development (R&D). However, whether our surrounding environment is favorable to the development of such abstract thoughts is a different story.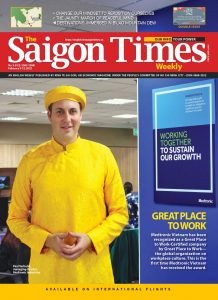 Abstract mindset and the ability to work in an unstable environment
In the lectures the author of this article has delivered to his students over the past 10 years on the theme of abstract mindset needed to digest information, he has always included this same example. That is whether it is feasible to build a hotel on the moon. The answers he has received so far have been students' smiles and arguments that it is infeasible. However, most ideas are infeasible until we make them feasible. That is fundamental to the civilization humankind has attained over the past four centuries compared with what happened in the previous millennials. Abstract thoughts help humans get answers to the question of what are the knotty problems and where the elements helping us solve these issues are.
A few months ago, I unexpectedly read a piece of international news reporting that the SpaceX Vehicle project will construct a hotel in the outer space in 2026. This SpaceX story is proving that the history of human development is one that proves the impossible possible.
Our present education has been training us in a way that prompts us to always strive for short-term achievements. However, such a mentality has unwittingly sowed the seed of fear of failure in young people and induced individuals to select only safe solutions. At the individual level, the balance of selections of benefits and risks is nothing wrong. However, on a national scale, these factors may create obstacles to national development in the long run.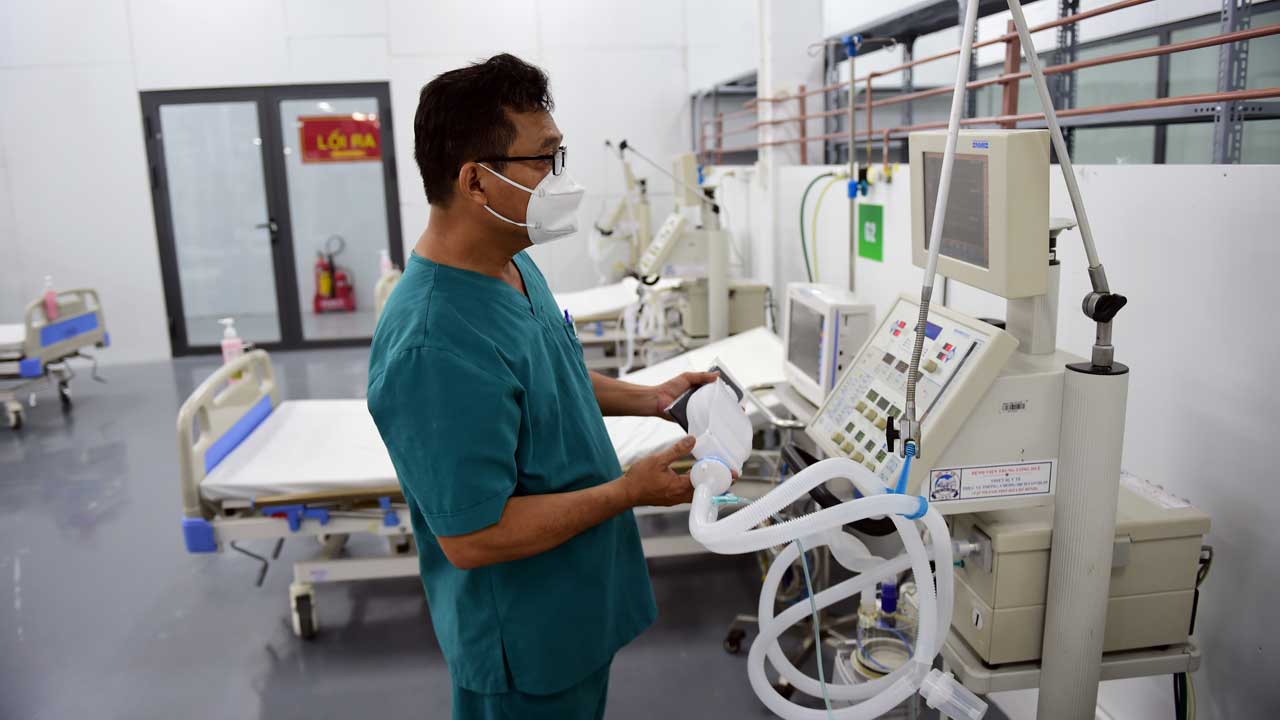 Argumentative mindset and mindset in favor of changes
Vietnamese have good characteristics. However, the ego in each of us may be too large compared with the requirement of national solidarity during the development path. That may stem from historical factors. Following the 1,000 years of northern domination, Vietnam's development history has been largely associated with geographical and thinking separation. The difference in regional culture remains a high hurdle to our current development process. That manifests itself clearly in our debates on current issues. Everybody should be expected to have his or her own reasons for all issues in and all measures for important matters in life. Nonetheless, we still want the rightness to suit what we have rather than the "real" rightness based on its nature.
Vietnam's intelligentsia seems to tend to make endless debates on social media about such topics as whether investment should be made in real estate, the stock market or bitcoin; whether the central bank would raise or cut interest rates, or simply why Vietnam's national soccer team lost to Thailand's, either because of an inferior level or bad luck. One aim of a debate is to help the debating sides make progress. Yet it seems that we simply want to win a debate rather than better understand one another. Bitter and trenchant criticisms directed by many members of society to thinking different from theirs have discouraged many of us from giving personal opinions for fear of bitter criticisms.
Instead of worrying about failures in debating viewpoints, we should focus together with the Government on solving important problems of our nation, using our scope of disciplines. Instead of competing with one another, we should cooperate with one another to rival the Peters and the Tonys who are on the other side of the borders. When it comes to transnational competition, no one of us can stand alone.
Then we should think about how to build systems that can provide our people with food having better quality as the cancer incidence rate in our nation is approaching that of the world's group of the highest risks. We may as well answer the question as to how to come up with a more effective educational system for our kids instead of spending time criticizing textbooks compiled by the Ministry of Education and Training. Or else what should we do to support our healthcare system at time even though the people's income is better, healthcare quality remains problematic to everybody? These are examples of aspects that should receive the best part of social resources for the sake of a better Vietnam for future generations.
The whole world, including Vietnam, will once again be given a facelift following the pandemic. Opportunities will be great, too. However, the problem is whether we could work together to look at the same direction.