Ho Chi Minh City, January 25, 2022 – With Tet just around the corner, Coca-Cola Vietnam – together with Vietnam Red Cross, Women's Union, and the People's Committee – is once again bringing the warmth of new beginnings as it sets to connect and give out a cumulative support of VND2.6 billion to more communities in the country this year.
Coca-Cola, through its partnership with the Vietnam Red Cross Society, is providing a VND5 million scholarship grant each to around 100 secondary and high school students from pandemic-hit households in Binh Phuoc Province and Ho Chi Minh City. An additional 100 underserved families will receive livelihood assistance to help them restart and improve their income.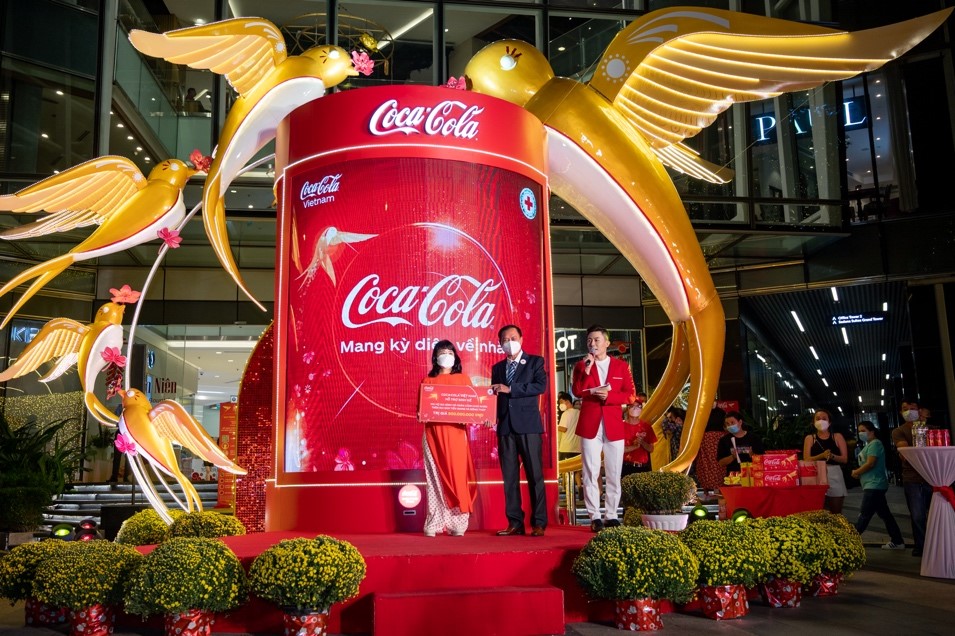 On top of the scholarship and livelihood support, over 3,050 Coca-Cola Tet packages will also be distributed to different communities, via working with the Women's Union and the People's Committees. The Coca-Cola Tet package is the brand's way of spreading cheer and good fortune, while making family gatherings and reunions even more special.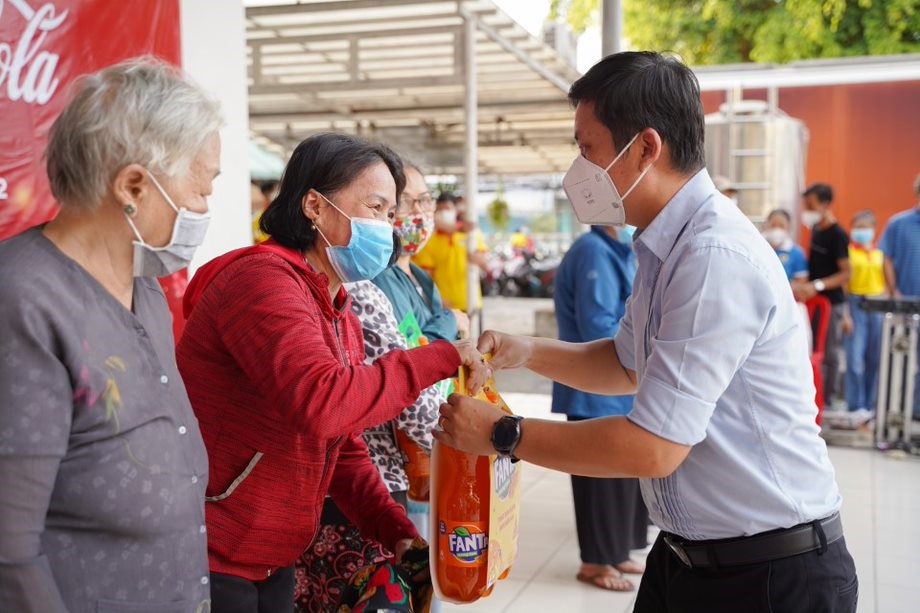 Ms. Bui Dang Duyen Mai, Senior Manager Public Affairs, Communications and Sustainability of Coca-Cola Vietnam & Cambodia, said: "Here at Coca-Cola Vietnam, we are deeply committed to the communities we serve. The 'Bring Home the Magic of Tet' campaign, with its meaningful message of connecting and sharing with people, not only highlights our hope for a great year ahead for Vietnam, but also underscores our firm commitment to support and make a positive difference in more communities in the country."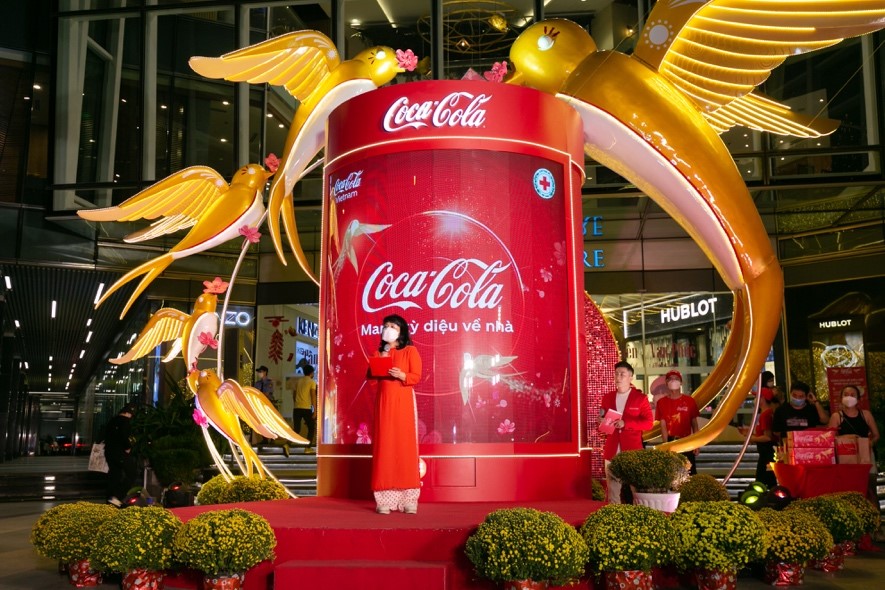 Mr. Nguyen Hai Anh, representative of the Vietnam Red Cross Society, said: "For 10 years of our companionship, Vietnam Red Cross Society highly appreciate Coca-Cola's strong efforts to support the community. As Vietnam is gradually recovering in the new normal situation, we endorse Coca-Cola's initiatives to make more positive impact to the community, physically and mentally. Through "Bring home the magic of Tet" campaign, Coca-Cola has brought the real magic to 100 students and 100 households by giving them more chances to improve their livelihood and income after two challenging pandemical years."
With "Bring Home the Magic of Tet," COCA-COLA® believes that magic is everywhere. It is real in shared moments with people we love and with our community, whether these connections are made physically or virtually. The multi-faceted campaign "Bring Home the Magic of Tet" is launched on various platforms. Aside from exciting online celebrations at https://mangkydieuvenha.com, there are fascinating activations in Ho Chi Minh City and Hanoi Capital where everyone can visit a giant golden swallow, take photos, play games, and have a good time with their beloved ones during Tet.