There will be no need for investors to worry about development progress and profitability when they put money into the Long Beach Resort Phu Quoc project on the amazing island of Phu Quoc.
Investment inspiration from real value
Hospitality properties are of high value, especially those on Phu Quoc which is a famous tourist island city for both domestic and international guests. Therefore, the island adds great value to hospitality properties as they hold long-term tourism business potential.
Unlike other coastal areas which are prone to storms and other natural calamities, Phu Quoc is unaffected by weather conditions, so tourism services are available on all year round. This is an outstanding advantage for hospitality properties there.
If investors put money into projects that start from scratch, they might face cash flow problems due to a long wait for the completion of the projects. The stakes would also be high when developers have trouble with their projects in the implementation process.
Meanwhile, investing in already-completed projects can help ease investors' anxiety while investors can eyewitness the finished properties. The reality is that completed beachside properties, especially those on well-known and beautiful beaches, are greatly sought after.
A great advantage of Long Beach Resort Phu Quoc is that the resort has all of these above factors, offering an ideal investment option for investors. Investors can tour the resort to get hands-on experience in the well-equipped apartment units there, instead of imagining what the apartments would look like in future.
The architecture, landscape and conveniences of the project are stunning. Moreover, the resort is in a prime location on the island. Apartment units which are 200 meters away from the beach are always sought after. Long Beach Resort Phu Quoc is located on the Ba Keo Cua Lap Beach in the center of Duong Dong Town, where there are striking sunset views, the sales director at Long Beach said.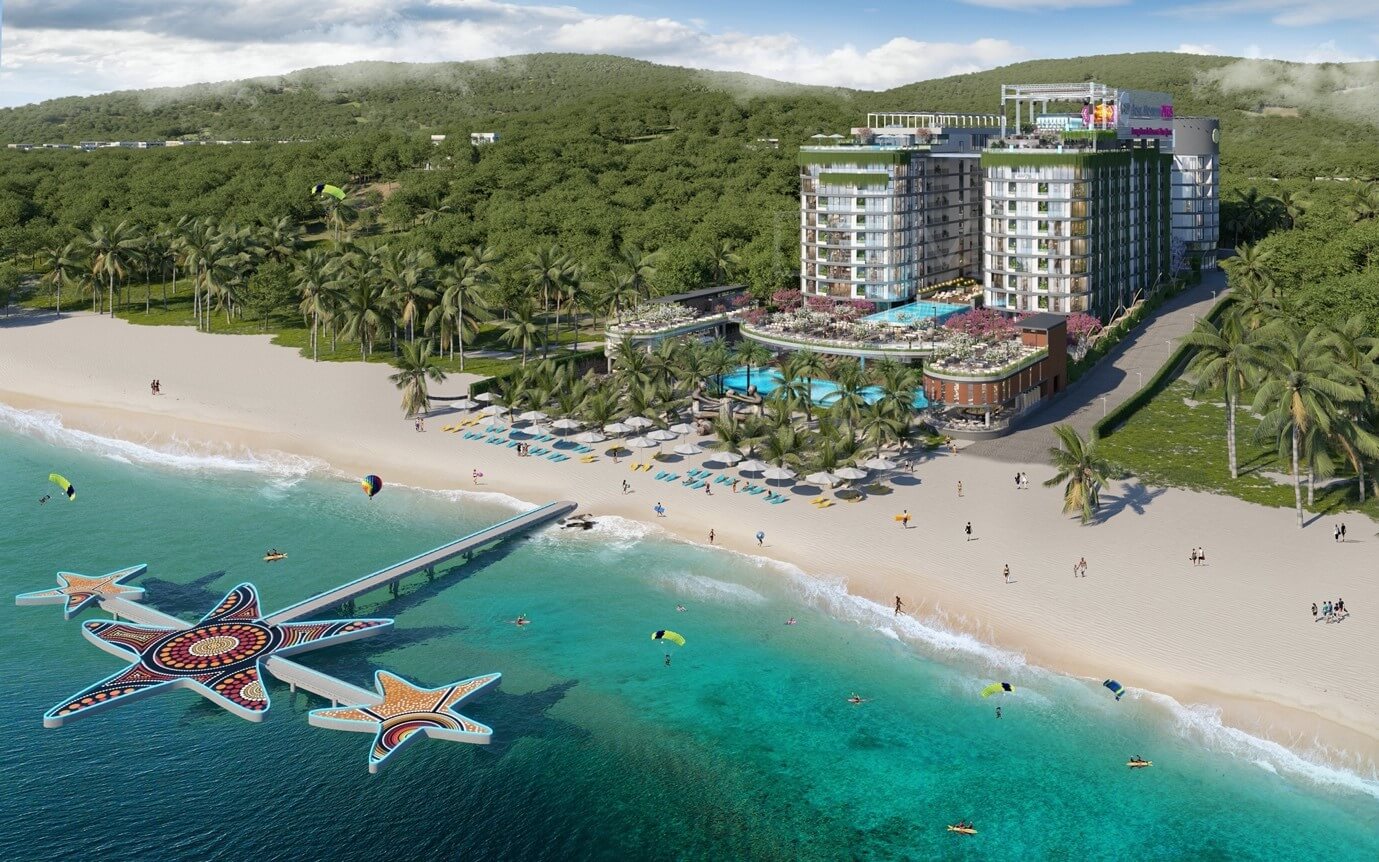 Located right in the center of Duong Dong, those staying at Long Beach Resort Phu Quoc can take a seven-minute ride to get to the night market and travel around five minutes to reach the Phu Quoc International Airport. Obviously, it is wise for those investing in projects which offer convenient access to entertainment and shopping venues.
Gaining access to elite values
An undeniable factor of beachside properties is investors can use their apartments for their retreat getaways while generating some revenue without having to worry about operation, maintenance and management as developers will seek prestigious operators to manage these jobs. Long Beach Resort Phu Quoc is operated and managed by world-class operator Best Western Hotels & Resorts, which ensures the high-end quality and business potential of Long Beach Resort Phu Quoc.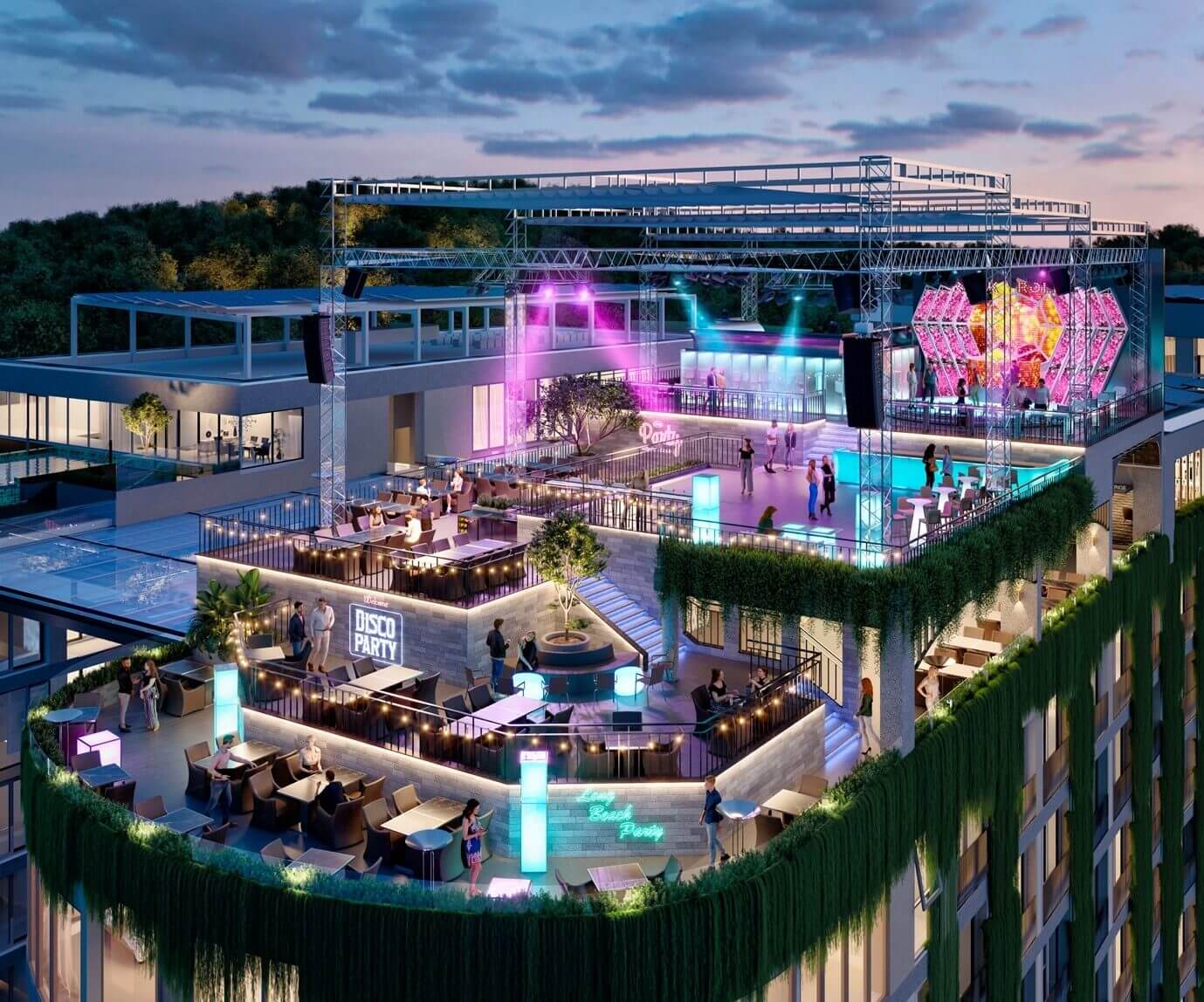 In addition, the Long Beach Resort Phu Quoc developer has a financing plan in place for investors. This is a real plus of the project. In specifics, for investors who pay by installment, the company offers a guaranteed profit margin of 10% per year, applicable within the first six years. The developer also guarantees an 80:20 profit sharing plan in the next 50 years. Furthermore, investors can access bank loans worth up to 70% of the value of an apartment unit and receive interest on the completed payments.
Customers who pay 95% of the value of an apartment unit are eligible for a discount of 5%, while those paying 75% or half of the cost can get a discount of 2.5% or 2%, respectively. Moreover, those buying more than one unit can get a discount of 7%.
In addition to the optimal payment plans, the developer also offers discounts of up to 20% in its business ecosystem. All buyers of Long Beach Resort Phu Quoc apartments can have discounts on pearls, food products, and travel, shopping and catering services at Long Beach Group's restaurants.
According to experts, the elite values of hospitality properties are not just the floor area of an apartment but the availability of conveniences inside the project as well. Only properties that meet the high standards in terms of location, privacy, luxury services and outstanding architecture can satisfy the needs of elite investors.