At the Leading Real Estate Brand Honoring Ceremony 2020-2021 and the Spring Real Estate Conference taking place on March 26, 2021 in Hanoi, the Diamond Lotus Riverside project developed by Phuc Khang Corporation was voted as one of the five best green projects in 2020.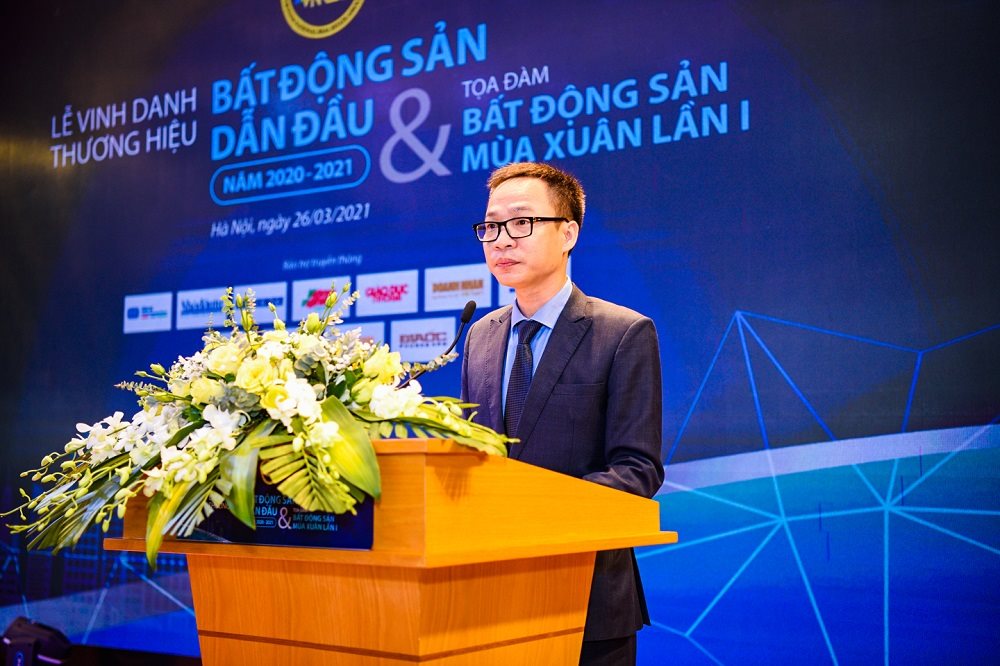 The ceremony was held under the sponsorship of the Vietnam Real Estate Association (VNREA), the Realtimes online magazine and the Vietnam Real Estate Research Institute (VIRES). It aimed to honor reputable real estate developers as well as high quality prestigious projects nationwide. The award organizing board selected votes from 500,000 audiences nationwide. The judging council consists of 150 journalists and 30 experts who are leading in economics, architecture, construction and real estate.
In addition to the Top 5 Best Green Projects 2020, the ceremony also awarded certificates to the Top 5 best office buildings and shopping centers, Top 10 best real estate transaction offices, Top 10 most livable urban areas, and Top 10 best high-end apartment projects among others.
Honored in the Top 5 Best Green Projects 2020, Diamond Lotus Riverside once again furthers its efforts towards building projects winning international green standards with an aim to help customers have a soul-physical balance in life. Moreover, the project also realizes the goal of creating a green, humane community for a greener and more sustainable Vietnam that Phuc Khang Corporation has pursued for many years. The project is built following the most stringent LEED standards – a green standard from the U.S. that is popular in many countries around the world. Saving energy, reducing the greenhouse effect, using water and fuel efficiently, increasing the green area, and bringing people closer to nature are the highlights of the green Diamond Lotus Riverside building. Because of the superiority in each of its separate functions, Diamond Lotus Riverside is dubbed "The giant green wall in downtown Saigon", a rare "green landmark of humanity and river" in the heart of the most prosperous city in the country.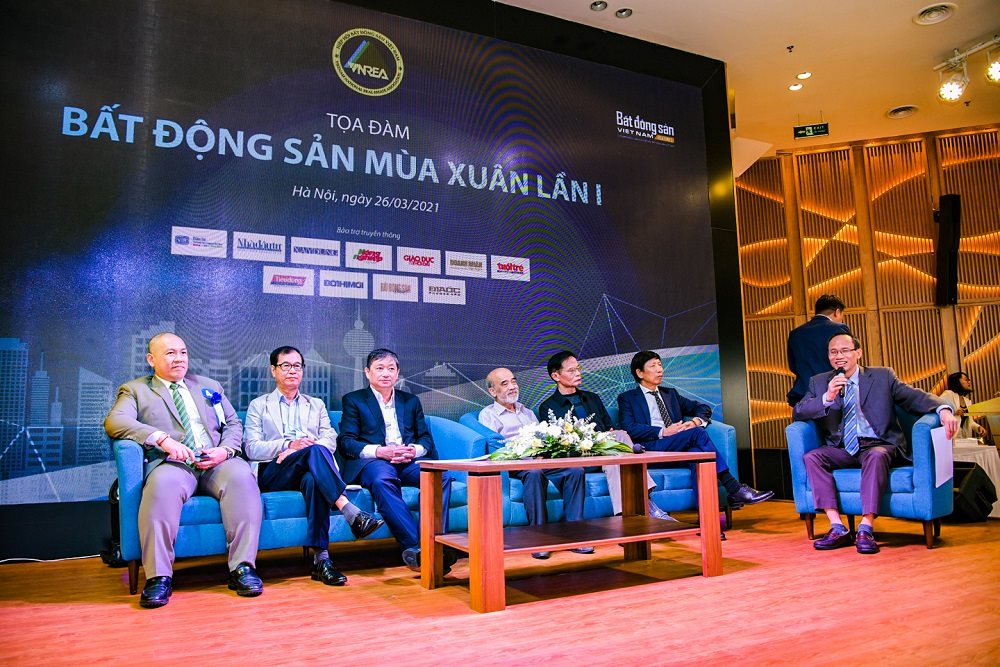 Diamond Lotus Riverside is located on Le Quang Kim Street, only the Y-shaped bridge from the CBD. With the advantage of having two facades adjacent to the river, Diamond Lotus Riverside is the only project up to now owning all apartments filled with the sunshine, natural wind and with a view to District 1 and the southwestern bank of Saigon. The project has a density of trees and vegetation up to more than 8,000m2, in particular, the highlight of the project being the Sky Park connecting three blocks with many luxurious facilities and cool waterfront parks with marinas and unique landscape. Diamond Lotus Riverside is developed according to LEED (USA) and LOTUS (Vietnam) standards.