Situated in the heart of Ho Chi Minh City, inside LOTTE HOTEL SAIGON that boasts Mediterranean-style architecture, makes the most of natural light and impresses with hot orange colors to create luxury, elegance but equally warmth and friendliness, Ottimo House with world-class service is the ideal place for diners passionate about traditional Italian cuisine.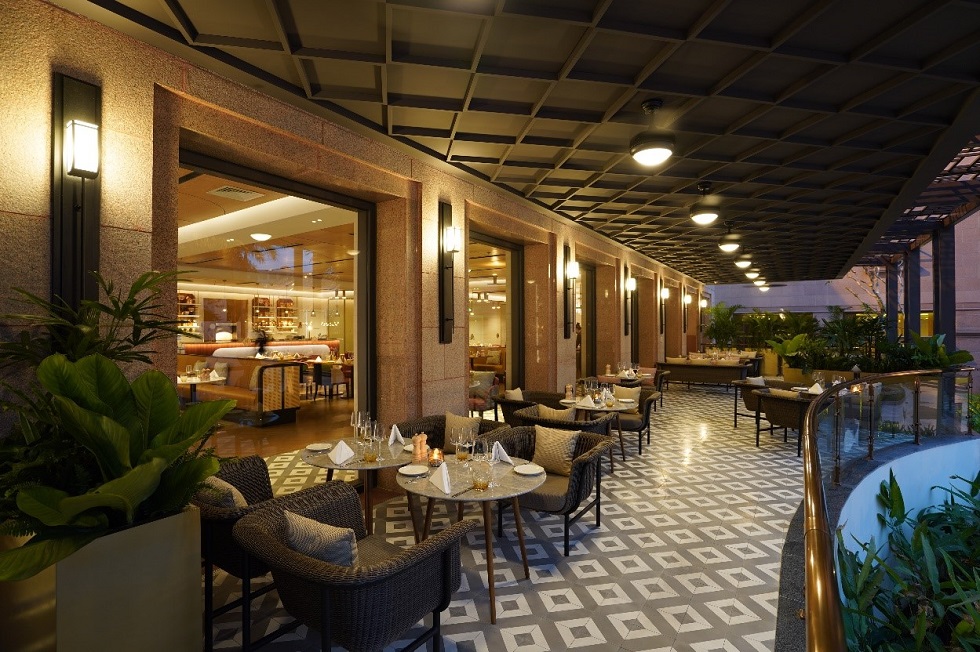 Ottimo House is famous for a collection of curated delicacies, with a unique recipe, fresh and seasonal ingredients from our Italian chef, with the motto "Always bring customers the most perfect taste".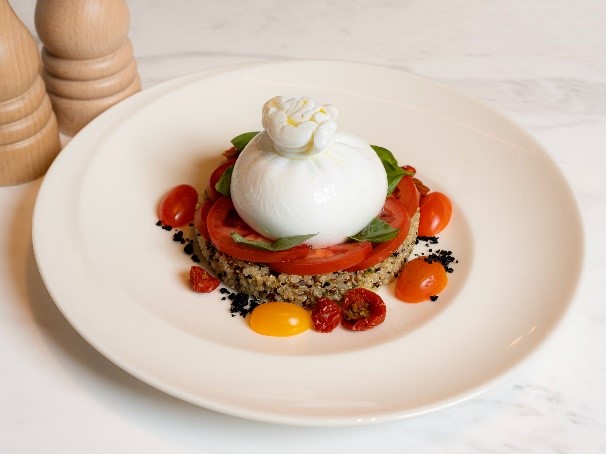 Enjoy a delicious, hot pizza Margherita and feel the appeal of what is known as authentic Italian or a collection of great pasta dishes, bacon and premium cheeses combined with the intense flavor of a glass of red wine.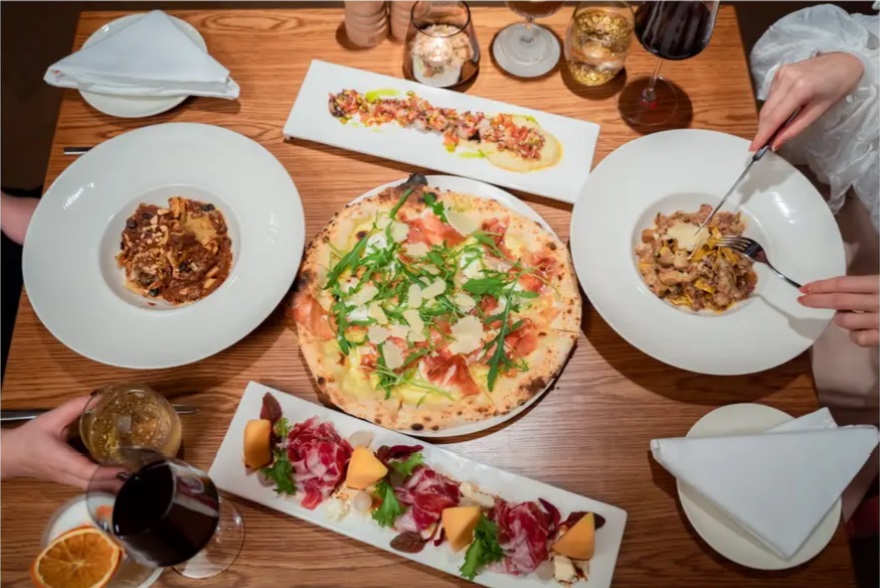 This is a traditional dish in Italy appropriate for all festivals. The pizza features a thin crust that is combined with salted pork thighs and Parmigiano cheese to create a distinctive and delicious taste.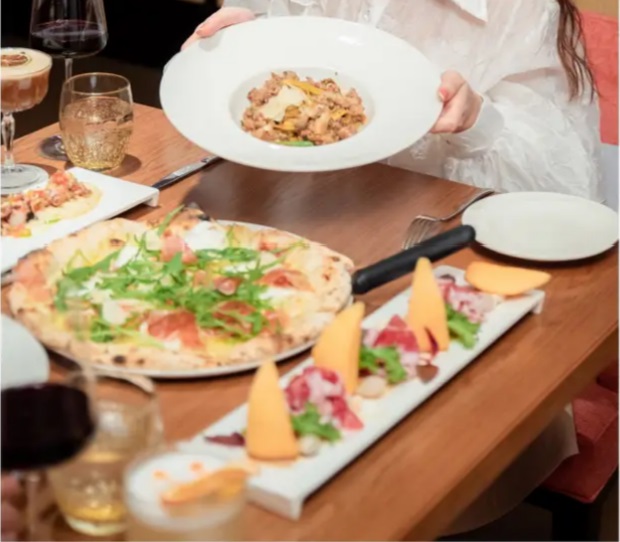 If you want intimate moments, you can use the restaurant's private VIP room. Ottimo House Trattoria's landmark is the terrace creating a fantasy-like scenery with an outdoor swimming pool view that brings diners to a sophisticated dining experience.