We have heard the importance of looking within, finding yourself, and being true to what you see. To Vietnamese, while changes can be made at any time, the New Year seems the best time to commit to leading your best life. Echoing the same opinion, Alushka Linh, a young woman from South Africa, has found her dream in a new land, Vietnam, but that has not stopped her from continuing to realize her true self.
The Saigon Times: Is it the first time you have come to Vietnam?
Alushka Linh: I have been living in Vietnam for about ten years. I came here when I was 19 years old. When I dropped out of university and just wanted to exit South Africa, one of my best friends told me: "Hey, I am going to Vietnam. I am going to be in Nha Trang and work as a scuba diver". It is cool because we can live an island life in Vietnam.
What was your first impression when you came to Vietnam?
I remember very clearly when I first arrived in Vietnam 10 years ago. The first thing I noticed was the number of motorbikes. There are so many motorbikes, and the way people drive is chaotic. But over the years I have lived here, I understood it is organized chaos. There is a flow going on; you just need to learn it.
There must be something that made you decide to stay here for almost ten years, right?
There are many things. I soon realized that Vietnam is a place of opportunity. You can do so many things as a young person in your twenties in Vietnam. I feel like time is not stressful here as it was back home. I have more time to figure out what I want to do, where I want to go, and what options are for me.
And the people are so friendly along the way and generous. I don't feel the sense of "I do something for you, and you owe me" here. It is more like, "I enjoy who you are, and I will do it for you."
What are your most beautiful memories of Vietnamese people?
I have one Vietnamese friend here, and she explains to me very well that she is Vietnamese and has a lot more knowledge about the country, so she is willing to help me whether it benefits her.
One time, I went to Dalat, a mountain city in Vietnam, and there was a Grab driver, a motorbike taxi in Vietnam, and I asked him to take me to a very famous "nem nướng" restaurant. When I was there, it was closed at 7 p.m. At that time, I didn't know where to go or what to do. I was lucky to speak a little Vietnamese, so I told him, "hey, I don't know where to go. Can you help me?" He then took me back to the walking street and showed me exactly what to eat. He didn't even charge me for the grab. All of it was for free. I was shocked because I didn't expect that, and it came from nowhere.
And a little bit of kindness made me fall in love with Vietnamese so much. They do something for you and don't expect to get something in return.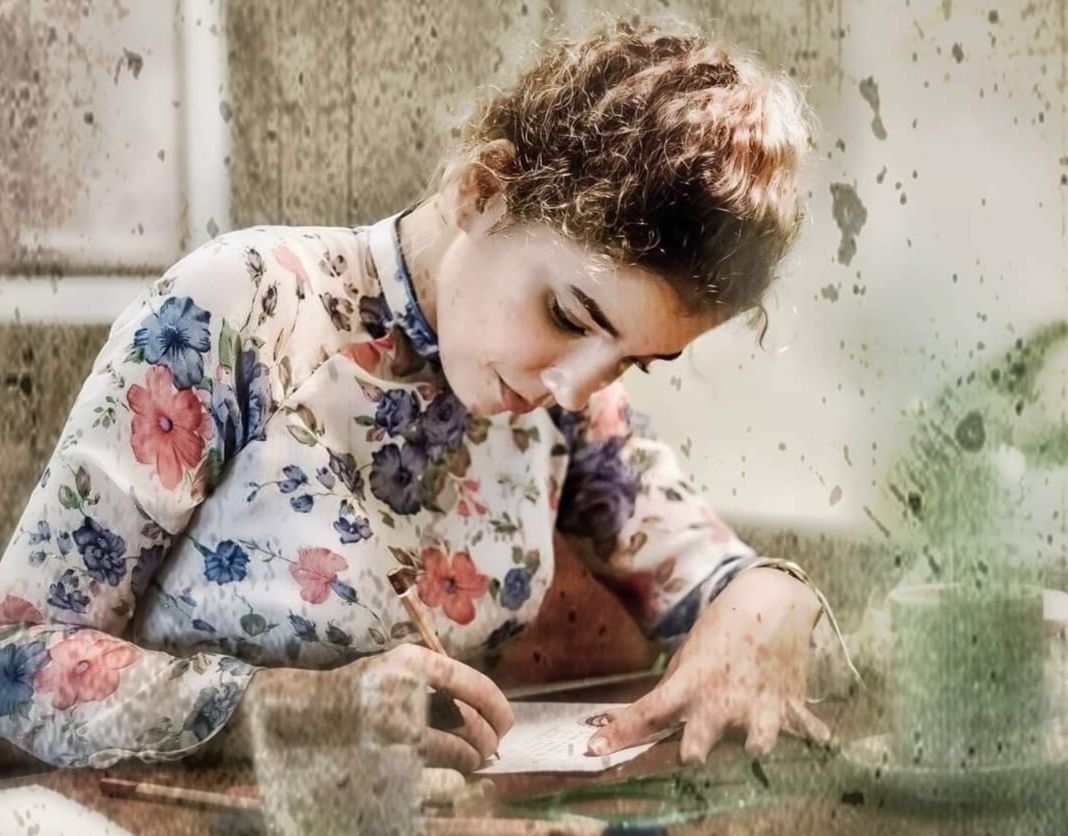 Let's talk about your journey from a teacher to a businesswoman. It's a new adventurous journey, right?
At the beginning of this year, I decided to quit my job as a teacher, and I wanted to open my own company in the import and export industry. I wanted to do it because I was tired of feeling like I was living from one salary to the next. I am ready to create something for myself and something I can keep for myself in the long run. Something that makes me feel a sense of independence and say, "I made it."
Does it mean that you have to face many challenges?
My company is a distribution company. Right now, my main products for next year are fruits and seafood. We are preparing durian, passion fruit, and mango; the seafood is shrimp. As different countries need different products at a specific time, I have to be very flexible in this business and predict what people need every season.
The most difficult when you start your own business is having a strong mind and being willing to take risks. A lot of adjustments when you change yourself from a person who is given a job, is paid the salary, and works Monday to Friday, sometimes on the weekends, to become the person that goes out to create jobs for your staff and find opportunities for yourself and take risks.
What have you changed ever since?
I used to be a person who enjoyed safety and consistency. Taking risks is a challenging part of being a businesswoman. It is scary and nerve-breaking to be a businesswoman.
Moreover, I have a newfound respect for my dad, who is a businessman. He usually came home so stressed, angry, and usually so busy, and I could not understand him. But now I have my own business. I know what he had really been through with his daily struggles.
I also have found respect for every businessman and woman. It is much harder than it looks.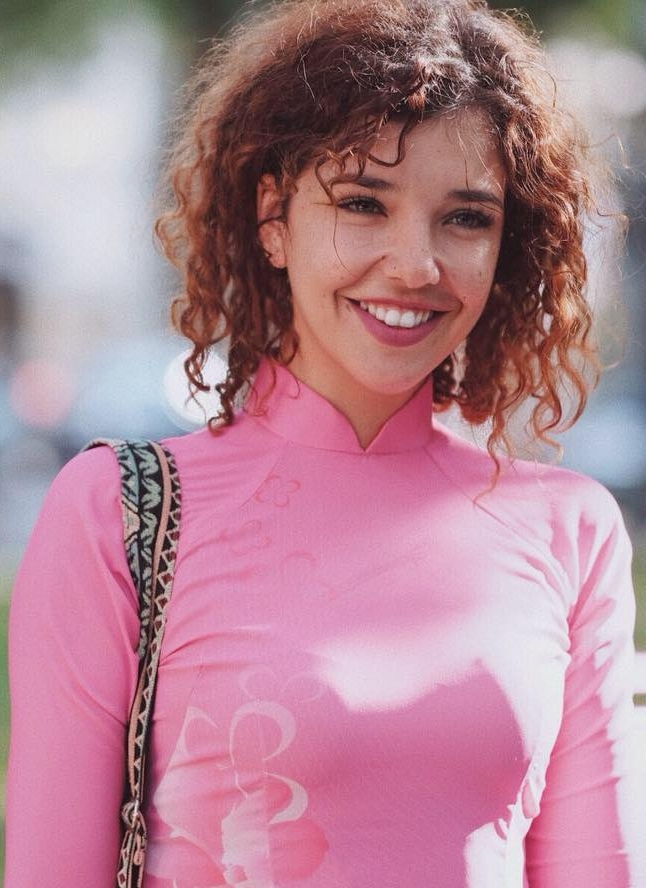 What is your advice for people who want to start up their business?
If you start up your business by yourself, you need to focus on taking care of yourself, maintaining a good routine, going to the gym, and taking care of your mental health is important. In addition, skills you have in one job can be useful in any job and in many other aspects of life.
Reported by The Ky