On the occasion of the Global Handwashing Day on October 15, "Lifebuoy Now! For 10,000 Children in Rural Vietnam", a practical and meaningful initiative benefiting children in rural areas in Vietnam, was launched. Through the program, 10,000 children in rural areas will have opportunities to learn and access basic knowledge about health protection and personal hygiene at online and offline training courses.
While social distancing measures are gradually being eased in the country, the habit of washing hands with soap in a right way needs to be attended to more than ever as this is a key factor to help the community prevent the spread of Covid-19 and enter a new normal stage. However, in many rural areas in Vietnam, despite being potentially exposed to strains of bacteria in paddy fields, ponds and gardens, the rate of washing hands with soap and clean water there is still modest. A mere 1.2 out of 10 persons wash their hands with soap, according to the 2021 statistics from Kantar.
Given limited living and education conditions, not many children are going to school, leading to a situation in which children have yet to be equipped with basic knowledge about health protection and personal hygiene. Many rural children feel strange washing hands with soap regularly, resulting in an increase in diarrhea, pneumonia and parasitic diseases, directly affecting children's development.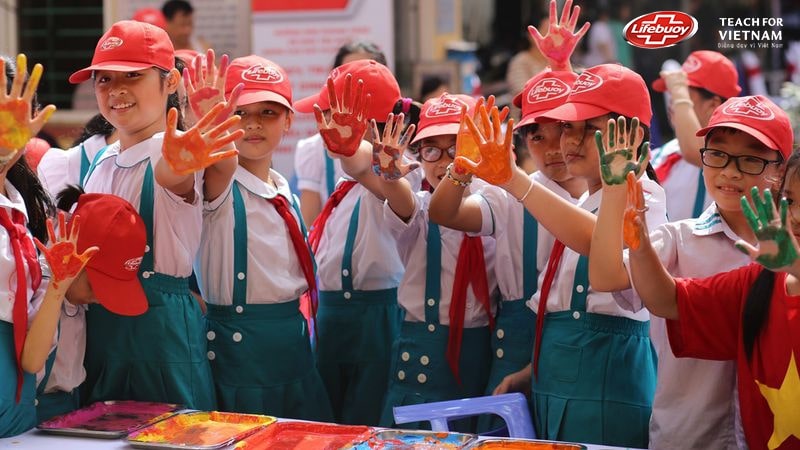 As a brand committed to the "For a Healthy Vietnam" mission, Lifebuoy realizes that the awareness of good personal hygiene practice is one of essential things to protect the health of children and help them develop better. While the country is pushing to win over the pandemic, washing hands properly is a small action, but creates big meaning. Decisively moving towards the target of raising the rate of handwashing with soap to 50% in 2025 and 70% in 2030, Lifebuoy expects the initiative to help children nationwide, mainly those in disadvantaged rural areas, have a chance to access basic knowledge and form a habit of washing their hands with soap since early childhood.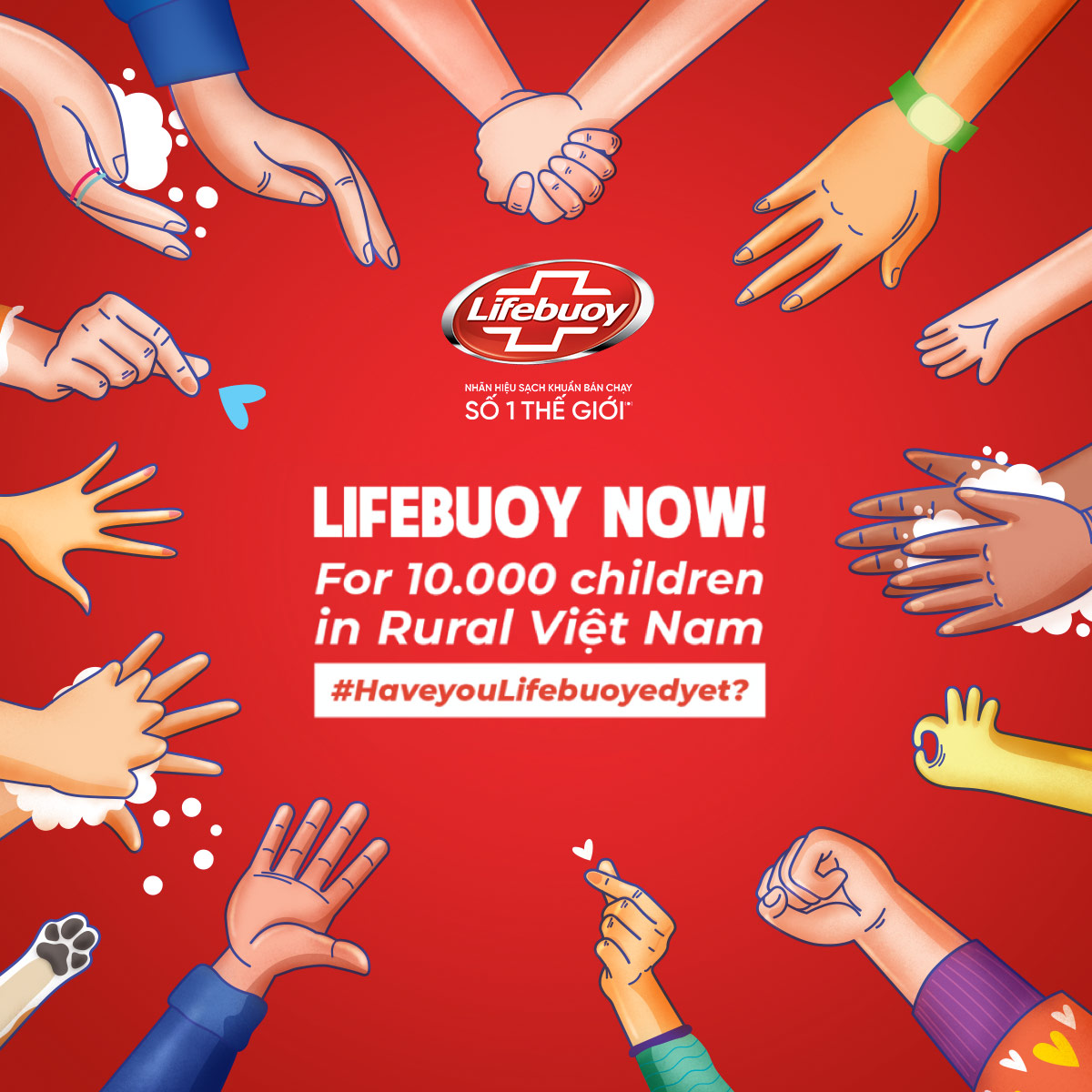 Together with a non-profit organization in education, Teach for Vietnam, the "Lifebuoy Now! For 10,000 Children in Rural Vietnam" program focuses on educating and encouraging 10,000 children to wash hands at online and in-person training sessions centering on the importance of the handwashing habit and washing steps. To help children practice washing hands conveniently every day, Lifebuoy will present Lifebuoy hand sanitizer to schools participating in the program. Each participating child will be given one Lifebuoy hand sanitizer product. The hand sanitizer will be distributed to the schools by the brand's distribution system.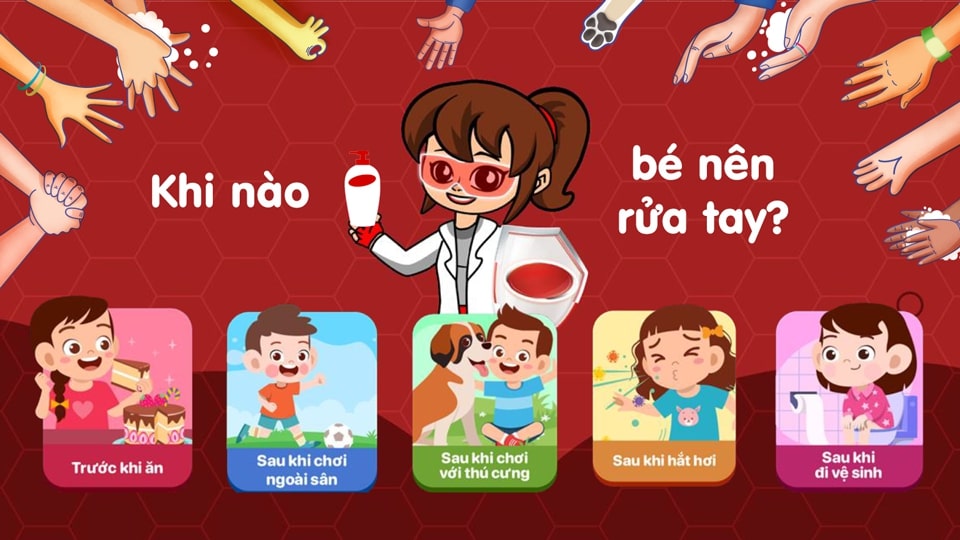 In addition, Lifebuoy will provide Teach for Vietnam with training materials and the mentoring of multiple primary education experts to ensure the quality of knowledge which will be spread to children. The contents of training courses will be prepared by the team of teachers at Teach for Vietnam and other participating teachers. Accompanying the program are numerous artists and vloggers such as Dong Nhi, Ong Cao Thang, Pham Quynh Anh, Jun Pham, Khoai Lang Thang and Speed L.
Washing hands with soap is a really simple action, but creates practical meaning to prevent diseases and protect the health of an individual and the community. To spread the message, the "Lifebuoy Now! For 10,000 Children in Rural Vietnam" initiative calls on people to join hands to raise awareness of personal hygiene and health protection for children in rural areas. With each Lifebuoy handwashing product sold at https://bit.ly/LifebuoyQuocTeRuaTay2021, one child in rural areas will be able to access basic knowledge about hygiene.