After more than nine years of operating in Vietnam, Grab is now seeking to boost its service penetration rate to even more areas to unlock growth opportunities amid economic headwinds.
The move aims to provide more affordable services and better convenience to the people in both key cities and under-serviced areas, taking demographics, population density, tech awareness and savviness into account.
Alejandro Osorio, CEO of Grab Vietnam, said that the penetration of Grab services, especially outside of Hanoi and HCMC, is still relatively low. However, Grab sees it as an opportunity because there is so much room for growth, he continued.
In fact, there are vast differences among regions in Vietnam, not to mention that certain areas lack technological readiness.
Therefore, simplicity and affordability are really key for Grab to boost penetration in those market segments.
Moreover, in terms of safety and protection for both users and its driver partners, the CEO said it has long been a founding principle of Grab.
Right now, driver-partners who want to join the Grab platform have to follow stringent requirements including its mandatory safety trainings.
The application's support center with its 24/7 incident response team can assist both passengers and drivers.
"We set a very high safety bar for ourselves to make sure our consumers and partners can use Grab with peace of mind and assurance of safety, reliability and security. And this isn't just for ride-hailing. This is also for food delivery, food contamination, hygiene, and food safety as well," he added.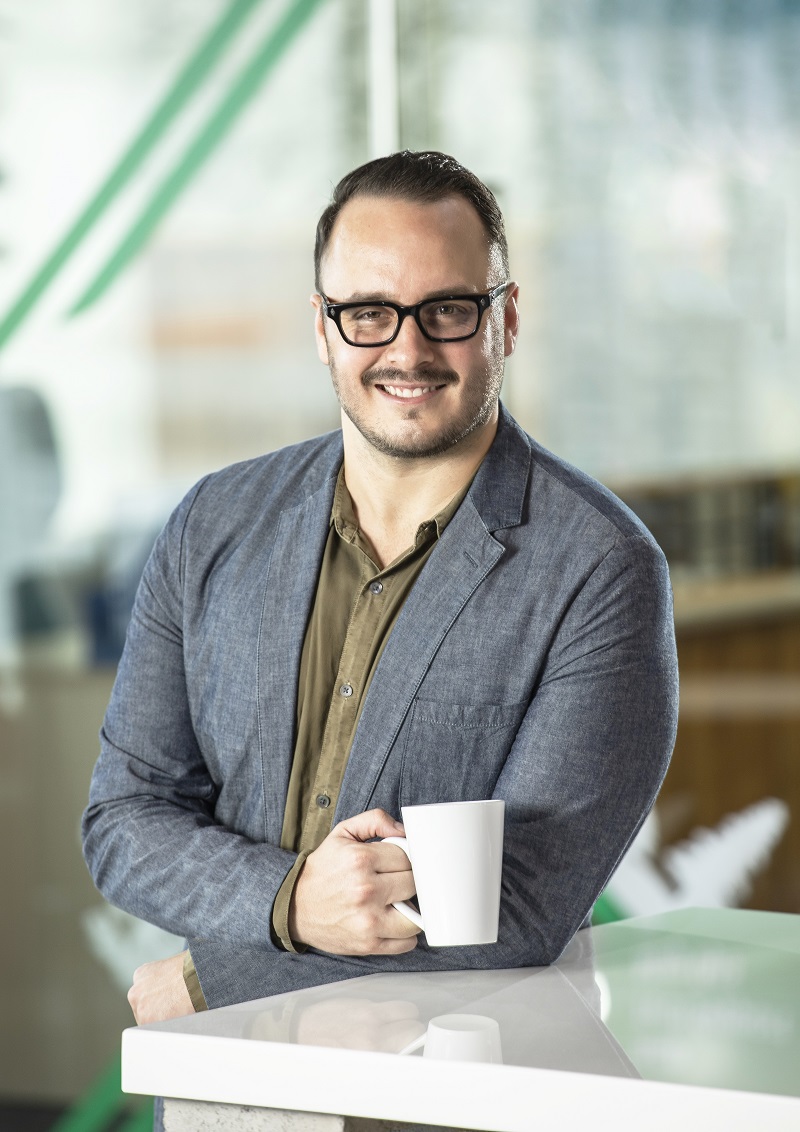 Aside from business ambitions, Grab has rolled out several corporate social responsibility (CSR) initiatives over the years to help its partner drivers and merchants within its ecosystem, as well as the larger communities.
Recently, Grab Vietnam and the National Fund For Vietnamese Children have started building two more bridges in Lai Chau Province. Once finished, these 2 bridges will give safer and better mobility access to about 7,000 students, teachers and local minorities in mountainous areas going to school safely, especially in flood season.
They are the seventh and eighth bridges under the partnership executed by Grab Vietnam and the National Fund for Vietnamese Children under the Ministry of Labor, Invalids and Social Affairs.
To develop societal awareness about environmental sustainability in everyday activities, Grab enables consumers to choose whether or not to use cutlery while placing food orders on the app.
"This may seem like a minor detail, but given the volume of transactions we conduct on a daily basis, it goes a long way toward reducing waste in food delivery," explained Grab Vietnam's new CEO.
Currently, Grab has expanded its operation to 50-plus cities and provinces nationwide.