How time flies! It is not long before the year wraps up to usher in a new one.
All of us seem to get busier for travel plans as the Christmas, New Year and Lunar New Year holidays are drawing near.
Many are wondering where they should travel, or whether they should explore a new place or renew memory at a familiar tourist site. Meanwhile, one of the top global travel trends is making a leisure trip.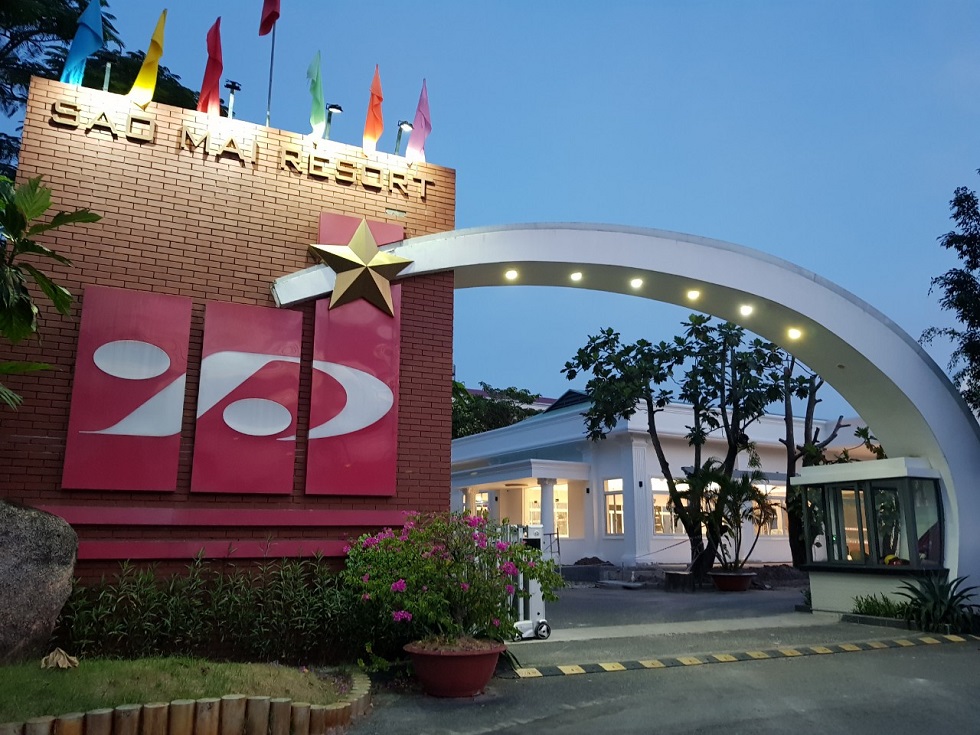 A The Wall Street Journal study shows that all questions asked before a trip aim at a target, which is to create an ideal holiday to make travelers satisfied, relaxed, pleasant, unstressed and comfortable. A perfect trip helps visitors feel excited and ready to go back to their normal life.
To have the best trip, travelers should quickly seek and book a high quality, luxury and furnished lodging facility with tasty and safe dishes.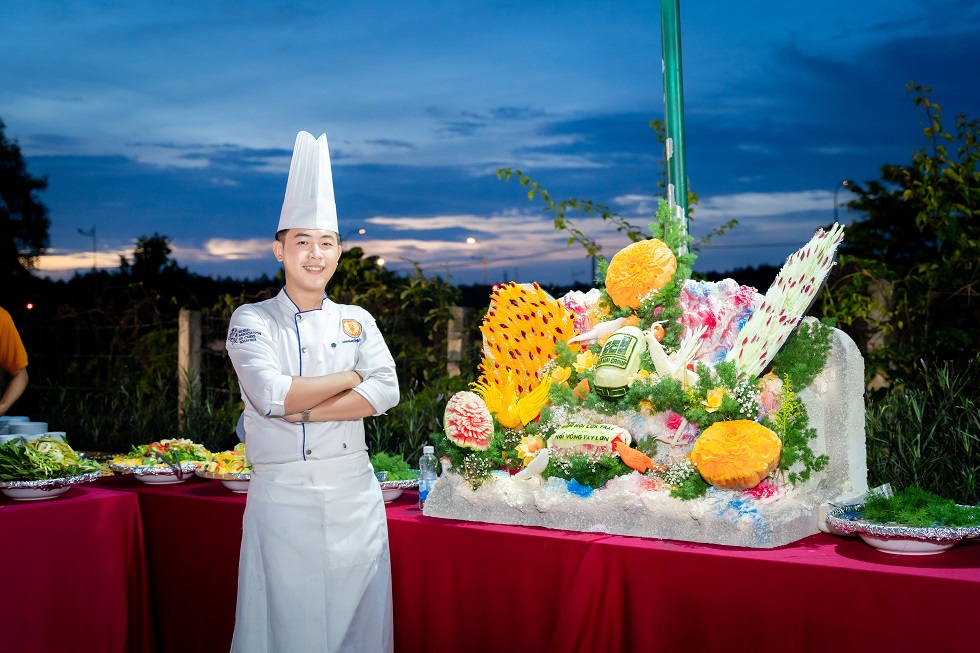 Some studies conducted by doctors at the Tampere University in Finland show that short but frequent holidays in a year will offer more benefits than only one long holiday.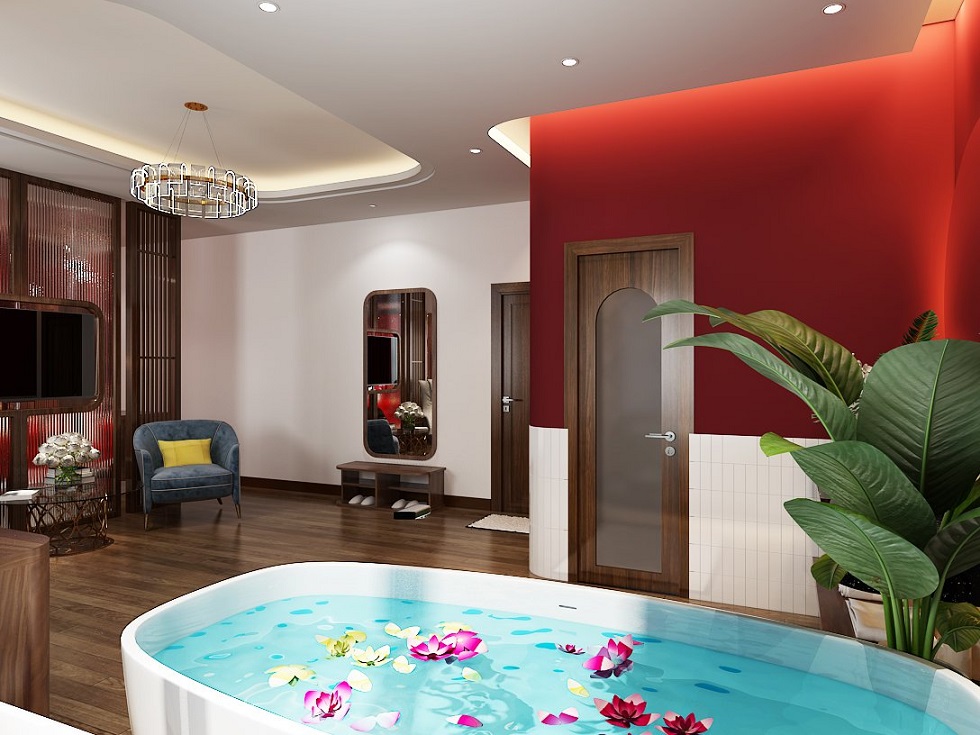 Before each holiday, travelers should plan a detailed trip and outline what to do and where to stay, which will make them more excited and eager for their holiday.
Gaining happiness and satisfaction from a short holiday is enough for all to drive up their energy and inspiration. Holidays that help energize and cheer people up are as important as a good sleep. After a break, people will feel more creative, energetic, healthy and comfortable.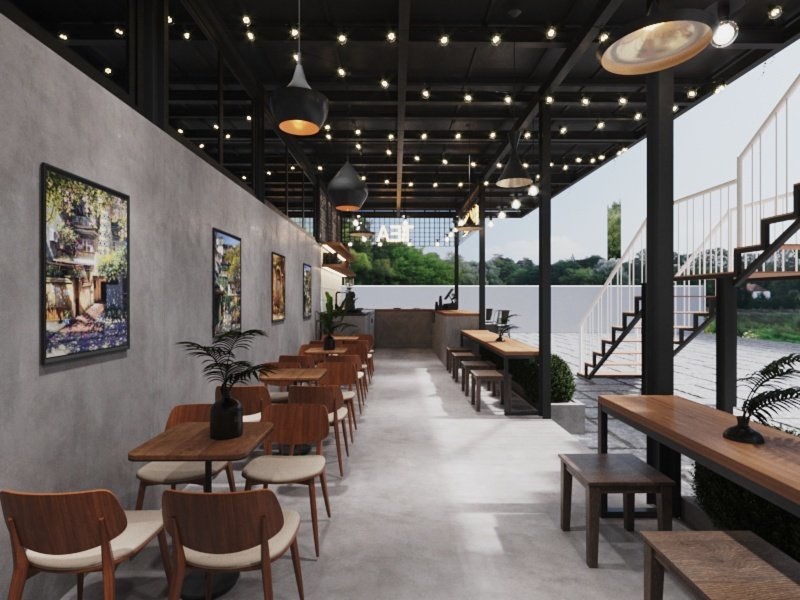 Traveling looks like going to sleep. Every day, we should get enough sleep to help physical and mental health recover. Similarly, short-time holidays will make us relaxed, and help relieve stress and restore health to return to normal life with busy work at the end of the year.
The psychological factor determines the impression of a holiday. A perfect holiday in travelers' mind will make them energetic and eager to come back to work. The so-called "post-holiday" happiness will last longer.
As a result, no one but you must be a director of a perfect holiday for yourself and your families.
Sao Mai Resort Vung Tau boasts a thrilling space, featuring airy bungalows, four-star hotel rooms, Sao Mai Center – a center for events, gardens, a golf café area, tennis and badminton courts, a swimming pool, karaoke parlors, and gym and spa rooms.Sao Mai Resort Vung Tau covers over six hectares of land in Ba Ria-Vung Tau Province, making it the largest of its kind in the southern province. The province also has the high-end Sao Mai commercial housing project.The resort surrounded by four facades is located in Tan Phuoc Ward in Phu My Town, some 50 kilometers each from HCMC and the underway project of Long Thanh International Airport. The resort is about 25 kilometers from the Go Gang airport, 60 kilometers from the Ho Tram tourist area, 40 kilometers from Vung Tau City, five kilometers from the Cai Mep terminal and 30 kilometers from the Long Son oil refinery.With various preferential policies and investment incentives in the province, Phu My Town will be upgraded into the Phu My industrial park city in the next two years.