At the annual general shareholder meeting of I.D.I International Development and Investment Corporation (IDI) at the convention center of the Long Xuyen Hotel in An Giang Province's Long Xuyen City on April 10, its shareholders approved all proposals and targets presented by the board of directors.
IDI's revenue is targeted at VND8.3 trillion in 2022, soaring by 45% year-on-year, while the firm has set a vigorous target to achieve a 6.3-fold increase in after-tax profit against the 2021 result, at VND900 billion. With its enhanced efforts and high determination to fulfill these targets, IDI should achieve the best-ever business results this year.
Besides, at the meeting, its plan to pay a cash dividend of 30% was also passed.
Looking back to 2021, though the Covid pandemic took a heavy toll on the global economy, making life hard for many businesses active in the seafood sector and forcing several enterprises to suspend operations, IDC has stayed buoyant thanks to its effective anti-Covid measures. As such, the firm reported VND5,720 billion in net revenue and VND143 billion in after-tax profit, up 33.6% against 2020.
Le Thanh Thuan, chairman of IDI, said that IDI had secured enough export orders for the whole year's production. Last year, with its three large-scale cold storage facilities and healthy financial capacity, IDI stored as many as 24,000 tons of processed tra fish products priced at around VND17,000-18,000 per kilogram, helping meet the demand for the post-Covid market. After the Lunar New Year holiday, or Tet, the price of tra fish has jumped to VND32,000 per kilogram or higher, spurring IDI's earnings by hundreds of billions of Vietnamese dong.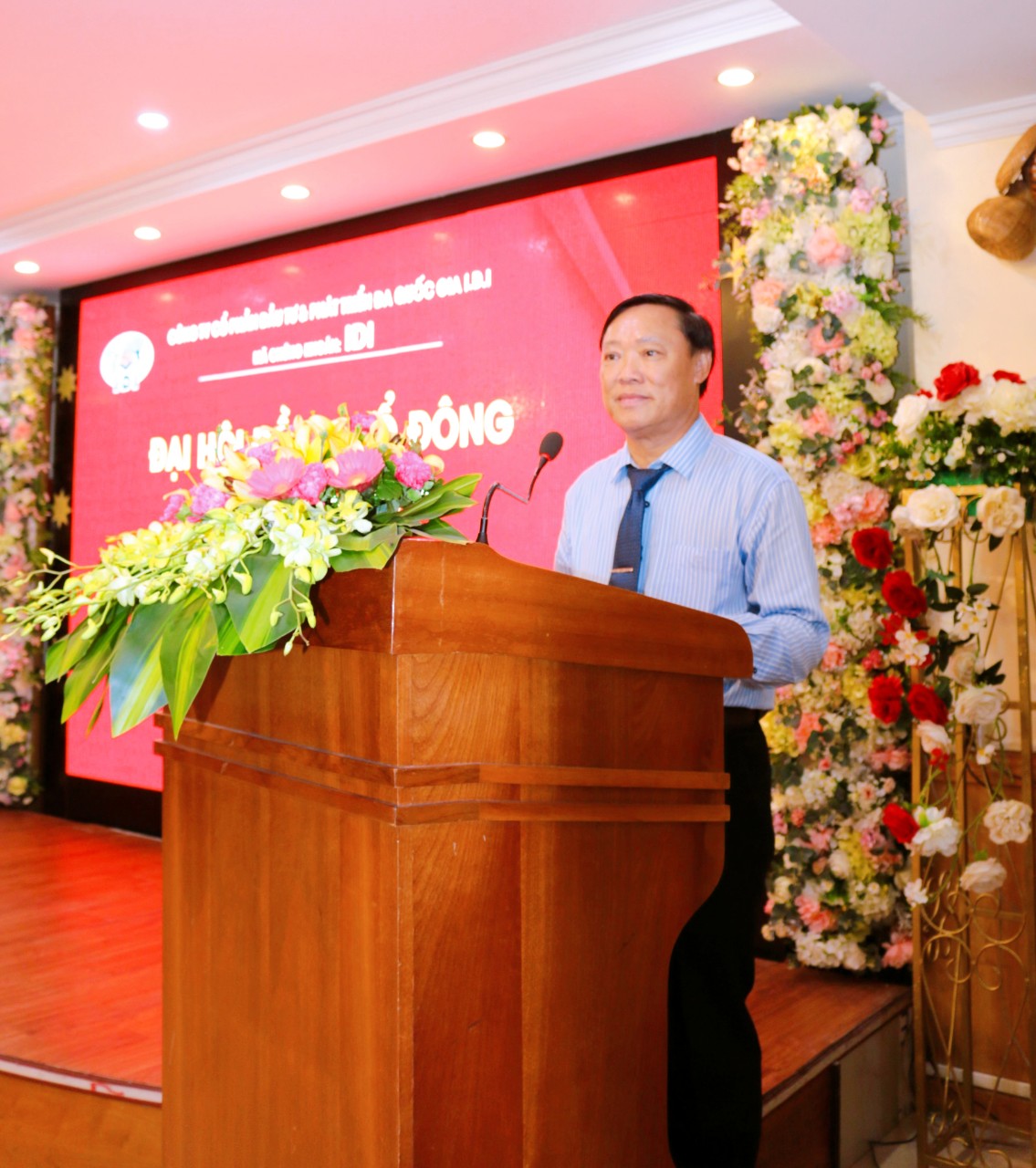 Vietnam is seeing tra fish export strongly bounce back in many major markets such as the United States, China and Europe. The price of tra fish is forecast to break the record to VND35,000 per kilogram and even reach a new high at VND40,000 per kilogram in the second half of 2022.
IDI owns a vast farming area at over 350 hectares, with total output of some 85,500 tons of fish per year, accounting for 90% of the total volume of material fish needed for its two seafood processing plants. In addition, the firm creates jobs for more than 5,000 employees. IDI is investing in the third seafood processing facility, which will be equipped with modern equipment imported from Europe and have a capacity of 500 tons of materials per day. The investment is expected to help IDI proactively supply its seafood products to the global market.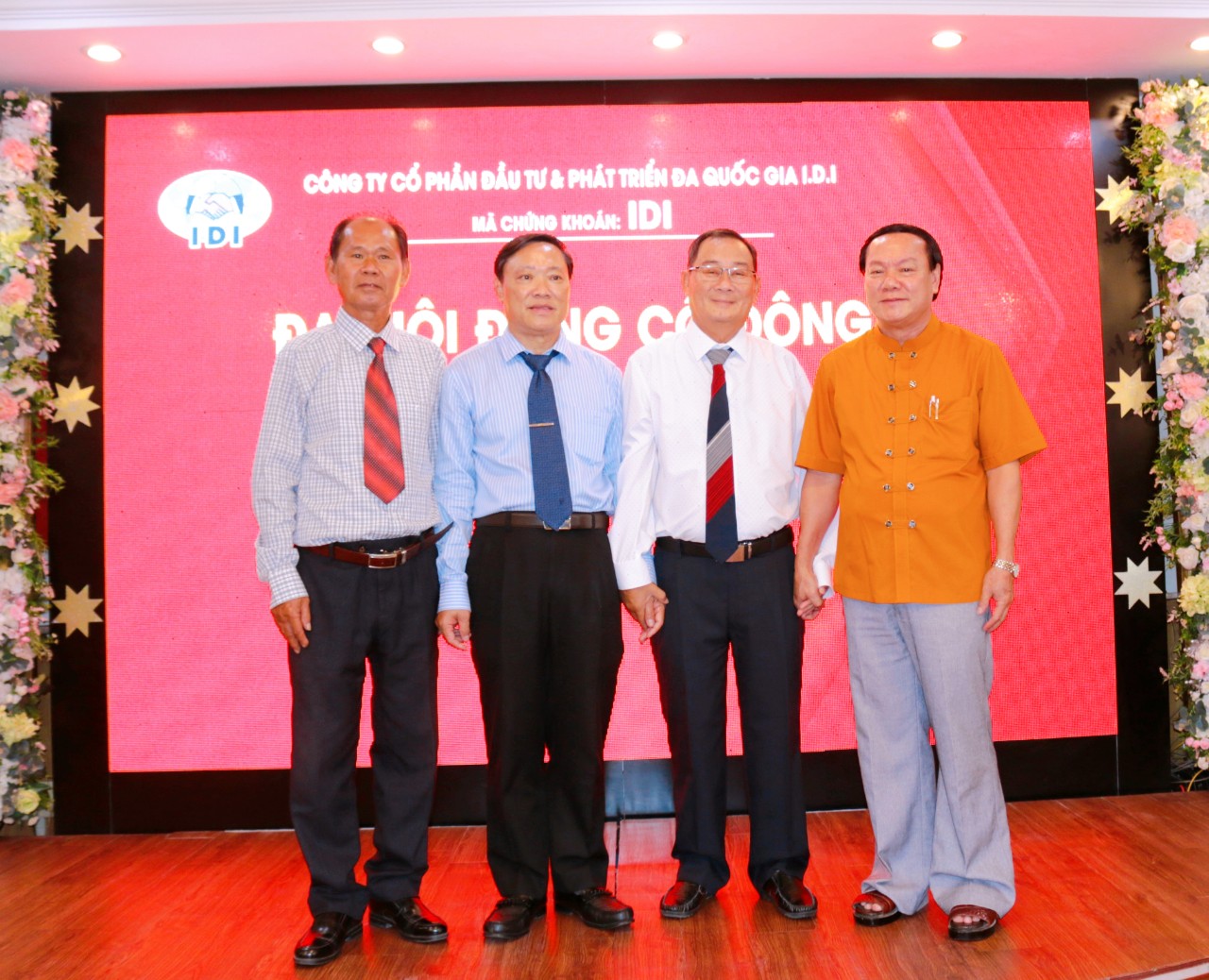 Furthermore, the firm is speeding up its plan to develop a fish breed research institute with technical support from foreign experts to ensure an adequate supply of high quality fish breeds for its farming. Also, IDI is improving the quality of aquatic feed to meet the rising demand, while the seafood industry is recovering quickly after the pandemic.
IDI is one of Vietnam's biggest tra fish exporters, shipping its products to 150 countries and territories, including the United States, the European Union, ASEAN, Africa, South America, China, India, Mexico and Brazil. Its products are highly valued for prestige and quality by customers.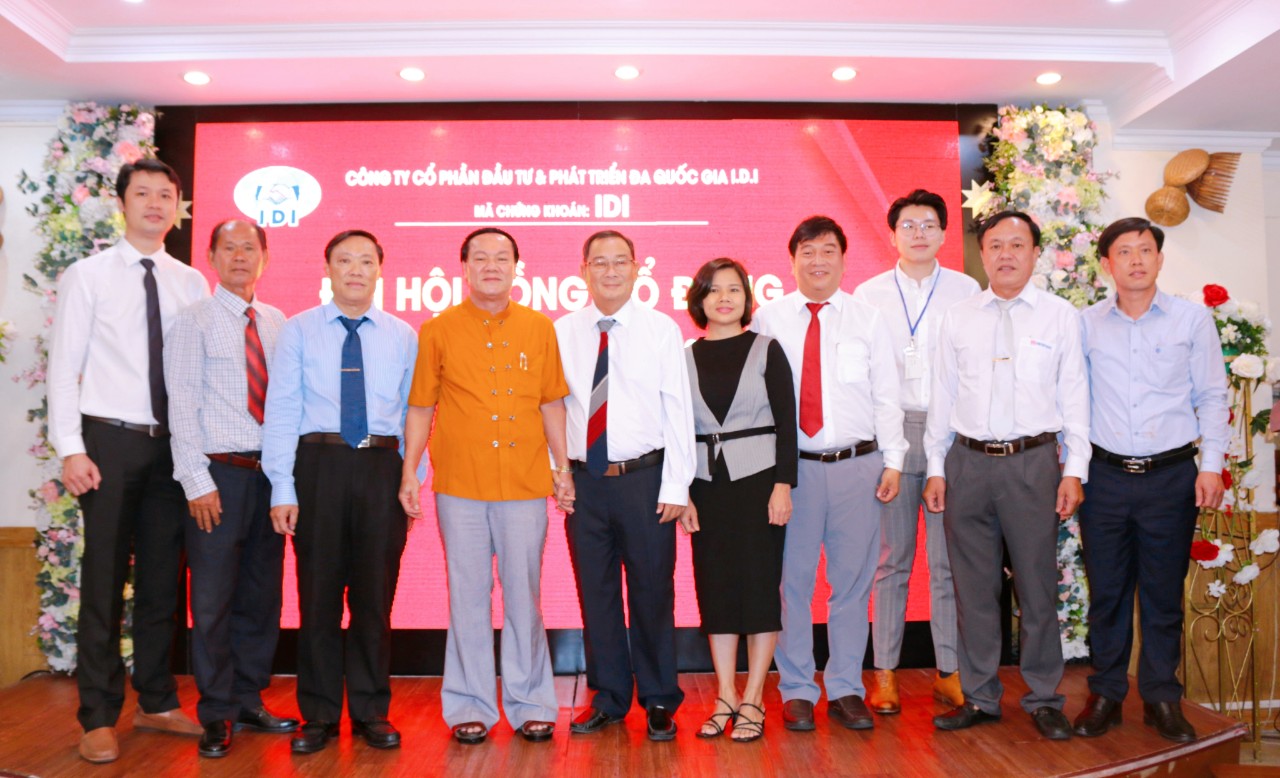 Despite the ongoing impact of the Covid pandemic and several changes in Vietnam's tra fish export, IDI expects to make great breakthroughs and contribute strongly to the Vietnamese tra fish industry revenue due to its flexible sale policies and logical market expansion strategies.