Despite the impact of the Covid-19 pandemic, the real estate market has still been lucrative, resulting in the continuously increasing prices of land and houses. People intending to conduct real estate transactions must get information about the market and be instructed before making decisions.
Volatile property market
The Housing and Real Estate Market Management Agency under the Ministry of Construction has reported that land and housing prices have surged in many areas, especially in suburban districts which were planned to become urban districts or through which traffic routes will pass. The apartment price has risen 5%-7%, while the price of houses has soared 30%.
According to experts, the real estate price hike is partly due to the tardy and inaccurate information and the price gouging. Buyers may be put at a disadvantage and fail to find favorite products, while sellers will find it hard to find customers. As a result, the imbalance between supply and demand will persist. Those with no information about the property market will not know where to begin with as inaccurate information is rampant.
In addition, many people in the real estate market have misunderstood that cash flow is the most important factor of this investment channel. In reality, legality is also a bottleneck. Without learning carefully about the property market or having thorough knowledge about it, investors will likely be put at a disadvantage, find it slow to recover capital or even fail to recover capital.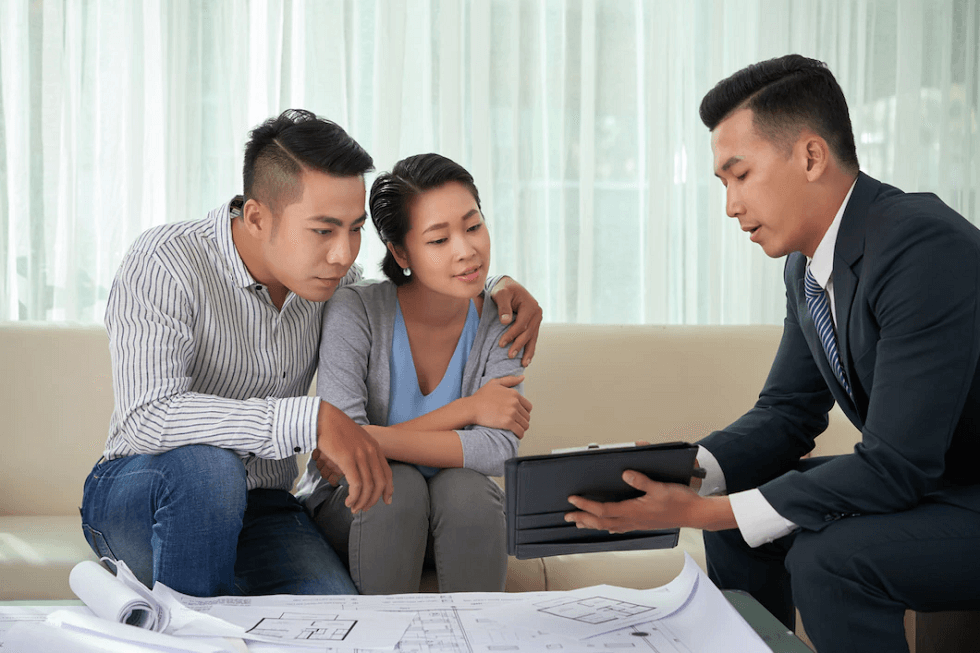 Therefore, the demand for information and a prestigious platform is urgent. Real estate technology platforms have been launched and become an efficient tool in providing advice on property transactions. Of the outstanding platforms is TopenLand.
TopenLand accompanies all real estate transactions
TopenLand is a comprehensive real estate technology platform launched to connect stakeholders and broaden knowledge as well as share and bring benefits to all related parties.
Understanding the shortcomings of the current property market, TopenLand features three important factors to develop solutions to users, including technology, real estate products and finance. The platform not only is aimed at customers who are keen on real estate in general but also supports buyers and sellers with real demands, brokers and investors.
By applying Big Data and Artificial Intelligence, TopenLand is integrated with services supporting users before, during and after transactions, such as notarizing documents, appraising products, and providing legality and procedure consulting. In addition, through a switchboard and experienced consultants, TopenLand will help users have continuous, fast and convenient experience when seeking or providing information and trading in real estate products on the platform everywhere at any time. The application of smart technology has also helped enhance the transparency and fairness in the market and share opportunities to optimize profits to the related parties.
For those having no knowledge about the real estate market but wanting to give it a go, TopenLand will equip them with basic and advanced documents and training courses. Everyone can access and understand the property sector, and make the most of their potential.
After being developed, piloted and improved, TopenLand has been ready to accompany users in all real estate journeys.
Follow TopenLand on its website and social networks in order not to miss updated information.