On April 20th, KONE Corporation, one of the world's leading enterprises in the elevator and escalator industry, launched the ground-breaking digitally connected KONE DX Class elevator line, which applies the most advanced modern API technology in the present era.
With built-in connectivity for improving the people flow, KONE DX Class brings a new user experience to life through a perfect combination of many factors: sophisticated design, advanced technologies, durable materials, innovation applications, and additional services that respond to behavior shifting during the Covid-19 situation, as well as adapting to future needs. Promising sustainability, the new KONE DX Class elevators are created with environmentally friendly, high-quality energy-efficient materials, demonstrating KONE's decisive leadership in the industry.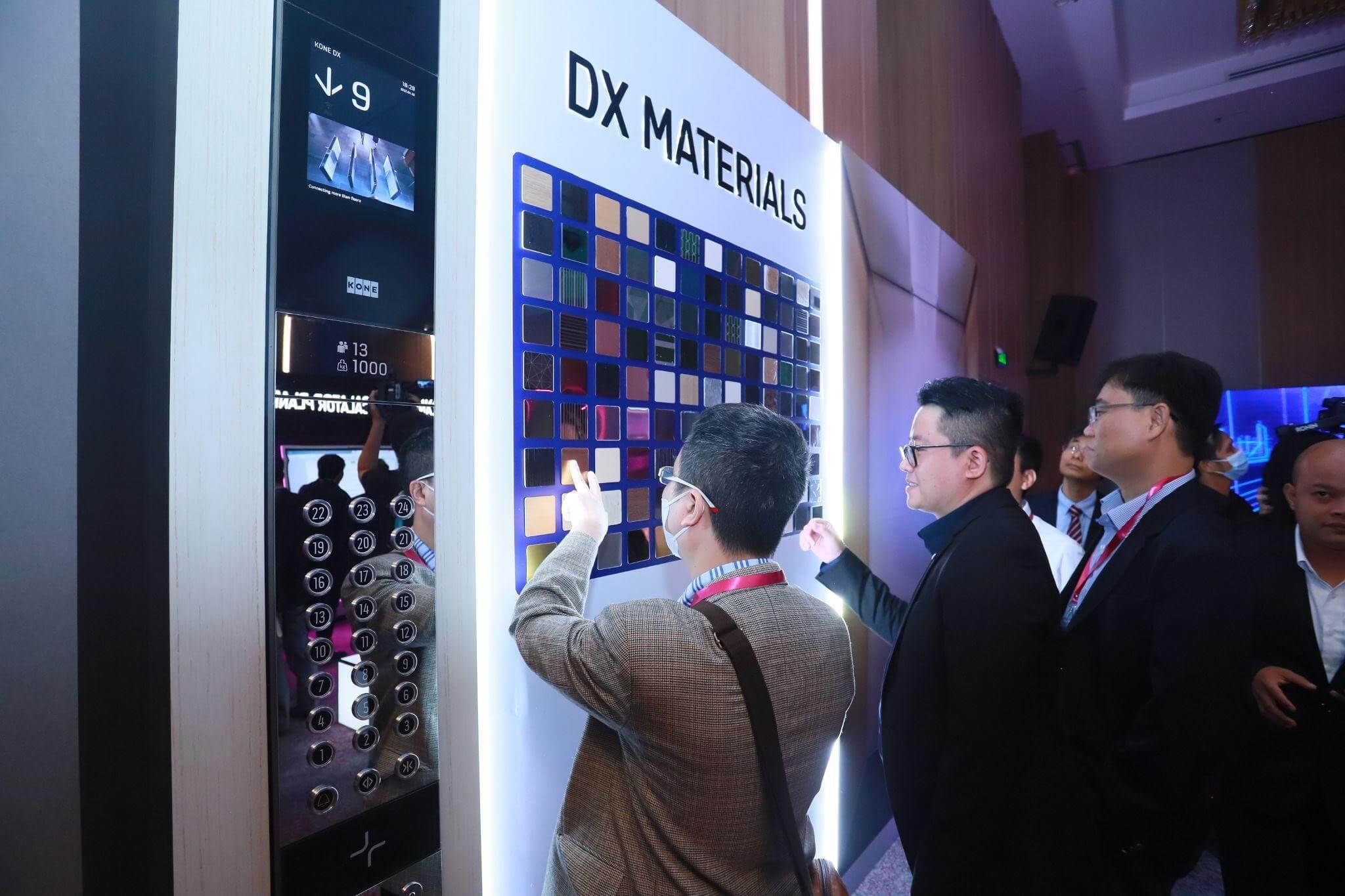 The new KONE DX Class enables customers to tailor and plug-in additional software and services for elevators throughout the building's entire lifetime. By using open application programming interfaces (APIs), KONE's approach makes it easy to manage and integrate different devices, apps, and services into new and existing systems. APIs create the best possible experience for various types of people traveling inside and between buildings.
"KONE DX Class revolutionizes the role of elevators in future smart buildings. With digital connectivity as standard, elevators will now evolve with use, throughout the life of a building. This is a clear differentiator in the industry and a break-through technology for KONE customers, such as developers and building owners to adapt and upgrade the elevator experience according to current and future needs," said Bas Degeling, Managing Director, KONE Vietnam, at the launch.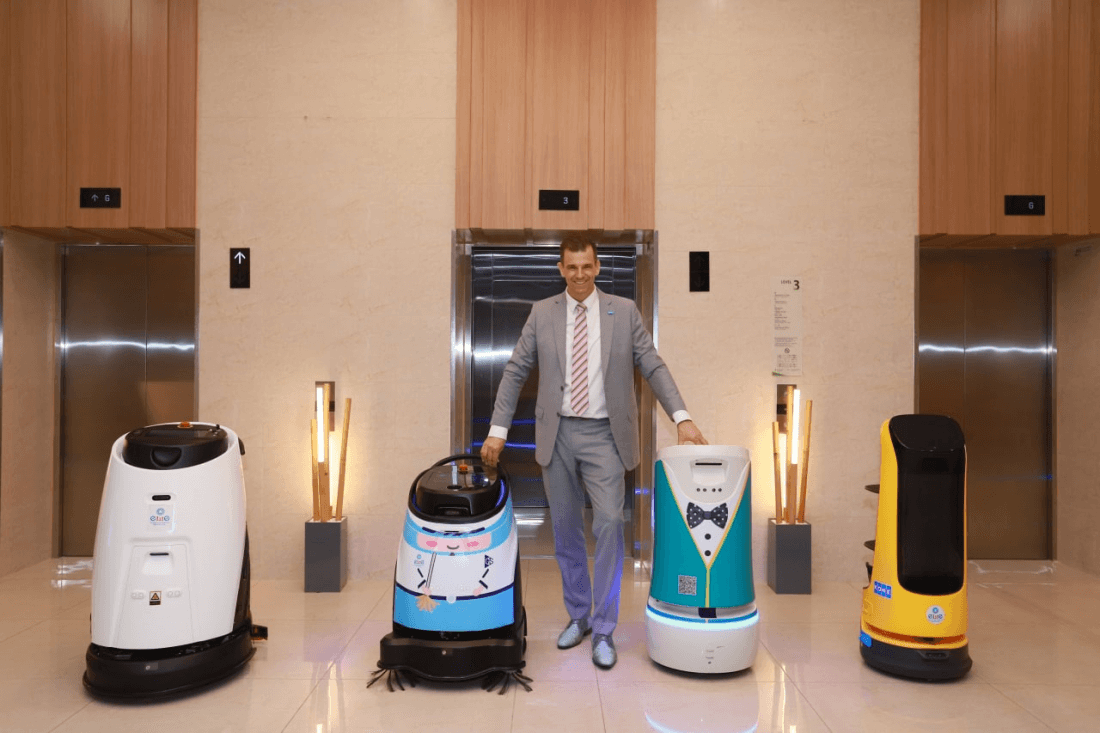 As buildings evolve, the elevators can also evolve in ways we have never seen before. The KONE DX Class elevator series offers our customers a fantastic opportunity to set themselves to be distinct. "In addition, KONE collaborates with partners both locally and internationally in incorporating innovations into the new DX Class series for optimal convenience of users such as Yunji Robots, an intelligent delivery service robot; Gaussian Robots, an autonomous floor-cleaning robot; Hapitap, Asia's first fully integrated platform for seamless smart home control; TNTech, a smart property management solutions developer and BlindSquare, a GPS-app developed for the blind, deafblind and partially sighted," added Mr. Degeling.
Information about KONE
Established in 1910 in Finland, KONE provides elevators, escalators, and automatic building doors, as well as solutions for maintenance and modernization to add value to buildings throughout their life cycle.
After over a century of development, KONE has become one of the leading corporations in the elevator and escalator industry. In 2021, KONE achieved net sales of 10.5 billion euros with more than 60,000 employees. KONE class B shares are listed on the Nasdaq Helsinki Ltd. in Finland.
Since its entry into the Vietnamese market in 2003, KONE Vietnam has leveraged its global expertise and driven the growth of the elevator and escalator market in Vietnam. KONE solutions have been used with trust in major projects in Vietnam such as MGM Grand Ho Tram, Le Meridien Saigon, JW Marriott Hanoi, InterContinental Nha Trang, Hilton Da Nang, Pullman Phu Quoc, Masteri Thao Dien, Sunrise City, Center Point Tower, Friendship Tower…
Being the decades-old pioneer of innovative solutions in the elevator and escalator industry, KONE will continue to launch innovative digital product lines with advanced technologies for the users' safety and the improvement of people flow, flexibly meet the lifestyle and usage needs of users in the future.