Many heartwarming stories about the love of Vietnamese people for each other have been featured in the "Nối trọn yêu thương" (Connecting love) program on the VTV1 channel in late September, 2021. The program delivers a message that everyone can contribute to the fight against the pandemic no matter what they do and where they are.
Love-filled stories
When we unite and love each other, difficulties are no longer obstacles. This is a valuable spirit and personality trait of hundreds of Vietnamese people. Over the past three years, the Nối trọn yêu thương program has spread many interesting stories and likeable people who desire to dedicate to the community.
Tam Ngo Dong is a popular name known to those who watched the Nối trọn yêu thương program. He has walked across the country to do charity. Due to the pandemic, he had to postpone his charity journey but he has started another meaningful journey.
Since HCMC became a pandemic hotspot, Tam has rolled up his sleeves to provide rice to many households and milk, drinks and medicines to Covid-19 cases who are treated at home. His activities have been supported by not only his family but also many benefactors. In 2020, he participated in the Nối trọn yêu thương program and was connected to Tân Hiệp Phát Group. Therefore, in the fourth Covid-19 wave, Tam has called on the Group to accompany his journey and donate thousands of beverage cartons to officers at checkpoints and disadvantaged residents in areas under lockdown.
Another character in the Nối trọn yêu thương program is Nguyen Khac Cuong, a teacher of children with autism and hyperactivity disorder at a center in Nghệ An Province. When Nghệ An implemented measures under Directives 16 and 16+ in the fourth Covid-19 wave, Cuong contributed significantly to the fight against the pandemic in the province by working as a volunteer in testing and tracing teams, delivering food to residents and calling for blood donations.
When the pandemic eased, he has supported officers at a checkpoint in the Ben Thuy 1 Bridge area and delivered welfare bags to underprivileged people. He wants to give a helping hand to bring the pandemic under control.
Sharing love: unity of a big family
Besides stories about the kindness of individuals in the anti-Covid fight, the Nối trọn yêu thương program in September featured the unity at Tân Hiệp Phát Group while it was applying the stay-at-work mode. The unity of all employees has built on its strength and inspired many other enterprises during these challenging months.
The initial anxiety and worries have been alleviated and replaced with unity, determination and energy, said Tân Hiệp Phát Deputy CEO Tran Uyen Phuong.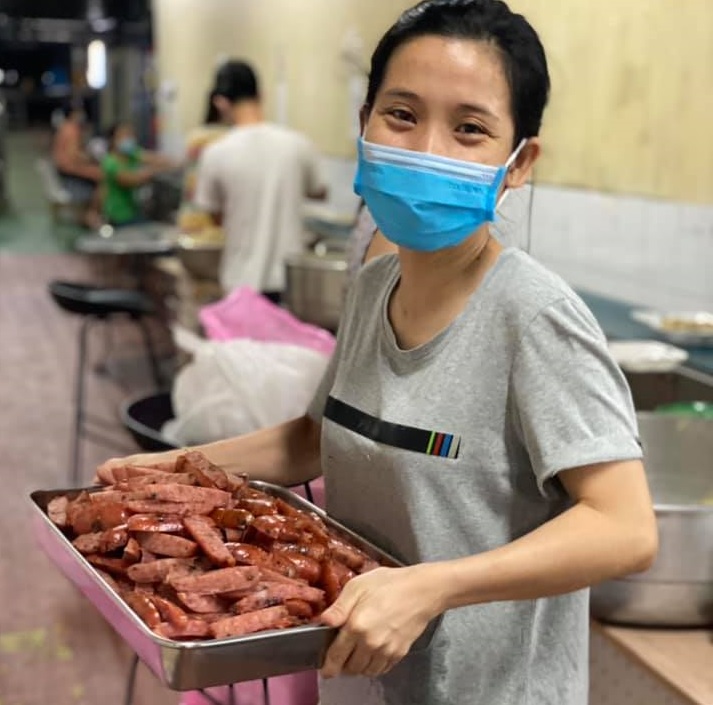 Since the pandemic broke out, the Group's leaders have held meetings and asked employees if they wanted to maintain or suspend production. Surprisingly, more than 1,000 employees, from workers to managers, had a strong will and determination to apply the stay-at-work mode to maintain production as all of them were aware that Tân Hiệp Phát has operated for not only itself but also employees' families and society as a whole.
Once laborers have jobs and incomes, their families cansustain. Farmers who can sell their products can help their families live well and protect areas and farms which grow and supply ingredients. Once production and supply chains are maintained, consumers will have products for use. This continues to contribute revenue to the State's budget and reduce the State's pressure to support the disadvantaged. This understanding has been embraced by employees of Tân Hiệp Phát and it created a new strength for the Group to combat the pandemic, maintain production,business operations, and contribute to the community.
More than 1,000 laborers at Tân Hiệp Phát's factories in four siteshave lived with the pandemic for 90 days with a "nothing-is-impossible" spirit. The Group has maintained its production to supply millions of healthy beverage products to the market and present more than two million products to frontline workers.
A big family must unite to overcome difficulties caused by the pandemic and Tân Hiệp Phát's leaders have always been present for their staff along the way. Specifically, Head of Security at Tân Hiệp Phát has faced tremendous work pressure and his own family issues during the stay-at-work period. However, with a sense of responsibility and discipline, he did not let these issues affect his work. Moreover, the Group's camaraderie encouragement and support have helped him be more confident to fulfill his duties.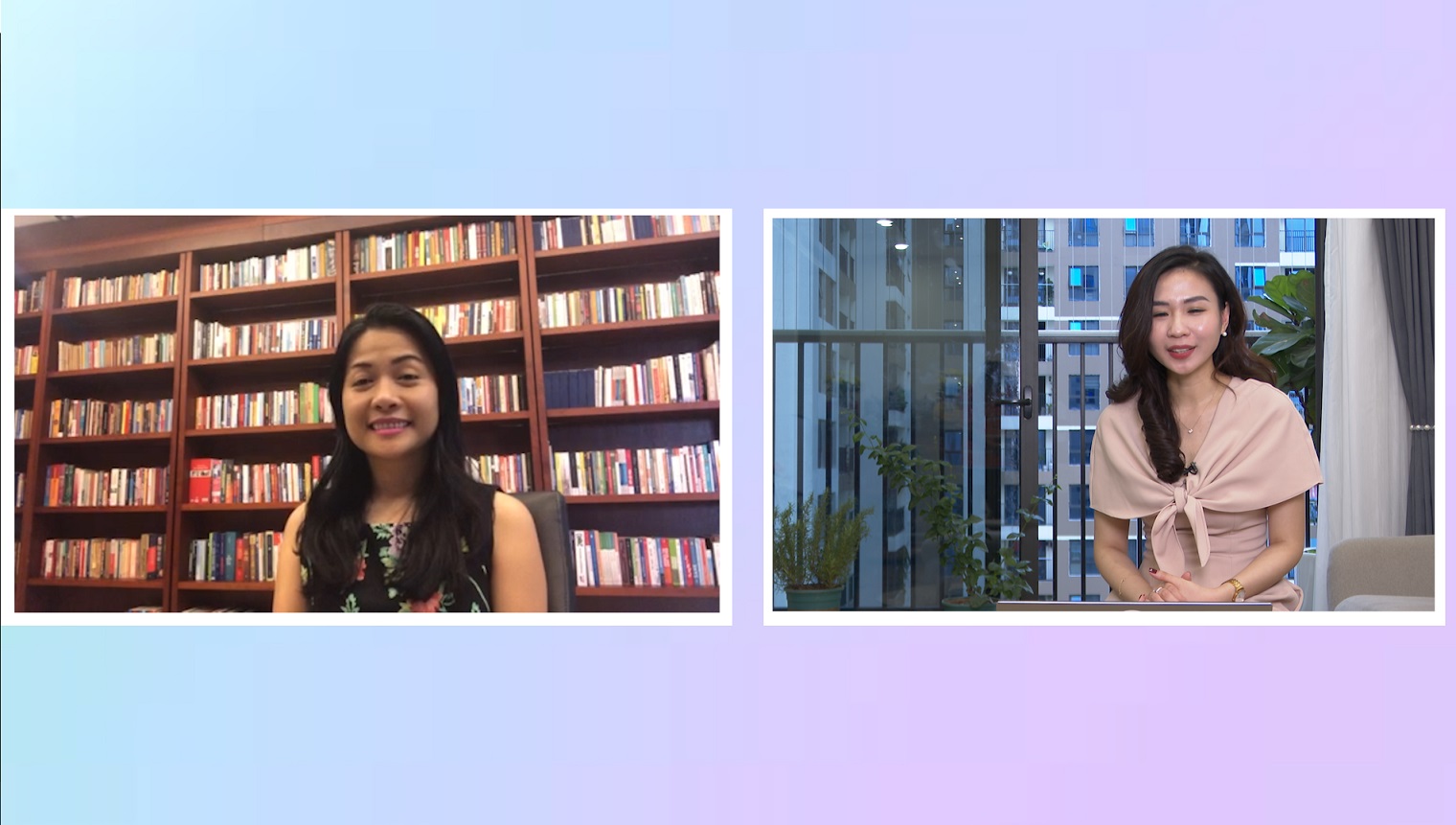 In addition to providing  meals, accommodations and ensuring healthy mentality for employees  during stay-at-work mode, the Group has also checked up on employees working at home and their families regularly so that no one is left behind. The Group has also sparked "Pass [a] Dr Thanh [Herbal Tea]"  trend to the wider community as a way to protect health and detox the body.
These are some of many stories about Tân Hiệp Phát members' love andspirit  strengthening despite the pandemic. The "nothing-is-impossible" spirit has truly empowered  Tân Hiệp Phát family to overcome adversities brought about by the pandemic and spread much needed positivity to the whole community.