Statistics by Trade and Investment Queensland in Vietnam (TIQ Vietnam) indicate that Vietnam imported over 37,000 tons of red meats from Australia between the beginning of 2020 and the first quarter of 2023. This remarkable figure shows that Vietnamese consumers are increasingly interested in consuming red meats, especially those from Queensland, Australia.
Vietnamese consumers prefer red meats from Queensland
With the competitive edge of clean meats, known origins, the closed raising and slaughtering system "from farm to fork", Queensland enterprises have been supplying fresh meat products of high quality that increasingly win the heart of Vietnamese consumers. On grass farms spanning hundreds of hectares, the free-frange cows here are managed with electronic tags. Accordingly, the growth of each cow is monitored, and the details are provided for the slaughterhouses from the farms. Furthermore, 81% of cereal-fed beef export comes from Queensland, which provides meats of premium quality.
The representative of Freshfoco – a company importing beef products from Queensland – said: "Vietnamese families' consumption of frozen beef has been increasing quite well in the last three years. Besides restaurants and luxury hotels, families have had greater demand for chilled beef over the last five years and their demand tends to increase every year. Queensland has many large livestock farms, factories and world's leading meat brands, which are more easily accepted by Vietnamese consumers than those from other countries.
"Additionally, as the Queensland Government's dedicated agency, TIQ is playing an active part in organizing activities to help and support the importers like us to promote Queensland's meat products to Vietnamese consumers through different campaigns, thus stimulating the demand for imported meats in each household. These are good signs, creating the foundation for the growth of our company's imports in the near future."
Queensland's super-sized quail meat is present in Vietnam
In the event "Taste of Queensland" on June 6, 2023 where leading traders from Queensland, Australia and Vietnam had the opportunity to meet and connect, Queensland's exporters for the first time introduced Australia's super-sized quail meat to the Vietnamese market.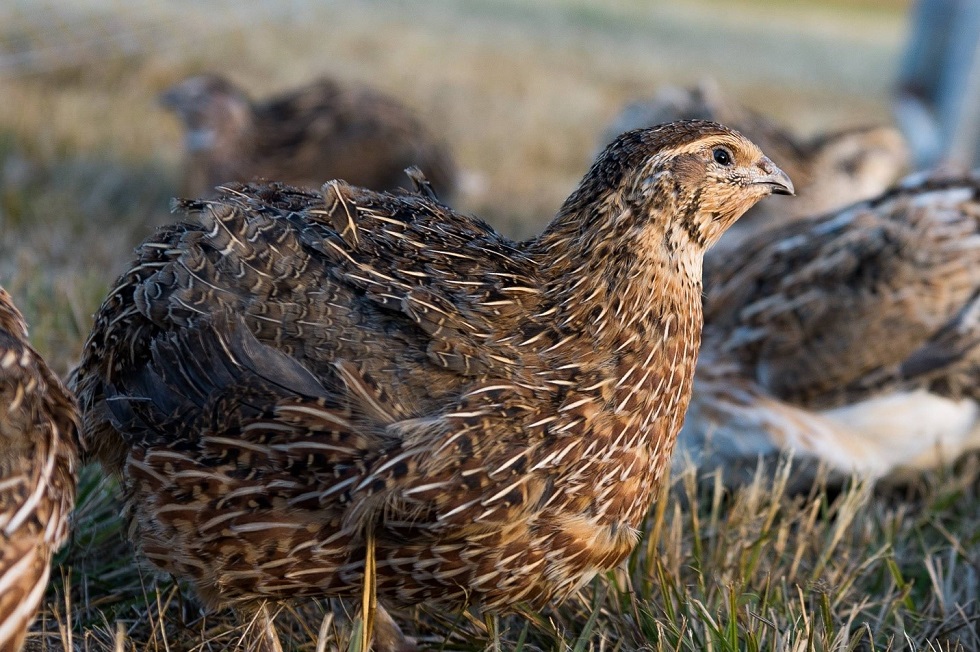 Quails in Queensland are cereal-fed, free range on farms, and free to fly in the sky. Therefore, they are twice as big as the normal ones. These have attracted the interest of Vietnamese importers.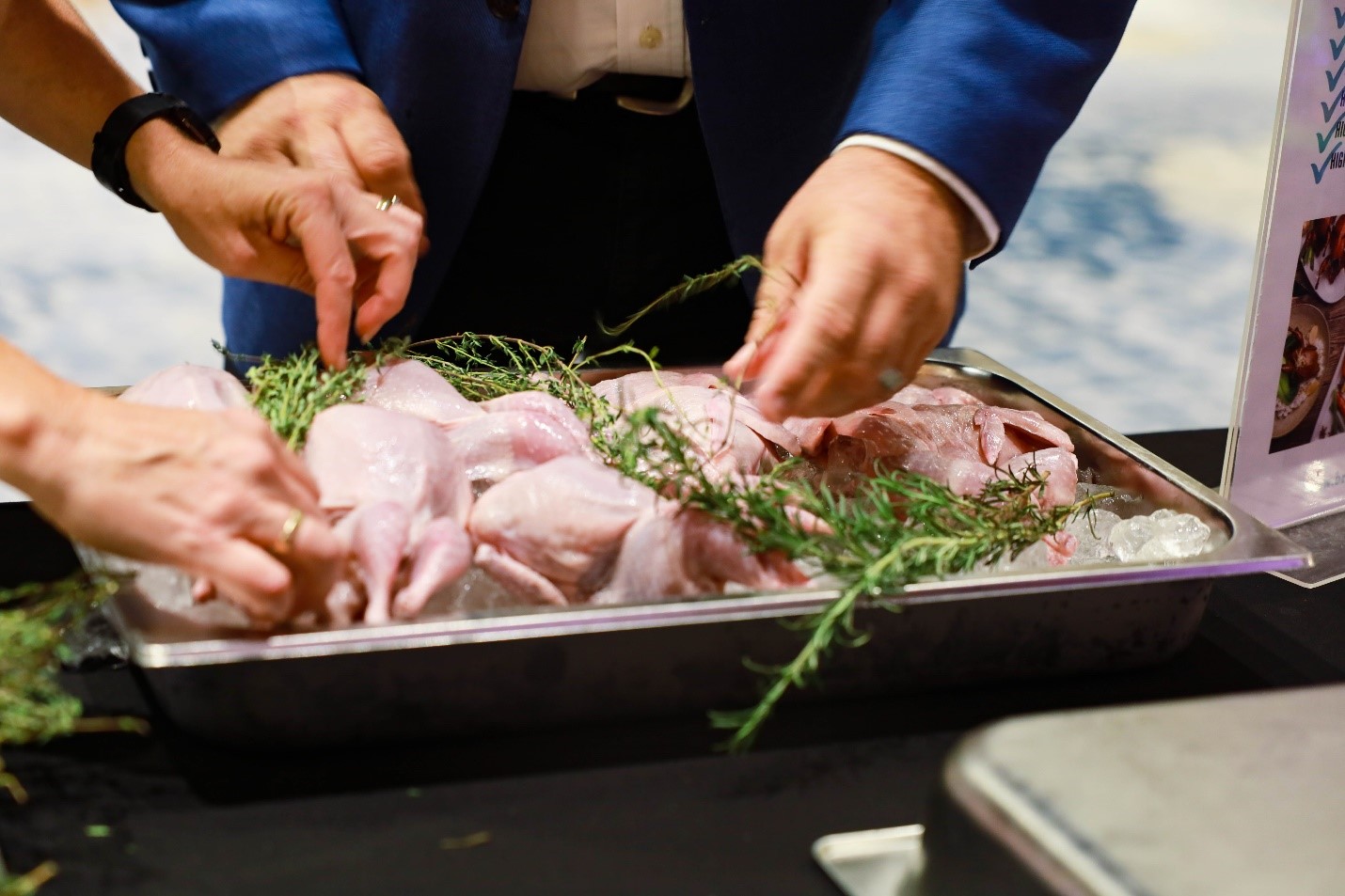 As an importer that imports about 10 to 15 tons/month of meats and seafoods from Queensland, Foodsource has decided to add quail to their supplies in Vietnam. The representative of Foodsource affirmed: "We import meats from Queensland because it has numerous unique products of high quality. Regarding quail meat, we want to provide Vietnamese consumers with more options. With the understanding of the Vietnamese market and experience in choosing products for supply, Foodsource has been distributing all Queensland's top meat brands, which are highly appreciated by the customers and we hope that quail meat will soon win the heart of Vietnamese consumers."
Trade and Investment Queensland (TIQ) has been providing and supporting many economic, educational and cultural programs in Vietnam. Aiming at promoting the bilateral trade, TIQ has successfully organized field trips to farms, businesses and processors of agricultural produce and seafood. In the future, TIQ promises to further support Vietnamese enterprises in the search of potential and high-quality goods for the Vietnamese market and consumers.