HCMC – Nearly 30 artists from around the country have donated some of their artworks for an online auction aimed at raising funds for buying
essential medical supplies
for Field Hospital No. 6 for Covid-19 Treatment in HCMC.
In just a short time, the project has connected talented artists at home and abroad, proving that art can always find a way to respond beautifully to real-world problems.
"Each artwork is a story about the mental body not missing out on emotional challenges, even during the hardest moments," said Le Tuan Ry, art manager of GocCreation, coordinator partner of the auction. 
From September 2, there will be two auction sessions on the Facebook page of Viet Pham, co-founder of Artcific and the mastermind behind this impromptu project https://bit.ly/2Y4k9Na.
"Due to social distancing and time constraints, the organizing committee and the artists cannot take good quality pictures of all artworks. Most of the photos used are from the artists' archives, or were taken shortly after the project started. Covid-19 forced some artworks to be priced reasonably and not at the actual market price," Viet shared. 
"In each posted artwork, besides the price and basic information, audiences can click to read the more personal stories behind the paintings and messages from artists."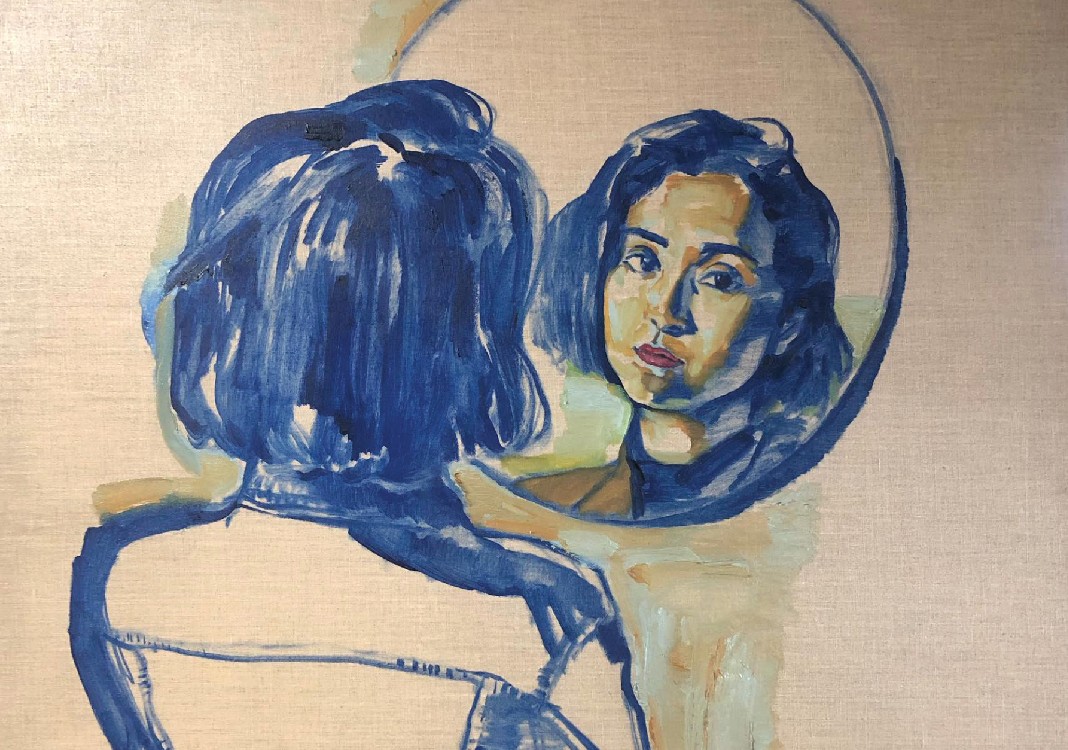 The first auction session will take place from September 2-4, introducing artworks from 11 artists: Vu Anh, Dao Van Hoang, Hoang Nam Viet, Mai Ta, Vo Huynh Phu, Tran Quang Dai, Jo Ngo, Phuc Van Dang, Xuan Nghi, Pham Cong Xeen and Le Tuan Ry. 
The second session, from September 5 – 7, will showcase artworks by Nguyen Ngoc Liem, Tran Nguyen Trung Tin, Florian Song Nguyen, Phuong Jacquell, Lam Son Than, Pham Khac Thang, Dinh Thanh Hai, Vu Tuan Viet, Chu Moi, Do Ha Hoai, Tang Quang, An Nguyen, Nguyen Vu Tru, Do Tan Si, Nguyen Thi Hoai Thuong, Nguyen Thanh Tu and Bui Quoc Dung. 
Bidders can leave public comments under the artworks they wish to buy. The standard bid price step is VND1 million.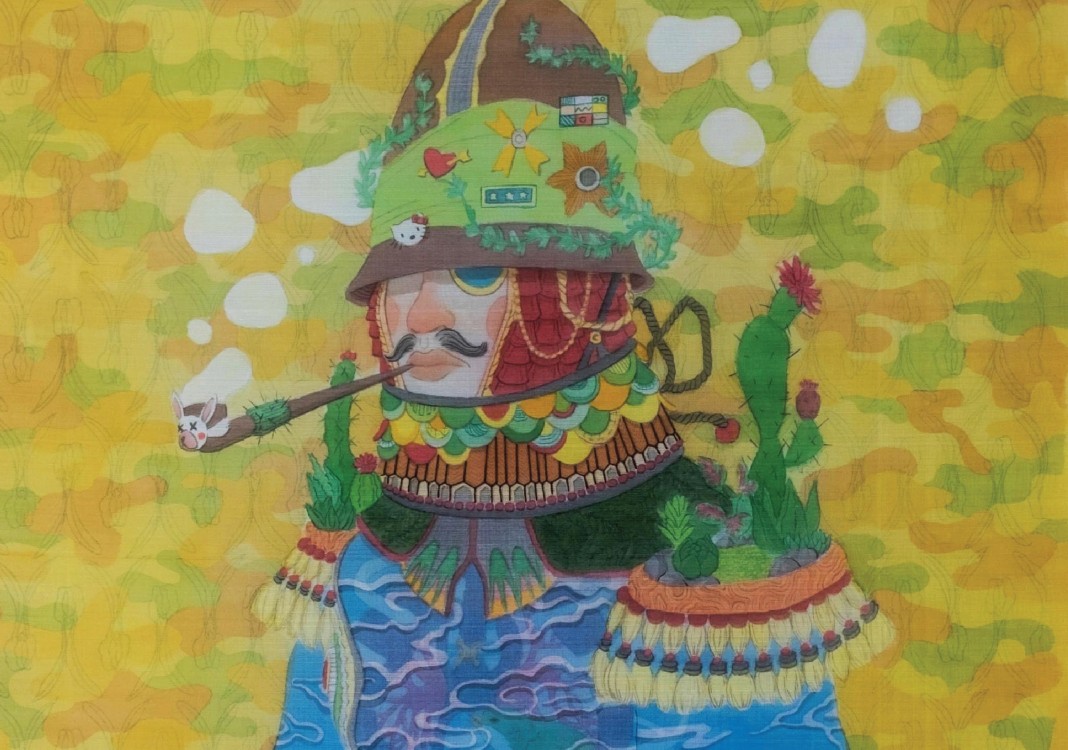 Field Hospital No. 6 for Covid-19 Treatment was established on July 11, 2021, to deal with the widely spreading Covid-19 pandemic in HCMC. The 6,000-bed hospital is located in a resettlement area in An Khanh Ward, Thu Duc City.
As new Covid-19 cases in the city have recently risen strongly, the hospital is in urgent need of medical supplies, especially face masks, test kits and medicines.