On October 30th, the opening ceremony of the 8th Binh Duong Television Cycling Tournament Number 1 Cup 2021 took place at the Administrative Center of Binh Duong Province. This is the province's first sports tournament in the new normal.
After several previously organized editions, the tournament is considered one of the most appealing, prestigious, and successful large-scale bicycle tournaments for racers in the country.
The event restarted the momentum of competitions and sports tournaments which have been suspended due to the Covid-19 pandemic. The tournament demonstrates the practical application of the provincial People's Committee policy on safety, flexible adaptation and effective control of the Covid-19 pandemic.
Zero Degree Green Tea with virtual reality music show Zero Degree Chill & Cool taking place at 19:00 every Saturday has become a familiar mood-booster for young people during social distancing. Besides partnering with the Number 1 Cup Cycling Tournament, it helps to cool down life, blast away the stress and fatigue after a period of intense social distancing.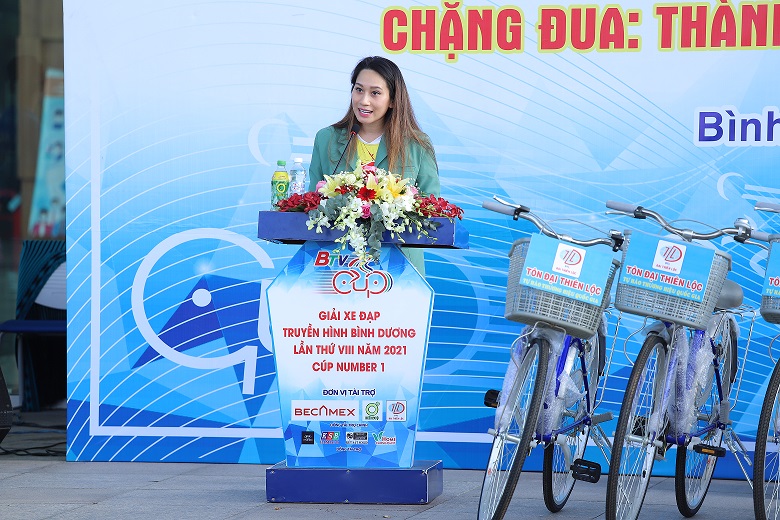 The tournament brings together 100 cyclists from seven teams competing in two age groups, including from 16 to 40 and from 41 to 55 years old. Assessing the importance of this pioneering race for sports activities after the province returns to normal, safe implementation to prevent and control the Covid-19 pandemic for the racing teams is always prioritized.
In addition to complying with the so-called 5K policy regarding Covid-safe regulations, all athletes participating in the tournament must be fully vaccinated, of which the second dose must have been administered for 14 days or more. For competitors who used to be Covid-infected patients and have recovered from the disease within the last 6 months, a medical certificate is required. In addition, each person must have a negative test result for Covid-19 according to regulations of Binh Duong Department of Health.
The first stage of the reopening race started from Binh Duong New City to North Tan Uyen and then back to Binh Duong New City with a total distance of 93km.
The first stage race finished with cyclist Nguyen Nam Cuc of Saigon Velo Club winning the individual age group 41 to 55. Additionally, Truong Nguyen Thanh Nhan of Gia Bao Hoc Mon Club won the individual age group 16 to 40.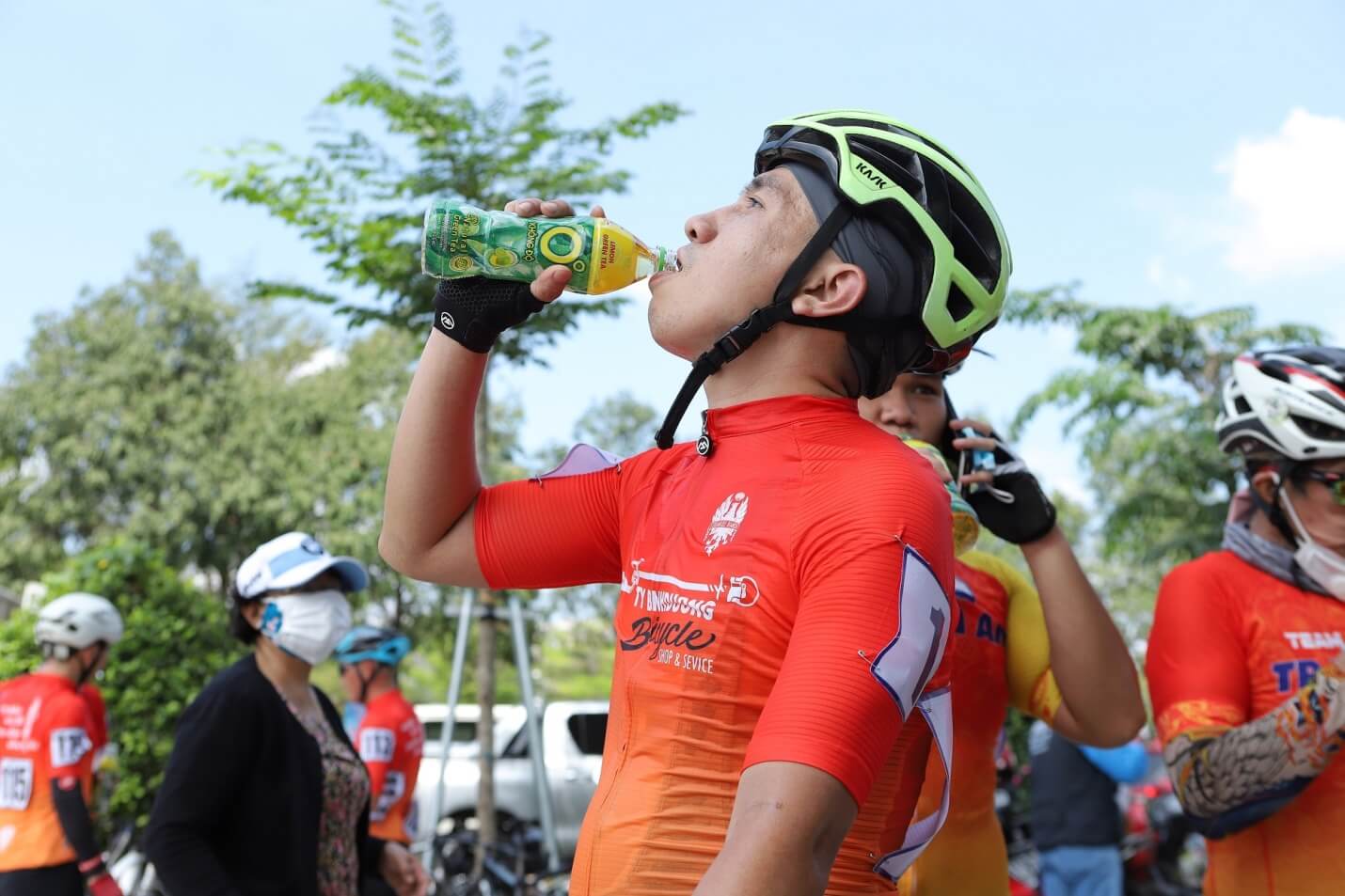 It is expected that stage 2 will take place on November 27 from Binh Duong New City to Tay Ninh Province.
Immersed in the bustling rhythm of life in a normal state, Zero Degree Green Tea is among good-for-health drinks and is an indispensable beverage for young people. Made from green tea containing EGCG along with Vitamin C, it has always been the beverage of choice for young people to dispel stress and fatigue.