The world has confirmed over 446.8 million Covid cases, with more than 87% of them having fully recovered from the disease. However, many of the recovered are suffering long Covid, also called post-Covid syndrome. Long Covid is gradually damaging the health of many patients due to unexpected side effects of the coronavirus. As such, Covid long haulers should be treated to recover their health quickly. The fastest way to recover their health is to consume nutrients through daily meals. Hypocrat, known as the father of medicine, says that "Let food be thy medicine and medicine be thy food."
Covid patients recover, but experience long Covid
Long Covid, as defined by the World Health Organization (WHO), occurs in individuals with a history of confirmed Covid infection, with symptoms that last for at least two months and are difficult to diagnose. The long Covid problem could weaken Covid survivors and limit their day-to-day activities and working. Long Covid also causes the breakdown of mental and physical health and serious economic consequences for individuals, families and the society. Some 10%-20% of the recoveries from Covid have been experiencing prolonged Covid symptoms.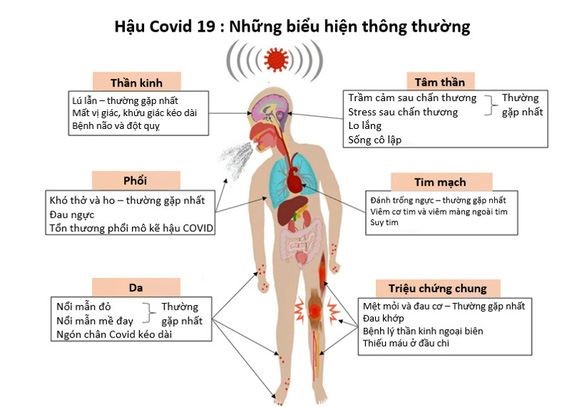 A study conducted in Britain on E Clinical Medicine published by The Lancet shows that each Covid survivor suffers an average of 56 different symptoms. As a result, a total of 203 kinds of side effects are affecting 10 human organs.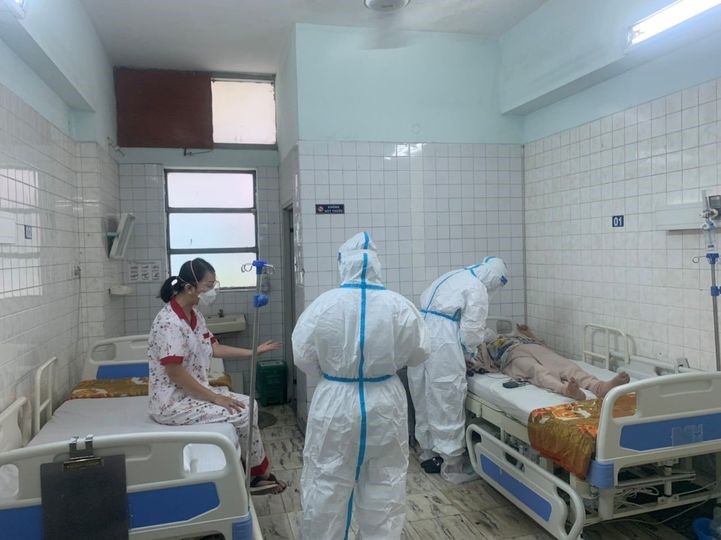 Dr Nguyen Thanh Sang, director of the post-Covid physiotherapy and psychotherapy rehabilitation center at Le Van Thinh Hospital in HCMC, said that long Covid includes several physical side effects such as pulmonary fibrosis, stroke, acute renal failure, prolonged oxygenation, fatigue, insomnia and abnormal menstruation.
Not hard to deal with long Covid, but right way
Many doctors said that the "key" to improving the health of Covid survivors quickly is "eating for recovery" with healthy food balanced between sugar, protein, vitamins and minerals. Fat plays an important role in boosting the immune system.
It is widely known that protein and vitamins are immune-boosting foods, but not many people know that fat is one of the effective "medicines" to provide the human body with multiple nutrients and help patients recover rapidly. Specially, omega-3 fatty acid is a vital nutrient to strengthen the immune system.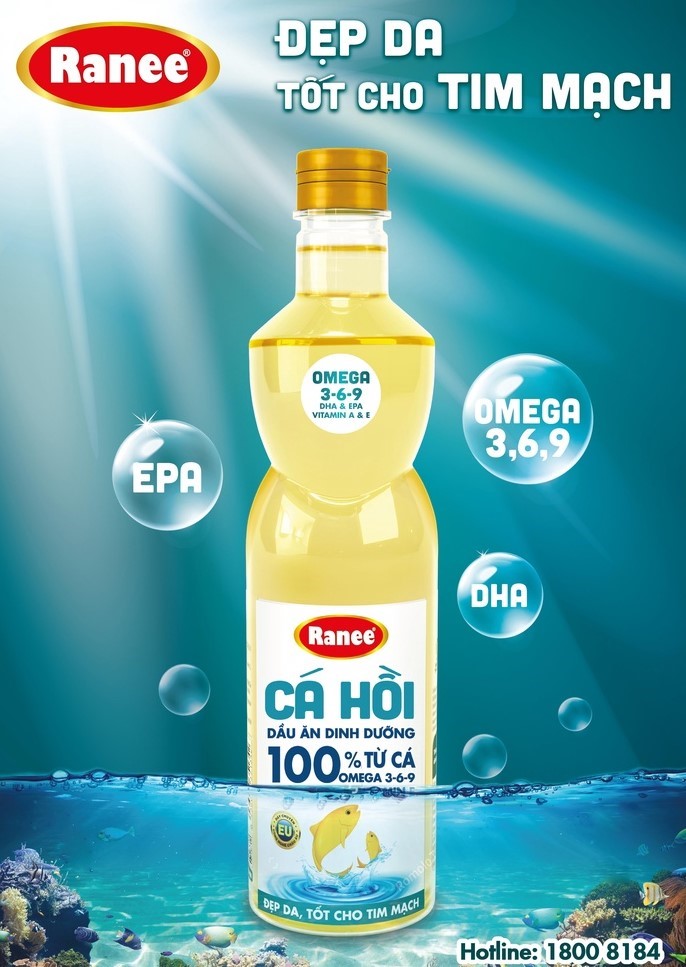 Fatty fish such as salmon and tra fish and fish oil are the best sources of omega-3. People can also use omega-3,6,9 capsules to improve their health while experiencing long Covid.
Having accompanied millions of Vietnamese families for ages, each product of the Ranee brand is manufactured to meet the demand of consumers and is aimed at taking care of the health of the community.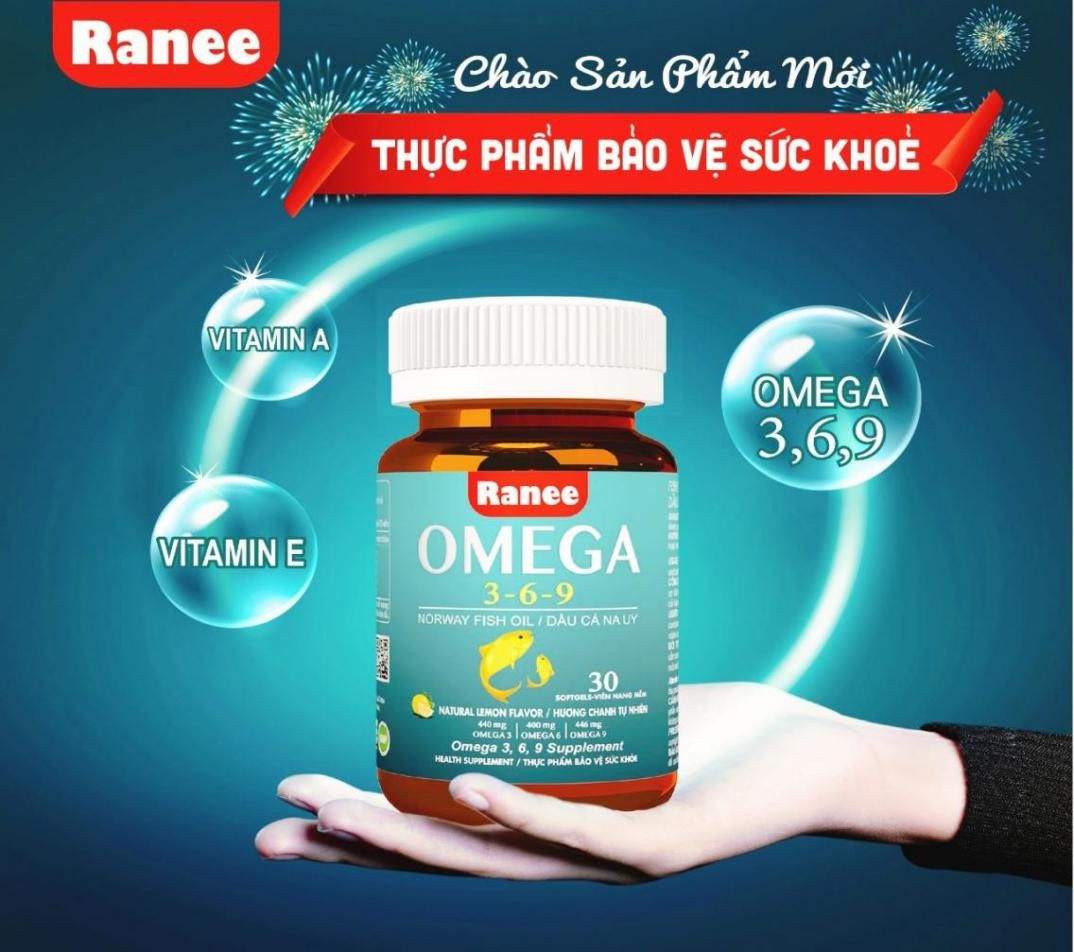 "The national fish oil" has enhanced its effort in research to launch two good-for-health products, Ranee salmon oil and Ranee Omega-3, 6, 9 strengthened with 420 mg of omega-3, vitamins A, D and E, to the local market to help people stay well, speed up their recovery after illness, reduce depression, boost immune system and prevent inflammation.
Ranee not only brings the secret of tasty meals to Vietnamese families, but also presents consumers a valuable health gift. Ranee salmon fish oil and Ranee omega-3, 6, 9 capsules are safe and convenient for use, fostering users' health and boosting their immune system while the country is still fighting the Covid pandemic. Housewives can spread love and bring healthy diets to their family members through the Ranee products.