HCMC – GBA Oktoberfest, an annual festival honoring unique German cuisine and fine craft beers, is set to take place in Vietnam's major cities, starting in late September.
The festival will be held in Hanoi from September 28 to 30, in Danang on October 6, and in HCMC between October 12 and 14. This year marks the inaugural GBA Oktoberfest in the central coastal city of Danang.
Martin Koerner, vice chairman of the German Businesses Association (GBA), said since 1992 the festival's reputation has grown into popularity in Vietnam as a high-profile cultural event, bringing the unique traditional German experiences to the Vietnamese and contributing to the development of bilateral relations.
The festival will continue delivering the lively carnival atmosphere of Bavaria, Germany, with performances of the band O'zapft. Traditional German dishes will be prepared by the German chef, along with premium craft beers and other non-alcoholic beverages.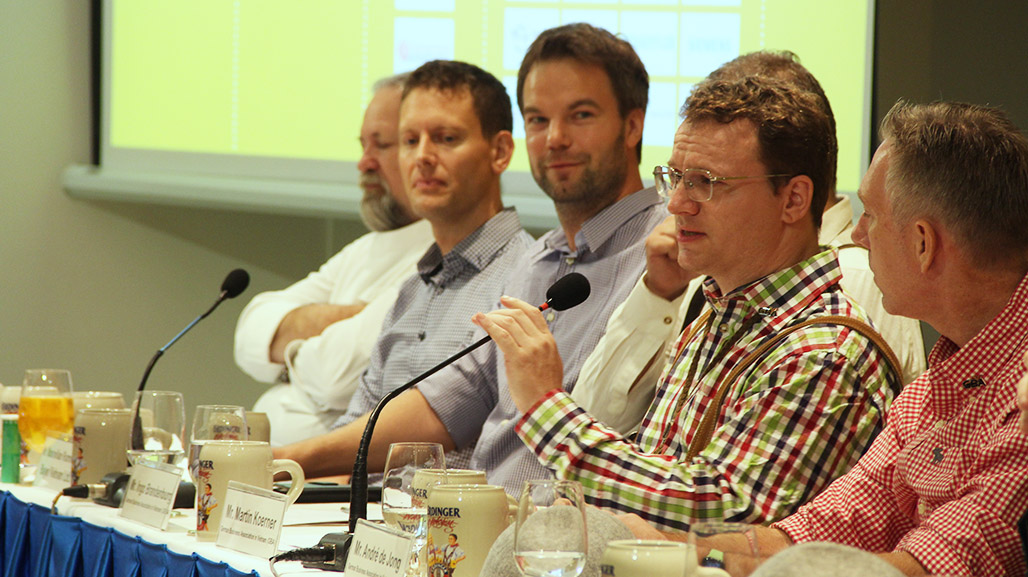 Endless food and free-flowing drinks will be served throughout the nights of the festival, the organizer said in a statement.
In HCMC, the festival will come under the name "GBA-Erdinger Oktoberfest 2023", with the renowned Erdinger brand serving as the three-night event's exclusive beer supplier.
GBA Oktoberfest is among the biggest annual cultural festivals held in Vietnam. The event is co-held by the GBA, the Delegation of German Industry and Commerce in Vietnam (AHK Vietnam), together with JW Marriot Hotel Hanoi, under the patronage of the Embassy of Germany in Hanoi and the German Consulate General in HCMC.