One of the biggest factors for companies trying to reduce their costs and increase efficiency in indirect procurement is the number of suppliers they need to work with. When it comes to MRO (Maintenance, Repair and Operations) procurement, consolidating suppliers to a smaller list is a crucial part of removing cost and complexity from the process. But to achieve this, your chosen suppliers need to offer as wide a range of products as possible.
With over 500,000 items stocked for same-day and next-day delivery, RS Components has one of the most diverse and largest offerings in the MRO market.
"We supply the full range of electrical products, have arguably the largest controls and automation range in our industry, a very large range of pneumatics and fluid power products and we cut right across the mechanical space, whether it be bearings or mechanical power transmission," says Eileen Yap, General Manager at RS Components. "Add in our tools, consumables and hazardous area equipment and you can see that RS offers customers the ability to consolidate a significant amount of their indirect spend portfolio to just one supplier."
"We also provide an extended sourcing service called Product Plus, so if a customer can't find a product on the web or in the catalogue we have a team that will help them to find it," adds Yap.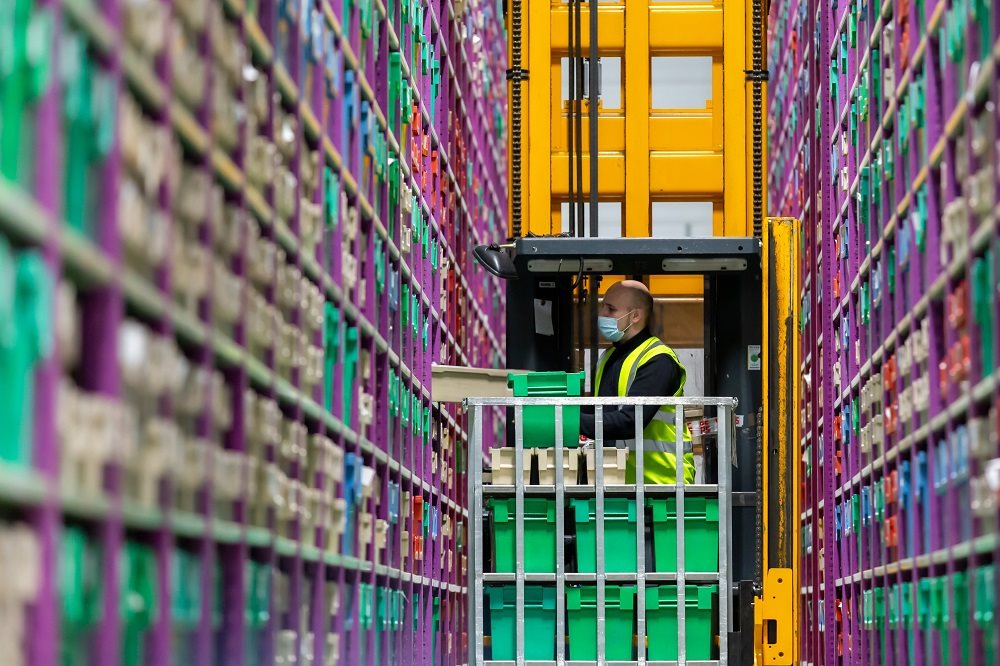 When it comes to reviewing and maintaining RS's vast product range, the company puts a clear focus on stocking the products customers need now, and the ones they will require in the future. This is partly achieved through RS's relationship with product manufacturers, according to Yap. "We have an ambition to partner with the leading manufacturers in our space and we work closely with our suppliers as well," she says. "We use a mix of our own and our suppliers' data insight to help understand what's going on in different industries to find the most popular and most frequently purchased products."
"Through our web analytics, we can see clearly what our customers are looking for on our website," she adds. "If we see them searching for products that aren't stocked, then we will look to align our stock profile to what our customers want to buy." And, says Yap, if customers ask for products that aren't stocked, RS has a process in place to help them find the part they need from another supplier. "If we don't stock the product, which is unlikely to be the case in most instances, we have the ability to provide a very clean, smooth experience for our customers to be able to complete their basket."
As well as using technology and data insights to influence products, RS engages directly with customers to find out what they require. "We actively work with our customers to understand their needs," explains Yap. "We have an extensive sales team who work with customers frequently. We are present in key markets across Asia Pacific, with customer service, technical, and sourcing teams who engage with our customers on a regular basis. We train our teams to listen and understand customer requirements and then we go and work with our suppliers to see how we can improve that customer experience."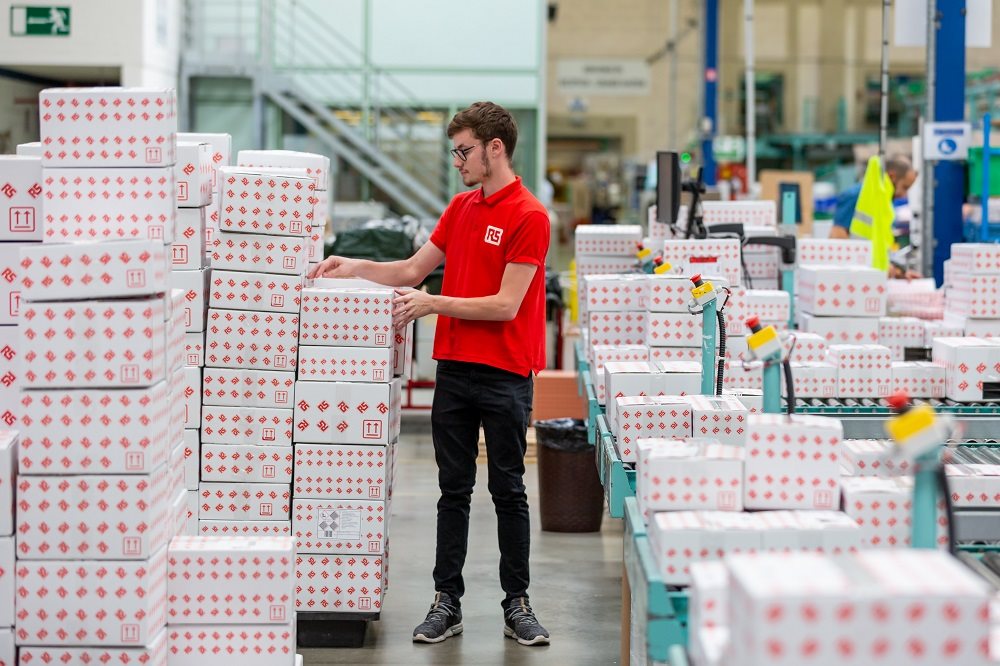 Equipment breakdown can lead to unplanned costs, lower productivity, and in some cases, risk to people and plant. To avoid this, customers in Vietnam and Southeast Asia need products for MRO projects urgently, but when the delivery lead time of the product supplier is too long, RS sales and sourcing teams support customers by checking and offering alternative products from other brands with the same functions and shorter lead time delivery, as well as keeping enough stocks for customers' upcoming projects.
For projects requiring tailored solutions and specific components, RS also helps customers by developing customised solutions with strategic brand partners.
And if RS identifies a new or better product that customers need? "We simply add it to our own brand range," says Yap. "We launched RS Pro, an own-label set of products that gives customers even more choice. We now have a significant range of RS Pro products and this gives our customers the ability to access in excess of 68,000 high-quality and competitively priced products – and we can be much more reactive around what the customer needs."
As industries work to recover from the impact of COVID-19, some industrial customers, especially those who are supporting essential industries like food & beverage, pharmaceutical, and energy & utilities, need to ensure smooth operations, but with limited budget for maintenance and replacement. RS teams help customers check and source products required and provide RS Pro alternatives that match the international standards and high quality of leading global brands, while offering a lower cost and longer warranty period.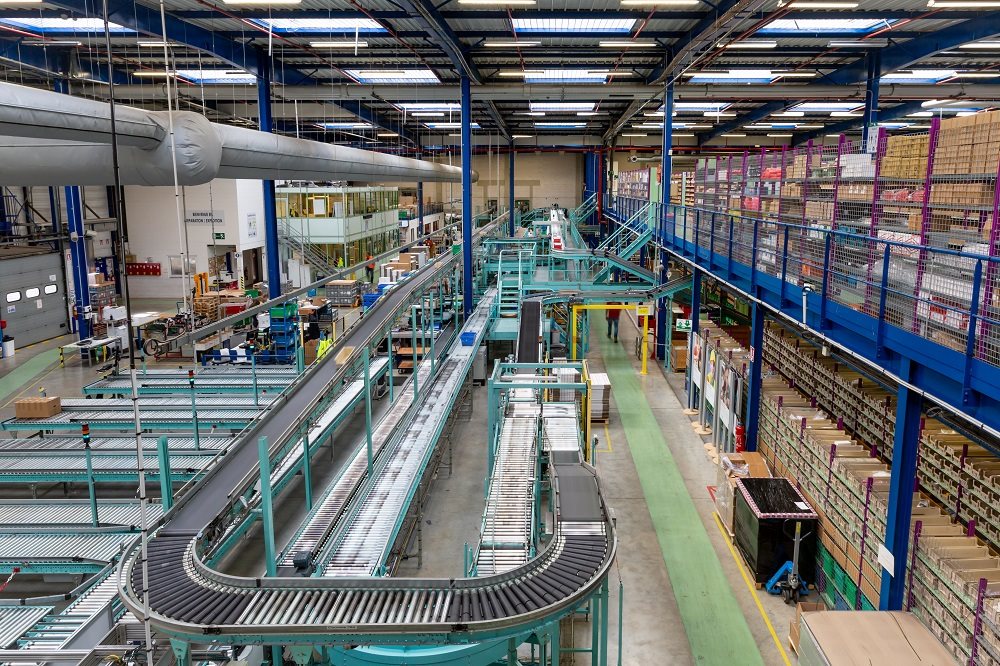 For more information on RS Components, visit https://www.rs-online.vn/.