The world has countless magnificent rivers with enticing unique beauty. Among them are unspoiled rivers with an abundance of alluvium, or blue or clear water flowing into green grass fields and through rock crevices.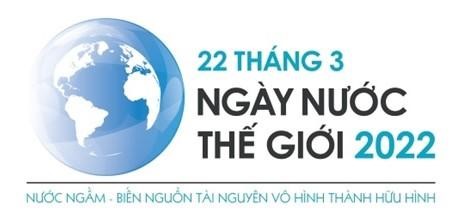 There is a river that provides life for people, featuring an eternal flow covering a gamut of emotions.
Exploring personality of the endless course of the river
In a legendary mountainous area, the water is colorless, crystal clear and sweet as a result of rain dropping into rocky mountains rich in mineral resources and sediment. The rainwater is filtered through various rock layers to become crystal clear.
At the foot of the Nui Cam Mountain lies an underground river with an endless flow, silently supplying water to all the beings.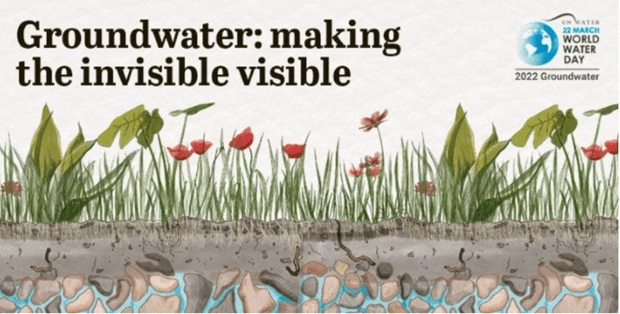 Crossing the green hills and immense grass fields, the ceaseless water flow brings to life an extraordinary beauty and a supernatural feeling. The landscape seems to belong to another world, immersing visitors into a work of art.
Quickly becoming full up after ebbing, the flow nurtures all living things from animals and plants to human beings.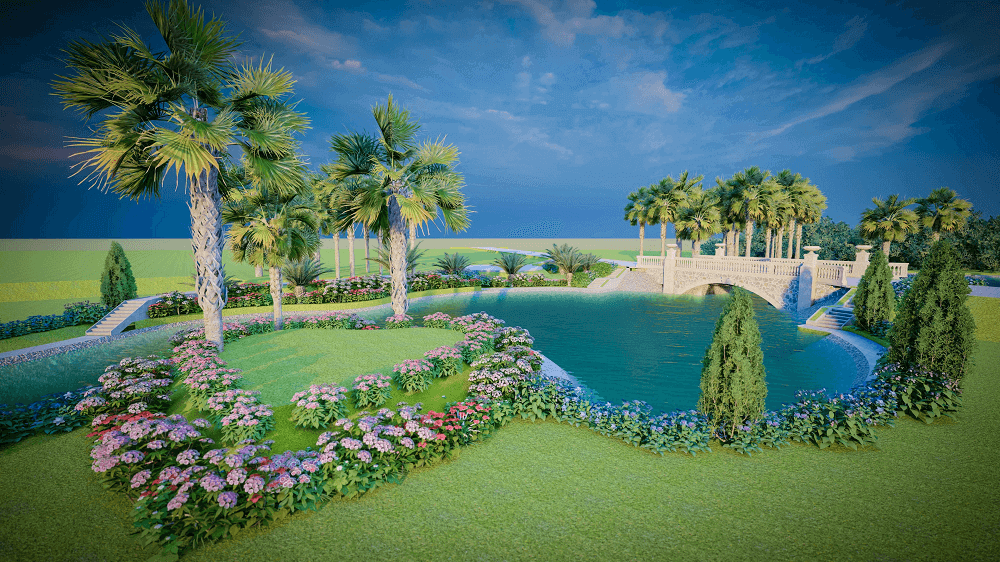 Re-charging with positivity
It is extremely exciting to enjoy a modern life, but in contrast, people are facing the harm from ultraviolet rays emitted by the sun, which damage people's skin due to dehydration. Constant stress not only affects people's mental health, but also weakens their bodies. Working pressure and huge workload keep many people busy terribly. Hurry and rush easily make people neglect what they need and forget to provide their bodies with essential minerals by drinking water. As such, day-by-day deterioration of health and fast ageing are unavoidable.
A simple useful answer for a modern energetic life is a need and a wish. However, the wish has been hindered by several obstacles, including the poor understanding of people about clean water, purified water and natural mineral water. Besides, natural mineral water gradually becomes scarce due to overexploitation.
However, not all natural mineral water sources can be used directly, but need undergo multiple steps of filtering and disinfecting. Once being interceded, the water, more or less, loses its organic value.
So, what is the best solution to gain a really healthy natural mineral water source for the modern life?
A great combination between the underground mineral water source at the majestic Seven Mountains region and the mindset to understand the rare water source will make consumers feel a deep attraction of the drinking water product owned by the investor. When the shortage of clean mineral water is addressed effectively, energization and positivity will spread.