HCMC – With support from the Australian Volunteers Program through Hearts for Hue, poor households in the central province of Thua Thien-Hue have learned skills and received the resources necessary to operate chicken farms that are more resilient to the impacts of climate change.
Poor households in the province's Huong Van Commune have participated in training on sustainable poultry husbandry practices, marketing and sales, and have formed a farmers' club to share experiences. The training courses were held with technical support from Associate Professor Doctor Nguyen Xuan Ba, former head of the Animal Husbandry and Veterinary Faculty at the Hue University of Agriculture and Forestry.
They have also received baby chicks and financial support from the project to build qualified cages and vaccinate their chickens.
According to the Australian Embassy in Vietnam, this model will create a sustainable income source for disadvantaged people, particularly women and children. It will also help improve current farming structures and gradually implement standard chicken farming models in the region.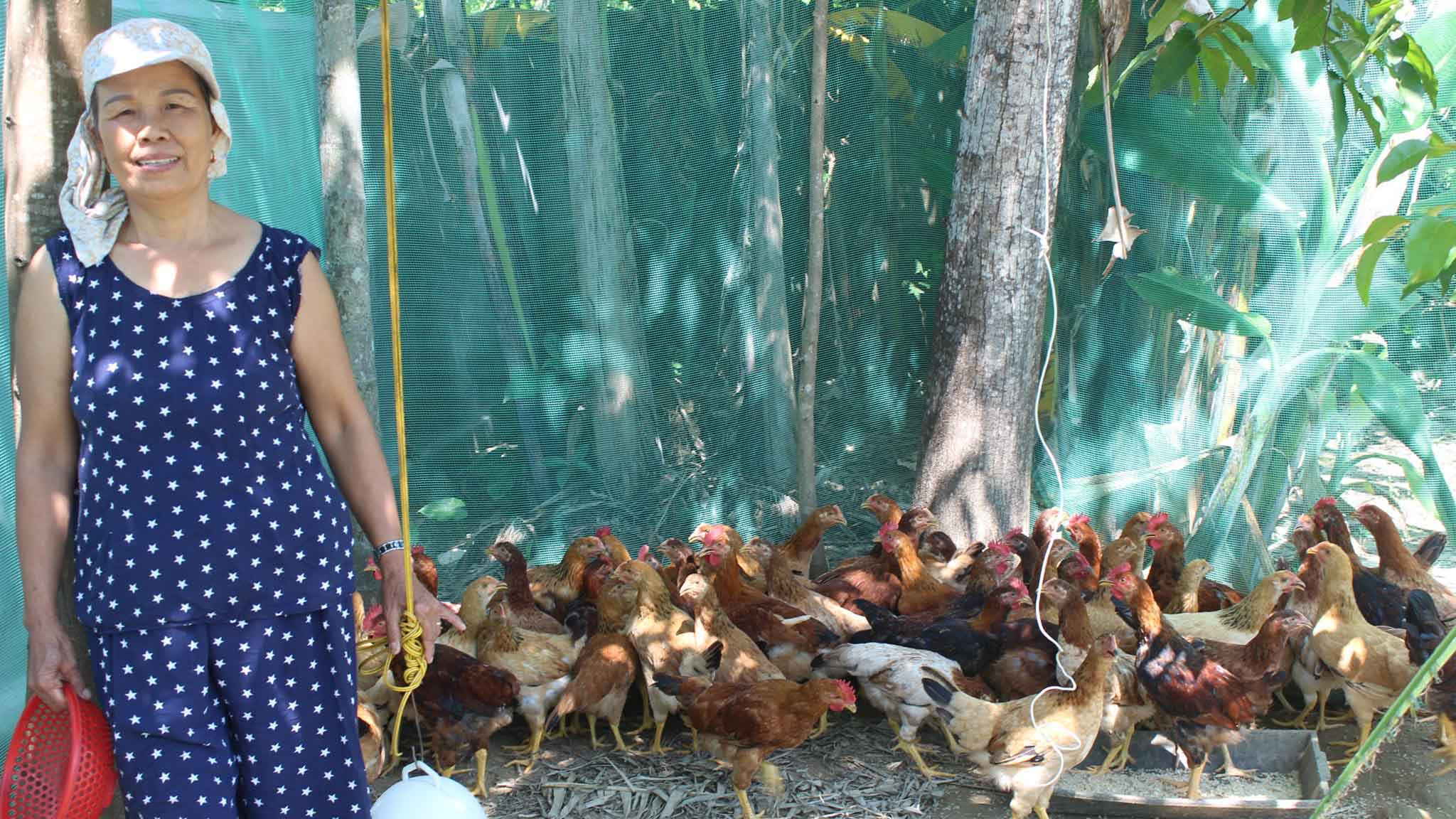 Hearts for Hue is one of several partner organizations of the Australian Volunteers Program to receive an Impact Fund Grant of up to AUD10,000 to support vital development work.
In related news, Australian non-profit organization Partners in International Collaborative Community Aid (PiCCA) has implemented a project to improve the hand-washing stations and personal hygiene practices for the students of primary schools in Phu Vang District, Thua Thien Hue Province, with funding of AUD24,000.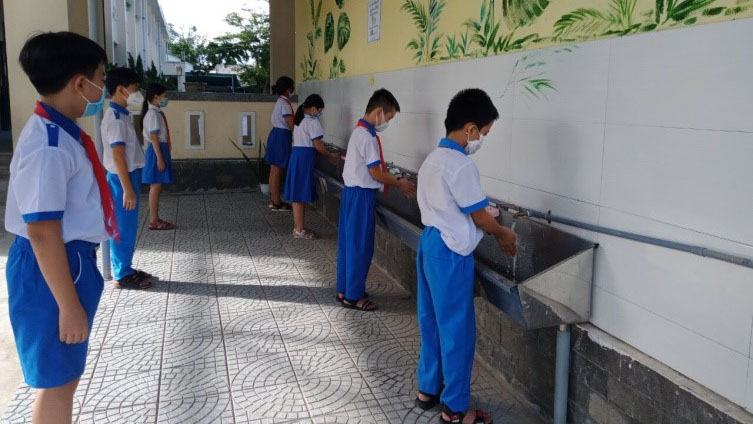 Between July and September, the project constructed 10 hand-washing stations for 10 primary schools and delivered training sessions on personal hygiene practice and preventive behavior in response to the Covid-19 pandemic for teachers and students.
The sessions were delivered under the guidance of Doctor Dao Nguyen Dieu Trang from the Hue University of Medicine and Pharmacy.
The participants learned how to prevent the spread of infectious diseases; recognize symptoms of infectious diseases, especially Covid symptoms; implement Covid-safe responses; take care of Covid patients at home; follow hand-washing steps using the WHO-recommended technique; properly put on, wear, remove, and dispose of face masks and integrate this information into school curricula and daily activities.
The teachers are now rolling out the learning across their school communities.