The prices of gasoline and oil products have surged by over 70% against late 2021 amid global energy uncertainties.
Who will be hit the hardest?
According to Deputy Prime Minister Le Minh Khai, soaring fuel prices have piled pressure on many goods and services, challenging price management. Between January and May, the consumer price index (CPI) rose by 2.25% year-on-year, much higher than the 1.29% growth of the same period in 2021.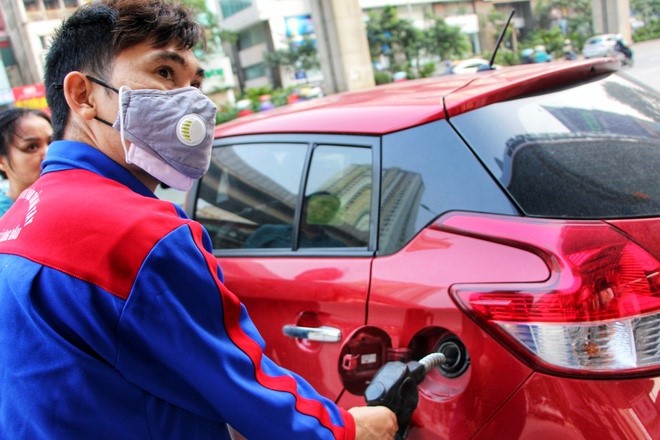 As the prices of fuels surge, consumers must struggle with the waves of inflation, while enterprises that have survived the Covid pandemic now face the hike in transport and production costs, reducing their business efficiency.
Jamie Dimon, chief executive officer of JPMorgan Chase & Co, forecast that crude oil prices would soon reach US$150-175 per barrel, adding that banks on Wall Street are bracing for a potential economic downturn.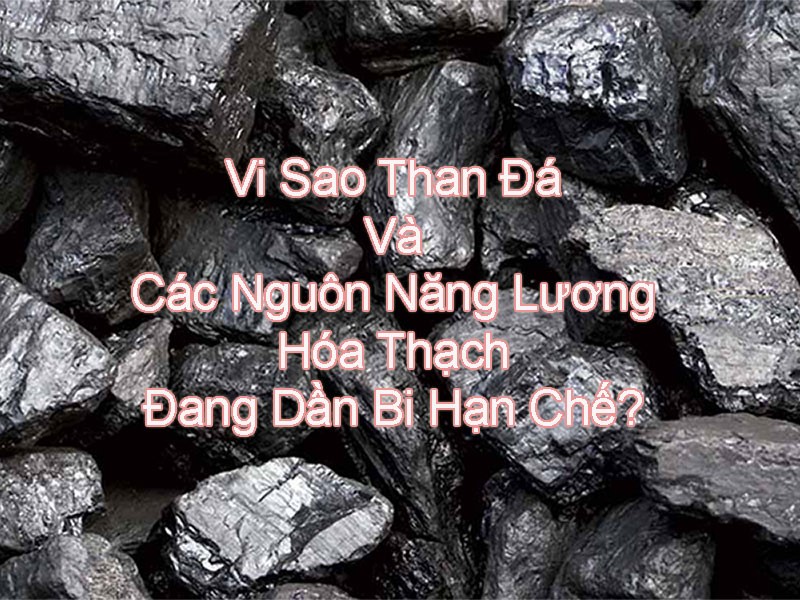 The current energy crisis demonstrates that the world is heavily relying on dwindling fossil fuels. The dependence has existed for several decades, so it is high time to urge firms to step up their investment in renewable energy. This is a right way for sustainability.
A pioneer in clean energy
Many years ago, the Mekong Delta region saw Sao Mai Group venture into the clean energy industry, while no companies showed interest in the field at the time. The firm has spent some VND8 trillion building three solar power plants with a combined capacity of 261 megawatt-peak (MWp) in Dong Thap, Long An and An Giang.
The leader of the investor says: "After many years studying renewable energy, in late 2016, we decided to team up with Japan's Koyo Group to spend some US$2 million installing a rooftop solar system for I.D.I International Development and Investment Corporation (IDI), with a capacity of 1.06 Mwp. The system was commissioned in May 2017, regarded as the first rooftop solar power plant with the biggest capacity in Vietnam at that time. The system has helped IDI save some VND400 million from electricity bills each month. Particularly, thanks to the rooftop solar system, IDI has earned high appreciation from its foreign partners for the use of clean energy in seafood processing for export."
Besides, the investor also developed a 50-Mwp rooftop solar system at Europlast in Long An Province.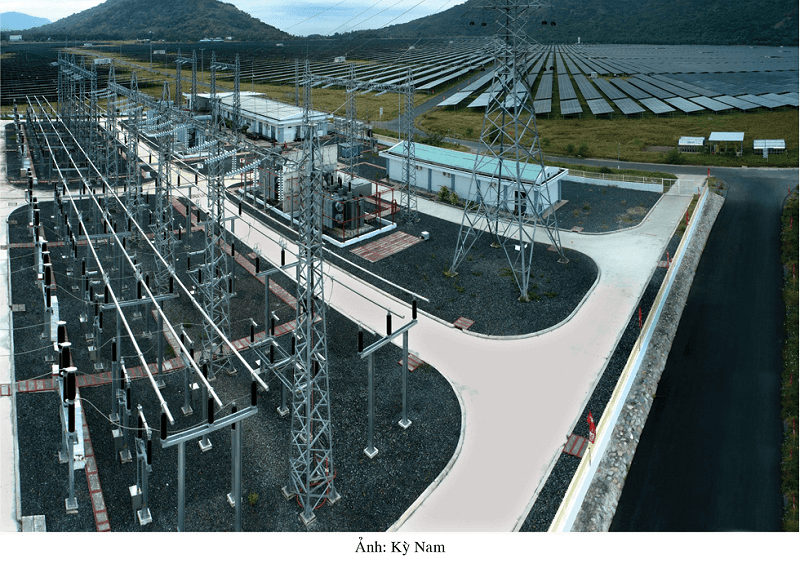 Notably, the An Hao solar farm, with a total investment of VND6 trillion and a capacity of 210 MWp, covers an area of some 275 hectares of land in An Giang Province's Tinh Bien District. The farm, whose work was completed in nine months, annually adds nearly 400 million KWh of electricity to An Giang Province's grid and the national grid amid a severe shortage of clean power.
Sao Mai Group's solar power facility can generate a total of some 500 million KWh of electricity per year. In the next 10 years, its solar farm can generate a whopping 2.5 billion KWh a year.
"The An Hao solar farm is working effectively," said Christine Gandomi, director of USAID Vietnam's Office of Environment and Energy.
Following the success, the investor is stepping up efforts to develop a 352-hectare solar farm in the Central Highlands province of Daklak, with a total cost of VND5 trillion and a capacity of 450 MWp, and another in Dak Nong Province with a total investment of VND12 trillion, a total area of 854 hectares and a capacity of 875 MWp. The firm also aims to develop a wind power farm in the central region.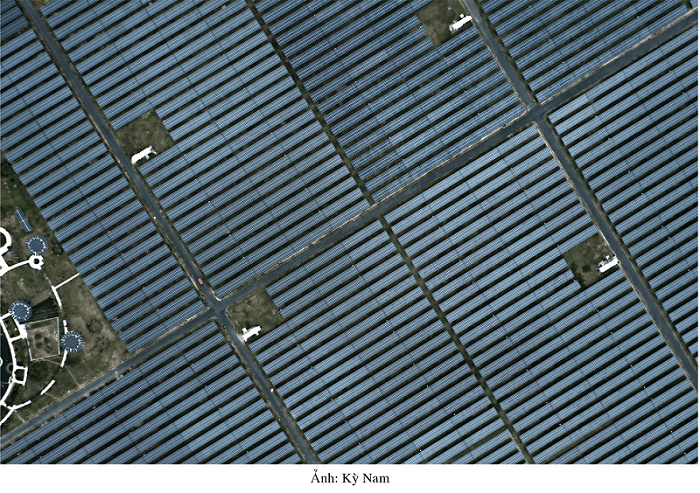 The country, endowed with rich natural resources of sunlight and wind, has an advantage for the clean energy development. Once the Government issues suitable policies for the clean energy growth, experts and the ministries should focus on clean energy sources to tackle tough problems related to energy amid the fuel price surge.
Investors' capability and experiences are measured by their successful projects and works. They just need enabling mechanisms and policies to make breakthroughs. It is necessary to allow them to attend auctions for providing energy under the Government's upcoming power development plan.