The Vietnam Report Joint Stock Company, better known as the Vietnam Report, has officially released the list of the Top 500 most profitable businesses in Vietnam for 2022. This year, Sao Mai Group was recognized as one of the top 100 most successful firms. Interestingly, Sao Mai Super Feed, a subsidiary of Sao Mai Group, was also featured in the Top 500, implying that the corporate's ecosystem has been gradually thriving post pandemic.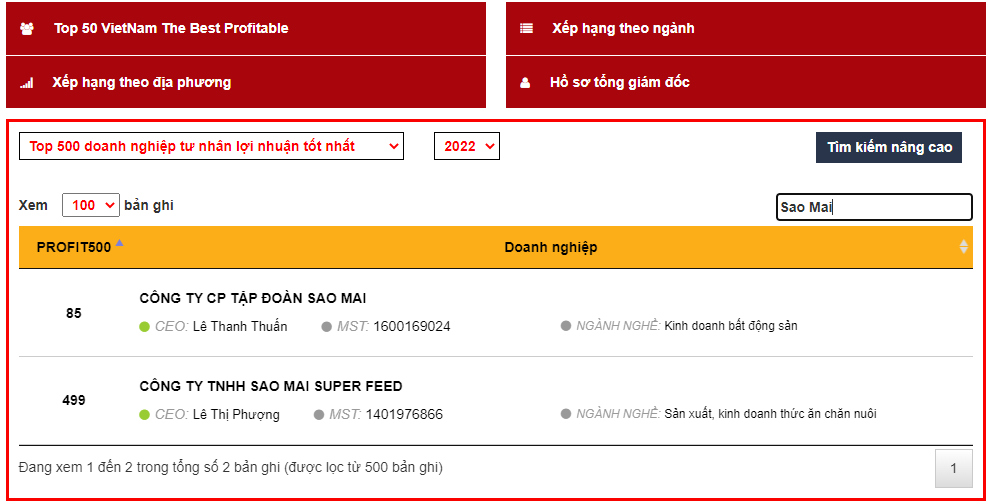 According to the Vietnam Report, about 65.2% of domestic businesses have seen revenues exceed their pre-Covid-19 levels. Sao Mai Group, for example, has maintained its growth rate even at the height of the pandemic. In 2021, the company's net sales were VND11,398 billion, with an after-tax profit of VND703 billion, up 23% from the previous year.
Sao Mai Group's overall revenue in the first half of 2022 was VND7,250 billion, increasing by 38% year-on-year. After taxes, the company earned VND441.2 billion, a 115% increase versus the same period last year. As a result, the company has realized half of its 2022 business target. The result highlights Sao Mai's remarkable efforts to manage their business during the challenging three-year pandemic, displaying the dedication and hard work of both the company's leaders and employees.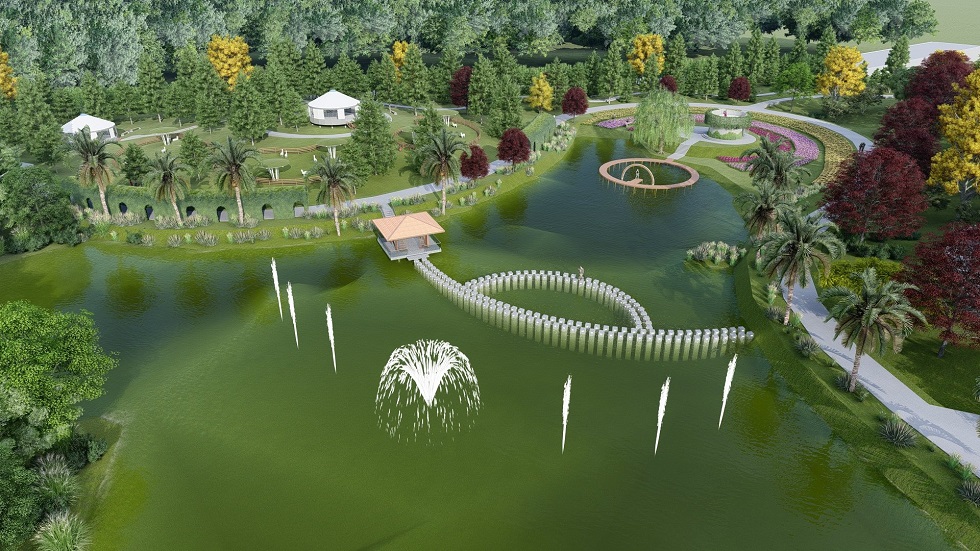 For the sixth straight year, Sao Mai Group has been named one of Vietnam's Top 500 most profitable firms. And the company has been steadily advancing in the rankings. In addition to its traditional advantages of seafood and real estate, Sao Mai Group will focus on a variety of industries, including tourism and travel-related services, training and labor supplying to overseas markets, processing value-added tra fish products, health care and renewable energy. Given its diligent work ethic being directed by a strategic vision and strong financial capacity, Sao Mai Group expects to achieve breakthroughs in the company's future growth.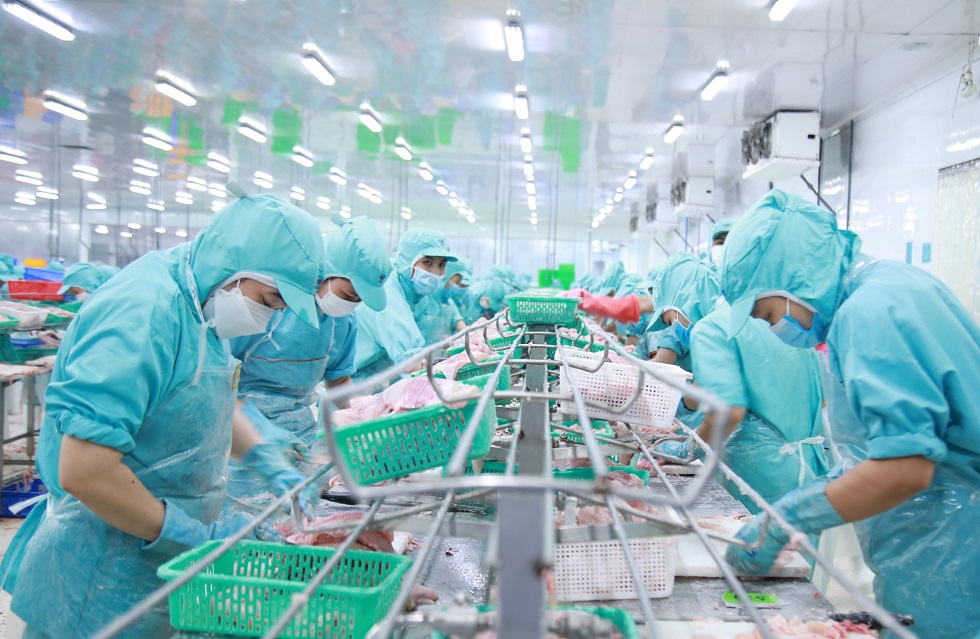 The Vietnam Report and VietnamNet's PROFIT500 ranking—the Top 500 Most Profitable Businesses in Vietnam in 2022—honors companies with strong profit-generating capacity and potential to become cornerstones underpinning the growth of the national economy. The endeavor aims at promoting Vietnam-based corporate brands to the domestic and international business communities. The Ceremony to honor enterprises who have achieved high rankings in the 2022 PROFIT500 Ranking, in which Sao Mai has been invited to participate, is slated to take place on October 25, 2022 in Hanoi City.