Years ago, when renewable energy development was still unfamiliar to Vietnamese businesses, Sao Mai Solar, a member company of Sao Mai Group, thought ahead and made plans for developing solar power projects.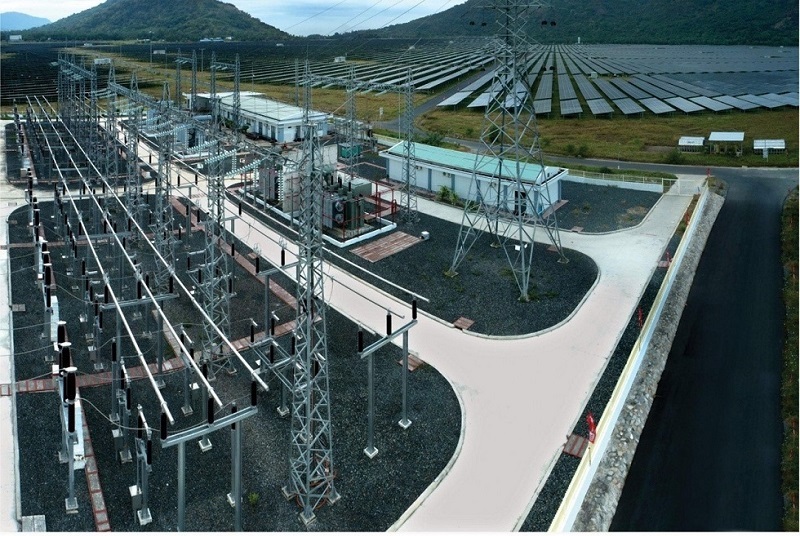 Portrait of a green leader
Sunlight is strangely appealing to sensitive thinkers. A progressive, modern, responsive, and daring approach enables Le Tuan Anh, the new Chief Executive Officer of Sao Mai Solar, and his associates to come up with pioneering strategies and draw up a development roadmap in the clean energy field.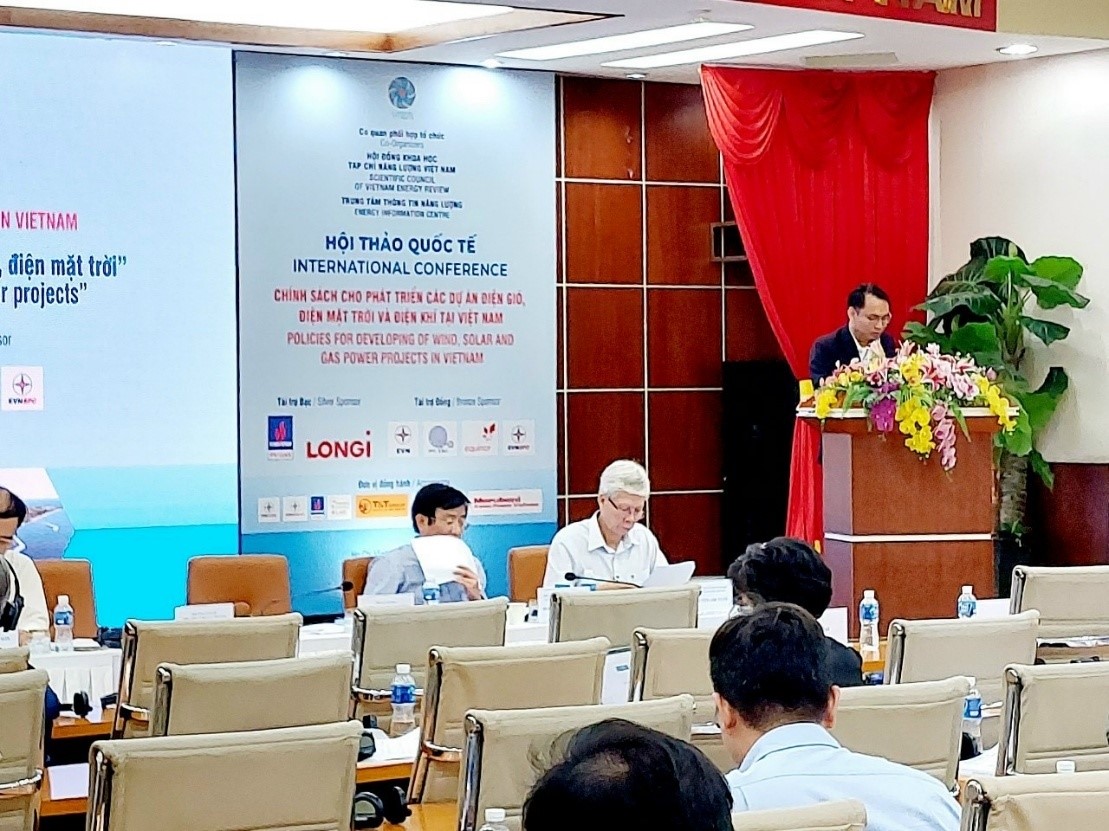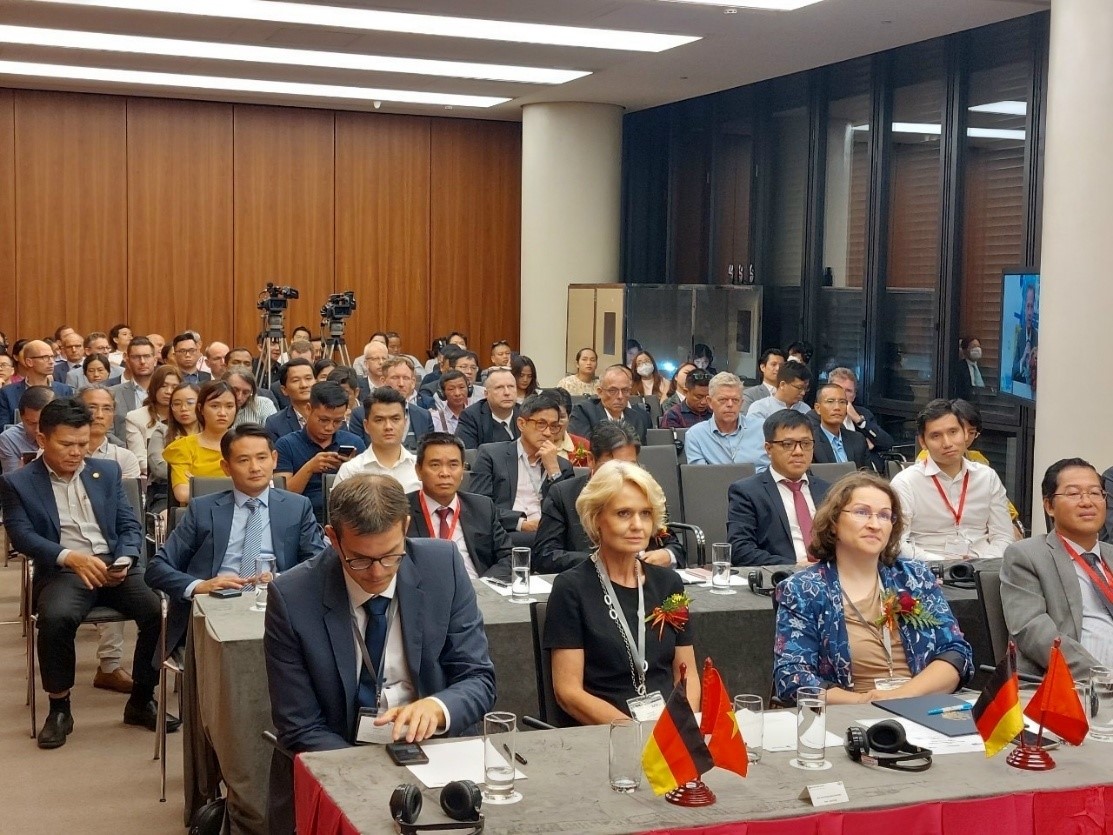 As an environmentally responsible leader, the young CEO has invested US$2 million to install a rooftop solar panel system for seafood processing factories of I.D.I International Development & Investment Corporation (IDI). With a designed capacity of a 1.06-megawatt peak (Mwp), it was the largest renewable energy project then. Launched in May 2017, the project achieved resounding success in the renewable energy field, promoting economic efficiency for the seafood processing industry. Solar power enables IDI to save over 20% of its electricity bills, or around VND4.5 billion annually, which is a considerable amount, especially during difficult times, inflationary pressure and possible economic recession. Besides, using clean energy in the processing process gives IDI a big advantage for seafood exports, making it easier for the company to approach overseas markets.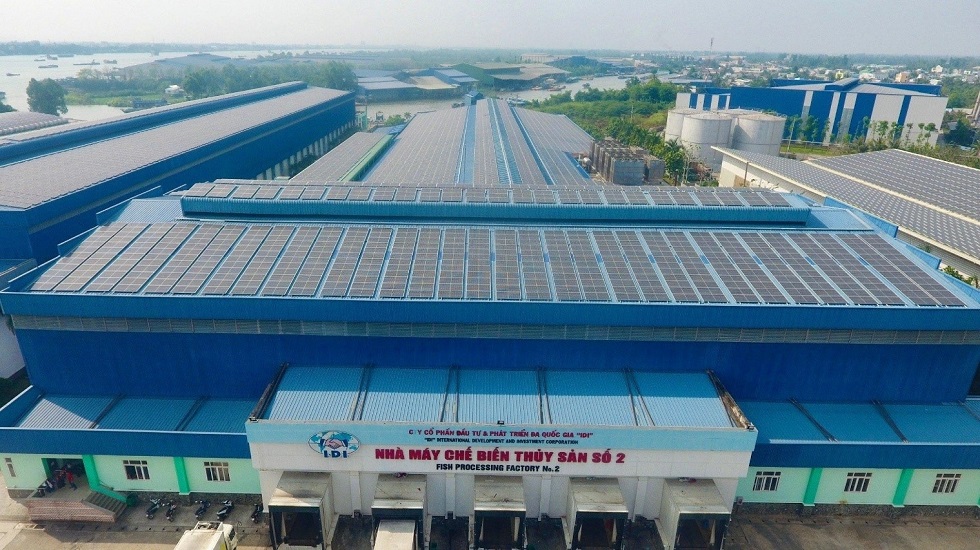 Given the success, he invested VND6 trillion in An Hao Solar Power Plant in the southern district of Tinh Bien, An Giang Province. With an area of 275 hectares, the 210-Mwp grid-tied solar power plant was completed by late December 2020.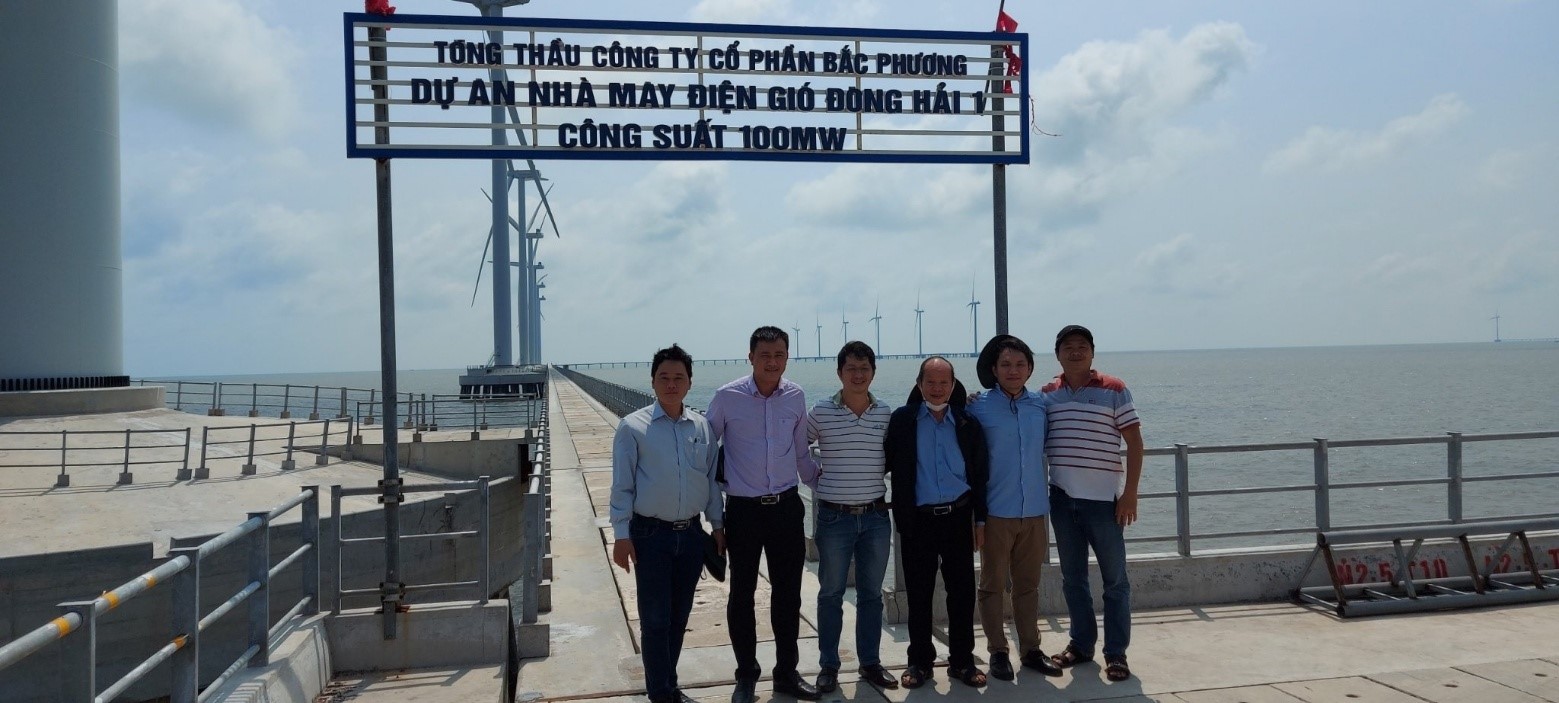 Meanwhile, Sao Mai Solar has acquired the 50-Mwp Europlast Long An Solar Energy Plant, bringing the firm's total solar power plants to three.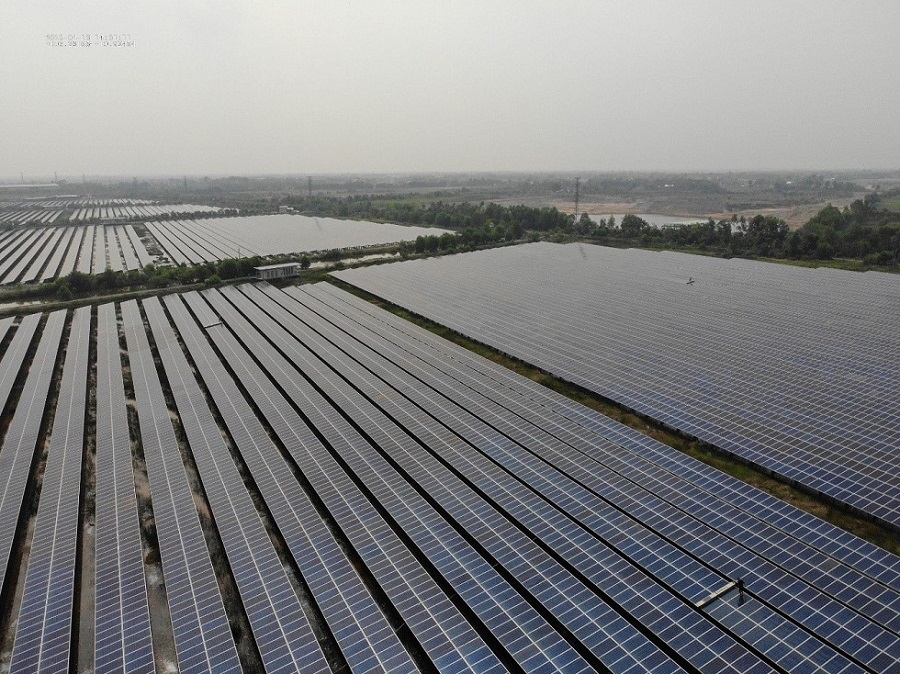 On June 19, 2017, the Prime Minister announced a landmark decision regarding the plant's development. Decision 869/TTg-CN approved the inclusion of An Hao Solar Power Plant into the national power master plan.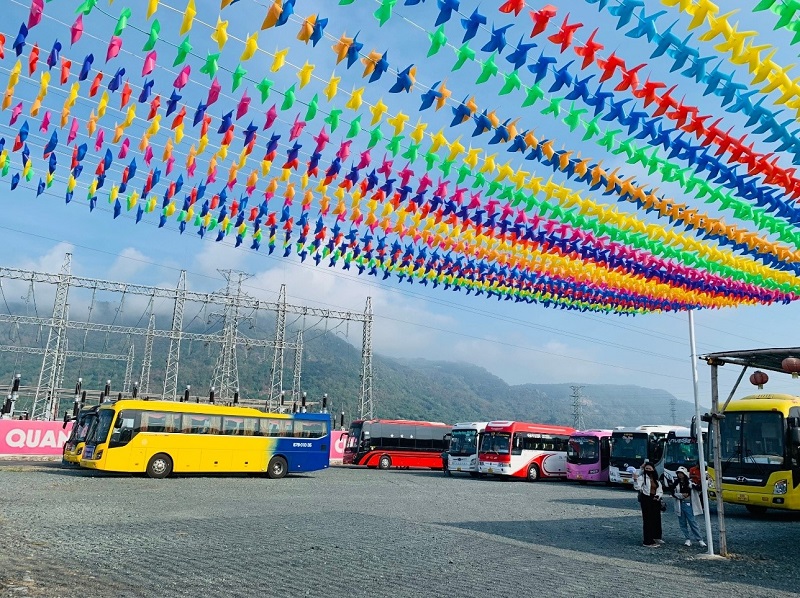 With the current capacity, clean energy helps Sao Mai Solar generate around VND600 billion annually. The figure is expected to rise to VND800 billion this year.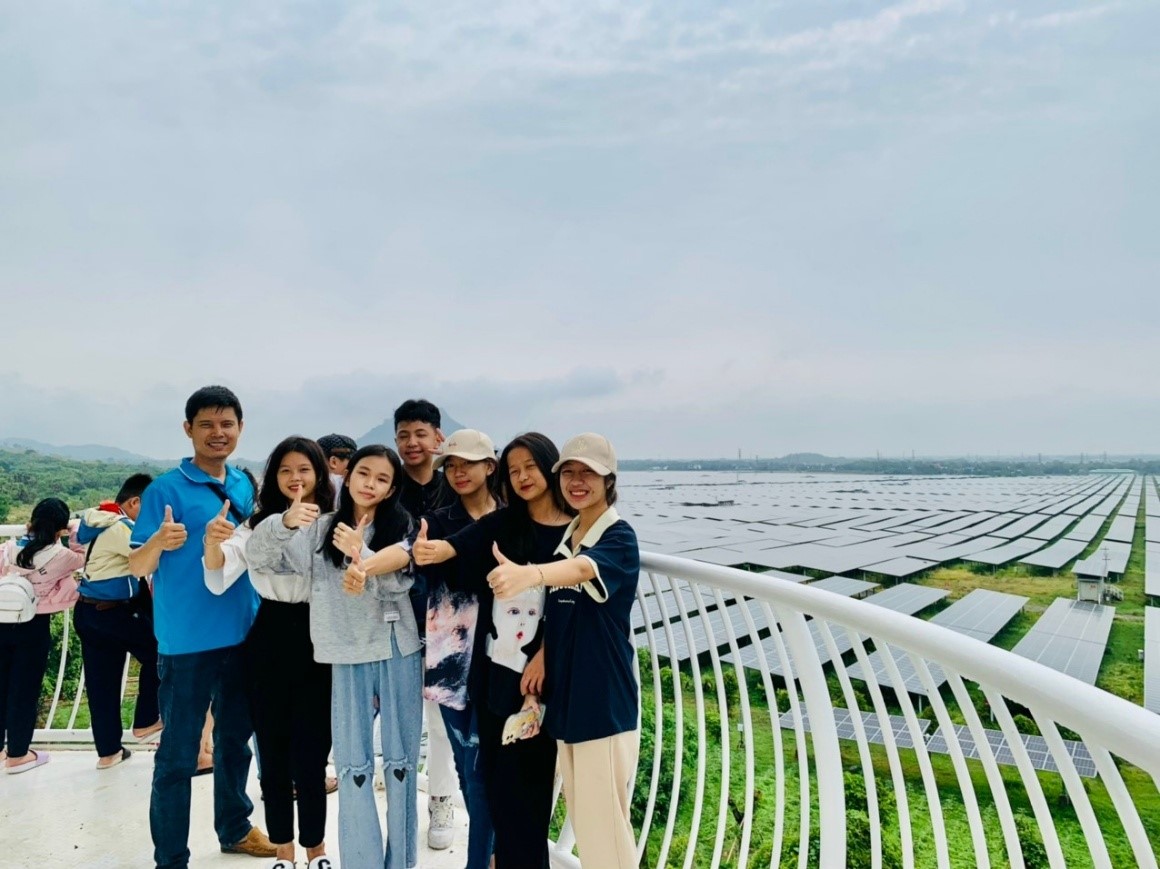 Not limited to developing three solar power plants, he also made contribution to the Power Development Plan VIII of the Government by investing in solar and wind energy projects in the Central Highlands provinces of Daknong, Daklak, and Gia Lai, and Mekong Delta provinces of Dong Thap and Hau Giang, with a total capacity of 2,700 Mwp.
Those projects have received the green light from local governments. In its development plans for the next decades, Sao Mai Solar aims to create a stronger foothold in the clean energy field and take the lead in developing renewable energy systems.
Anh, 29, graduated from the University of Sydney Australia, and held a master's degree at the Hanoi National Economics University. He took the leading role in setting Sao Mai Solar's renewable energy development direction.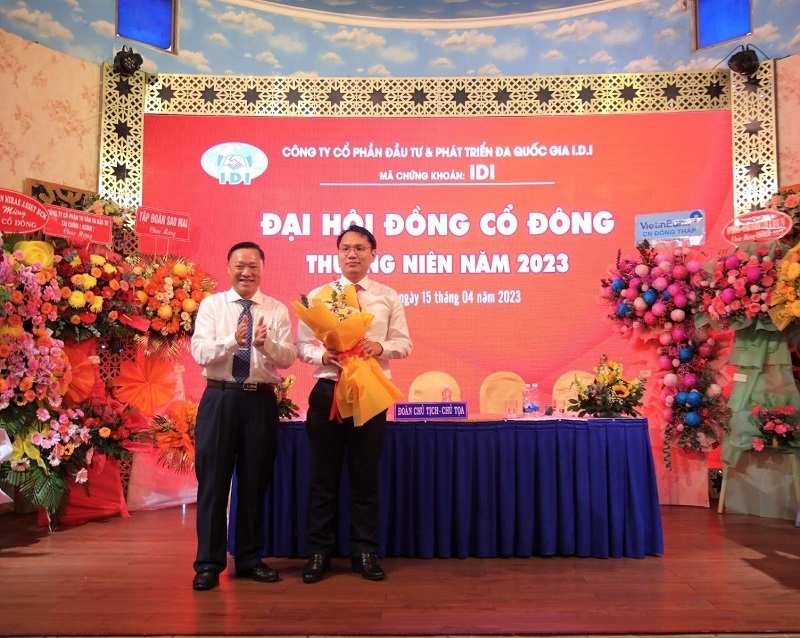 With a sharp mind and enthusiasm to contribute to developing a green economy, Anh is expected to lead Sao Mai Solar toward the path to success.