Sao Mai Group (ASM) organized the final round of the Sao Mai Lotus Lake Apartment Complex design competition under the theme of "Convergence of the quintessence of contemporary architecture" in Long Xuyen City, An Giang Province, on February 21, 2023.
After a long process of selection, eight among 21 teams were shortlisted by the organizers and judges to represent prestigious architecture design companies from Hanoi, Danang, and HCMC in the final round of the competition.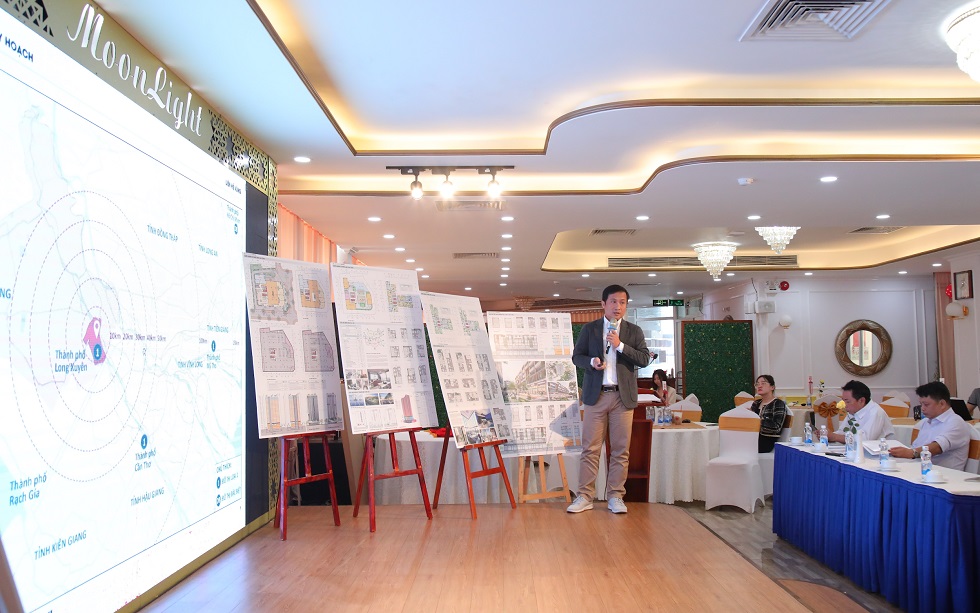 In the competition, each team was required to design the Sao Mai Lotus Lake apartment building complex with 24 floors on a total area of over one hectare in the center of Long Xuyen City. Their designs must satisfy a variety of criteria, including optimal building layout; eco-friendly and harmonious structure; and convenient, safe, modern, stylish living and working spaces. Especially, the designs had to showcase the vision for the development of Long Xuyen City in both the present and the future.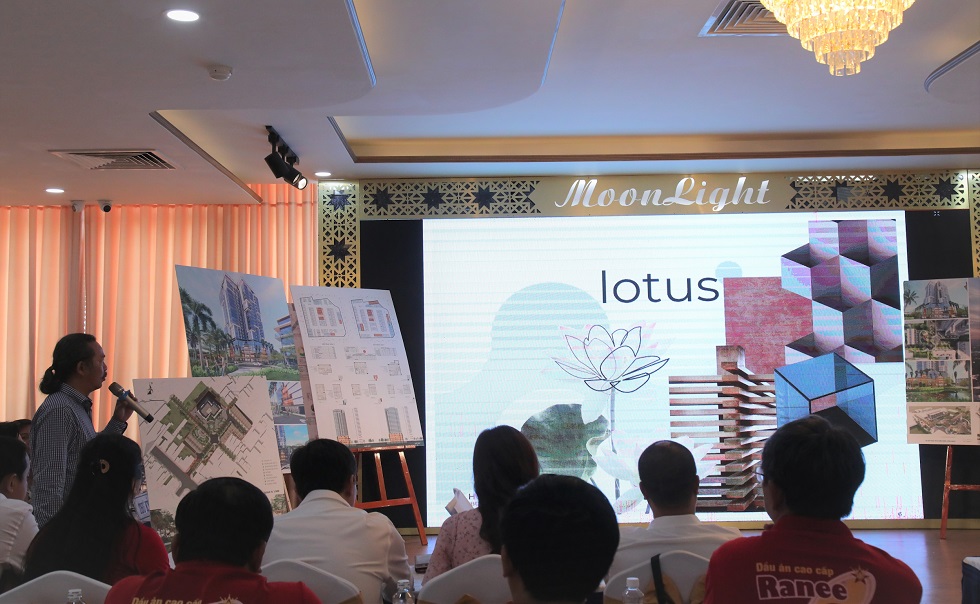 Though seemingly simple, this was a significant challenge for all the candidates. They had to go through different rounds of the competition, from presentations to counter-arguments with the 10 judges who were experienced in architecture.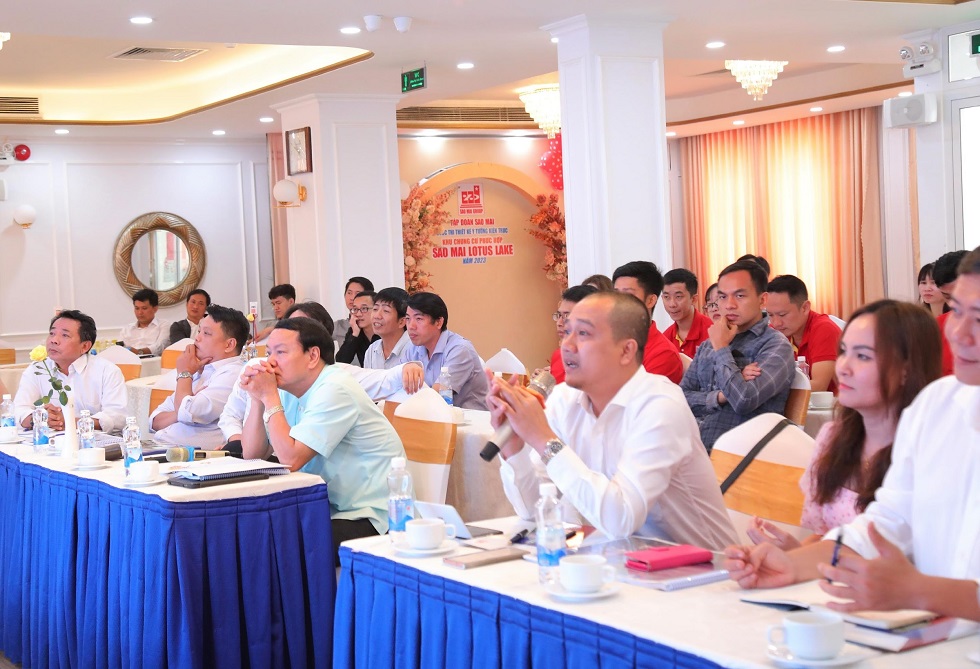 The eight teams that made it to the final round brought to the competition different stories of architectural works, as well as the message of the southern land on the foundation of modern architecture. Especially, they managed to demonstrate their teamwork spirit and present ideas of the lotus, alluvial streams, the Hau River's beauty, the dynamic urban lifestyle, and many others. Especially, what greatly impressed the judges were their creativity, the signature of their projects, logical arguments, behavioral skills, and the copyright of the work.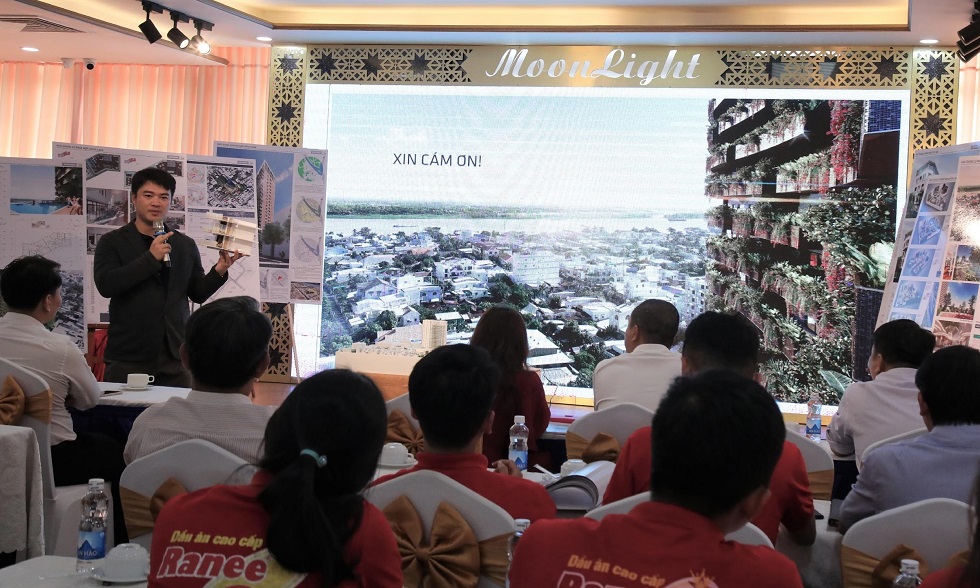 Through the elimination round, the organizing committee selected those teams with the most creative and suitable projects for the construction plan. Their projects could create highlights for the city and depict a good impression of the Sao Mai brand as expected by the investors.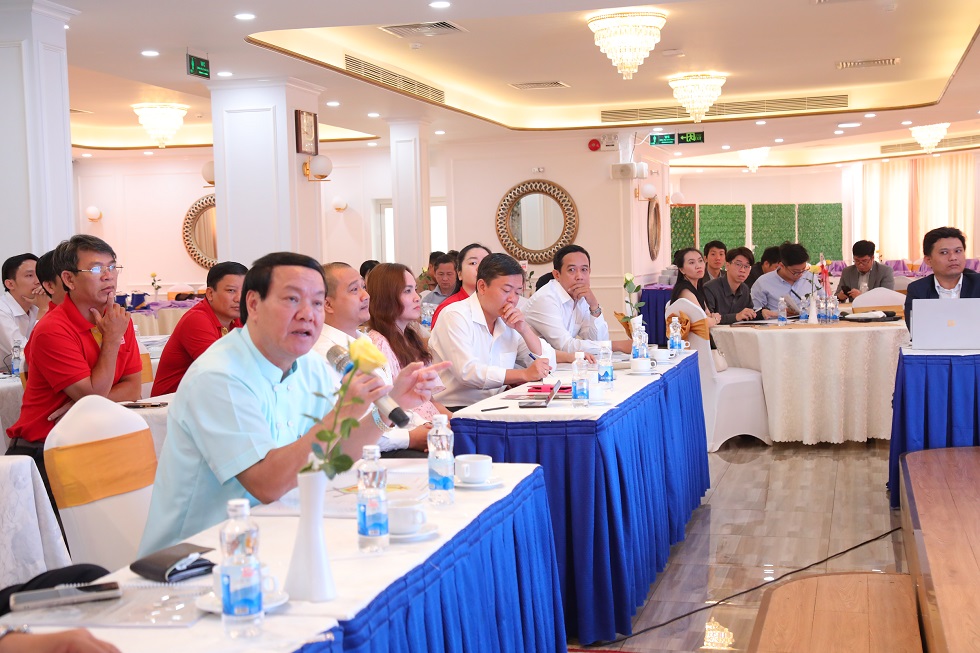 The design competition turned out to be a success thanks to its fairness, transparency, and practical purposes. It could help the competing teams and attendees to know more about the development of contemporary architecture. After a strict selection, the result of the competition was completely convincing.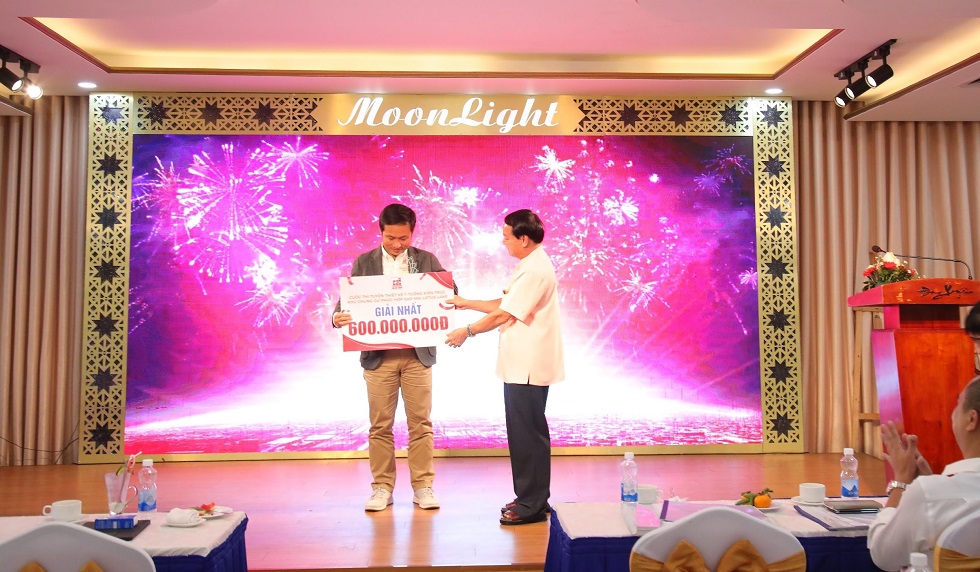 The first prize worth VND600 million belonged to the DVNP Construction and Architecture Co., Ltd. Meanwhile, KKV Construction and Architecture Co., Ltd. won the second prize worth VND300 million. The third prize was awarded to Vo Thanh Lan Architecture Construction Consultant Co., Ltd. Other teams received consolation prizes.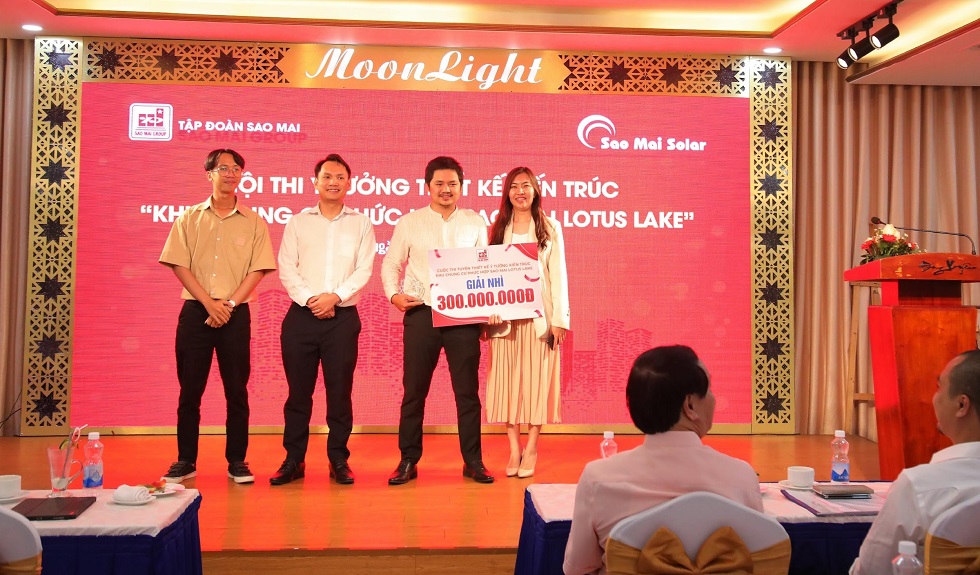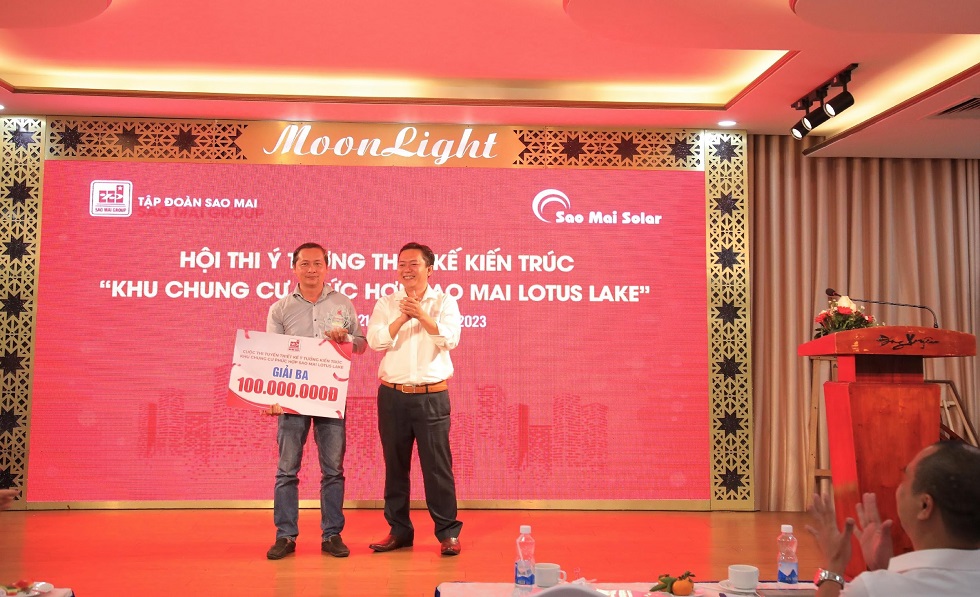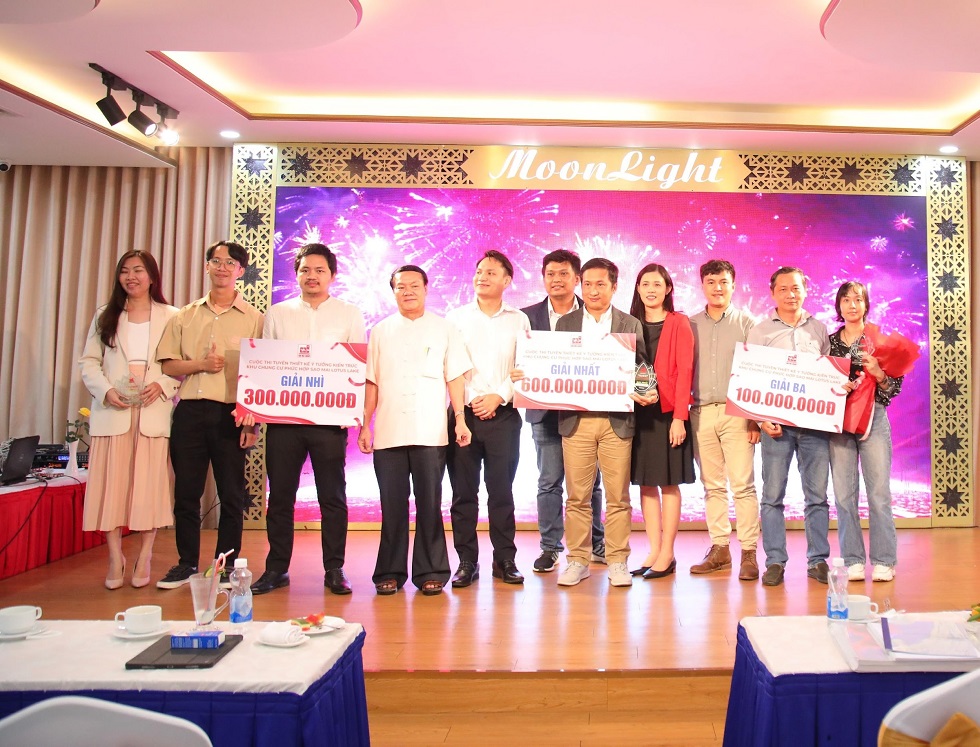 The competition came to an end but it will open up a new journey for architectural companies in Vietnam. It reminds everyone of the constant changes in the industry, creative ideas in design, and especially the need for architectural stories and positive messages for construction projects like Sao Mai Lotus Lake Apartment Complex.