HCMC – Minister of Industry and Trade Nguyen Hong Dien has said Vietnam might revisit its nuclear power development plan in the south-central province of Ninh Thuan because without it, the nation would not be able to meet its net-zero commitment by 2050.
Speaking at the ongoing National Assembly session in Hanoi yesterday, May 30, the minister argued that in 2016 the plan to build two nuclear power plants in Ninh Thuan was suspended, not scrapped, by the NA.
At least two NA deputies called for the Ninh Thuan nuclear power generation plan to be abandoned to alleviate the hardship faced by residents in the locations set aside for the two power plants, and allow the province to revive social and economic activities there.
Deputy Dang Thi My Huong, vice head of the NA deputies delegation of Ninh Thuan Province, said residents' land use rights in the project locations have been restricted.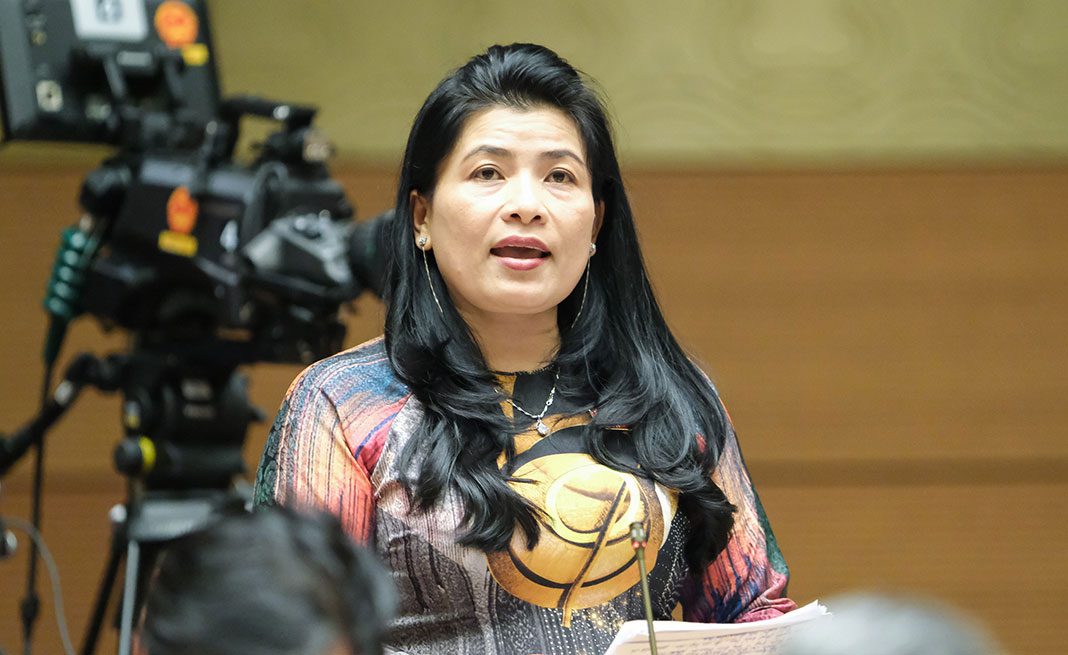 Land there could not be transferred or used as collateral for bank loans to fund production, she said, adding residents could not build or repair homes while local authorities could not develop infrastructure and community works.
The fate of the Ninh Thuan nuclear power development plan should be decided once and for all, Huong proposed.
Another deputy, Truong Trong Nghia from HCMC, also proposed the NA consider doing away with the plan and using the project sites for renewable energy and tourism development.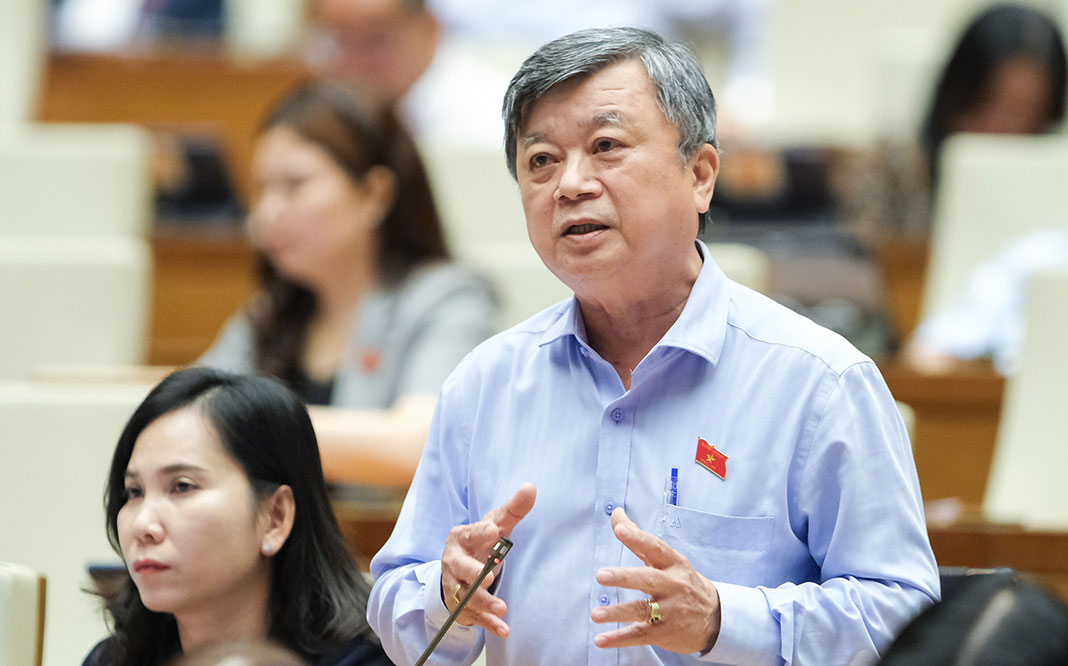 "I request the Ninh Thuan nuclear power plants be abandoned," Nghia said. "In the next 10 years, if nuclear energy is badly needed, we could weigh where to develop it again."
He cautioned the stakes would be high as the country would depend heavily on foreign countries' technology while Vietnam's nuclear power management capacity is limited.
Minister Dien argued the nation would have to develop renewable energy and reconsider developing nuclear energy if it is to act on the promises it made at the 26th United Nations Climate Change Conference of the Parties (COP26) last year.
Prime Minister Pham Minh Chinh told the Glasgow COP26 climate summit that the country is looking to achieve net-zero emissions by 2050.
Minister Dien said there was no other place better than Ninh Thuan when it came to locating a nuclear power plant.