On June 28, THACO Vice Chairman Nguyen Hung Minh announced that THACO and its financial consultant, Ho Chi Minh City Securities Corporation (HSC) are working on a plan to issue new shares equivalent to a 10% stake of THACO AUTO (THACO's automotive sub-holding) to strategic investors.
On the other hand, THACO's employee stock ownership plan (ESOP) in 2018 will also be converted into shares to transform THACO AUTO into a public company in preparation for it to be listed on the stock market within the next three years.
The capital raised from this share issue will be used to serve THACO AUTO's production and business operations, its retail network expansion and product development in the near future.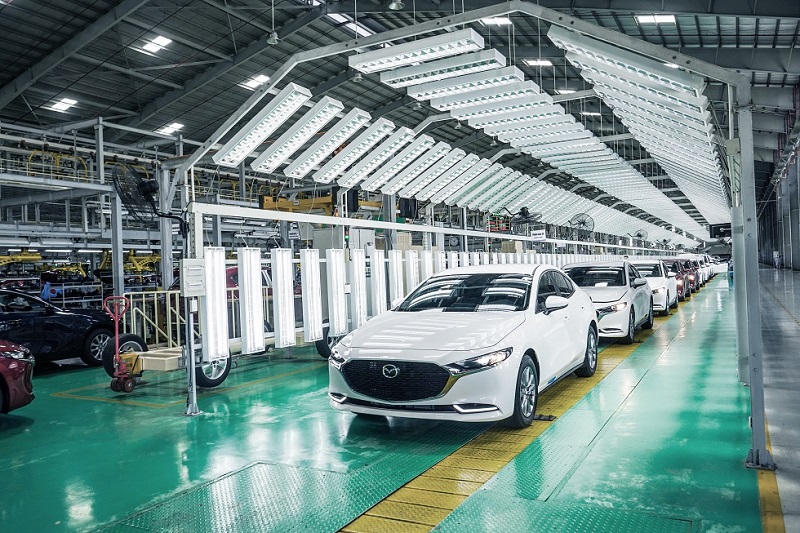 Responding to the information that THACO has plans for an auto factory in Vietnam's northern province of Hung Yen, Mr. Minh denied, saying "The information is incorrect as all manufacturing activities of THACO AUTO only take place at our industrial park in Chu Lai in Quang Nam Province."
At the moment, Vietnamese and foreign investors are working with THACO to negotiate the share issuance deal. The share issue is expected to be completed this year.