On the night of May 20th, at the highest rooftop utility area in Saigon – the 25th floor of The Marq luxury apartment building, a colorful "Summer Taste" party took place for the elite community of residents who are living here.
When becoming a resident of The Marq, living in the prosperous urban District 1 but still keeping absolute privacy is what everyone dreams of. For the residents, they are high-class, well-educated as well as successful people in society, so the pressure at work/study is always something that everyone is anxious to relieve. Because of that understanding, the developer of Hongkong Land always considers taking care of the spiritual life for residents at The Marq as a top priority. In order to bring a novelty in this spiritual life care activity, the "Summer Taste" event is a gift of gratitude, spiritual encouragement and entertainment for the  residents after a busy week.
With the air gradually warming up at the end of May and the beginning of June as the starting of the time to welcome summer comes the season of festivals. Most especially, in order to bring the fresh colors of summer in the most true sense, Hongkong Land has brought many entertaining activities full of excitement but equally profound, from famous female singer Orange to Cho Gao band, etc.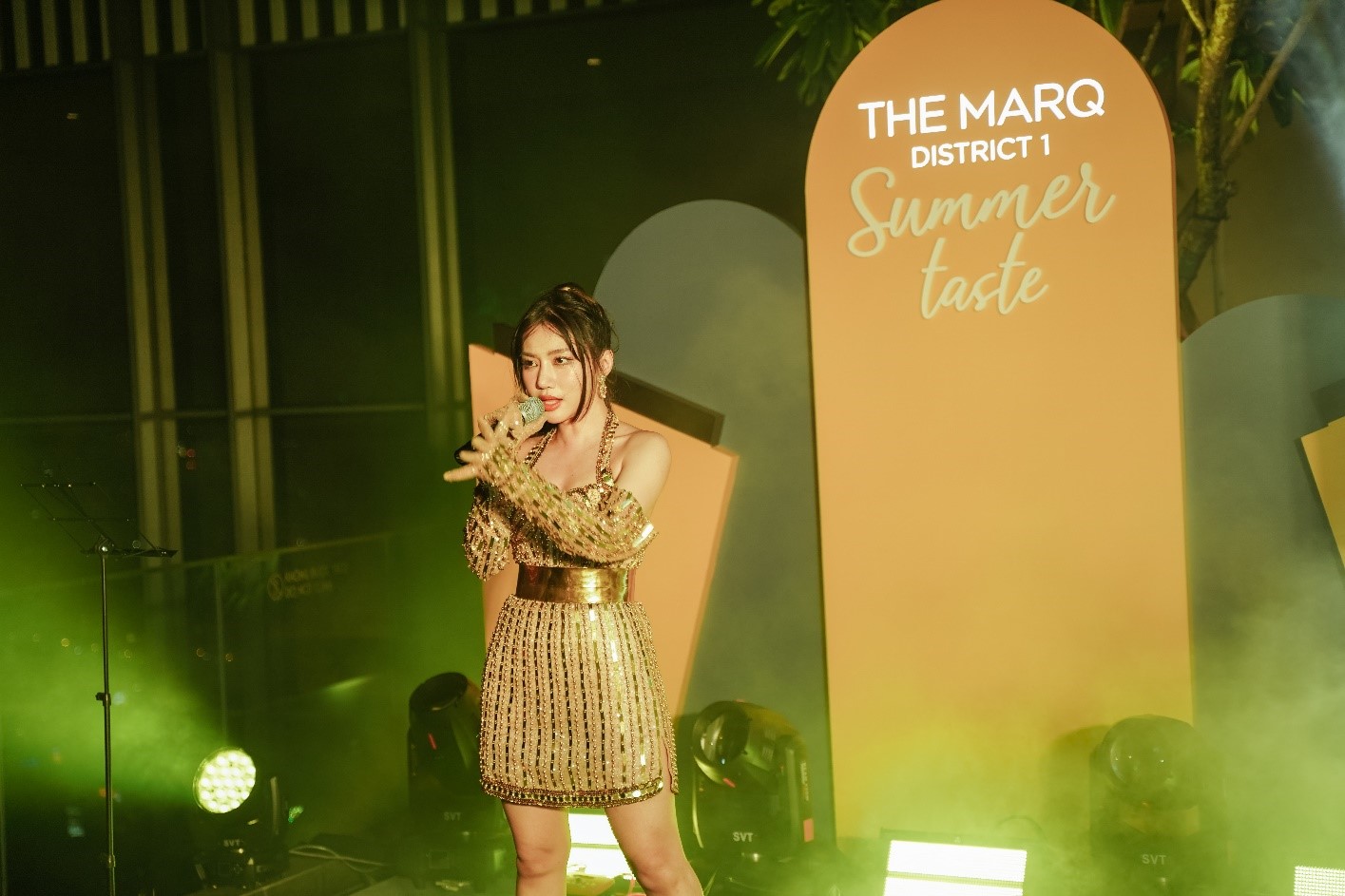 Besides, with the possession of world-class standard facilities at rooftop, The Marq further affirms its position worthy of the title of luxury apartment in a prime location in District 1. Most prominent among the facilities and the highlight of this event is an outdoor BBQ kitchen. This kitchen is equipped with the most modern grilling equipment, providing an atmosphere suitable for outdoor parties, creating an unforgettable meeting and chilling atmosphere.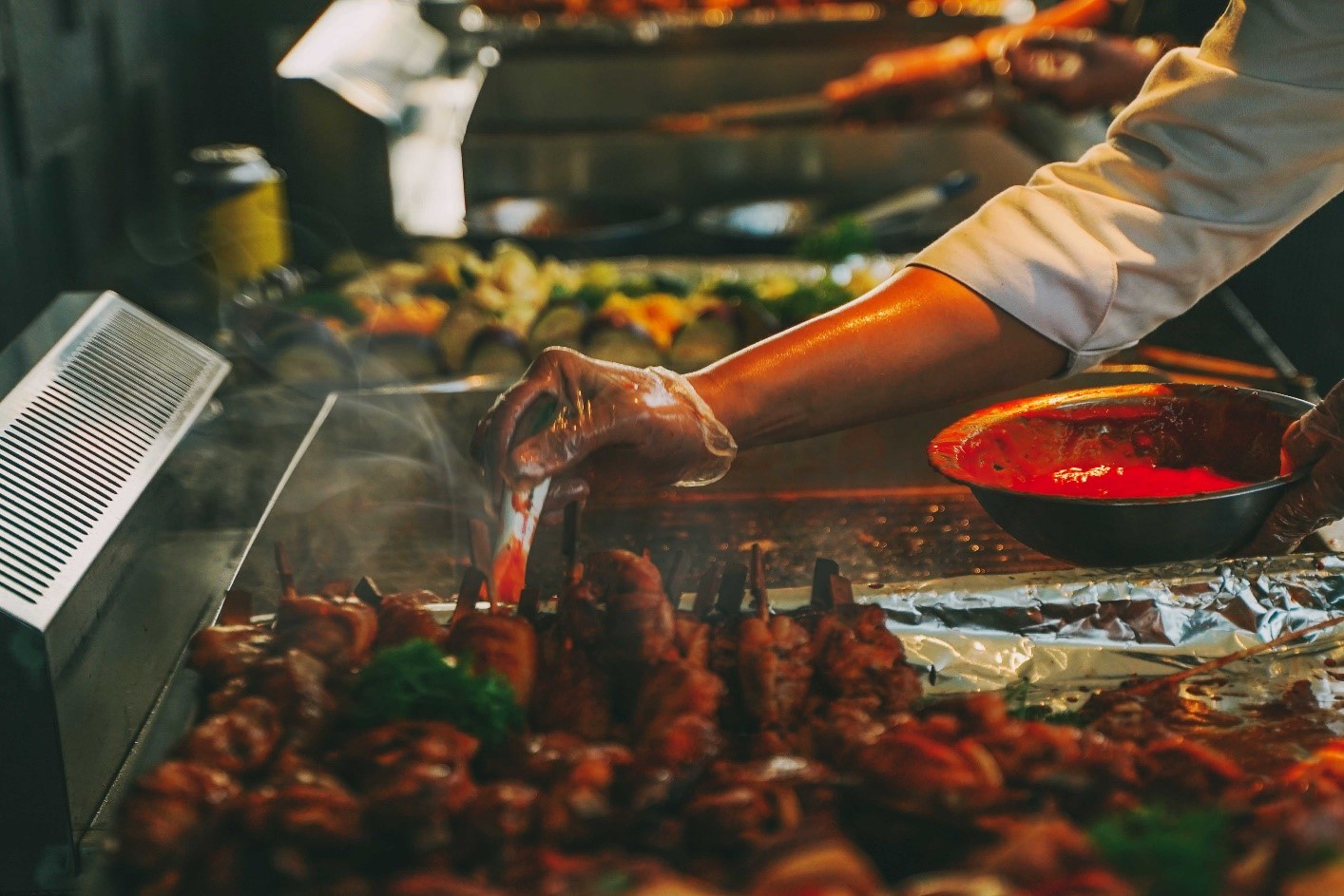 This barbecue and beer fest of "Taste of Summer" this time brings a breath of fresh air from the Hongkong Land to the residents of The Marq. With the desire to build a community for the community, the parties every month like this will be the bridge connecting the people around, helping each of us have more time to stay away from the negative thoughts from the outside world, but instead immersed in spaces according to separate themes, blending emotions and spirit to bring true definition of happiness.