"Great things are not done by impulse, but by a series of small things brought together," said Vincent van Gogh. The most magical things in life are often not the luxuries but the genuine care of those around. For the residents of The Marq – a luxury apartment complex in the heart of District 1, Ho Chi Minh City, the miracle of life is shown through not only a modern living space equipped with international standard facilities in the center of the city full of heritage values, but also boundless mental health values. The workshop program themed "Timeless Beauty" by Hongkong Land and prominent Korean cosmetic brand Sulwhasoo for The Marq's residents on July 22 is a clear example.
Following the Welcome Home event organized by Hongkong Land to warmly welcome the very first residents and mark the beginning of a new journey called The Marq, the elite community within is enjoying impeccable living experiences.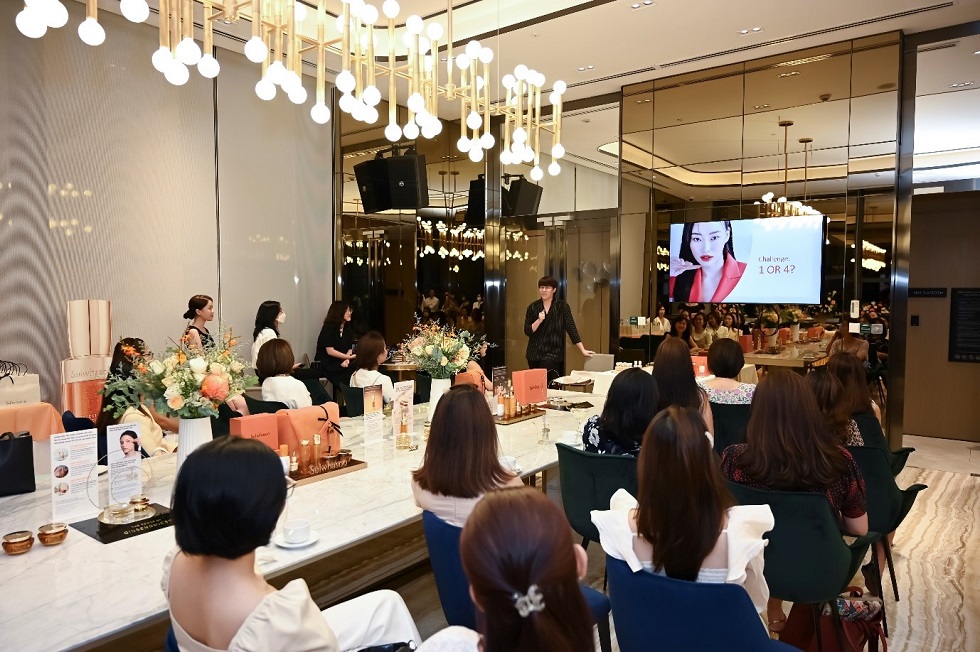 Pressure and the hustle and bustle of life seem to be inherent characteristics of every urban resident, drawing them into an endless cycle of invisible worries. However, the "black swan" event of the Covid-19 pandemic has caused people to redefine the value of health in both physical and mental aspects. Understanding this new importance, Hongkong Land has collaborated with well-known Korean cosmetic brand Sulwhasoo to deliver the best consultation to their esteemed residents. At the Banquet room on the 25th floor, thirty elite residents at The Marq had the chance to "learn" and appreciate their skin via consultation with Sulwhasoo's cosmetics experts to achieve the desired skin with timeless beauty.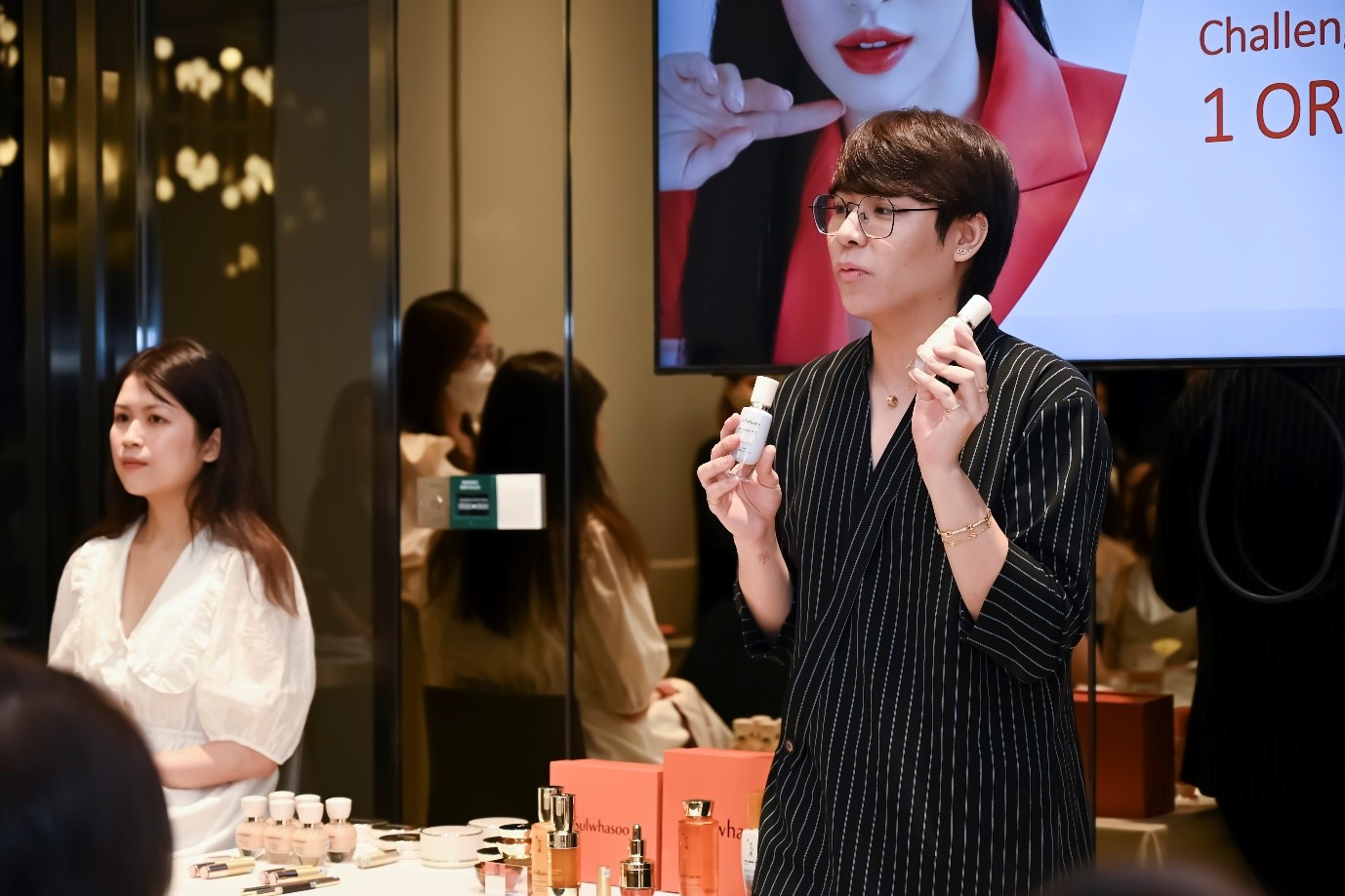 Characterized by the Ginsenisphere™, the result of Sulwhasoo's more than 50-year commitment to ginseng research and superb capsulizing technology – Sulwhasoo's Antiaging Ginseng Serum fundamentally minimizes the deeply rooted wrinkles that stretch deep and wide in the skin with aging, while enhancing elasticity, rejuvenating the skin, and providing moisture for softer and smoother skin. Additionally, the Concentrated Ginseng Renewing Eye Cream with its subtle ginseng flower fragrance, light texture, and instant de-puffing effect, will offer triple resilience that fills up the skin around the eyes from within.
The above skin-care consultation event is only one of Hongkong Land's many series of community activities to create the best experience alongside elegant living space coupled with world-class facilities and services. "Sometimes the little times you don't think are anything while they're happening turn out to be what marks a whole period of your life" – Andy Warhol's quote must be true for the residents of the elite community at The Marq.