TopenLand Vietnam Corporation on July 6 launched the TopenLand real estate technology platform at the Military Zone 7 Stadium in HCMC, with an aim to meet all demands for property transactions.
The launch event was attended by some 3,000 representatives of associations, investment funds and international consulting units, investors, real estate firms and organizations and individuals active in the finance, technology and property fields.
With the message "Networking and accompanying to unlock potential", the launch marked an important milestone on the journey of realizing TopenLand's mission to create a transparent and comprehensive real estate technology platform to empower, network, expand knowledge, and benefit all platform users.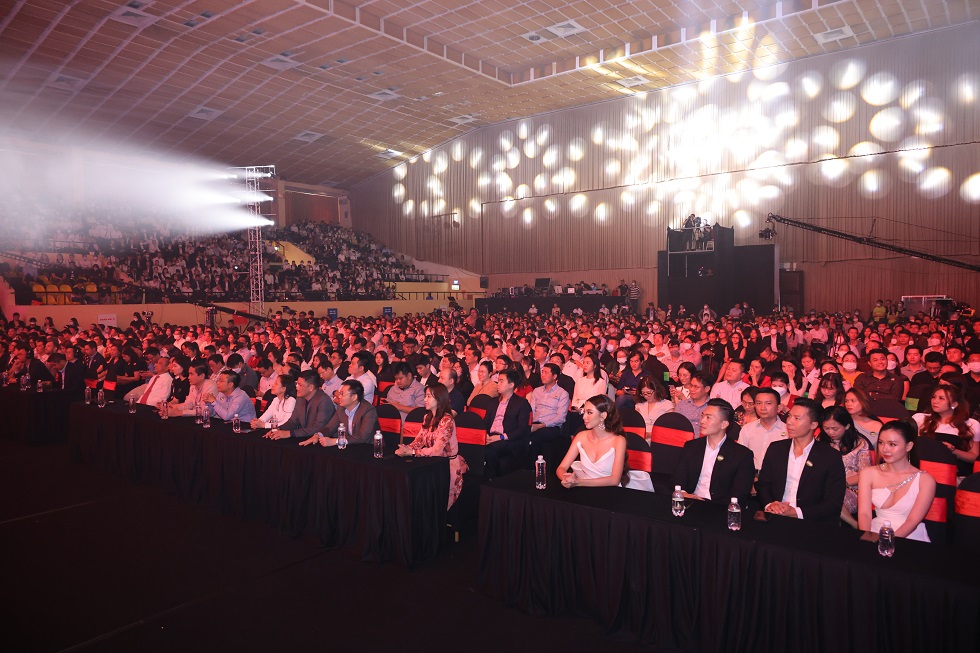 "This platform is open to all people, helping us exchange knowledge, information, experience and opportunities, and making life easy for investors to promote their values and strengths in the sector. With the knowledge, information, tools and solutions provided by the TopenLand platform, users can make optimal decisions," said Tran Quang Trinh, general director of TopenLand.
TopenLand reaches out to both the Business-To-Customer (B2C) and Customer-to-Customer (C2C) e-commerce markets, combining technology, knowledge, experience with traditional consulting models to accompany all investors during the end-to-end real estate journey.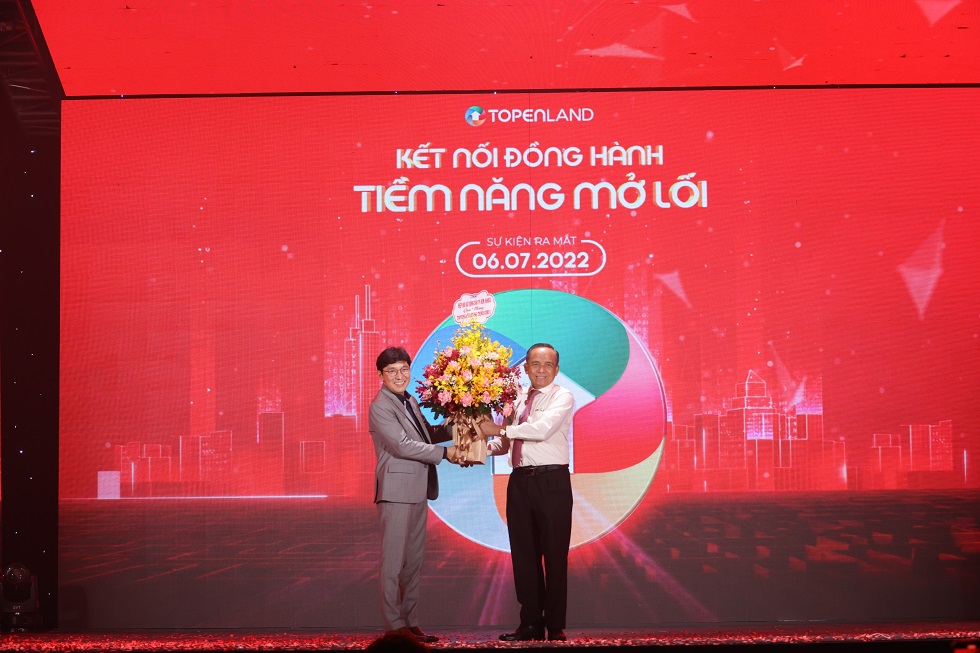 The TopenLand platform is derived from a breakthrough idea using the sharing economy model, allowing users to proactively select and verify information, unlock potential and promote values. TopenLand will accompany sellers and buyers by providing them with both basic and in-depth knowledge to perform professional real estate transactions.
In addition, TopenLand moves towards exploiting the strength of Big Data and artificial intelligence (AI) to make the platform a transparent, convenient and highly-connective one.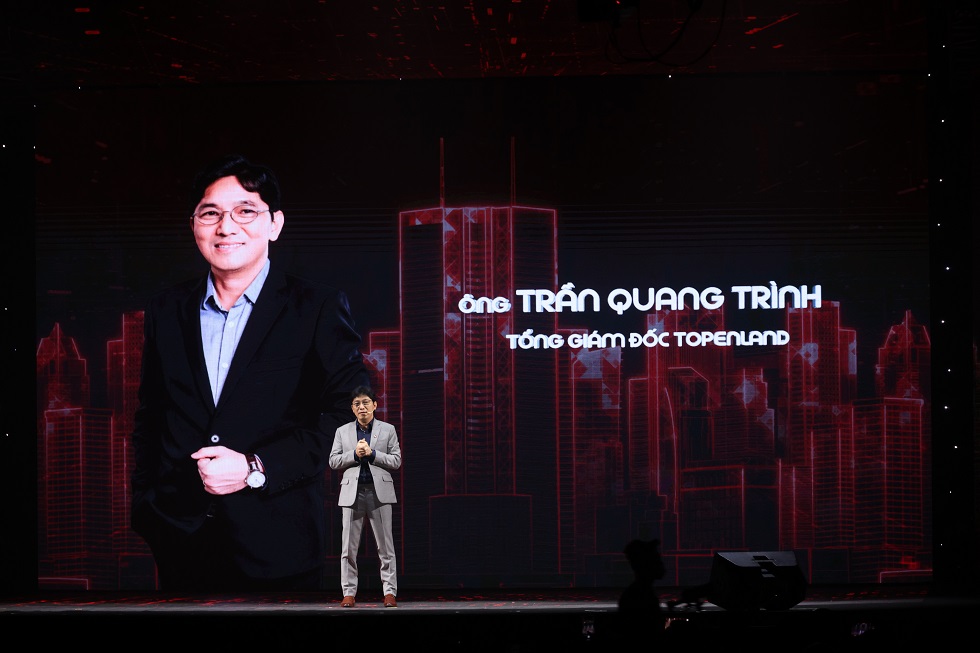 To perfect the real estate technology ecosystem, in 2021, TopenLand completed mergers and acquisitions (M&A) deals with DataFirst, a tech company with big data of real estate garnered in over ten years. With the application of AI and Big Data, TopenLand can remove multiple weaknesses facing the traditional real estate, including shortening the transaction time, simplifying procedures, optimizing costs and providing information transparently.
Not long ago, TopenLand cut a deal with Boston Consulting Group (BCG), a global consulting firm in the United States. With some 60 years of development, the group has supported numerous major firms worldwide.
With its ceaseless improvements, TopenLand won the Best Innovation and Technology Vietnam 2021 at Dot Property Vietnam Awards in 2021.
The TopenLand platform is available on Google Play and App Store.