OfficeHaus, the recently opened office building for lease, has attracted prestigious tenants such as Mercedes-Benz car showroom, Vietnam Star Automobile offices, and Wayne's Coffee. Offering Saigon's largest available office floorplate of 2,500 square meters per floor, the Bauhaus-inspired and LEED-Gold certified OfficeHaus is an impressive choice, with a vision to transform the way professionals work, bringing a new level of productivity, flexibility and collaboration to the business community.
Located in the Celadon City township in Tan Phu District, OfficeHaus enjoys proximity to the thriving Aeon Shopping Mall and numerous Gamuda residential apartment units, making it appealing to office tenants with expansion plans. Offering excellent connectivity to the airport, planned metro line, business districts, and leisure options, OfficeHaus is an ideal solution for multinational and fast-growing Vietnamese companies seeking cost-effective office spaces.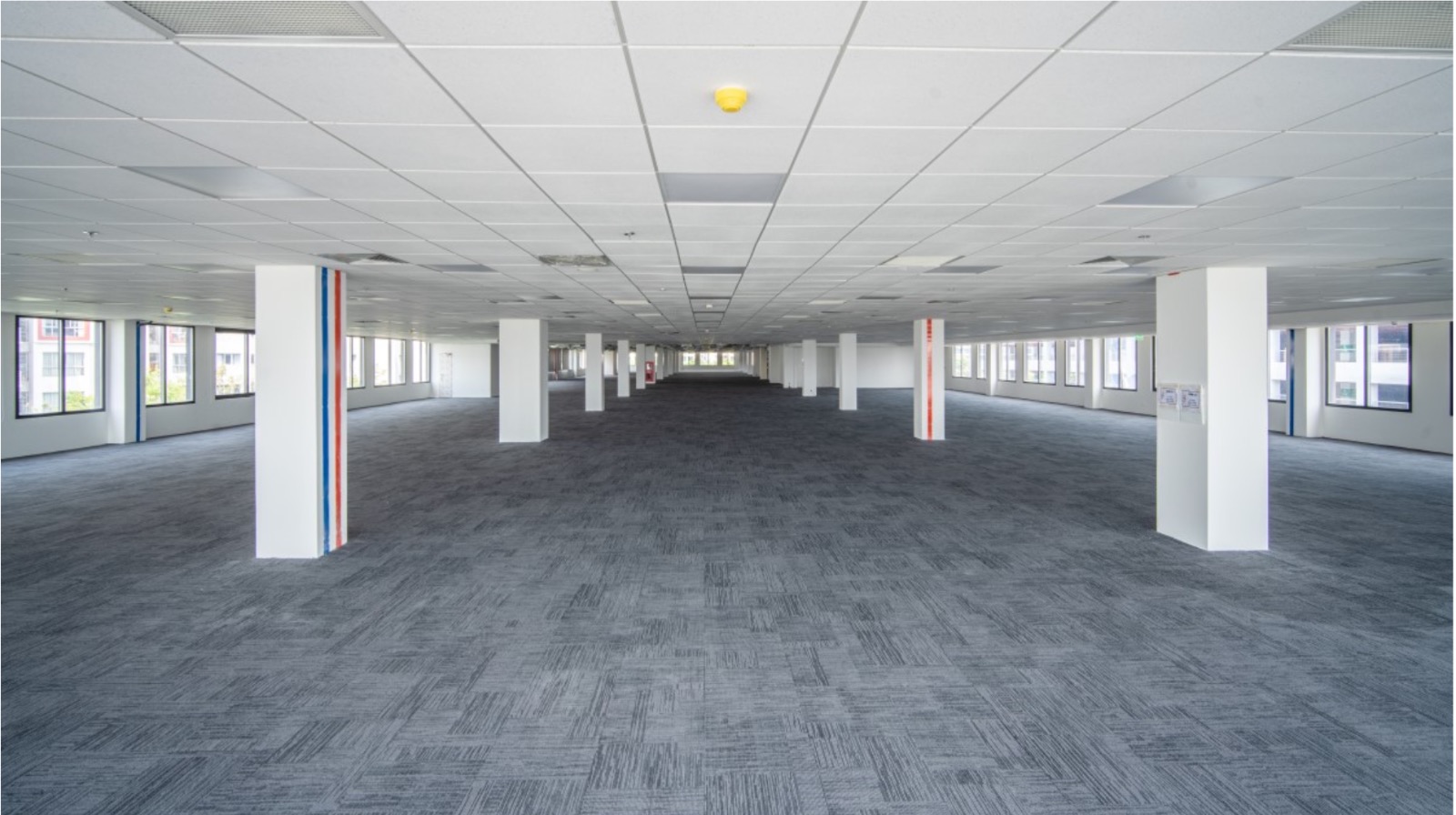 Tenants have the flexibility to choose between built-out or bare-shell spaces, with generous fit-out contributions available. The building embodies sustainability, work-life balance, and international standards, combining German quality with functional design. Professionally managed by Property Manager, Savills, its Saigon's largest office floor plates provide productive and inspirational workspaces, attracting top talent and improving efficiency.
To illustrate the significant cost advantages, let's consider the case of 2,000 square meter tenant currently paying $40 per square meter in the CBD. By relocating to OfficeHaus, they can secure similar or even lower service charges, along with a reduced rental rate of just $20 per square meter. This results in a remarkable monthly savings of $40,000, translating into a substantial total savings of $1,440,000 to $2,400,000 over a 3- to 5-year lease period. OfficeHaus further supports tenants by offering rent-free periods and Tenant Improvement (TI) options, taking into account that spaces are already built-out to facilitate a seamless transition.
Ms. Thuy Nguyen – Head of Leasing and Marketing  at OfficeHaus – emphasized that the outstanding cost savings provided by OfficeHaus can be a transformative opportunity for both local Vietnamese and multinational corporations in the region, underscoring the remarkable financial benefits it offers.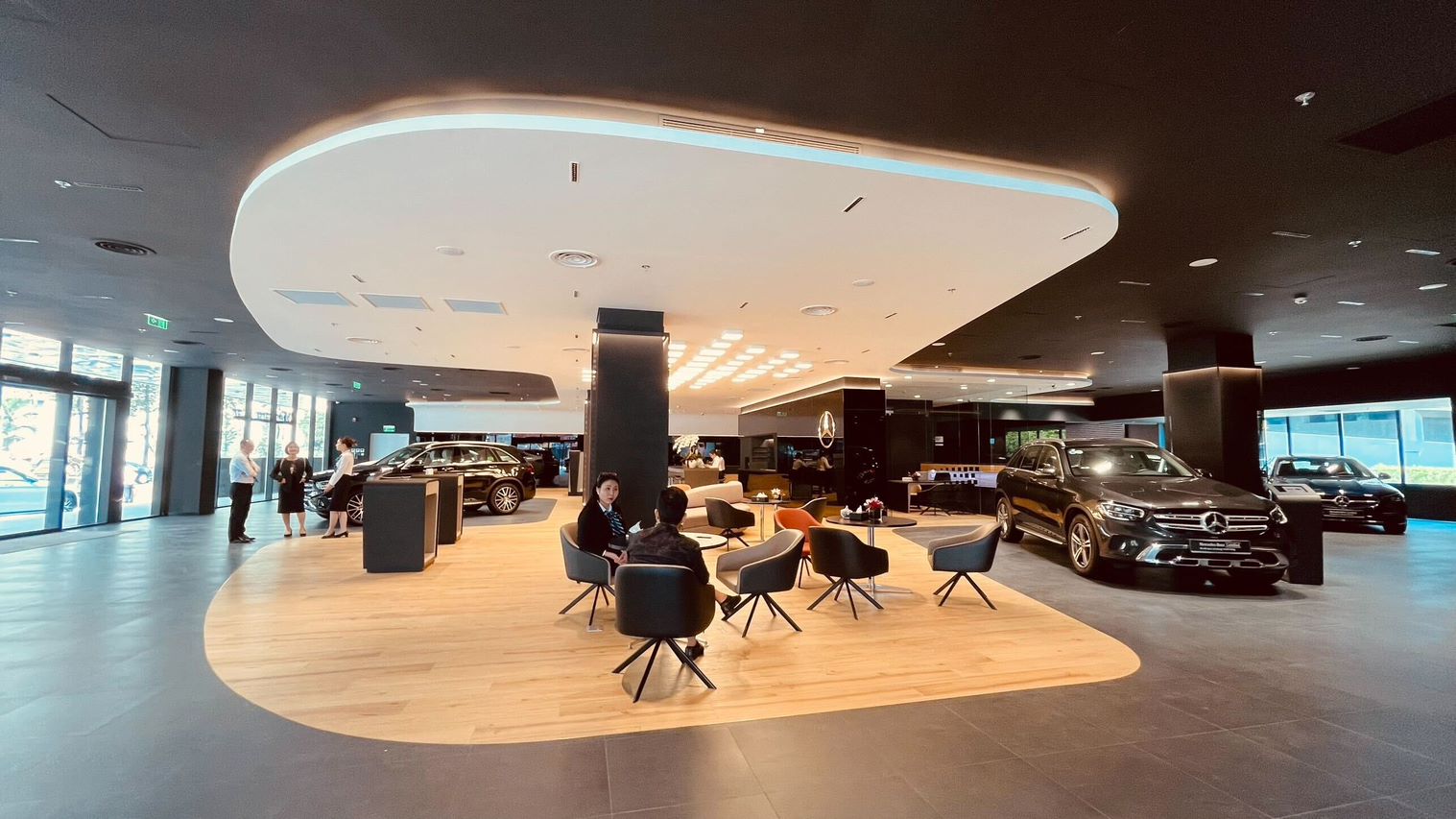 OfficeHaus is poised to become the go-to destination for professionals seeking an inspiring, flexible, and collaborative workspace in Saigon. To learn more about OfficeHaus and take advantage of their grand opening offers, visit their website at www.officehaus.com.vn. For leasing inquiries, kindly contact Ms. Thuy Nguyen at (+84) 903 800 844.