Celebrating a series of activities in Melbourne and Sydney, Vietjet officially welcomes passengers on board direct flights connecting Australia's largest cities with Vietnam.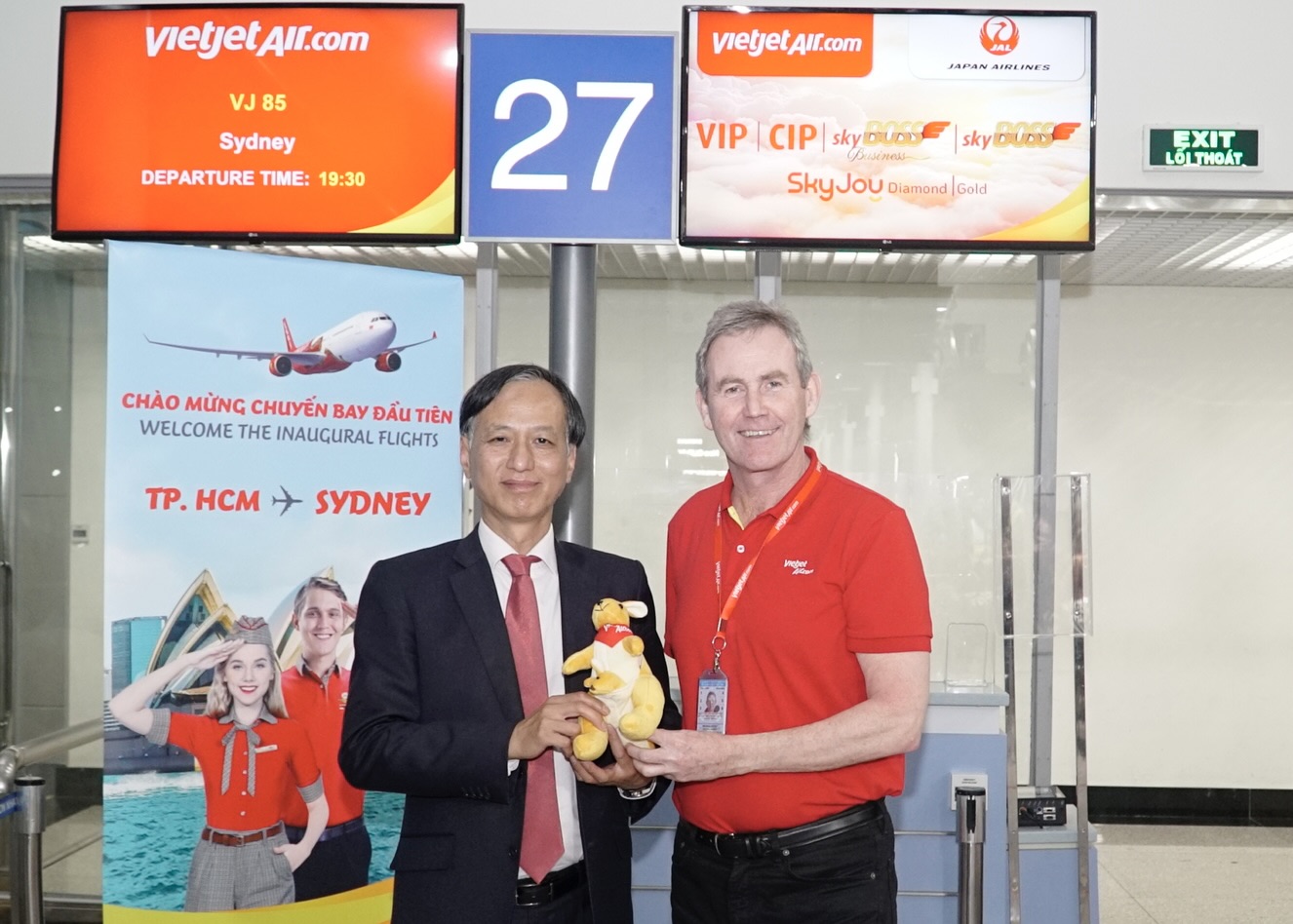 Speaking about the opening ceremony in Melbourne, Vietjet Chief Operations Officer Michael Hickey appreciated the support of passengers, governments of the two countries, cities, airports and Australian partners who have cooperated with Vietjet to open routes to Melbourne, Sydney, and Brisbane, to meet the demands of travel, tourism, business and visiting relatives of a large number of customers. Welcoming guests upon the opening of the new routes, Vietjet pilots and cabin crews gave passengers at Melbourne airport a youthful and vibrant flashmob performance, promoting the image of Vietnam to Australia.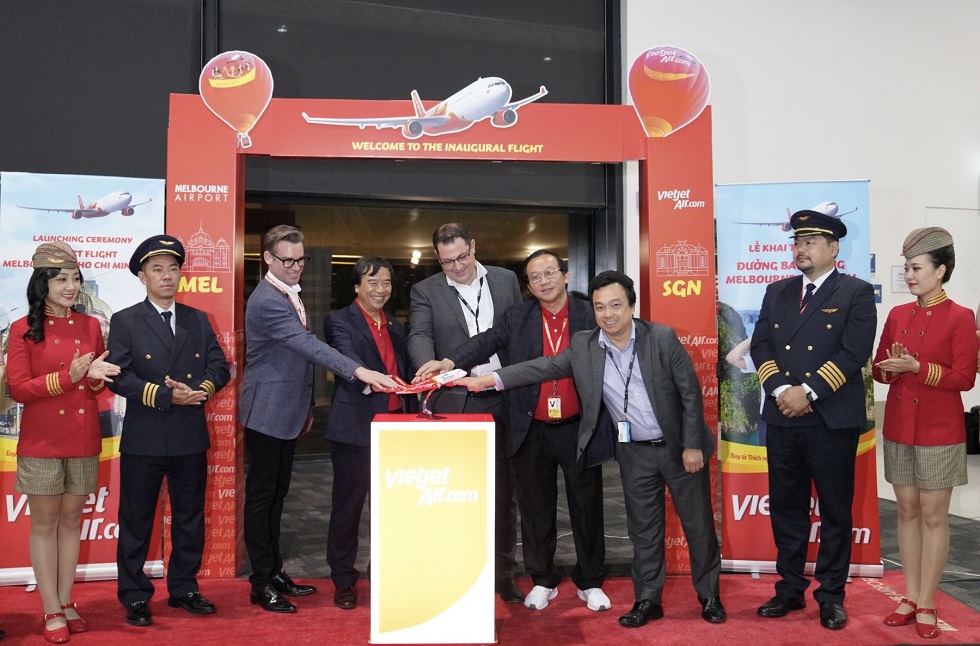 With only nearly 9 hours of flight time with modern wide-body aircraft A330, flights from Melbourne to Ho Chi Minh City will depart on Sundays, Wednesdays and Fridays. Flights from Ho Chi Minh City to Melbourne serve 3 return flights every Tuesday, Thursday, and Saturday. Right after Melbourne, on April 13, Vietjet will also open routes connecting Sydney and Ho Chi Minh City with 3 return flights per week on Mondays, Thursdays and Saturdays from Sydney to Ho Chi Minh City and Wednesdays, Fridays and Sundays from Ho Chi Minh City to Sydney.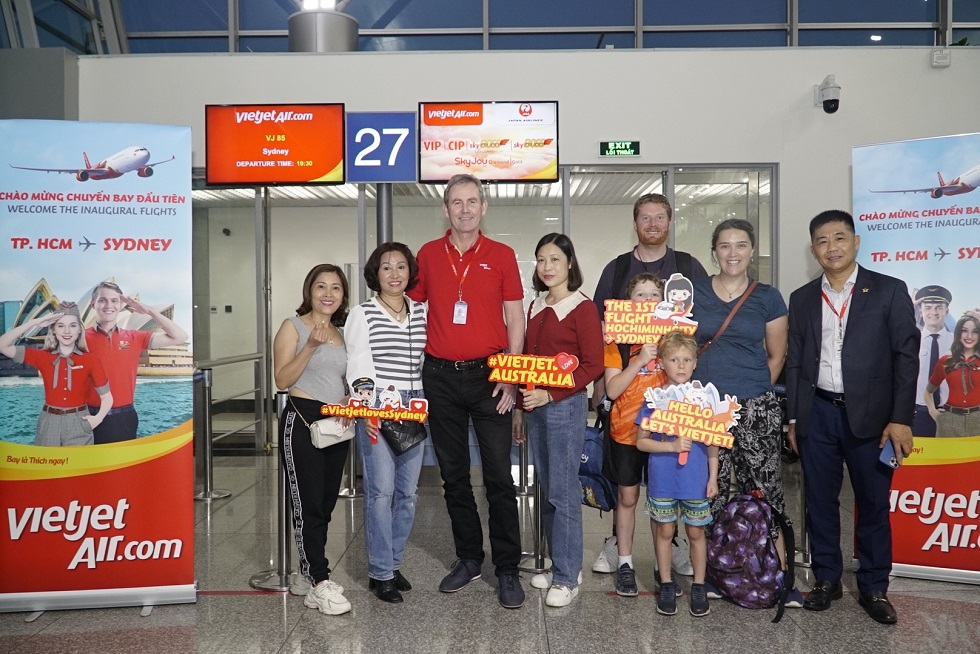 Constantly expanding its flight network with the world's leading young and modern fleet, professional and dedicated crews, and many attractive promotions, Vietjet offers many flight options throughout Vietnam and internationally to Australia, India, Japan, South Korea, China, Kazakhstan, Indonesia, Malaysia, Singapore, Thailand… Fly with Vietjet, and passengers will experience green cuisine with hot and fresh dishes, and soft leather seats. They can also accumulate points with Vietjet SkyJoy loyalty program at website www.vietjetair.com, Vietjet Air mobile app to redeem Vietjet flight tickets or gifts from more than 250 culinary, shopping and tourism brands in Vietnam.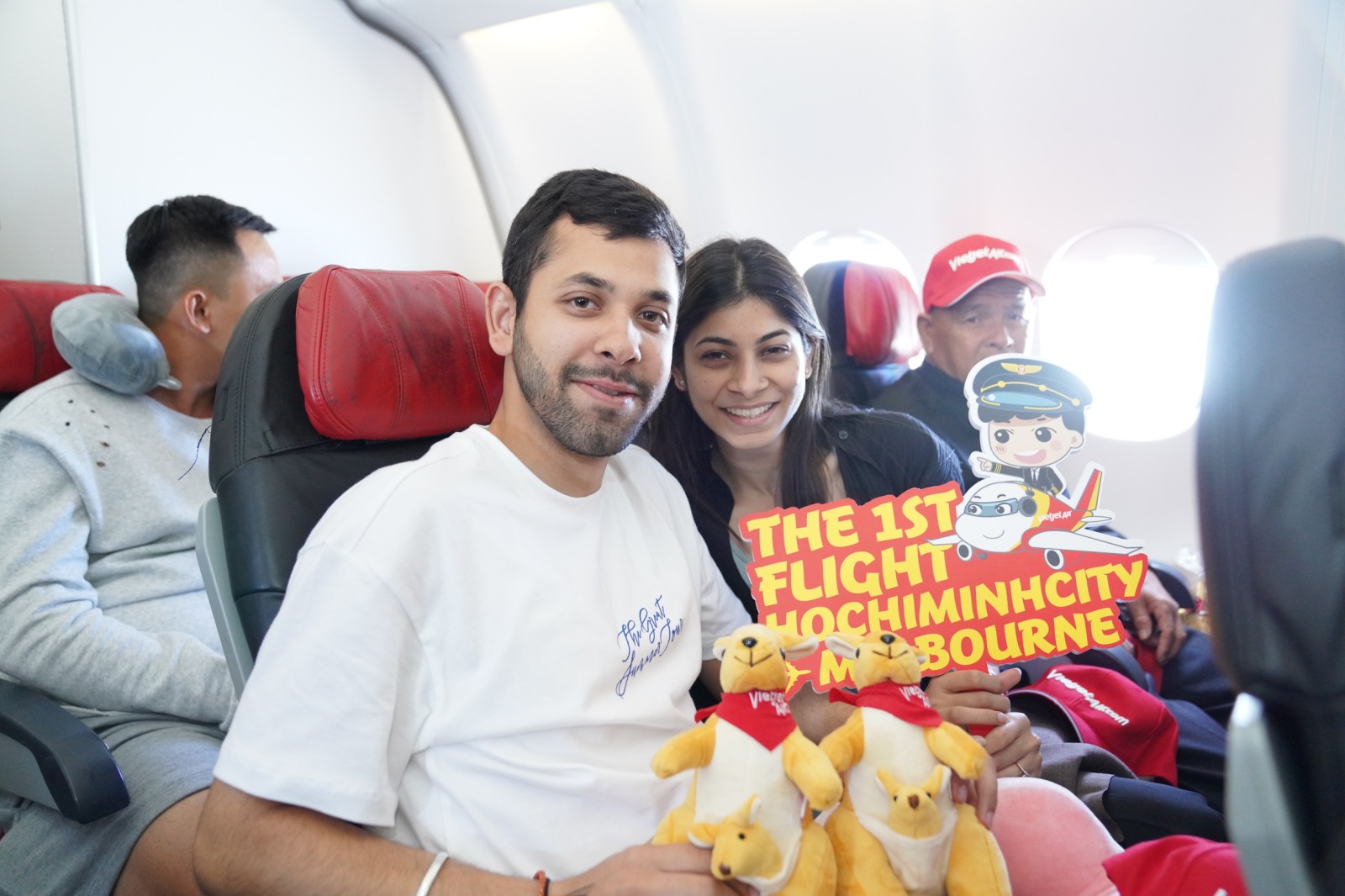 During his visit to Vietnam, Governor-General of Australia David Hurley extended congratulations to the new air routes connecting Australia and Vietnam, in particular with Vietjet
commencing its first service to Melbourne on April 8, followed by direct flights to both Sydney and Brisbane.