HCMC – A virtual photo and painting exhibition is taking place as part of the Vietnam Women's Day (October 20) celebrations to honor the contributions of women and girls to the family and society.
The exhibition, titled "Girls deserve to shine", aims at raising awareness on gender-biased sex selection, stopping the "son preference" mentality, and highlighting the role and value of women and girls, thus stimulating a change in everyone's attitudes and behaviors toward gender-biased sex selection.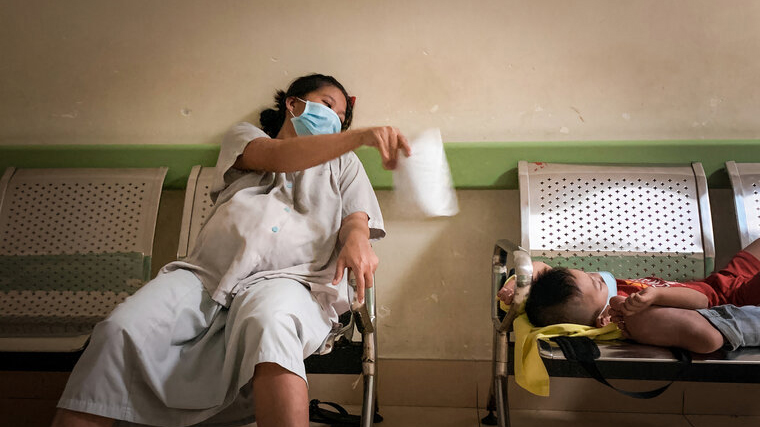 The virtual exhibition, called "Girls deserve to shine", displays 65 photos and paintings selected from nearly 380 entries from photographers and painters from 23 provinces and cities, and will last until December 5, 2021.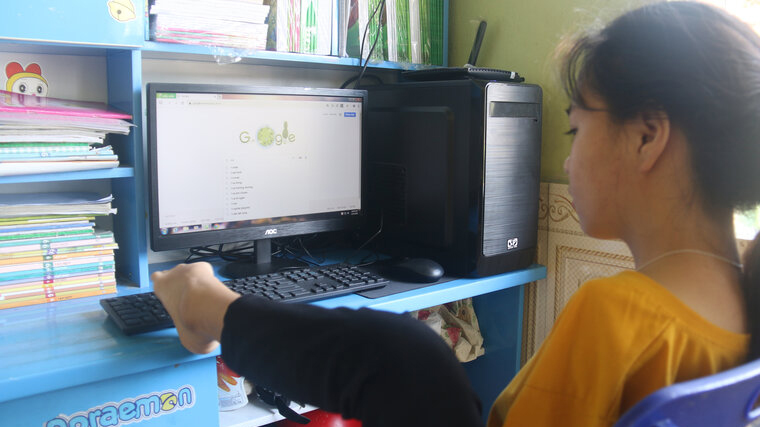 The exhibition reflects different perspectives, true stories about the daily lives of grandmothers, mothers, sisters, female doctors, nurses and many more across different ages, and with different jobs and roles. In each position, women are shining in their own way, contributing to the development of the family, the society and the country.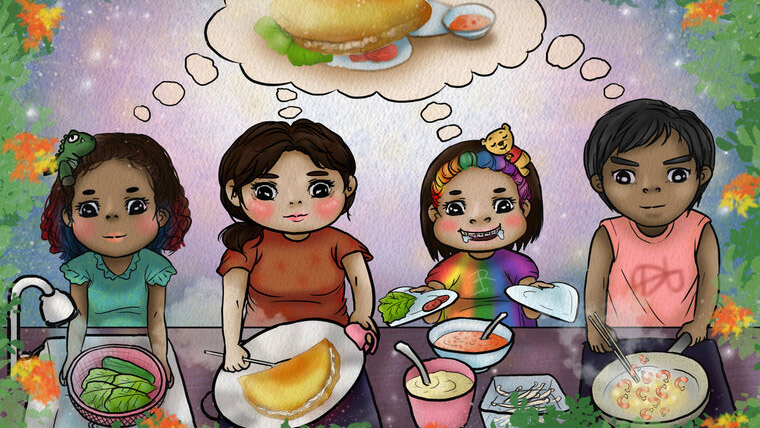 The exhibition is being organized by the Center for Studies and Applied Sciences in Gender – Family – Women and Adolescents, with technical and financial support from The Norwegian Agency for Development Cooperation and the United Nations Population Fund.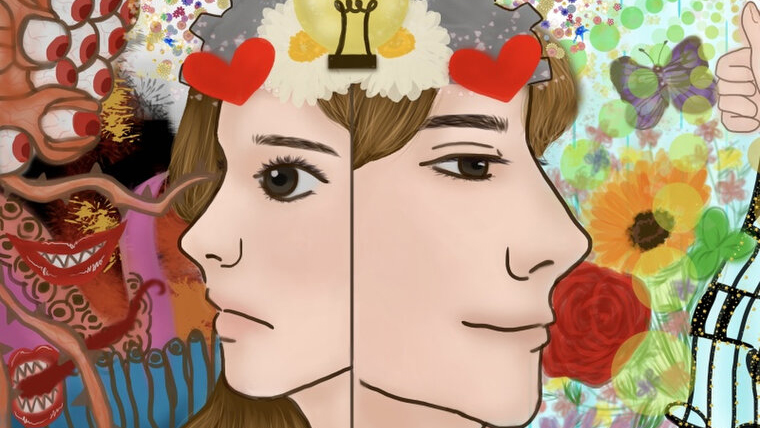 To visit the "Girls deserve to shine" online exhibition, please click here: https://bit.ly/3C5MvWn.