The economic initiatives of this historic partnership agreement are good news for Vietnam's socio-economic development in the long run.
During U.S. President Joe Biden's visit to Vietnam on September 10-11, 2023, leaders from both countries officially elevated U.S.-Vietnam relations to a comprehensive strategic partnership (CSP).
The CSP between the U.S. and Vietnam is expected to bring several economic benefits to Vietnam, most notably, increased foreign direct investment (FDI), trade expansion, technology transfer, supply chain diversification, improved infrastructure through U.S. investment, and cooperation for sustainable development.
The economic aspect of the CSP comes in addition to the numerous other areas of strengthened cooperation, including diplomatic, scientific, cultural, and educational.
New impetus for U.S. investments in Vietnam
The U.S. economy is based on innovation and is widely regarded as the leader in high tech industries. Therefore, the U.S. is a suitable partner when it comes to Vietnam's ambition to achieve high-income country status by 2050 through replacing low value-added industries with high-tech and high value-added industries.
It is important to note that senior executives from Google, Intel, Amkor, Marvell, GlobalFoundries and Boeing joined a U.S.-Vietnam Innovation and Investment Summit following the announcement of the CSP. The business roundtable was also attended by executives from numerous large Vietnamese companies.
First big announcements in terms of cooperation and FDIs linked to the CSP have been announced already. Nvidia and Microsoft will start large AI projects in Vietnam. California-based groups Synopsys and Marvell announced the construction of semiconductor design centres in HCMC. The U.S. and Vietnamese governments have also launched semiconductor workforce development initiatives, which are initially funded by the U.S. government with US$2 million.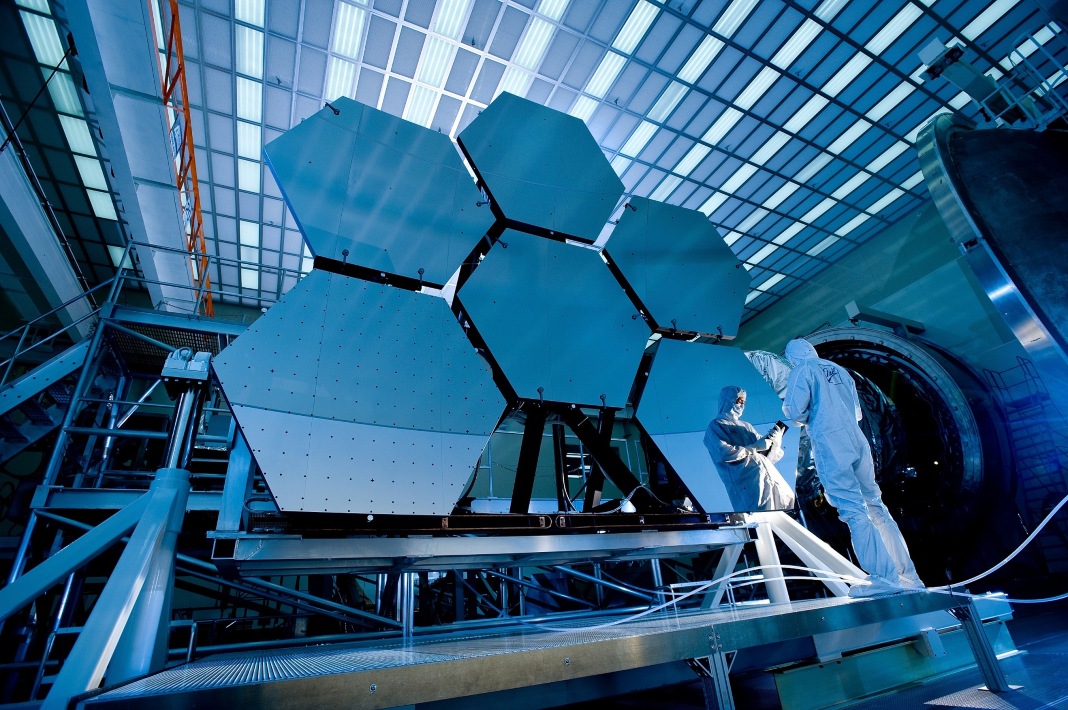 Interestingly, FDI from the U.S. into Vietnam has been at relatively low levels given the economic heft of the U.S. The U.S. ranks around the 6th country over the past years, behind Singapore, South Korea and China. But this may be a result of U.S. companies preferring to do FDIs through their foreign subsidiaries or guiding their suppliers to diversify their supply chain, such as Apple's key supplier Foxconn (a Taiwanese company) investing in Vietnam.
That being said, we can expect an increase in FDI by U.S. firms following this CSP agreement. The increased support to U.S. firms from their government to guide investments in Vietnam will facilitate the decision in board rooms to allocate capital and other resources to Vietnam.
And surely, we can expect positive knowledge spillover effects in addition to the more formal technology transfer effects. These spillover effects which usually increase the competitiveness of domestic firms are crucial for the next stage of growth of Vietnamese firms. This stage is about competing on the global scale and therefore requires best management and manufacturing practice.
Getting ready to attract investors
On a basic level, Vietnam needs to continue to improve its business environment to make it more attractive for foreign investors. This includes reducing bureaucratic red tape, ensuring the rule of law, and protecting property rights.
On a more specific level, many studies show the important role of supporting industries when attracting FDI. By developing its supporting industries in high tech, Vietnam can attract companies that rely on these industries.
What are supporting industries in high tech? This can be education institutions that focus on microchip design, coding, electronic engineering, advanced fields in medicine, and others. Many specialized component manufacturers are surely part of critical support industries.
For example, Bac Ninh province has been proactive in encouraging domestic companies to receive technology transfer, upskill their labor force, and also adhere to best practices in manufacturing since Samsung's initial FDI in the province. From 2012 to 2023, the number of Bac Ninh-based companies supplying high tech components have increased drastically from 126 to 600. As a result, numerous other high tech FDIs have been in the province in recent years.
These FDIs include Foxconn producing components for Apple, Dell and Sony; Canon producing printers and scanners; and Microsoft producing Surface tablets. One should not forget that there are also "low-tech" activities that are crucial parts of high-tech clusters. One such example is high-quality packaging companies that understand the requirements in the consumer electronics industry, or logistics companies that can handle sensitive goods reliably.
The case of Bac Ninh's high-tech cluster provides a roadmap to what the comprehensive strategic partnership with the U.S. can unlock on a national scale: if Vietnam can support domestic firms to be reliable partners and suppliers to incoming FDIs, the future looks bright for Vietnam's continued transition towards higher-value manufacturing and becoming an increasingly important part of the global high-tech value chain.
(*) Dr Burkhard Schrage is Senior Program Manager of the MBA/EMBA programs at The Business School, RMIT University Vietnam