Hoang Phuc International (HPI) has set a target of seeing a four-fold year-on-year increase (400%) in revenue in 2022.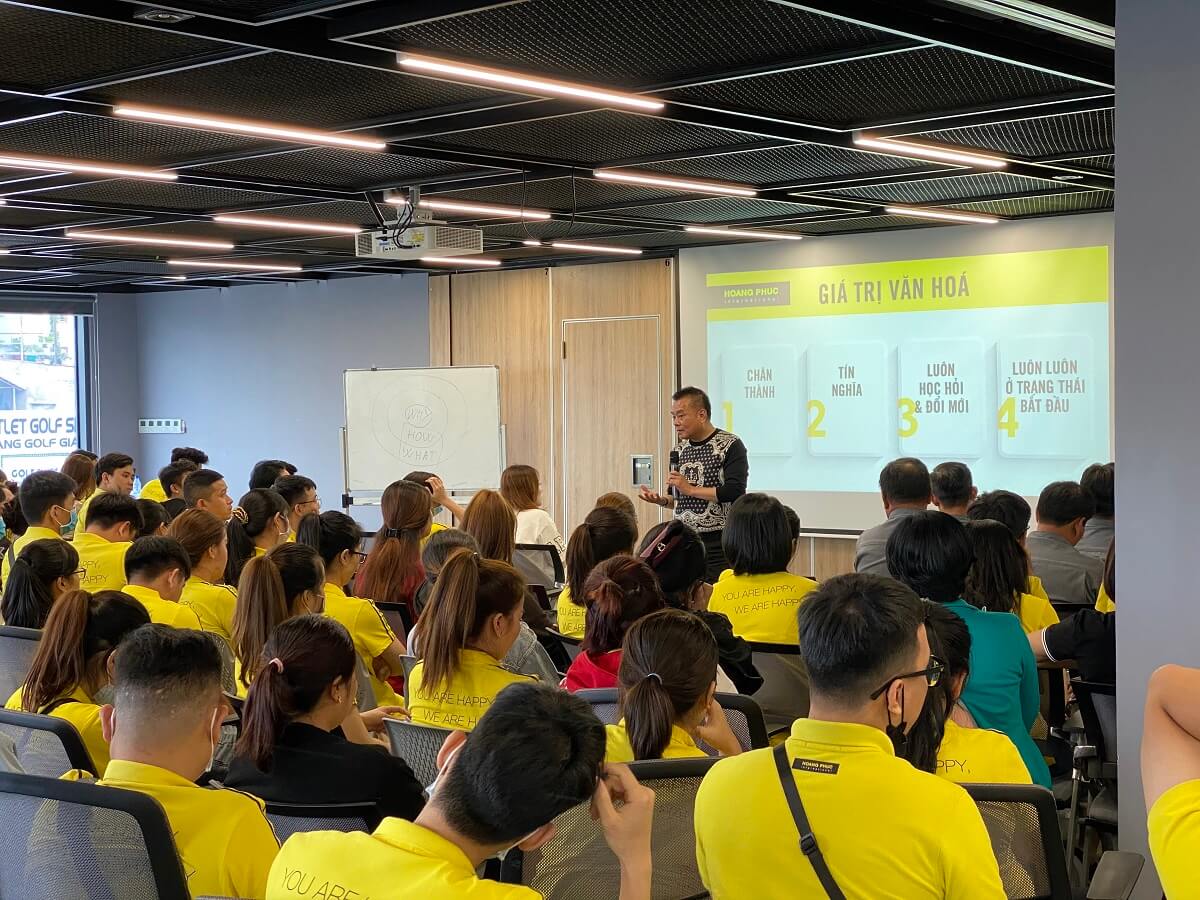 Firm foundation after two years of changing
HPI's goal of business is totally contrary to the gloomy picture of the fashion sector in Vietnam in particular and the world in general, as a majority of fashion brands are reserved about their business plans.
The Covid pandemic, which emerged in 2020 and peaked in 2021, has adversely affected the business plans of many fashion firms. However, HPI was immune to the pandemic and gained multiple achievements in 2021.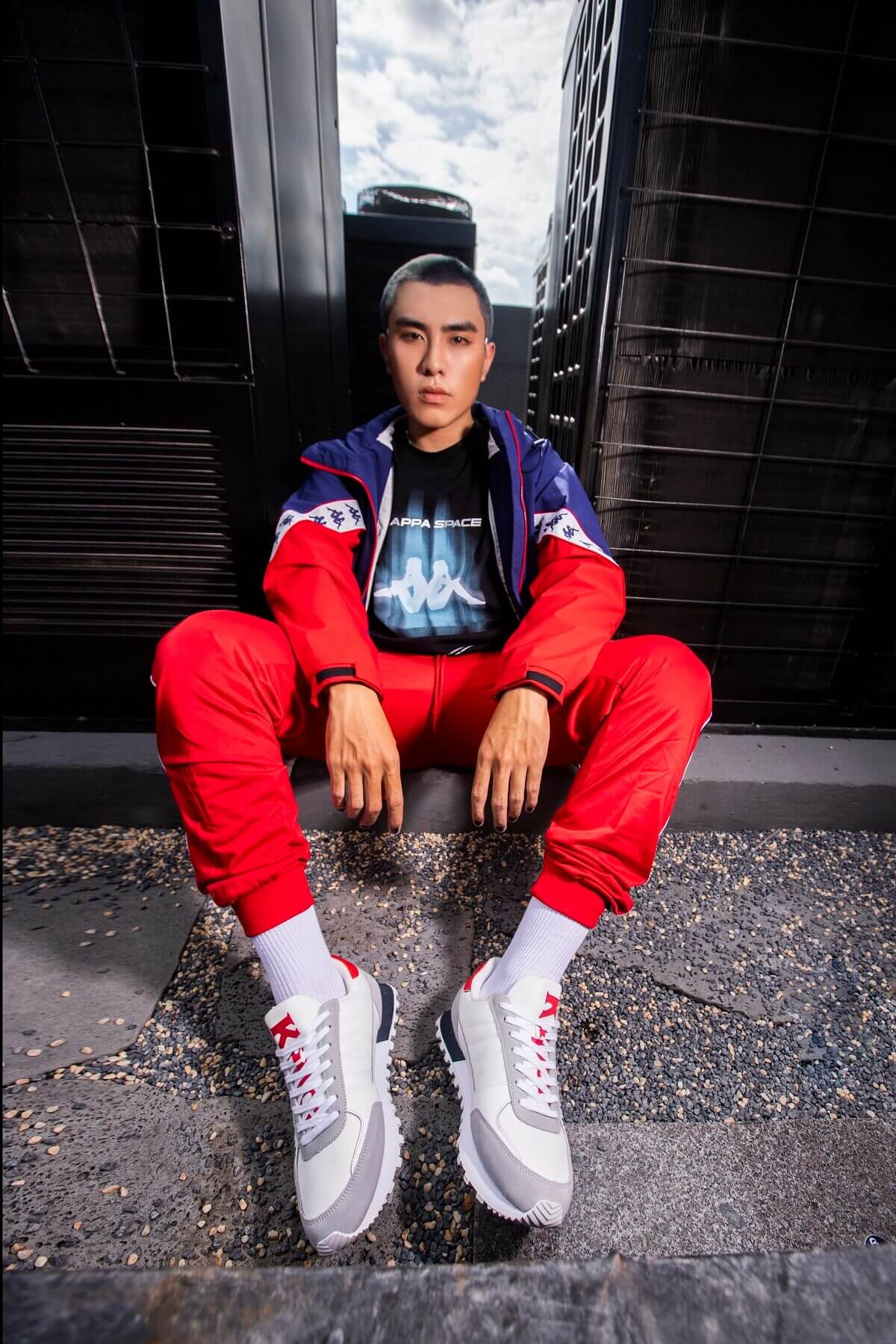 Specifically, according to iPrice, HPI was a fashion retailer owning the website (www.hoang-phuc.com) with the most visits in 2021. Though it closed down several stores nationwide during the national social distancing period, the revenue of its stores were not affected thanks to strong sales after reopening. As such, the firm reported a 120% increase in revenue last year.
As for the ecommerce segment, the firm enjoyed a 500% surge in 2021, contributing to solidifying its retail network of 50 stores nationwide and ensuring its staff could receive full salaries and bonuses during the pandemic. Apart from the 13th month pay, all HPI employees have received bonuses equivalent to the 14th month salary.
According to Boston Consulting Group, the scale of the middle class in Vietnam doubled to 33 million people in 2014, accounting for one third of the country's population. However, Vietnam has seen few prestigious luxurious fashion brands.
HPI has become a favourite place to shop thanks to its brand and prestige over the past three decades. Besides, the HPI board of directors has focused on investment in retail technology and manpower, contributing to meeting the new shopping demand of customers.
Given its firm foundation and 2021 achievements, HPI is confident its high business targets in 2022 are obtainable.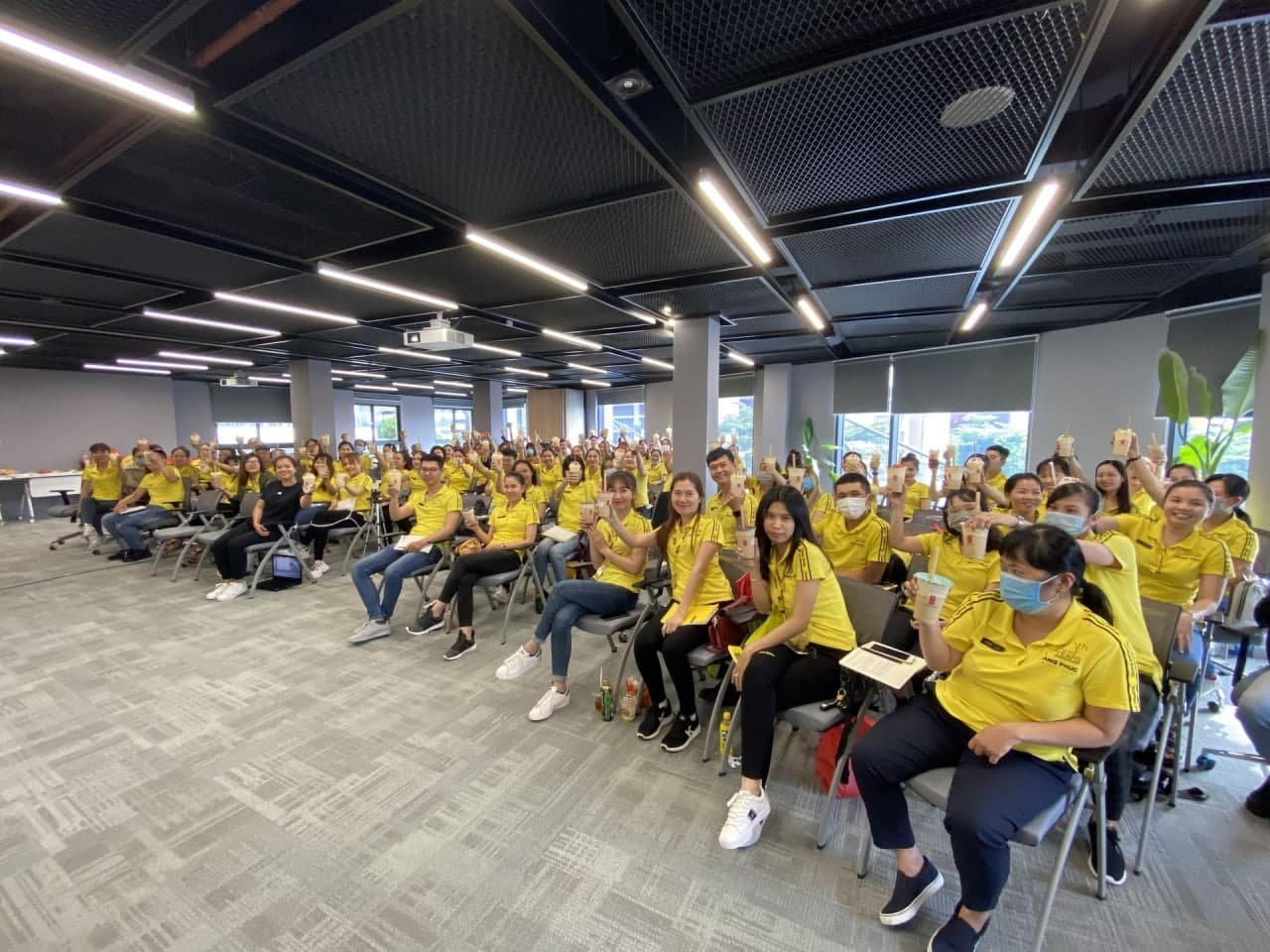 Going ahead with the future
The report "The new faces of Vietnamese consumers" prepared by McKinsey & Company showed that by 2030, Vietnam would see the consumption power become more evenly distributed due to rising income.
Due to the impact of the pandemic, consumers tend to get further "connected" and show more interest in convenience that is offered by fashion retailers. Those firms that meet this demand of consumers will gain advantages over their rivals.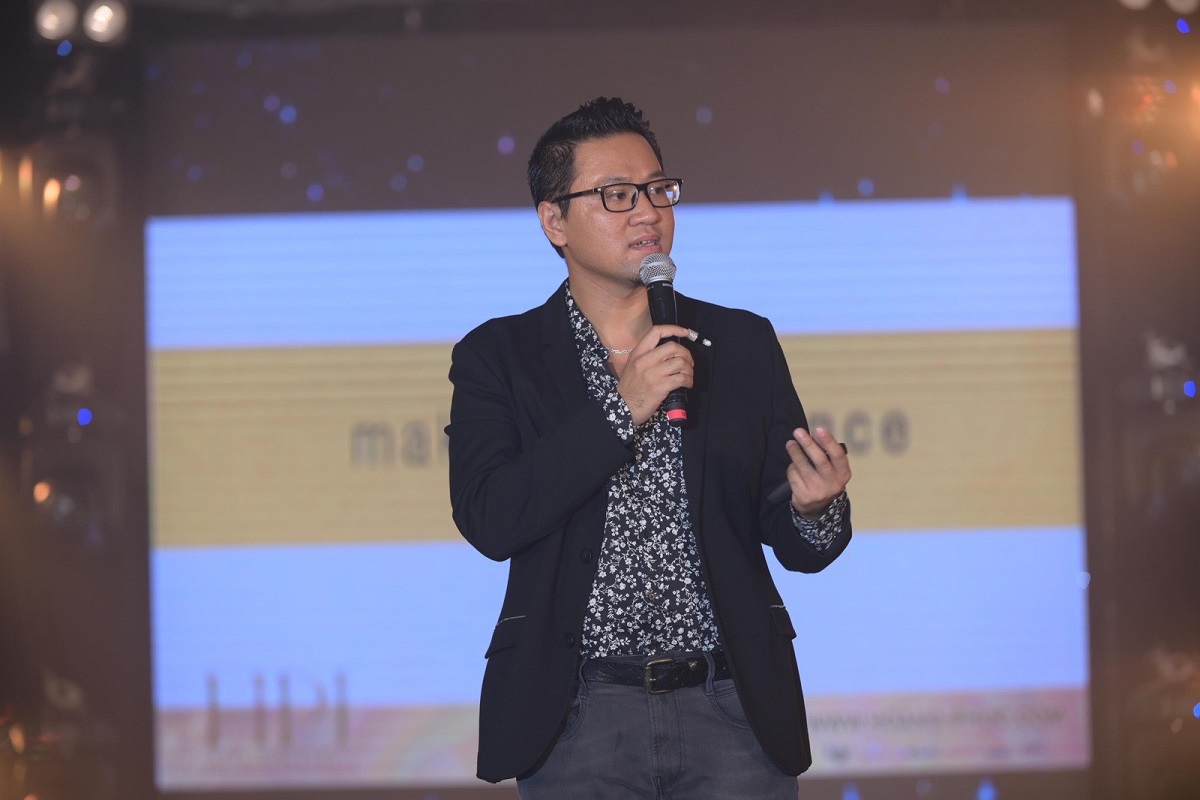 Going ahead with the new consumer trend, HPI will continue ramping up its investment in online and offline platforms. Aside from maintaining its leadership position in the number of visits to websites in Vietnam, HPI will double the number of its stores nationwide to 100.
However, HPI's largest investment is offering special and unique preferential packages and promotion programs to its customers.
HPI commits to creating much surprise and pleasure for customers when they shop at HPI stores with various price reduction programs, discounts and regular flash sales. Through the firm's daily draws, consumers can receive numerous valuable prizes such as iPhone, laptops and Honda motorbikes.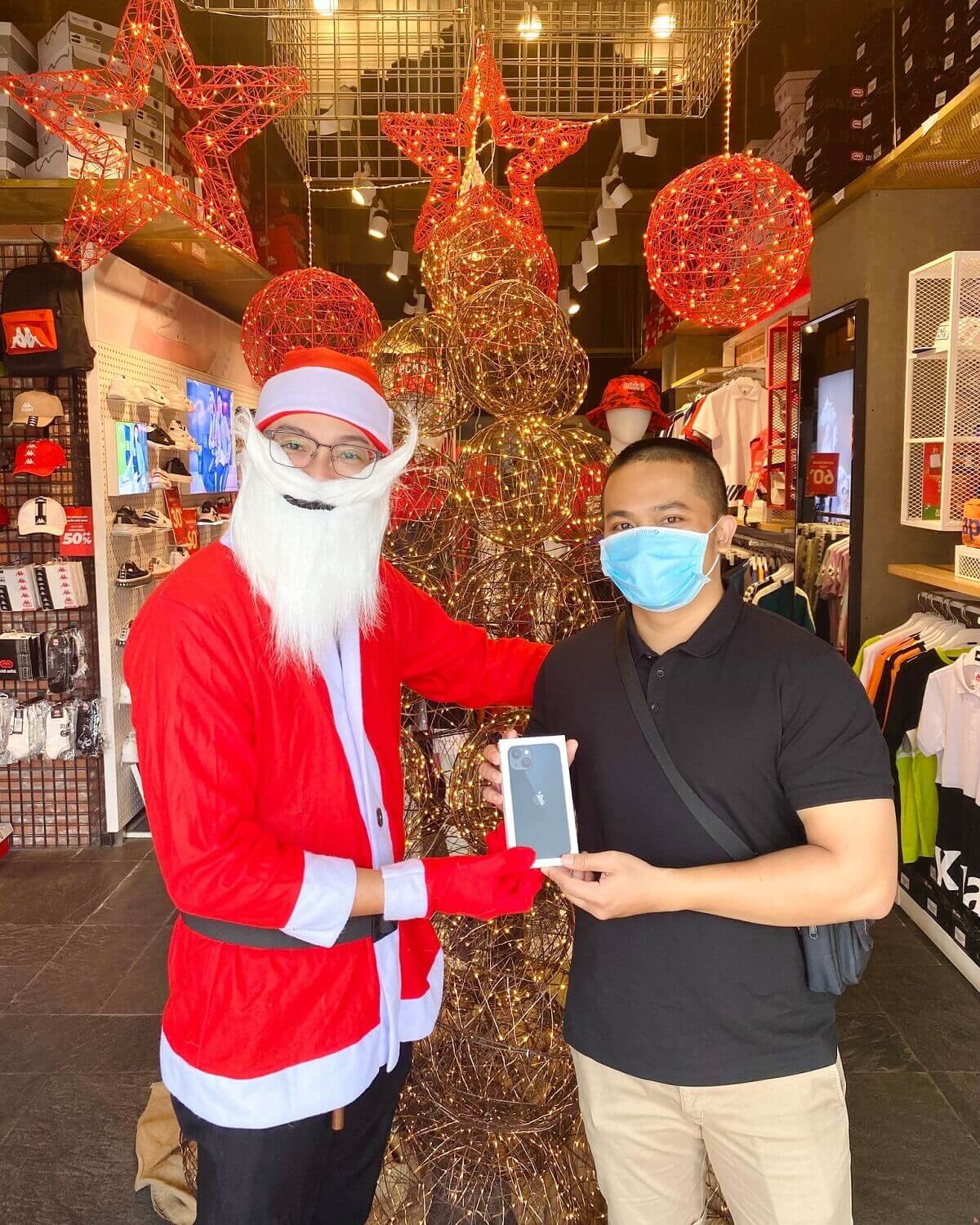 To provide consumers with the best experience in shopping in the local market, HPI also commits to allowing them to change or return products within 90 days, with free transport fees.
According to HPI, the demand for getting beautifully dressed to increase their confidence is essential for all people, but the market is short of an address for shopping diverse and luxurious fashion products at reasonable prices. HPI is moving toward bridging this gap and meeting this demand.
The firm's core value, coupled with the strength of technology, acts as a foundation to make HPI more confident about its targeted business plan in 2022.