After the Covid-19 pandemic, a financial crisis has become visible and threatened many countries. As the world is changing day by day, digitalization has created a driving force for each individual and business to adapt to such changes and keep moving forward.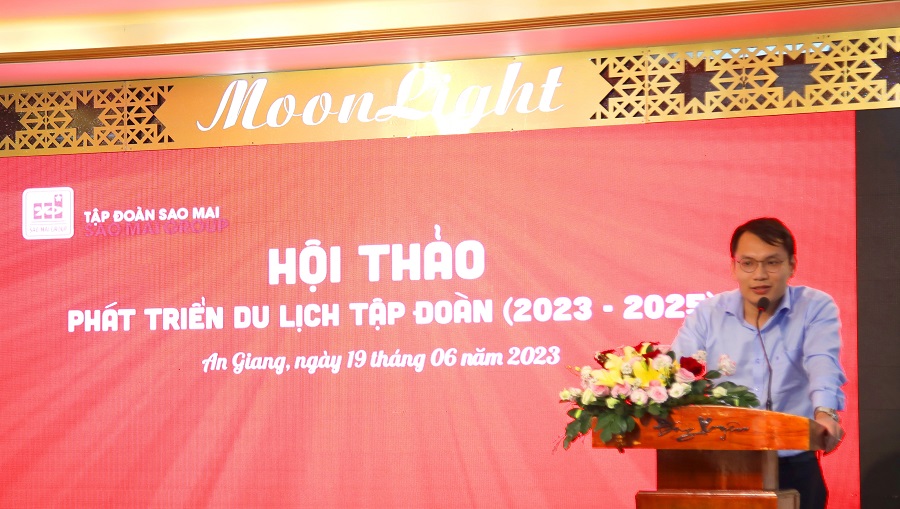 Challenges and opportunities
A person in his lifetime could not shy himself away from confronting challenges. During tough times, however, there are always opportunities. Overcoming adversity in life will help us realize how strong we are and who is a friend indeed. The elderly often said that a successful person is the one who knows himself clearly and is humble to others. Seek to understand ourselves first if we want to know others.
In a recent conference titled "Tourism development at Sao Mai Group in 2023-2025", many people showed interest in an impressive speech made by the leader of Sao Mai Group born in the 1990s. His humility and persistence in action has prompted leaders of four companies under the management of Sao Mai Group including An Giang Tourism Joint Stock Company, Dong Thap Tourism Joint Venture Company, An Giang Tourism Development Joint Venture Company, and Sao Mai Resort Vung Tau to realize that it is high time to take actions to catch up with the "green industry" pervading all walks of life.
In recent years, Sao Mai Group has made remarkable contributions to the development of tourism in the Mekong Delta region by offering tours to a romantic and peaceful Tra Su cajuput forest, a unique An Hao Solar farm, a splendid Cam Mountain, a majestic Tuc Dup tourist site or a Sao Mai resort Vung Tau, a crystal in the coastal city with ocean waves moving day and night.
However, such achievements could not satisfy Sao Mai Group. The Group needs to further develop its tourism business as the people's travel demand keeps changing and there is a strong competition in the tourism market. Thus, business agility is a basic factor that Sao Mai Group needs to apply in developing personnel and service infrastructure.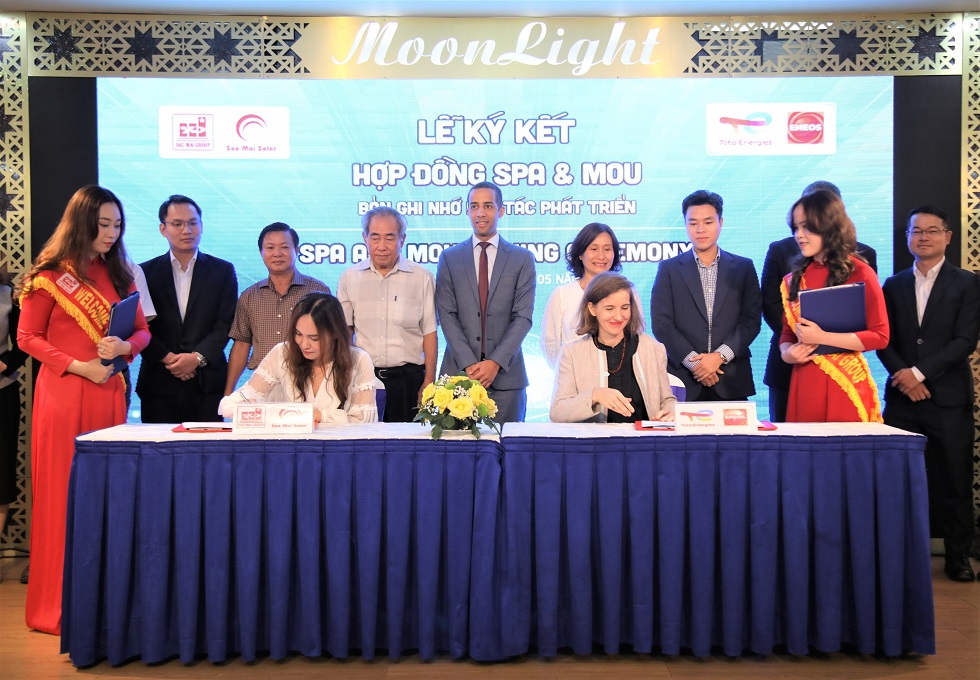 During nearly 30 years of formation and development, Sao Mai Group has left an impression of an economic group on many sectors such as real estate, design- architecture-construction, financial investment, farming and processing fishery products for export, producing aquatic feed, labor export, refining high quality oil from fish, processing fish powder, fish fat for exports, and tourism services. Especially, the successes of An Hao Solar Farm, Europlast Long An and the rooftop solar power of the IDI Company workshop have helped the Group be enlisted in the Vietnamese renewable energy map. Each of these places features beautiful sceneries with unique and green attributes.
During its development, Sao Mai Group has experienced many ups and downs as well as volatilities in local and foreign markets. However, thanks to the persistence, determination, bravery and appropriate policies of founders, the Group has overcome adversity to continue developing.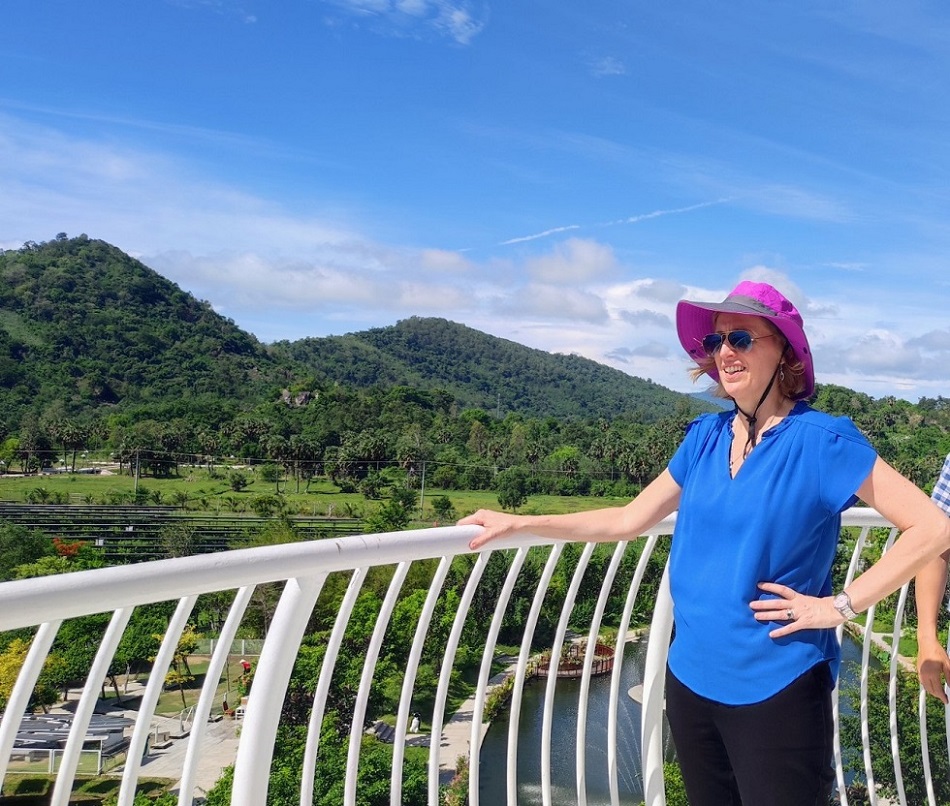 Taking over business and successor's mission
No matter how the Group's development is, it has benefited from the imprints of predecessors as they are the persons who built a solid foundation for the Group to develop until today. Such a foundation is comprised of human resources, working capital, tangible and intangible assets of a brand that has continued to develop for nearly three decades.
Taking over business from the preceding generation, the successor needs to have a professional development plan, use his intellects, bravery to further develop and increase more value for the Group. Besides inheriting a good education from family, the new CEO never lets himself stop learning new things and experiences from the preceding generation.
Sao Mai Group's Founder and Development Council has been acting as a firm base for the new CEO, helping him grasp opportunities, deal with challenges and give him bravery to enable him to drive the team forward.
"Change is destiny, patience is forging. Tolerance is wisdom, serenity is cultivation"